4030: 8 Reasons to Attend UPLB's #MostAnticipatedParty
Nov 11, 2015 &nbsp • &nbsp Abigail Gem Paet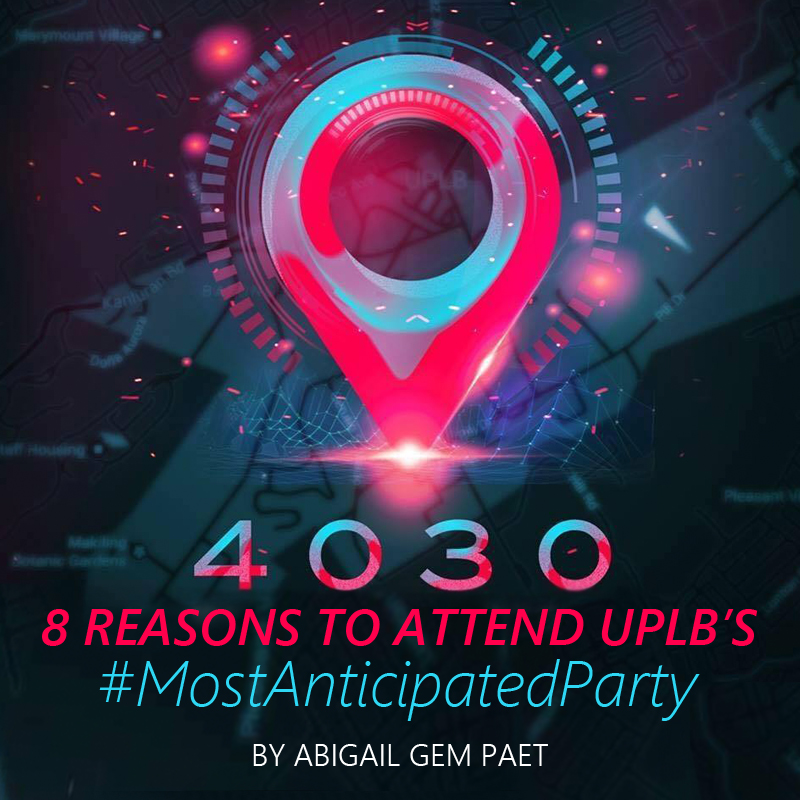 One of the UP Entrepreneurs' Club most honored tradition is hosting a fundraising party aptly called "EC Gives Back," wherein part of the proceeds are given to charity.
This Thursday, November 12, the UPEC presents a nostalgic and exhilarating house party called 4030: Where It All Began. #4030 has not been dubbed the #MostAnticipatedParty for nothing. Here are 8 things to expect at the party, which give you every reason why 4030 is all worth its hype.

Blue Hotel and Resort Los Baños is the place to be this November 12. With an open layout and ample poolside spaces that are fit for dancing or for chilling out (depending on your trip), #fortythirty will surely fulfill every party-goers' fantasy as well as Instagram account.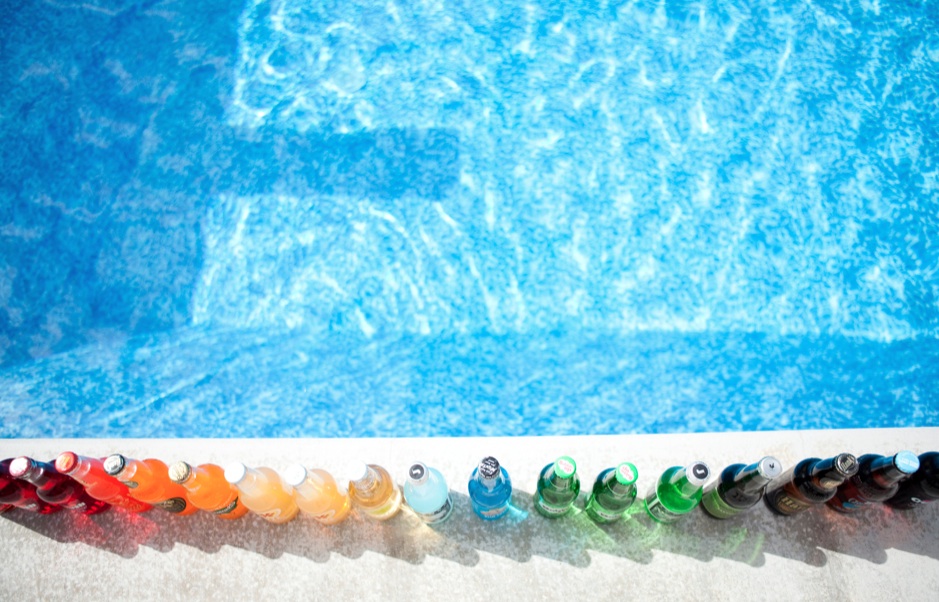 Who said summer was over? Take your bikinis and board shorts out of retirement because this Thursday, UPEC will give you the ultimate house party experience that UPLB has yet to offer. With three fun-filled pools, you and your friends can relive the fun and craziness of summer vacation.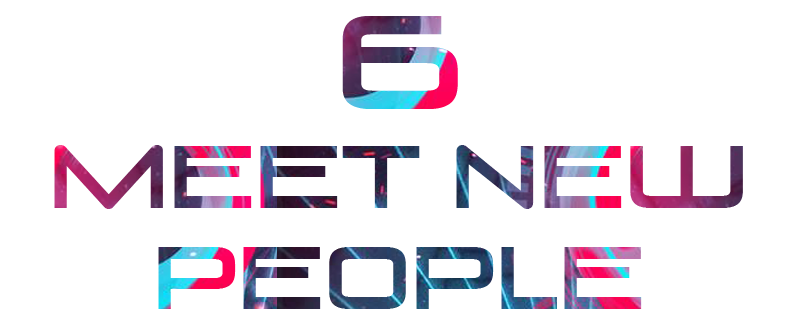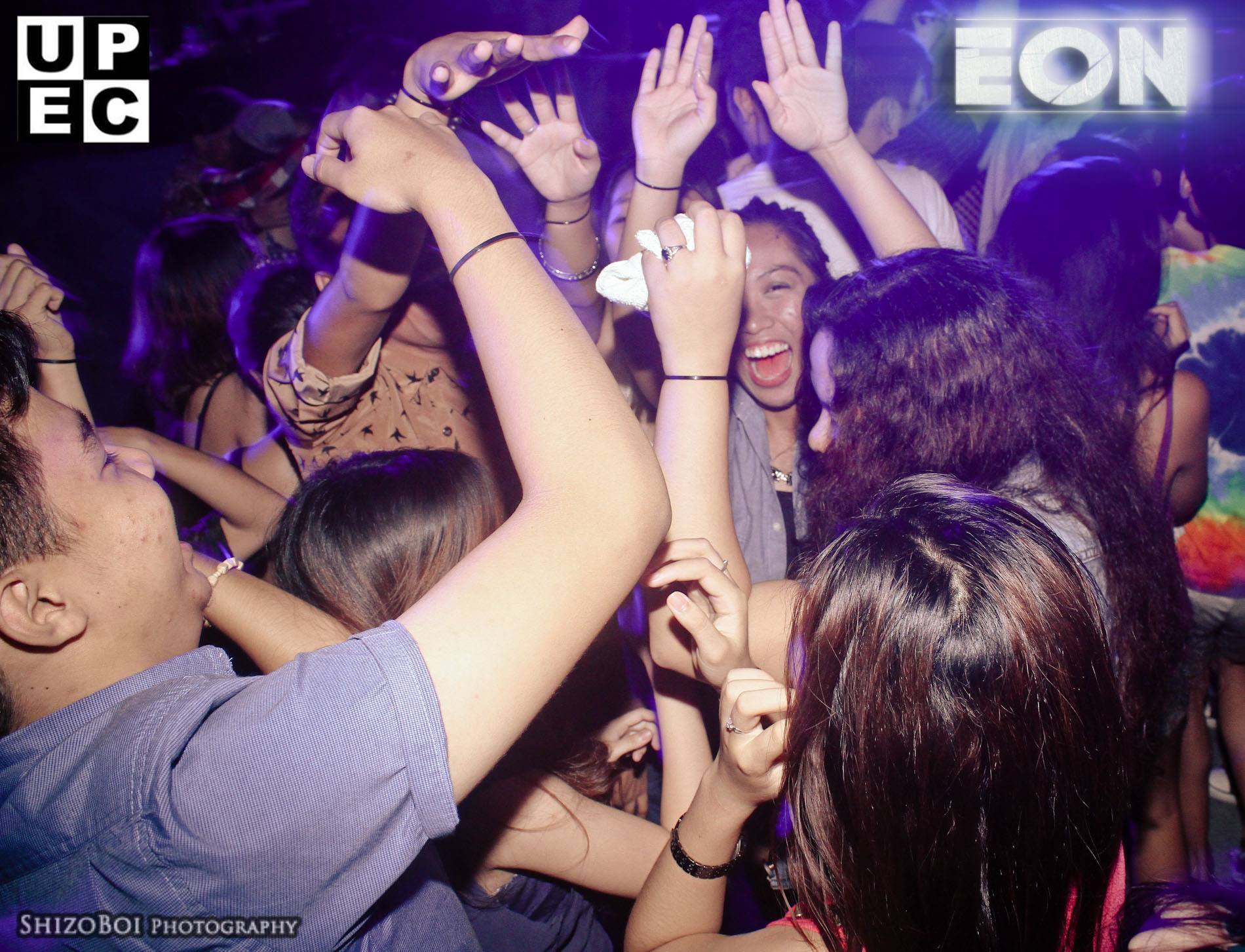 This party will not only be exclusive to members of the UPLB community, as UPEC has crossed over to other universities such as Malayan Colleges Laguna, Colegio de San Juan de Letran Calamba, University of Perpetual Help-Calamba and San Beda Alabang to join in on the fun. Come and share your school spirit with us at #fortythirty!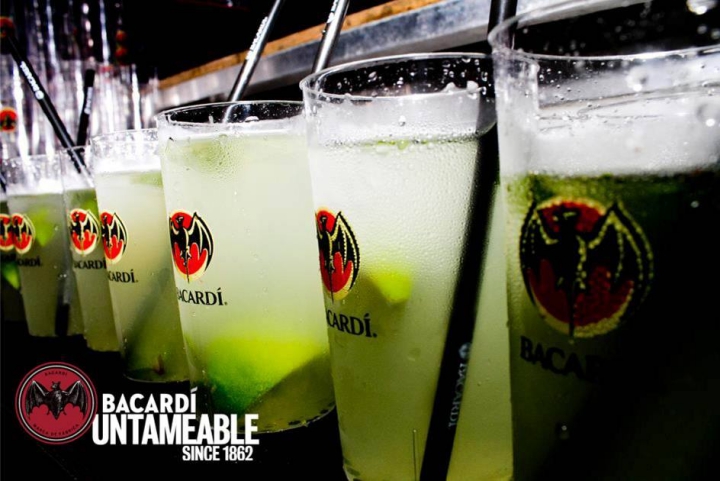 Since #ItsNotAPartyWithoutBacardi, this year UPEC has partnered with Bacardi as a major V.I.P. sponsor to give party-goers the ultimate party experience. There will also be drinks from El Hombre, as well as Gaz ready-to-drink cocktails, which are sure to keep your head spinning all night long.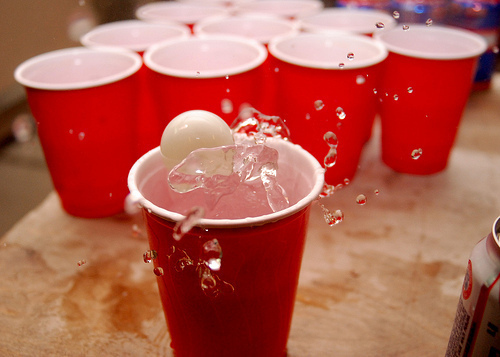 Why not combine your athleticism with alcohol? This is a good way to level up you and your friends' drinking game (pun intended)!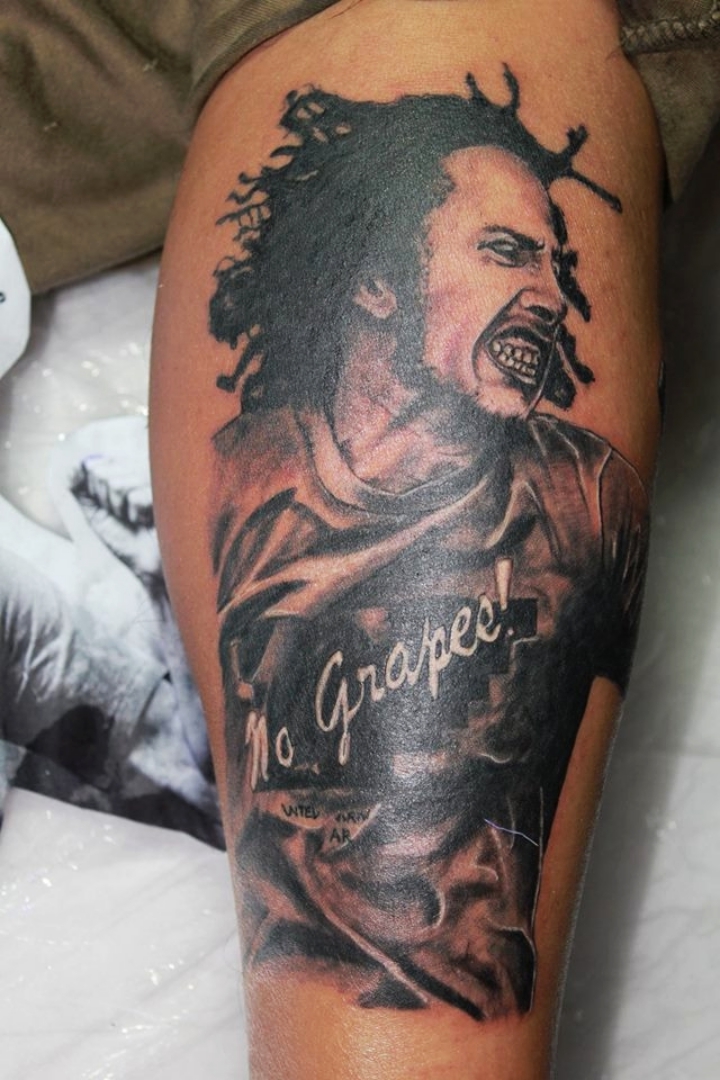 This party will surely be a night to remember as CFX Ink Tattoo will have a booth set up at the event. If the itch for some new ink strikes you, all you have to do is head on over and turn your whim into a reality. Exclusive discounts will be given to party-goers who go under the needle on Thursday night.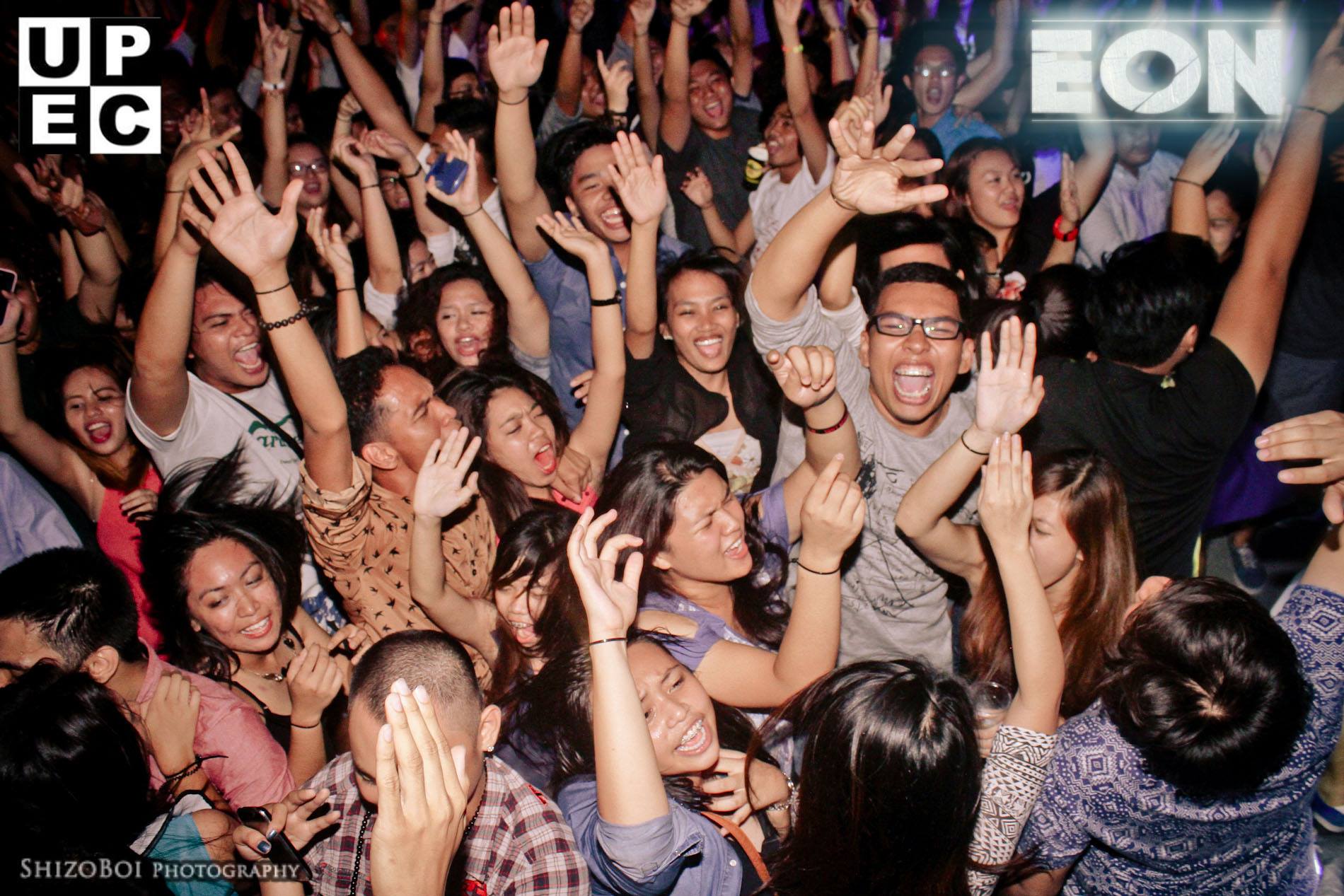 Don't forget to take your vitamins and prepare to stay up all night with sick beats from some of Manila's hottest DJs. DJ Eric "DCFER" Fernandez, DJ Tronix, and Impact Manila with Hype Man Kappo the MC are sure to keep the crowd alive and on their feet!


For 8 consecutive years, UPEC has given people incredible party experiences, and they aren't looking to stop anytime soon. Now it's your turn to live out the legend from the organization that has brought partying to the next level. Drink up and dress down as UPEC gives you the #MostAnticipatedParty of the year!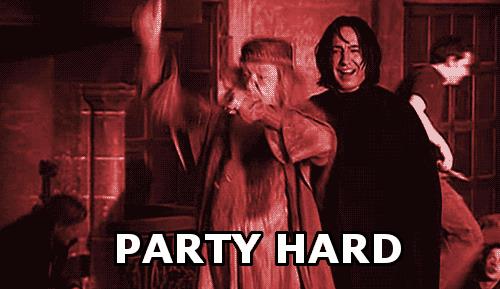 Check out UPEC on Facebook at The UP Entrepreneurs' Club, on Twitter and on their blog for more information about the event. For tickets and table reservations send an email to contact.upec@gmail.com. See you there!