8 Brands Who Brought Their Social Media A-Game During the Valentine's Season
Feb 20, 2019 &nbsp • &nbsp Tim Henares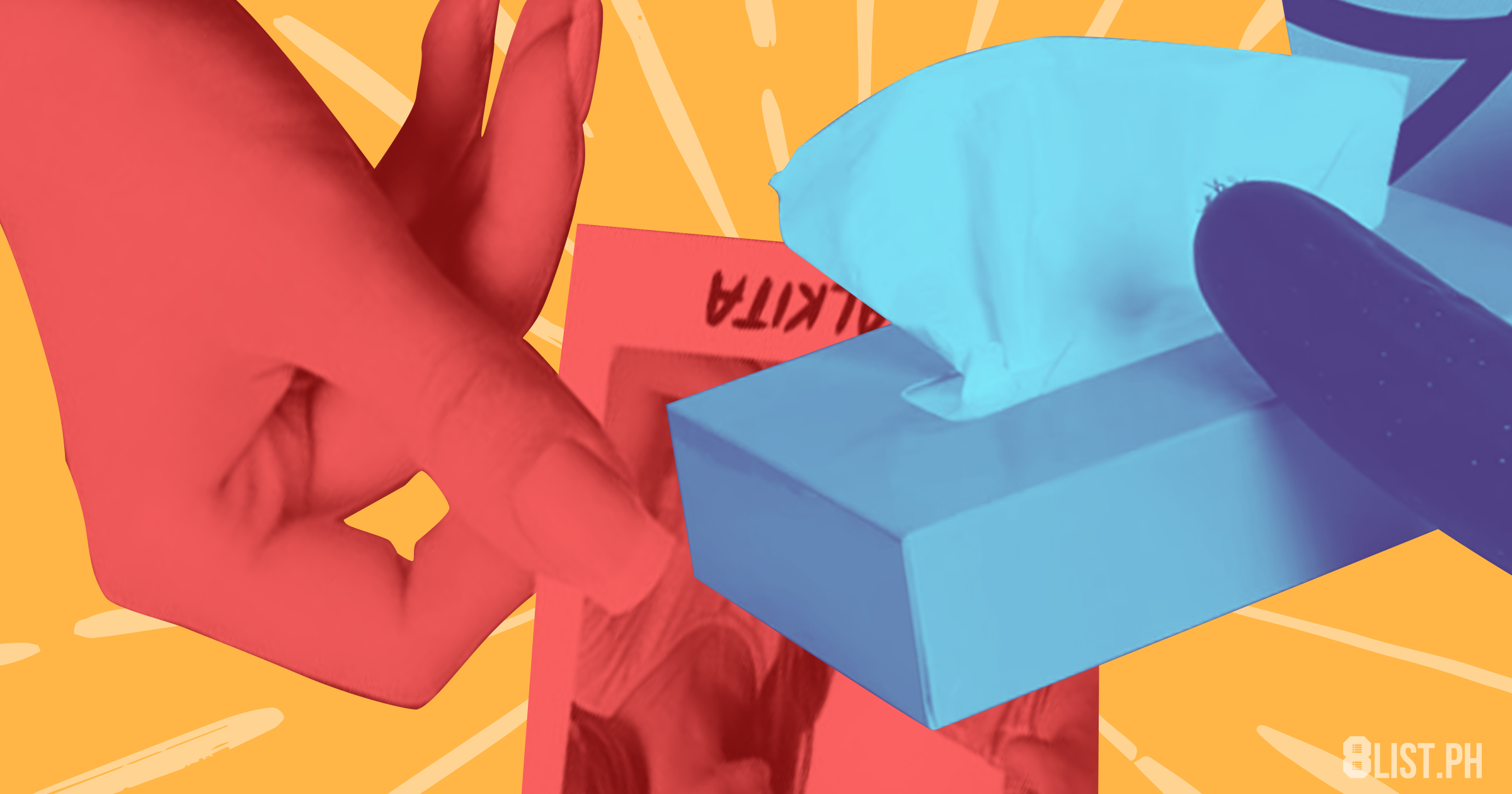 February 14  has come and gone, but you have to admit, these brands stood head and shoulders above everyone else when it came to getting their message across over the season of hearts. Whether by tugging on our heartstrings, making us laugh, or just plain being unique, these brands knew how to make their presence felt on social media during Valentine's season.
8. Angel Touch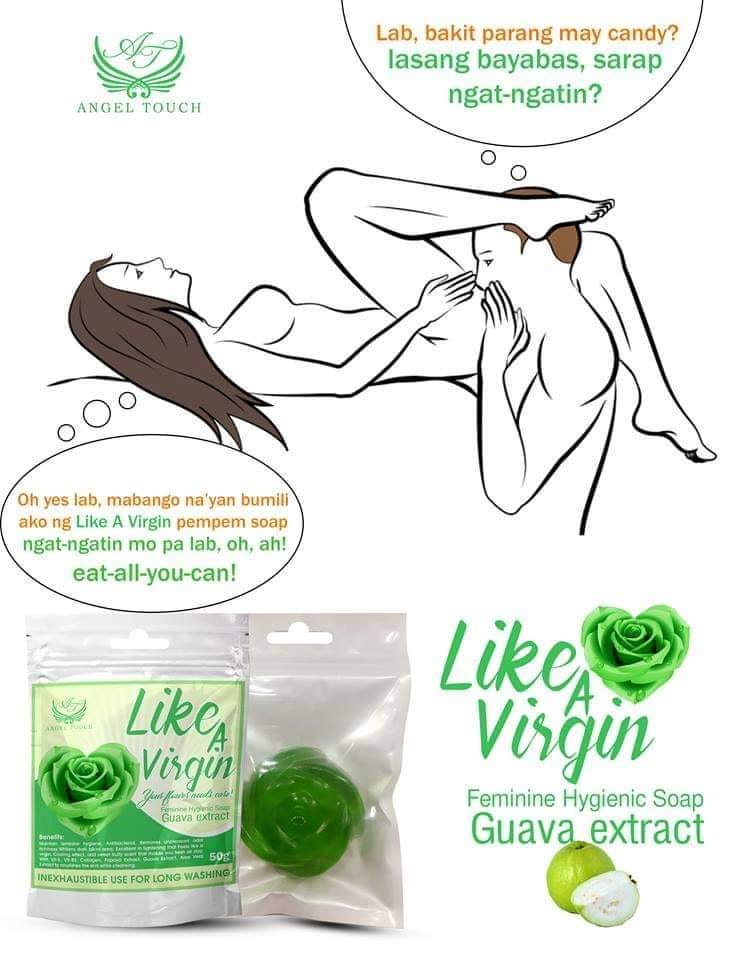 Launching this ad as early as January 31, Angel Touch knew what it was doing as it was primed to go viral during the entire Valentine's season with their, ummm, "pempem soap." We do wonder why you have to use bayabas, of all scents, though. Pretty sure that's not known for smelling good.
7. Wendy's
Everyone deserves to meet that someone special, and we're here to help get those fingers swiping right.

Hit us with 3 things about yourself and we'll write you a new bio for your favorite dating app. #SinglesAwarenessDay

— Wendy's (@Wendys) February 15, 2019
Wendy's is normally all snarky and loves throwing shade on their fastfood competition, but for this season, they decided to focus on comforting single people by referring to Feb 14 exclusively as Single Awareness Day.
6. Sogo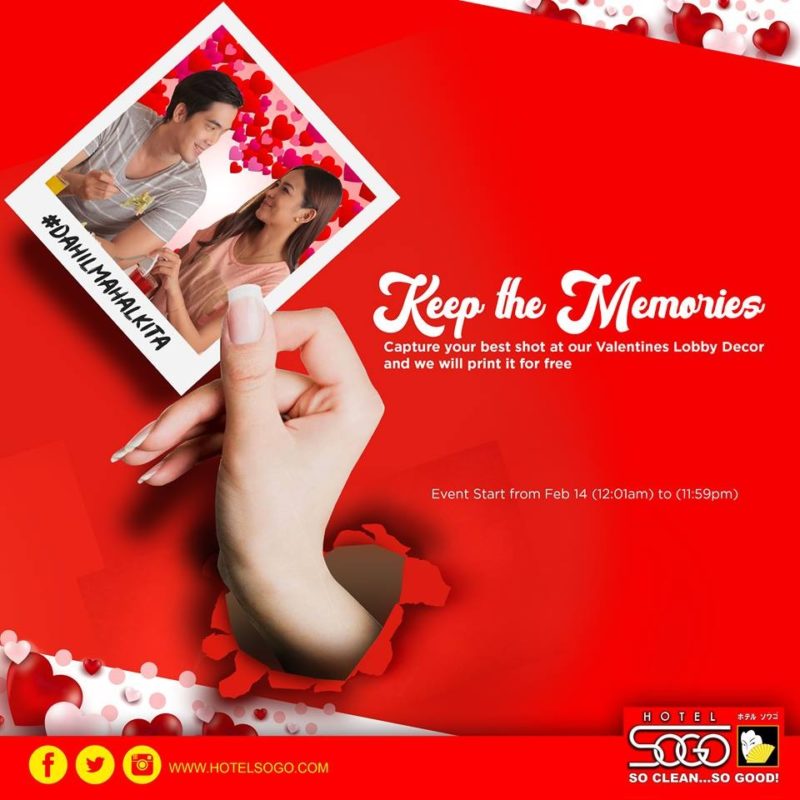 Sogo wanted you and your loved one to take a selfie in front of their Valentine's decor to get your photo printed for free. Here's the kicker: that selfie is going online, pretty much informing everyone exactly what kept you busy for all of seven minutes on Valentine's day.
5. McDonald's
https://www.facebook.com/McDo.ph/videos/149231845971219/
Knowing full well that trying to out-drama "Kwentong Jollibee" would be a fool's errand, McDonald's stood out this year by focusing on brotherly love, one shared between Michael V and Ogie Alcasid, who are probably best known as the duo who made Bubble Gang an institution on Philippine TV. Having them exchange dad jokes was an endearing touch, and went over much better than anyone expected.
4. Grab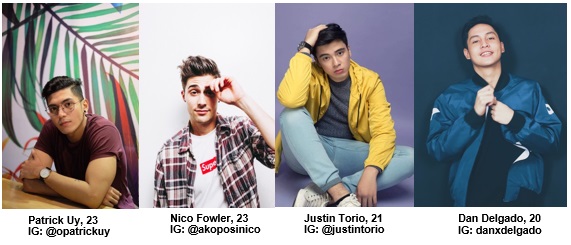 Grab went back to their successful well of GrabBae, allowing you to book some semblance of romance for yourself while you're on your ride sharing app. At a mere 143 redemption points (clever), be serenaded by your GrabBae at your drop-off point! Too bad there's a stigma against doing this with women Baes, though. Not to mention inherent danger.
3. Jollibee
Jollibee hit us hard again with its Valentine's series of "Kwentong Jollibee" videos. Our favorite this year was probably "Proposal" although "Choice" really, really felt like it took cues from a similar viral video with exactly the same twist.
2. Angkas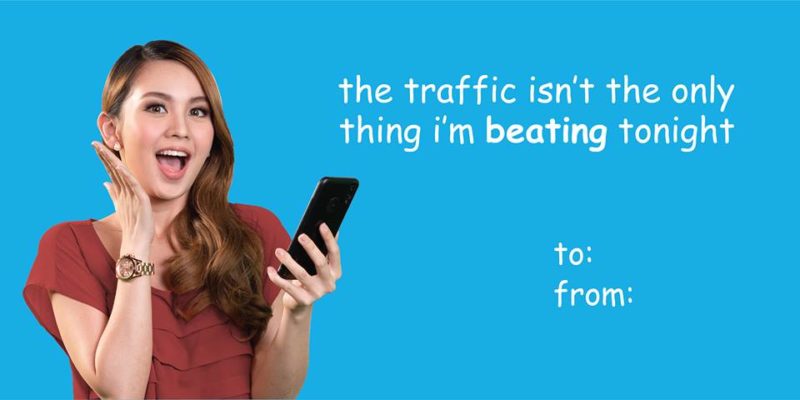 Angkas really knows how to capitalize on their established brand persona, and their 69-peso promo code was really nice. They were very quick to point out, though, that the 69 was your discount, not your payment to the driver. Whew. Crisis averted.
1. Honestbee
Meet the Exclusive Package.
ang kinky pooootaaaa pic.twitter.com/TWu5i2xpfK

— #DefendPressFreedom (@kristinamisajon) February 14, 2019
Now, meet the Single Package.
tunginuhhh ng Honestbee pipino para sa mga single HAHAHAHAHA JOEBERT SUCALDITO WHOMSTVEEEE pic.twitter.com/7rJnbwciWy

— #DefendPressFreedom (@kristinamisajon) February 14, 2019
Honestbee wants you to be honest as can be about your intentions last Valentine, clearly.
Seen stuff more unique? Share them with us below!