8 Classic Tabletop Games We Should Play Again
Sep 12, 2019 &nbsp • &nbsp Joshua Daniel Bautista
In this age of mobile phones, gaming consoles, and personal computers, we have left out our old board games on the shelf. But once upon a time, we used to spend countless afternoons huddled in front of a table or sitting on the carpet trying to wipe each other out In a heated boardgame battle. Revisit some of the most well-loved tabletop classics that you should pull out and play again.
Chess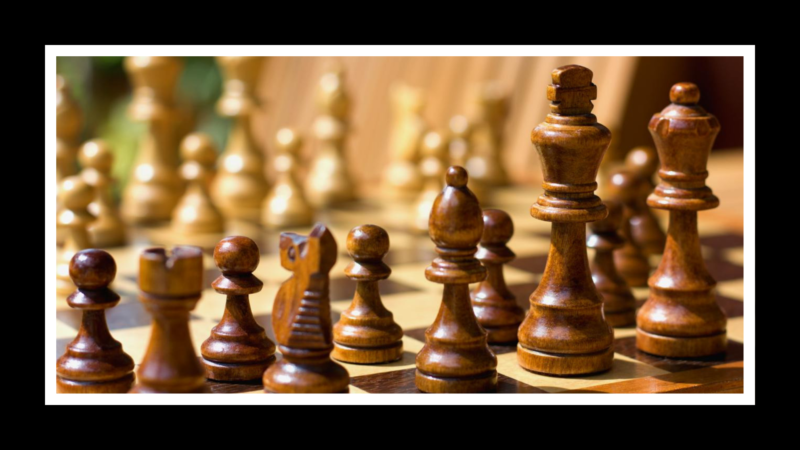 Let's start off with the most famous classic. A chessboard is the eternal symbol of what a tabletop game should be. You sit down across your opponent ready to vanquish his or her entire hopes of winning with wit, strategy, and preparation. The game of chess will live on forever.
Monopoly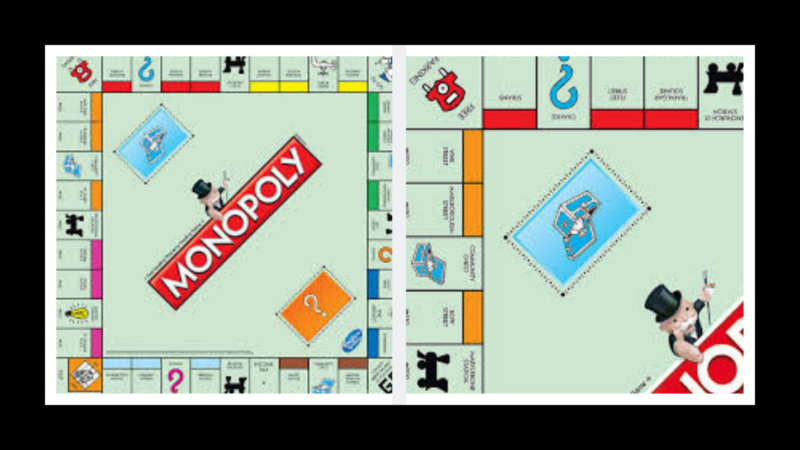 There are dozens of variations of Monopoly out in the market today. Want to land on Winterfell during your turn or swipe your credit card to pay for rent? It can be done! Very few things are quite as satisfying as watching your friend land on your high-end Boardwalk property with a hotel on it.
Scrabble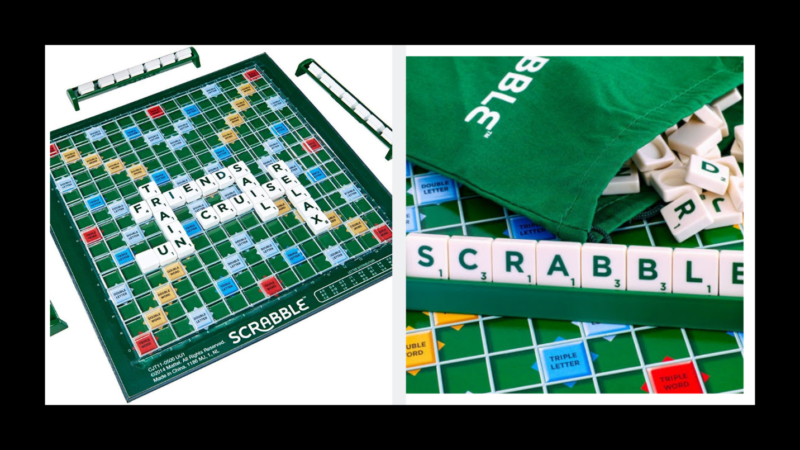 Did you know that Scrabble is actually a legitimate event in some inter-school competitions? It is the ultimate test in the depth and breadth of your lexicon. And placing an 'x' on a Triple Word and Triple Letter score tile is still a moment of triumph whether you are 13 years old or 30.
Battleship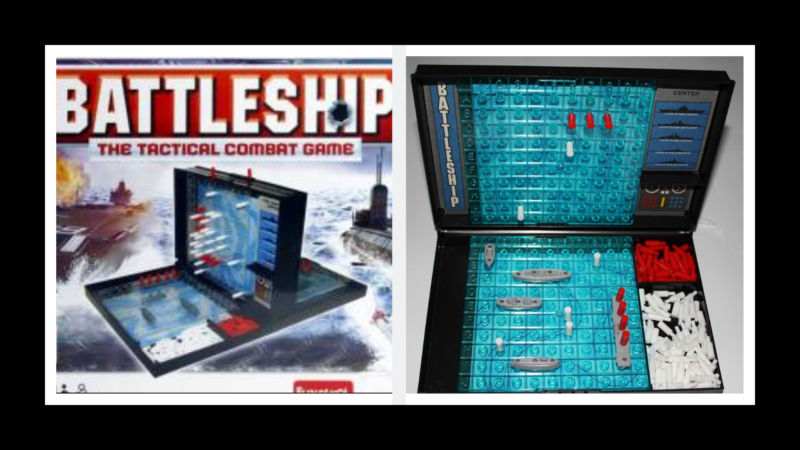 Even without actually joining the Navy, those with desires to assemble an armada on the water had Battleship! This is a classic game of face-off that has many modern iterations today both electrical and table top. It is a game of strategy, foresight, and a ton of luck. Lining up ships in a straight row is not recommended.
Risk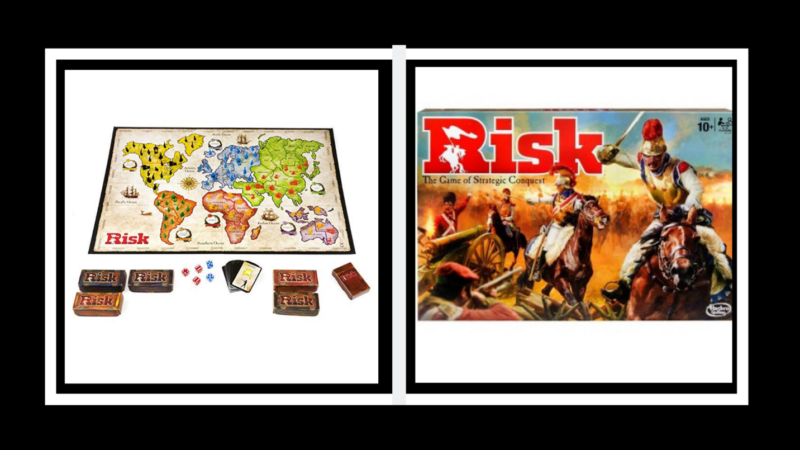 Risk is another classic tabletop favorite that pits armies against each other. The game is played on a map that encompasses the entire planet and takes days to finish! Conquer the Americas or lay waste to the forces in Siberia as you content with opposing forces. There is even a Game of Thrones themed Risk out there today!
Catan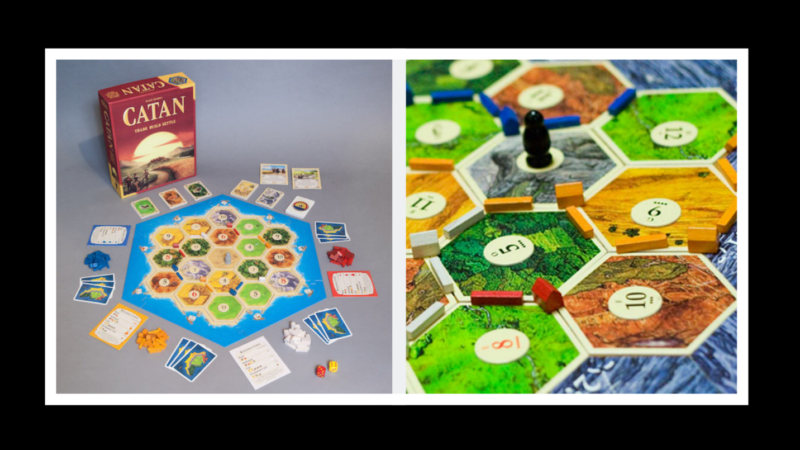 Trying to learn how to develop your own island? Catan is the game for you. It mixes economy, strategy, and fun while you race against other players to come out on top as the leading power of the island of Catan.
Splendor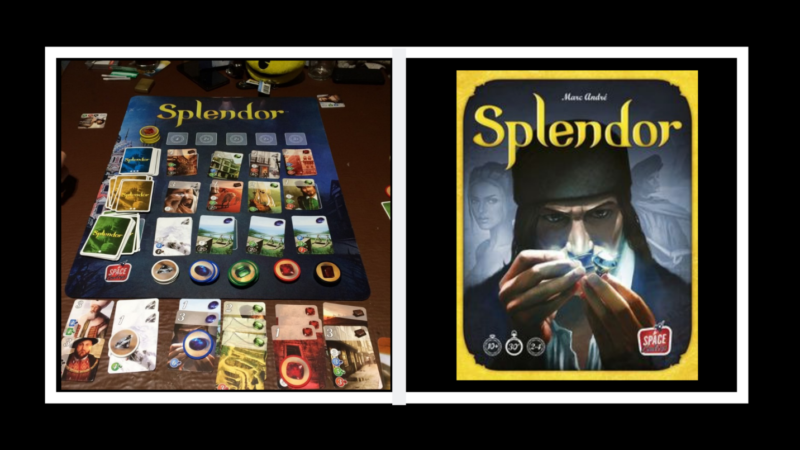 Take the role of a medieval merchant and sly and buy your way into untold riches in the game of Splendor! Make the most of your limited resources to get what you want with what you have. Players learn to maximize outcomes and predict movements like a real-life trader on Wall Street.
Pictionary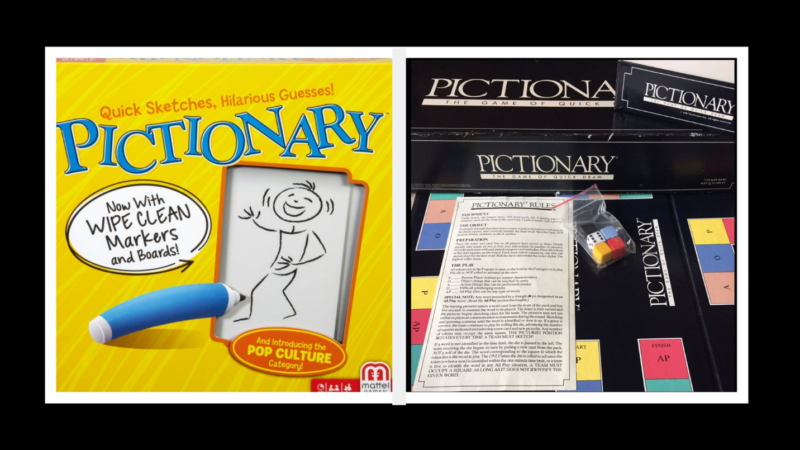 Go old-school with Pictionary! This classic game of drawing and laughing is a timeless tradition in some households. Players try to outscore each other through illustrations. Just remember, the worse the drawing, the better the laughter.
What are your most beloved boardgames? There are a ton to choose from and each one is fun and educational. Grab your friends together and schedule a regular game night!