8 Fail-Proof Diskarte Tips Para Sa Mga Namemeligro
Mar 8, 2019 &nbsp • &nbsp 8List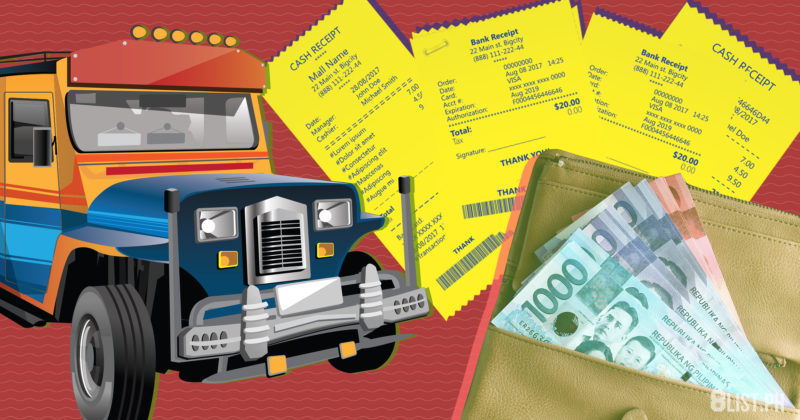 Have you ever had that moment when you just got your sweldo but most of your money went straight to your monthly bills? We feel you, bes!
While the next sweldo is still a "few" days away, don't fret; you can still survive the next few days even with little cash. Tamang diskarte lang!
Here are some diskarte tips to get you through gipit days:
Choose a more tipid commute option (tip: wake up early)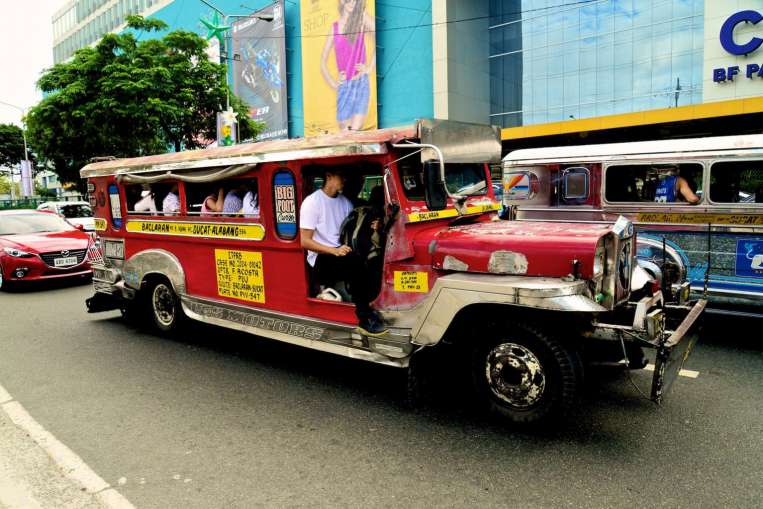 First things first, riding a cab every day to work drains a lot of cash from your wallet. Imagine spending a thousand bucks per week when you can cut it into half through commute! Download the app, Sakay.ph to know different commuting options from your place to the office. Don't forget to wake up early!
Carpool with an officemate
Keep your friends close, keep your enemies closer, but keep your officemates with cars even more closer. Time to find your office beshie!
Reimburse your work-related gastos
Remember that time when you went to a meeting and the fare costs P500?  Keep all those receipts: it's reimbursement time! Ang empleyadong gipit, sa accounting office kumakapit.
Have a strict budget plan
Here's a tip: budget your sweldo according to the 50/30/20 rule. That is: 50% goes to your monthly bills and essentials, 30% for shopping and leisure funds, and 20% goes to your savings. Assuming you have the 30% left, always keep track your spending by listing them down.
Bring a fixed amount
Bringing all your money to work everyday will just tempt you to overspend.  Put an exact amount of cash on your wallet for food (100 pesos would do for lunch and dinner) and transpo. Keep extra cash on a separate pocket for "emergency" situations only.
Stay at home and binge-watch your favorite series
Going to cinemas is a bit hefty. Imagine paying three hundred bucks for a 2-hour movie when you can just stay at home and watch different films and series nonstop on your laptop. You can even invite friends to come over!
Try to avoid online shopping like the plague (it's a trap!)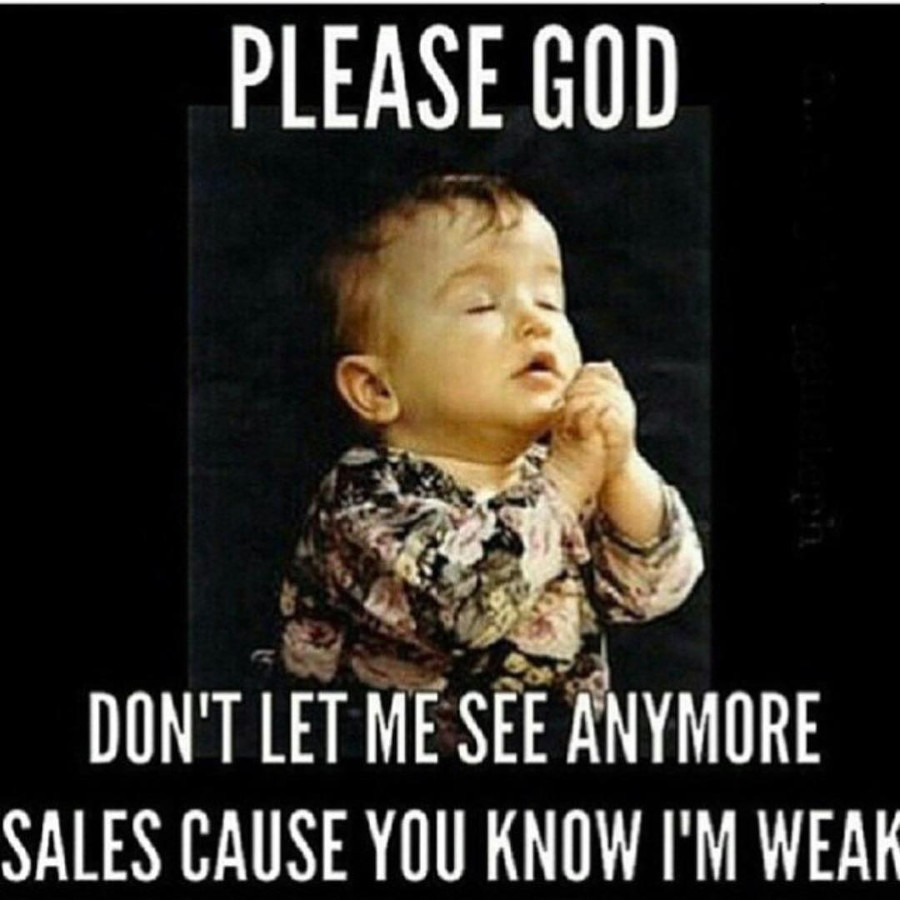 In the words of Chiz Escudero on Heart Evangelista's vlog, "If it's on sale but you don't need it, then it's expensive." Preach!
JolliSavers for lunch and dinner!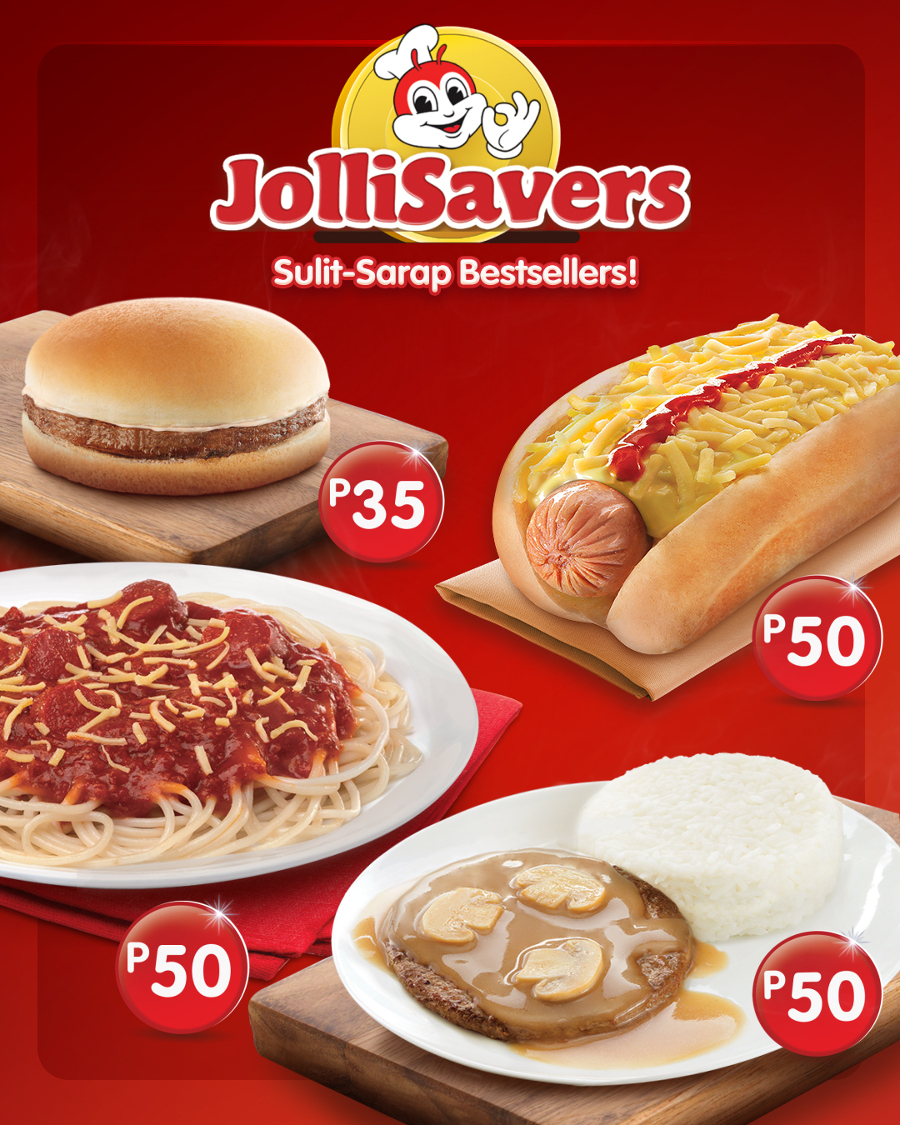 Just when you thought you couldn't get a decent meal with a low budget, JolliSavers is a total lifesaver! For as low as P35, you can afford a delicious meal without sacrificing the taste—whether you're craving for a burger or you're in for a rice meal.
Indulge in the Beefy Langhap-Sarap Yumburger (P35.00*), the Cheesiest, Meatiest, Sweet-Sarap Jolly Spaghetti (P50.00*), the Beefy-Saucy Linamnam Ulam Burger Steak (P50.00*), and the Todo Toppings, Todo Sarap Jolly Hotdog (P50.00*). JolliSavers is available for dine-in, take-out, delivery, and drive-thru transactions in all Jollibee stores nationwide.
For more Diskarteng Savers tips, and information on Jollibee's latest products and promotions, like Jollibee Philippines on Facebook, subscribe to Jollibee Studios on YouTube, and follow @Jollibee on Twitter and Instagram.