A New Pair of Shoes for Your BFF at Call It Spring

3/F Newport Mall
Home to the latest footwear and accessories, Call It Spring reflects up to the minute trends that are easy on the pocket book. The choices are varied and all are of excellent quality. Find the new perfect pair of shoes for your Best Friend this holiday season.
Trendy Outfits for Your Siblings at Guess
3/F Newport Mall
Guess, the global brand of young, sexy and adventurous lifestyle, has a complete line of apparel and accessories to makes sure you're always at the forefront of trends. As such, there are definitely a number of gift choices for you here. And surely, your OOTD-conscious sibling will be in vogue with Guess's latest collection!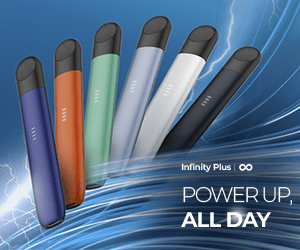 Active Lifestyle Wear for Your Bae at Puma
3/F Newport Mall
Puma starts in Sport and ends in Fashion. Puma  is equally at home whether in Sport Performance or Street Lifestyle.  It features some of the most advanced technology while retaining classic silhouettes that made Puma a timeless classic. It's the ideal gift for your athletic beau who also want to flaunt the result of their hardwork at the gym!
Pamper Yourself with The Art of Scent Products
G/F Newport Mall
The Art of Scent is a perfume haven wherein you are sure to find scent that best suits you. They have signature scents from all four industry-standard categories: fresh, woody, floral and oriental. Choosing a fragrance that suits you has never been this elegant and simple. It's the perfect way to gift the most important person in your life: Yourself! You've worked hard all year, and you certainly deserve it!
For more of these and other awesome shopping ideas, explore Newport Mall and see what they have to offer! Check out their Instagram, Twitter, and Facebook accounts for more exciting places to go to. You may also check out www.megaworldlifestylemalls for updates on the most happening places in the metro!