Mario Badescu Ceramide Eye Gel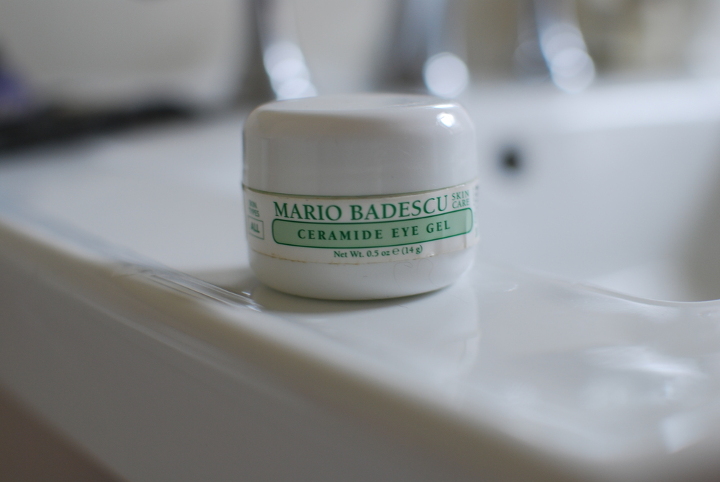 Unlike girls who can use concealers to, well, conceal their tired eyes, guys are stuck to wearing shades just to hide their sleepless eyes. Tired of having tired eyes? Gently apply some of Mario Badescu's Ceramide Eye Gel after bath and before going to bed (both after moisturizing your face) around your eyes to help reduce puffiness and wake up those tired eyes.
Get the product here.
Aromatherapy Associates The Refinery Shave Oil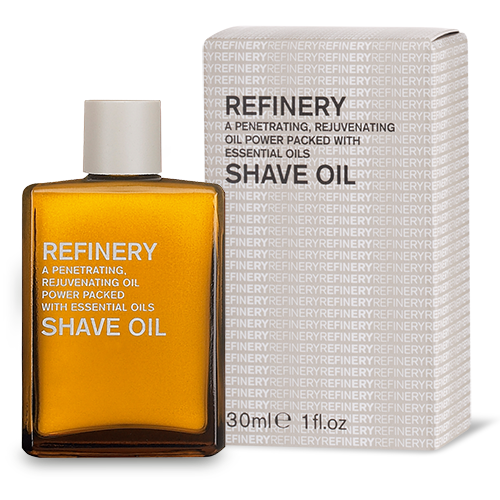 Ever had that problem of having patchy and uneven beard growth? Your lack of pre-shaving ritual might be the root of this problem. To avoid sporting another patchy beard, use Aromatherapy Associates' The Refinery Shave Oil, a non-greasy shaving oil that can be used even after shaving. It also helps reduce sensitivity and soften skin.
Get the product here.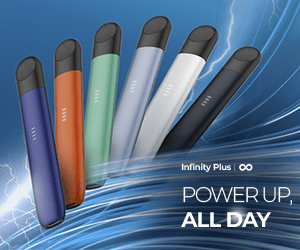 VMV Hypoallergenics Id Monolaurin Gel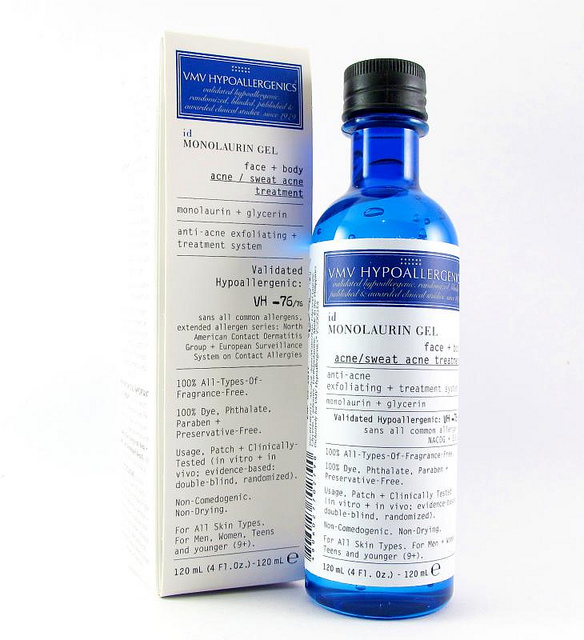 Everyone goes through puberty stage and tbh, for those of us who survived it, it ain't pretty. You end up having lots of unwanted pimples and acnes on places you didn't even know a pimple can grow. Get that smooth baby skin back with VMV Hypoallergenics' Id Monolaurin Gel, which helps clear out your face and control oil.
Get the product here.
Verb Styling Cream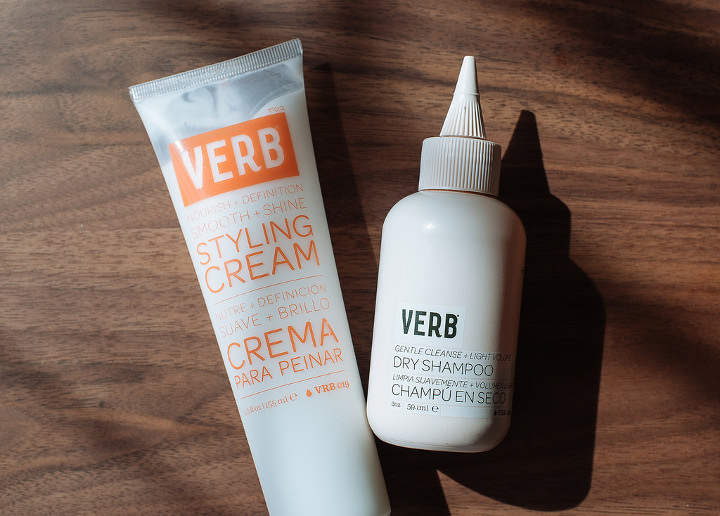 We've established that messy hair is legit, but having frizzy hair is different; IT'S NEVER A GOOD LOOK. Manage that wild hair using Verb's Styling Cream, which helps calm your hair's frizzing and protects your scalp from heat, leaving your hair soft and healthy.
Get the product here.
Know of any other helpful products? Share them with us below!