8 Hacks to Help You Achieve Your 2018 #LiveBetter Goals
Feb 27, 2018 &nbsp • &nbsp 8List
4. Have a regular sleep schedule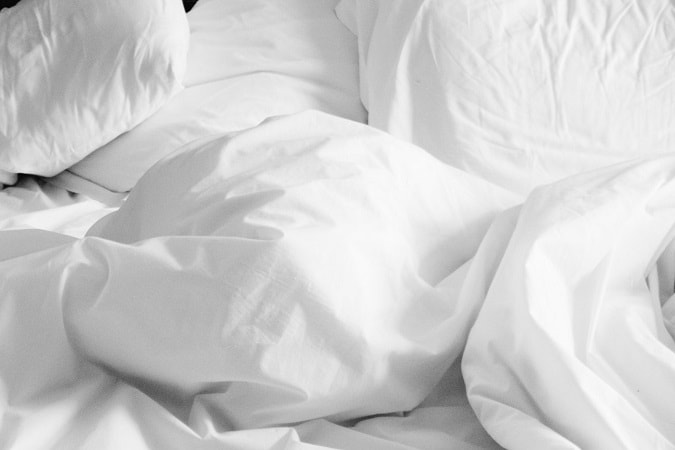 Fixing your body clock primes you for all your activities for the day. Aside from keeping your body and mind in check, keeping a regular sleep schedule helps you discipline yourself by sticking to a routine.
3. Set a daily budget and stick to it
You'll feel better once you start sticking to the budget that you set. Aside from having the money you need to meet your savings goals or travel wishes, you'll realize just how much you really need everyday and declutter your life from unnecessary expenses. It will help you keep track of what you spend on, which will help you review your budget and reallocate so you can save more.
2. Walk instead of riding
The easiest way to incorporate more exercise into your day is by ditching the short trike ride or elevator! If you're only going up three or four floors, you'll get a headstart on your cardio and even have a healthy flush by the time you reach your office.
1. Stay motivated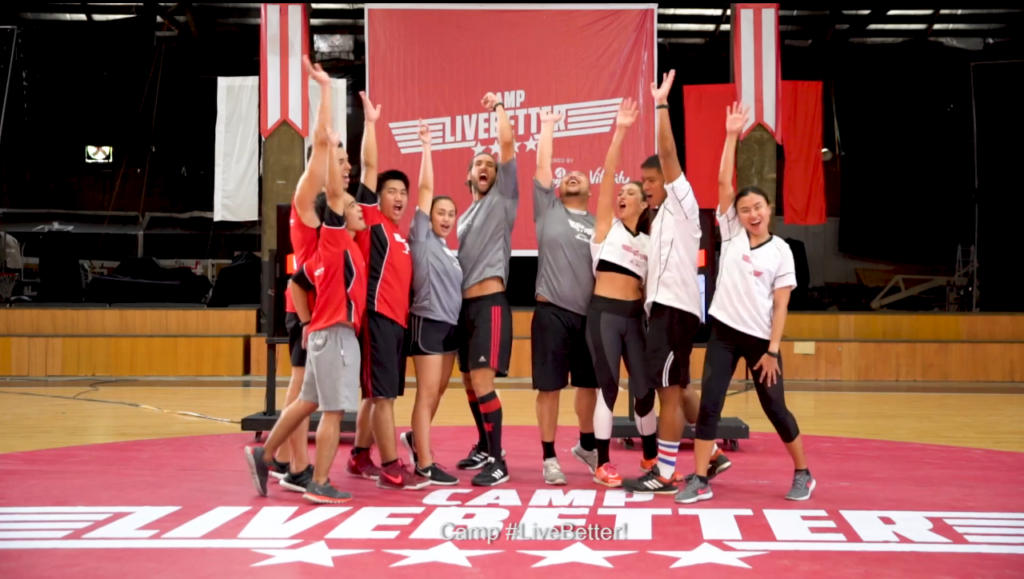 It's easy to raise up your hands and give up once things get complicated. While it's quite alright to let yourself feel the weight of your goals, you should also learn how to shrug your shoulders and soldier on. Think about the end goal. When the going gets tough, it's important to remember why you got started in the first place.
Need inspiration and guidance on how to reach your 2018 #LiveBetter goals? Catch Camp #LiveBetter at www.philamlife.com to find out how you, too, can live a longer, healthier, and better life! Camp #LiveBetter is the total wellness game show powered by Philam Vitality that helped contestants train harder, eat healthier, and manage their finances better. To know more, talk to a Philam Life Financial Advisor, find them on Facebook at PhilamLifeAIA, or call (02) 528-2000.