4. Revoking Unitary Sin Taxes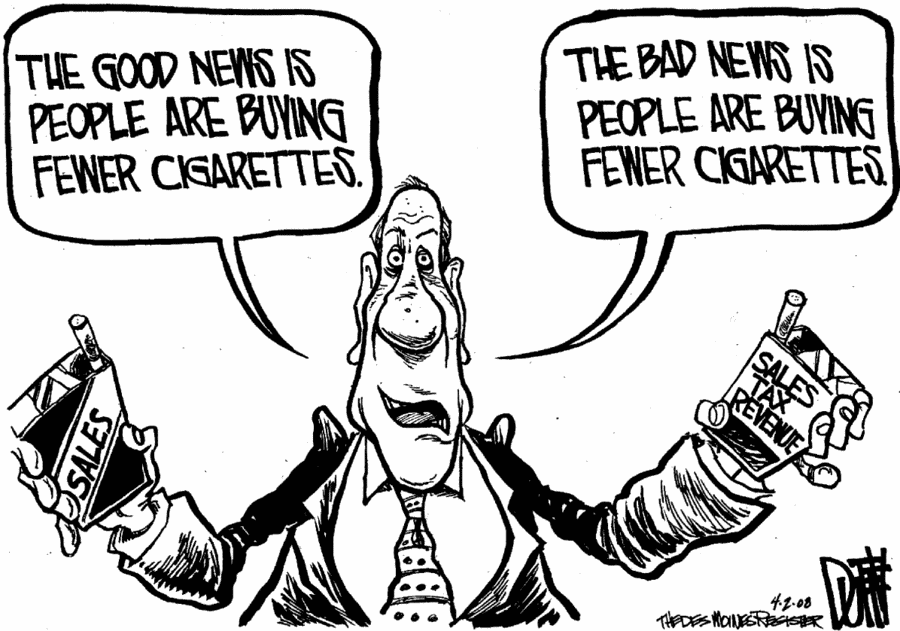 What It's About: There are currently two tiers of sin taxes for tobacco brands–a higher one for luxury brands, a lower one for cheaper brands. We are supposed to make that tax the same for both types at 30 Pesos each, to make sure that the poor would find it more difficult to willfully harm themselves via smoking. That might not happen this year.
Why People Think It's Good: Tobacco farmers, the ones who make the so-called cheap brands, definitely want to not be hit with a higher tax than they already are being hit with.
Why It Could Be Horrible: Sin taxes are one of the easiest ways to address the leading cause of non-accidental deaths in the Philippines–heart attacks. It is a great source of revenue for health care and even other purposes, and in pussyfooting on sin taxes, we end up not only jeopardizing health, but becoming a haven for tobacco smuggling.
3. Reinstating the Death Penalty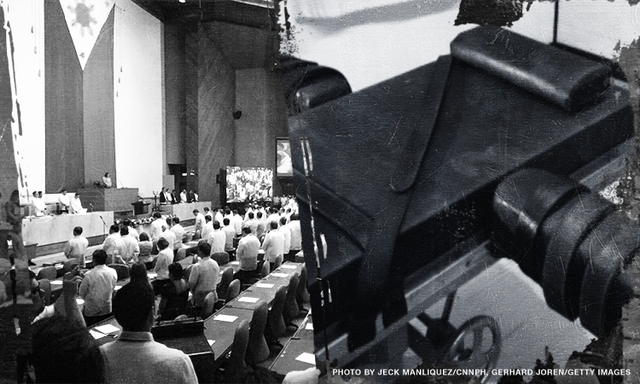 What It's About: The death penalty is likely coming back, and we have a whole bunch of offenses listed as punishable by death!
Why People Think It's Good: Hooray! Deterrent for crime! Hooray! No more spending money on irredeemable prisoners!
Why It Could Be Horrible: Not only did crime not go down when the death penalty was reinstated in 1993, crime rates actually started dropping steadily since 2005, a year before the death penalty has been revoked. The numbers don't lie, and we're not even considering the risk of convicting innocent people here. The death penalty did not work in the Philippines, so why the heck do we think it's going to work now? And, oh: it's cheaper for one prisoner to spend life in prison than to execute the same prisoner, so that argument doesn't work, either.
2. National Bible Day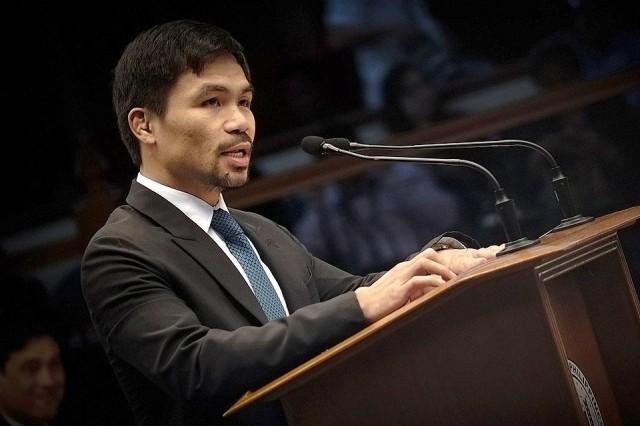 What It's About: Manny Pacquiao wanted a National Bible Day. Because reasons.
Why People Think It's Good: The Bible isn't called "the good book" for nothing, right?
Why It Could Be Horrible: Way to ignore every non-Christian in the country, Senator Pacquiao! Way to ignore church and state separation, and to further drive a wedge between Christians and Muslims who probably won't be getting a "National Quran Day" anytime soon. Brilliant!
1. Lowering the age of criminal liability to 9 years old.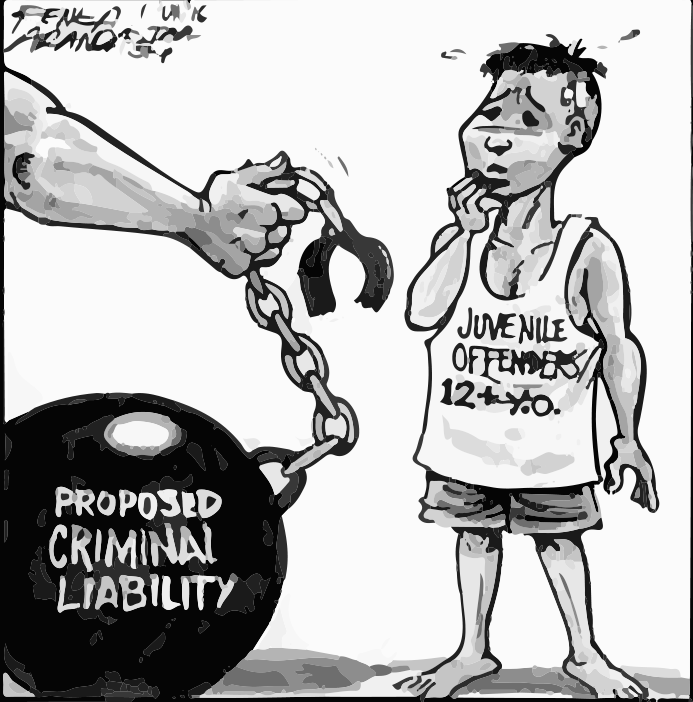 What It's About: From 15 years of age, we now lower the age of legal liability to nine years old, because we want kids to fear the long arm of the law, too.
Why People Think It's Good: Those kids being used by syndicates? They will now have to think twice if they can be put into prison for their actions.
Why It Could Be Horrible: These are kids being used by syndicates, and we respond by punishing the kids?!? Way to go! This kind of bull, coming from the same people who insist that kids attending rallies all on their own are being "abused," now think that the same "poor, innocent kids who don't know any better" are now "criminal-minded" in the same breath? And now, these "poor, innocent kids who don't know any better" can now also end up on death row? Brilliant.
Can you think of other legal failures this year? Share them with us below!