8 Lessons We Learned from the Thai Cave Rescue
Jul 17, 2018 &nbsp • &nbsp Andy Flores
5. Pulling the blame card won't solve anything.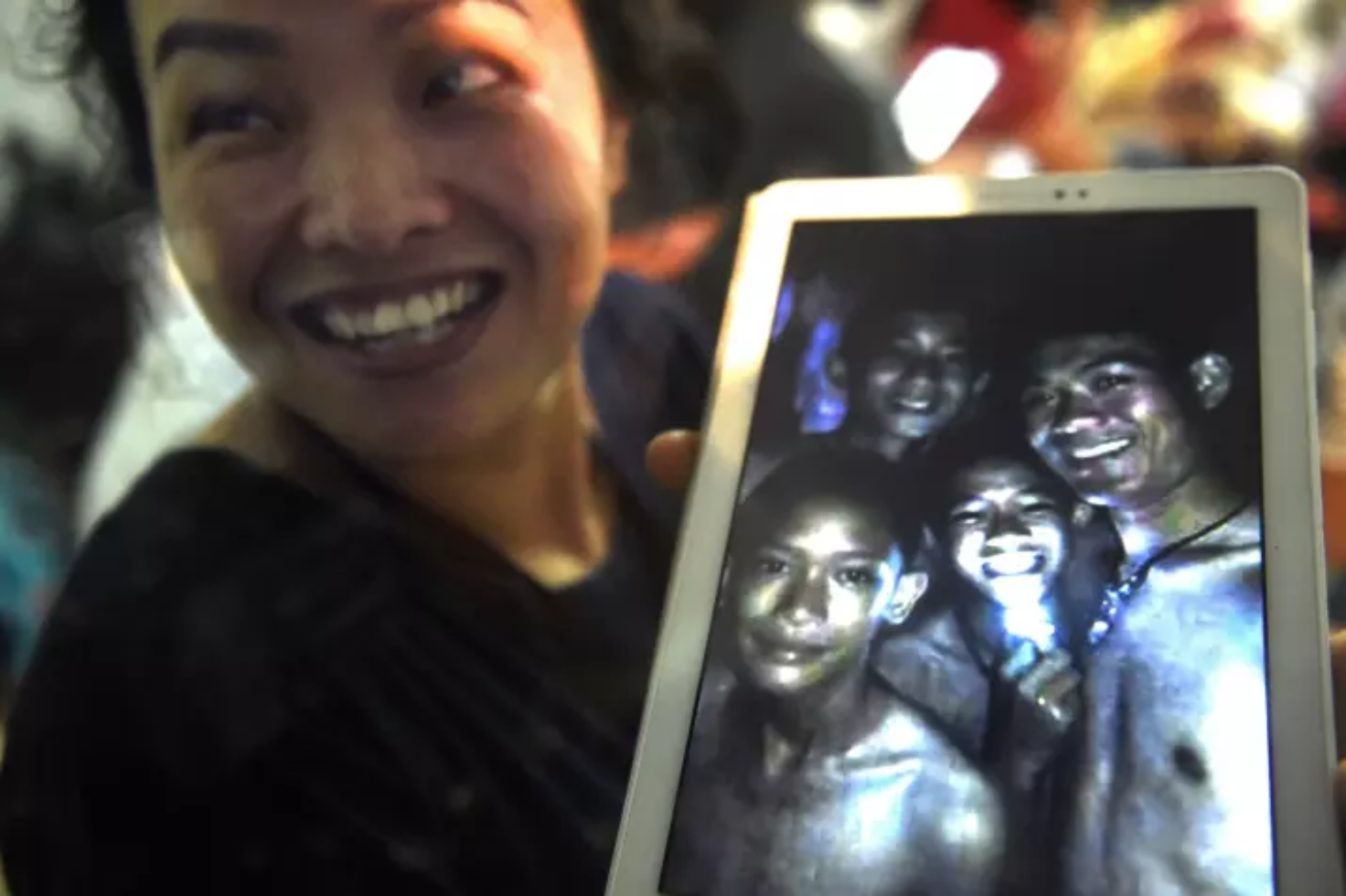 It's almost natural for people to point fingers when things go awry, but in this case, nobody did. It would have been so easy for the parents to blame the assistant coach for accompanying the kids into the treacherous cave when he should have known better, but they didn't. Instead, they continued to trust him. A mother of one of the boys trapped inside the cave said in an interview, "When he comes out, we have to heal his heart. My dear Ek, I would never blame you."
6. Do not underestimate the power of meditation.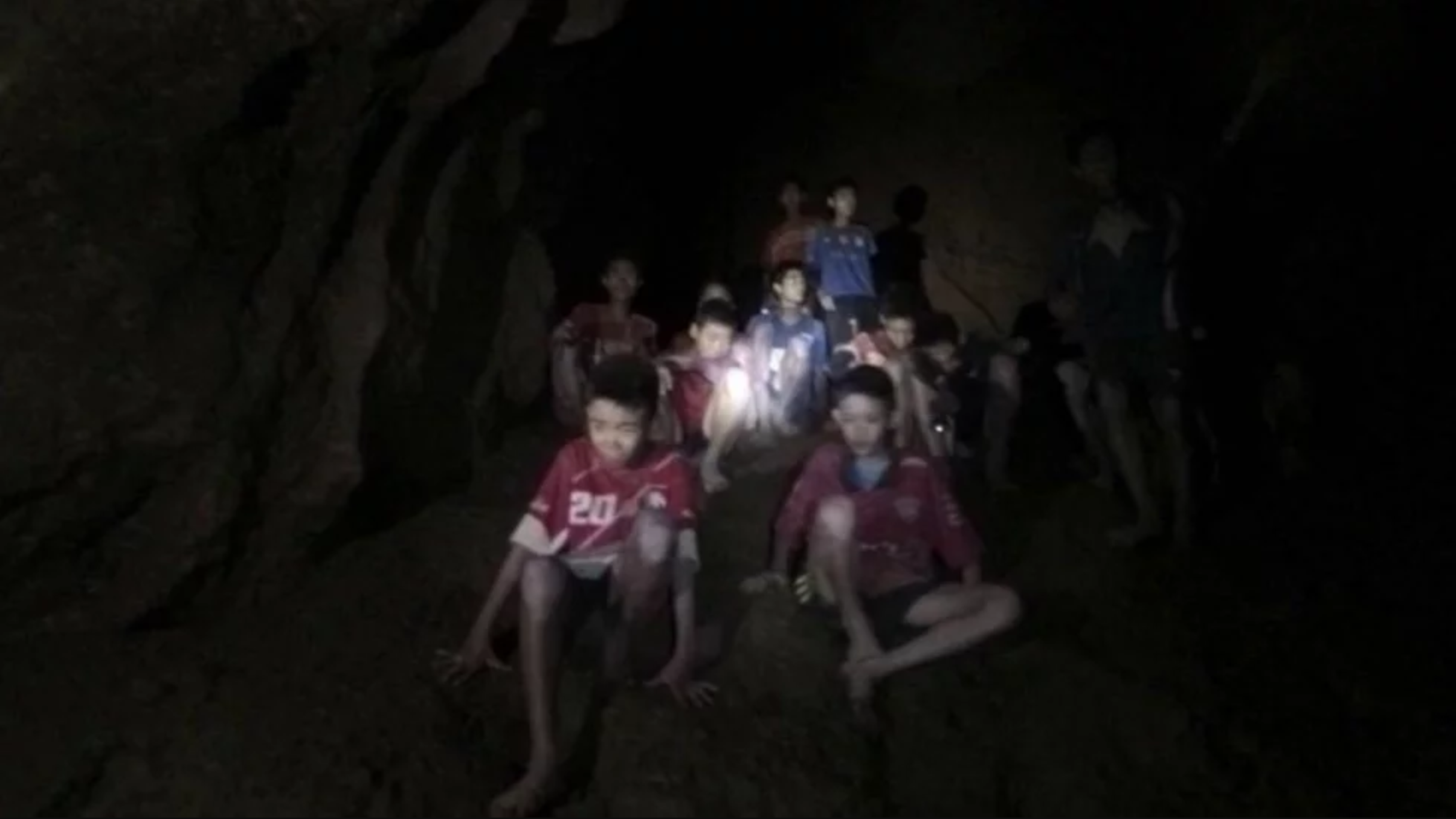 When the boys were found by the rescuers, they were surprisingly calm, sitting quietly in the dark. They were meditating. Their coach, who had spent a decade in a monastery as a Buddhist monk, had taught the team how to meditate to conserve their energy until they were found. Keeping the kids calm during a time of distress was crucial, especially since the most feasible way for them to make it out of the cave was to learn cave diving – a plan that wouldn't work if they were in a state of panic. In an interview back in 2013, volunteer rescue diver Volanthen told the Sunday Times, "Panic and adrenaline are great in certain situations, but not in cave-diving. The last thing you want is any adrenaline whatsoever."
7. Teamwork will always do wonders.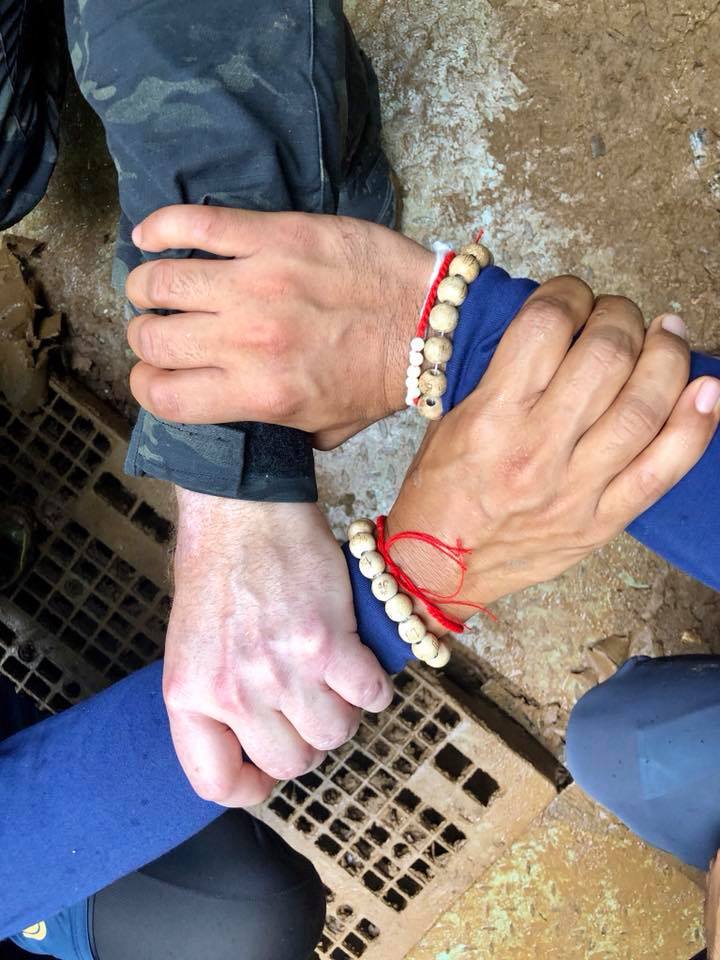 This incident underscores the importance of working in full coordination and unity. Racing against time, defying all odds in the process, the rescue unit as well as the football team trapped inside the cave succeeded in their pursuits because they trusted each other and worked together to achieve their goal.
8. Humanity is alive and well.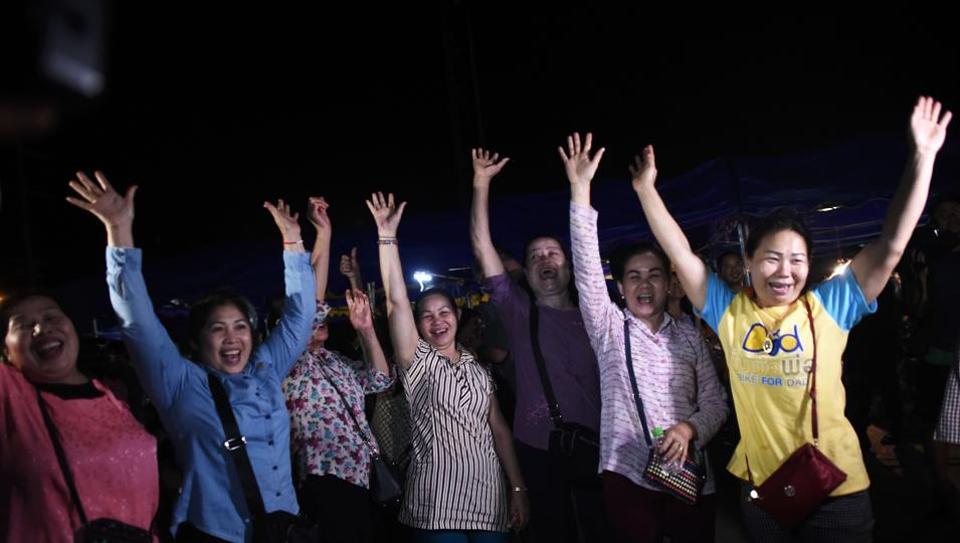 And it is up to us to keep it that way.