4. Caravan Black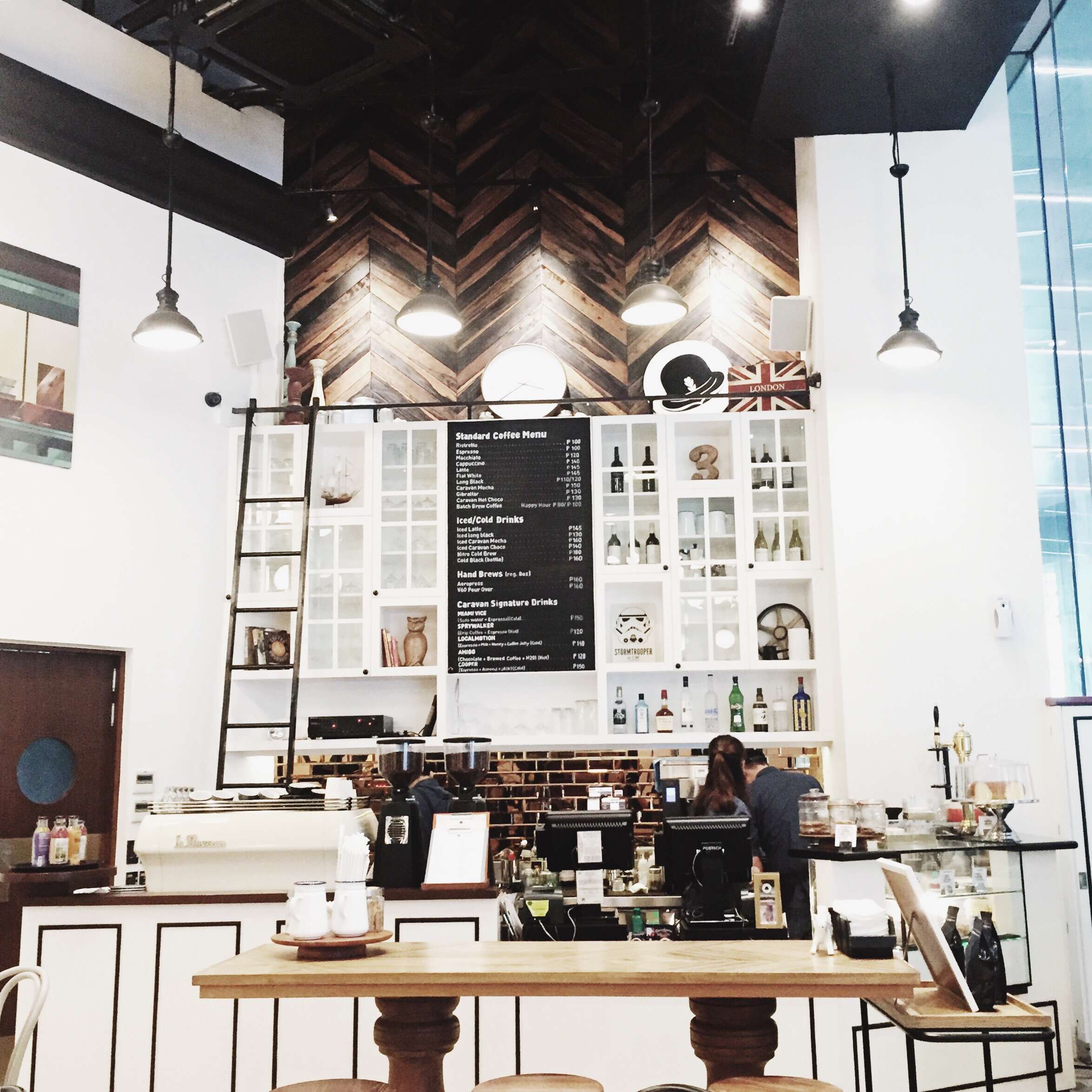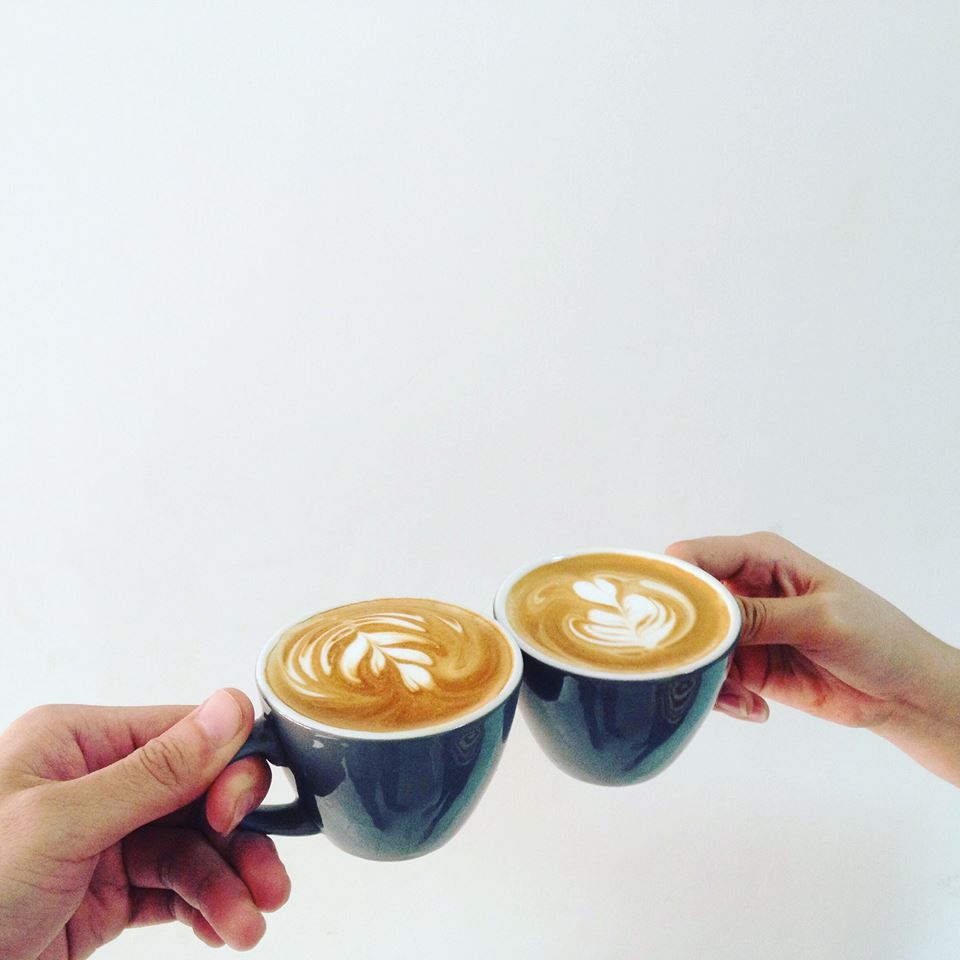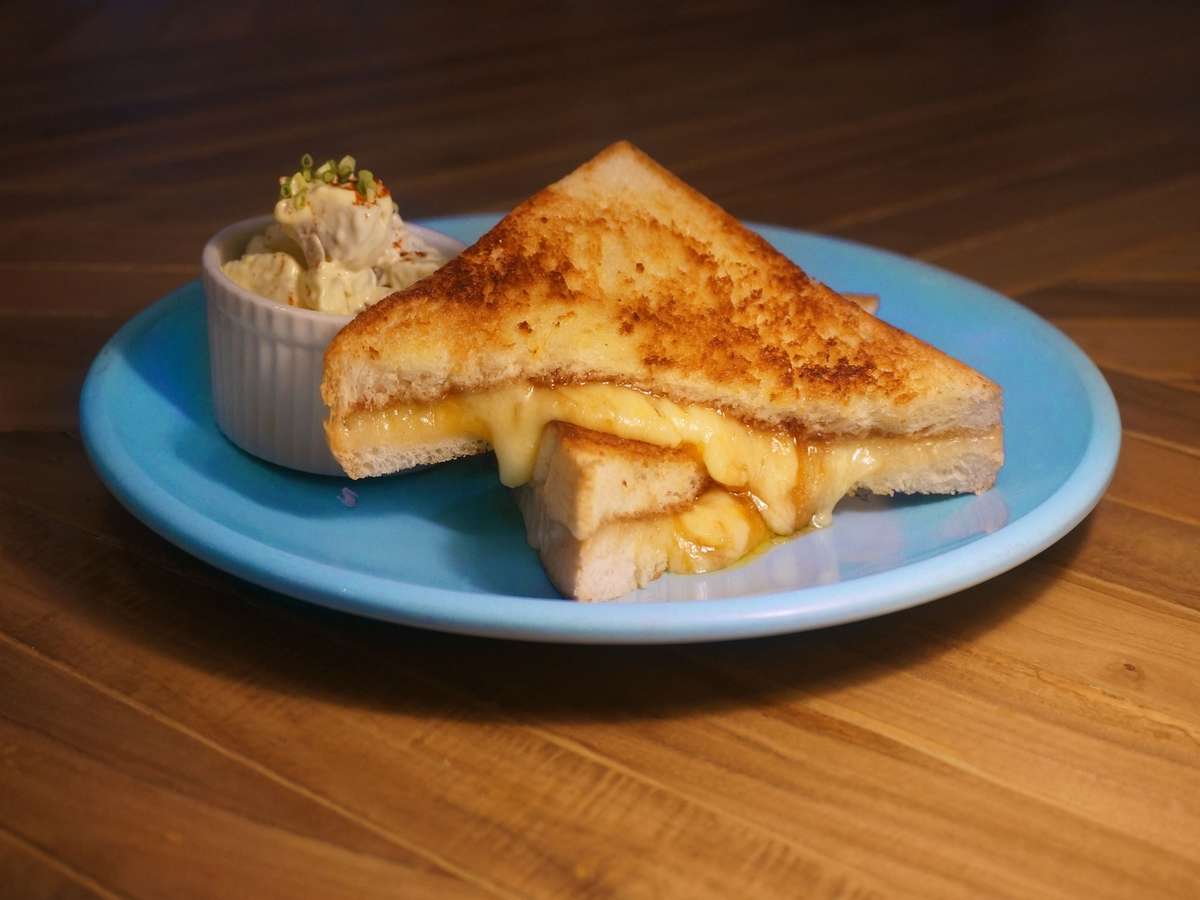 GF Net Park Building, Net Park Building, 4th Avenue, Bonifacio Global City, Taguig
(02) 946 3610 | Facebook
Open Monday to Friday from 7a.m. to 9p.m. | Saturday and Sunday from 8a.m. to 6p.m.
Budget for two – P500
Caravan Black is a recent addition in the BGC culinary scene, but it has already gained an impressive following. Raining or not, foodies are flocking to this hipster haven for their unexpected coffee concoctions. Game to try soda in your cup of Joe?
3. Equatorial Coffee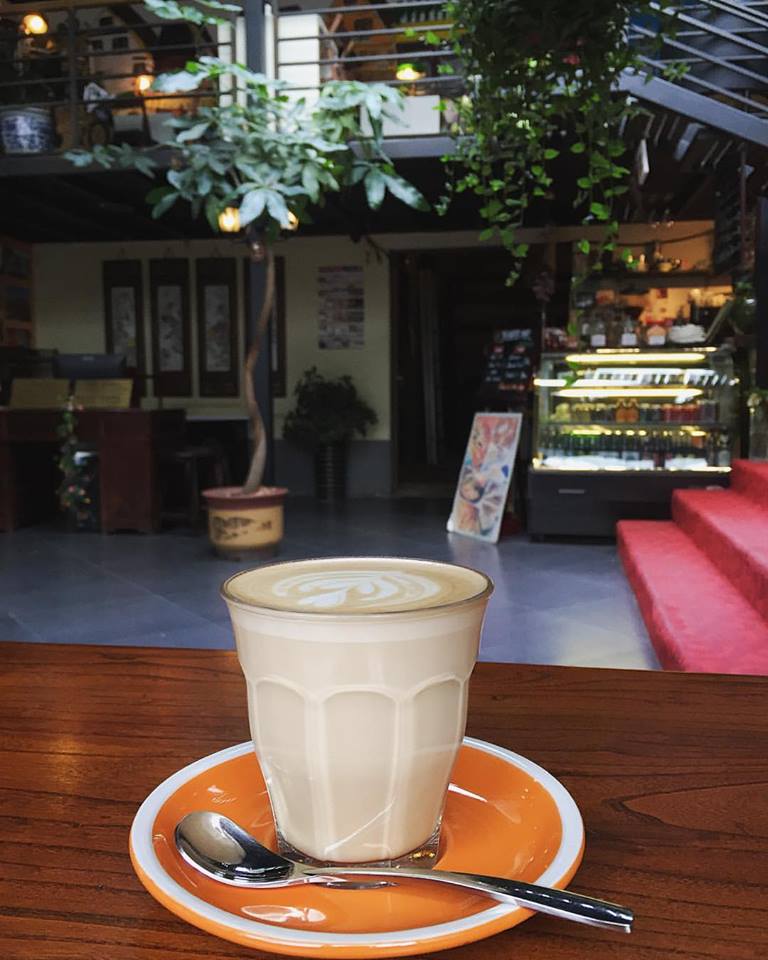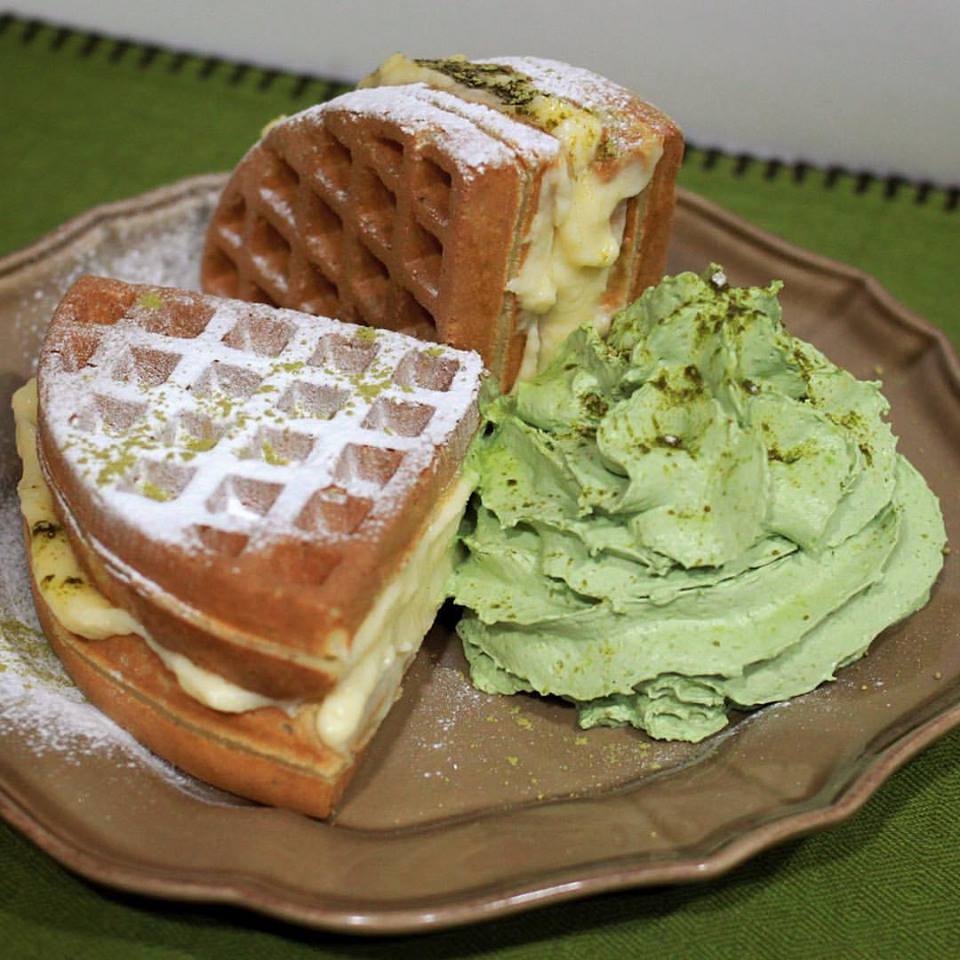 325 Miranda Building, Katipunan Ave Corner Dela Rosa Street, Loyola Heights, Quezon City
(02) 366 0241 | Facebook
Open Monday to Saturday from 8a.m. to 10p.m.
Budget for two – P600
Equatorial Coffee serves as Katipunan kids' productivity haven. This place makes getting stuff done easy and letting the rain pass lovely.
It's tucked in an alleyway—hidden from the passing crowd—so you can enjoy the peace and quiet along with great coffee and luscious waffles. It's from the same group behind Yardstick, so you can be sure their products are topnotch.
2. YDG Coffee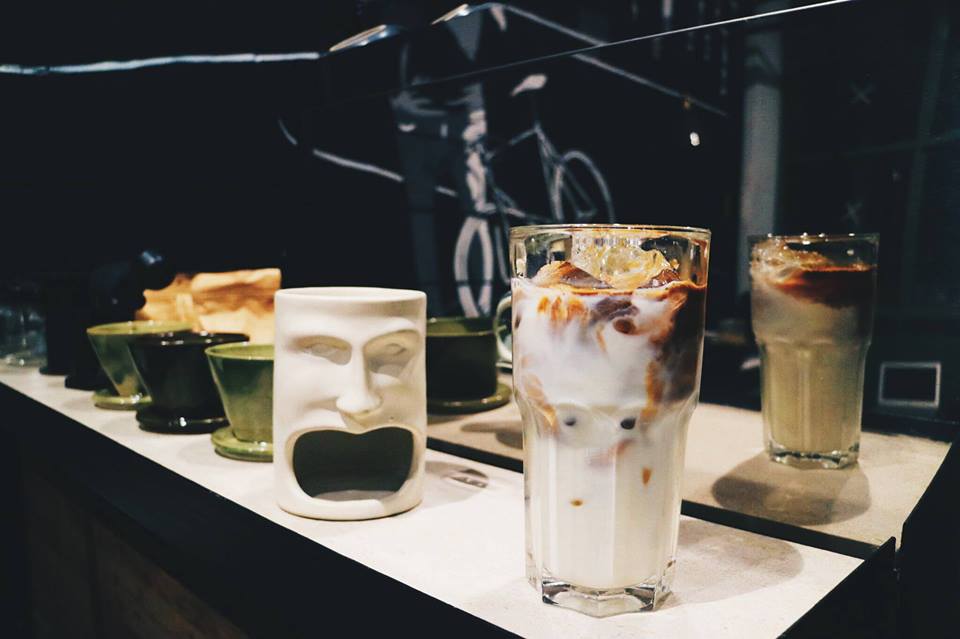 2100 Pasong Tamo Extension, Magallanes, Makati
0917 550 7202 | Facebook
Open Monday to Friday from 8a.m. to 8p.m. | Saturday from 10a.m. to 8p.m.
Budget for two – P400
Good news for those looking for alone-time: Here's another café off the beaten track. YDG means "Your Daily Grind." This quaint place is filled with quirks like Stars Wars collectibles and interesting reads. Aside from excellent grub and coffee, you'll find tons of ways to pass the time at YDG.
1. Tenant Café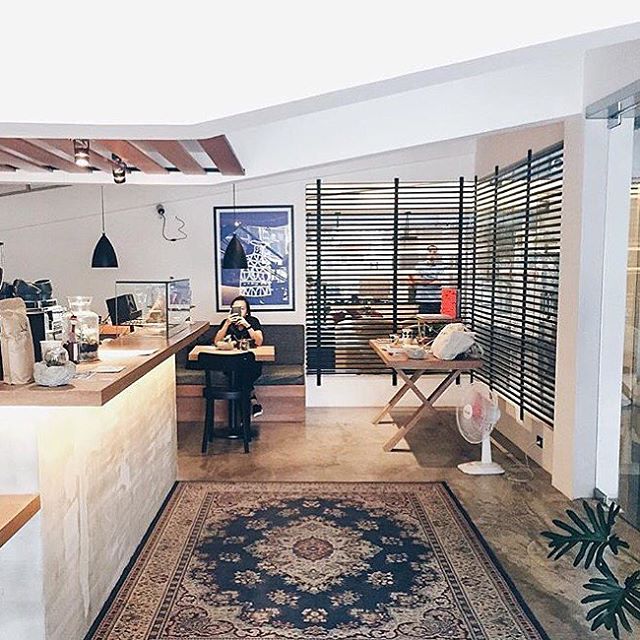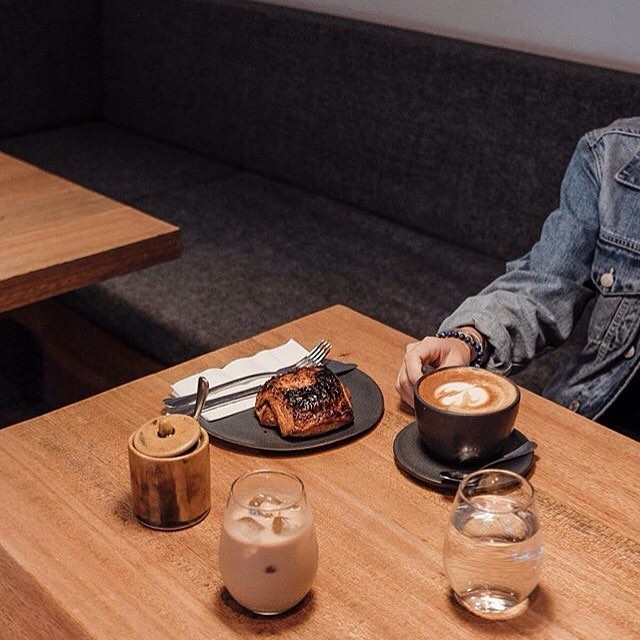 GF Solace Hotel, 9639 Kamagong Street, San Antonio, Makati
(02) 751 3086 | Facebook
Open Tuesday to Saturday from 11a.m. to 8p.m. | Sunday from 12nn to 6p.m.
Budget for two – P800
The weather outside may be gloomy, but while you're inside Tenant, you can pretend it's the opposite. Get a taste of La Union's chill surfing culture minus the road trip requirement. Tenant is the wonderful combination of a cool surf wear shop with a cozy café. Here, everything is well-curated—from the apparel to the edible goods.
Where's you next hiding spot on the next rainy day? Sound off below!