4. Salvatore Cuomo
GF Uptown Parade, 9th Avenue corner 38th Street, BGC, Taguig
(02) 946 3072, (02) 946 3073 | Website
Open Sunday to Thursday from 11am to 11pm, Friday & Saturday from 11am to 2am
Budget for two – P1800
What happens when an Italian Chef opens a restaurant in Japan? Very, very delicious things—that's what! Salvatore Cuomo is actually the legendary Italian-Japanese Chef that brought Neapolitan Pizza in Asia.
For that, we foodies are eternally grateful. Pay homage (in the most pleasurable kind of way) by trying their premium Italian dishes. All their offerings are cooked with the best-quality ingredients from Japan and Italy.
3. Namoo House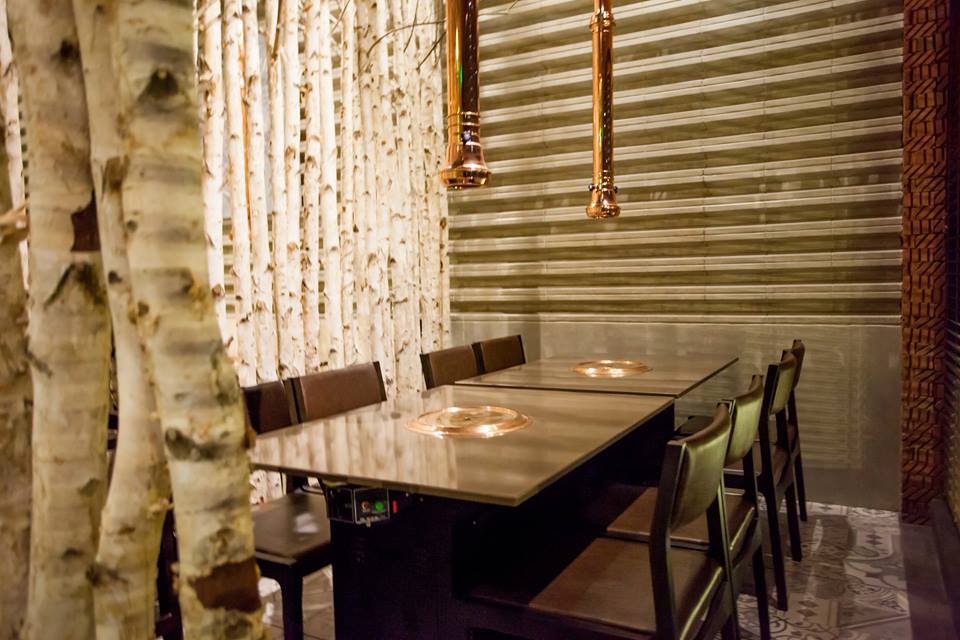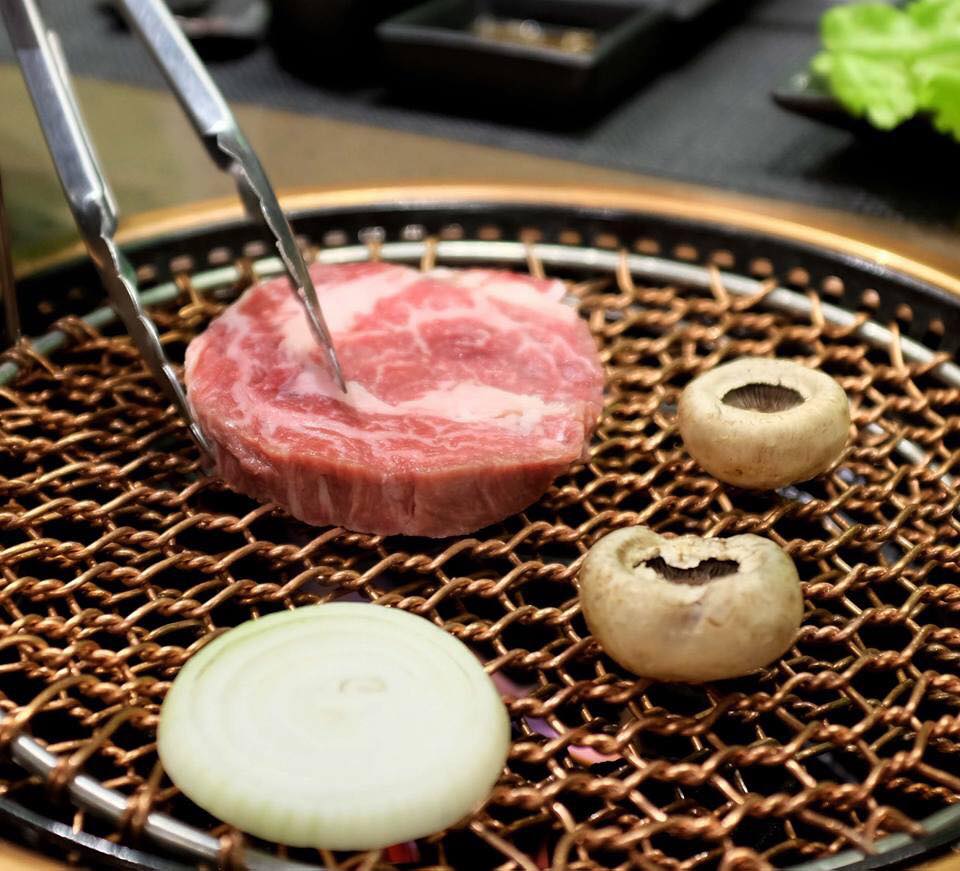 GF Uptown Parade, 38th Street corner 9th Avenue, BGC, Taguig
(02) 946 3733, 0917 527 3898 | Facebook
Open every day from 11am to 3pm, 6pm to 10pm
Budget for two – P1300
Taste a scrumptious piece of Korea through Namoo (or "Maple Tree") House. Hailing from Seoul, the Uptown Parade branch is their first restaurant outside Korea. Namoo House is a Korean barbecue joint that's well-known for topnotch meat.
Look forward to USDA prime steaks aged for a minimum of two weeks, Kurobota pork belly imported from Japan and many more. Of course, you can satisfy your cravings for Korean fare staples here as well—from stone bowl bibimbap to bean paste stew.
2. Pampas Latino Bistro & Bar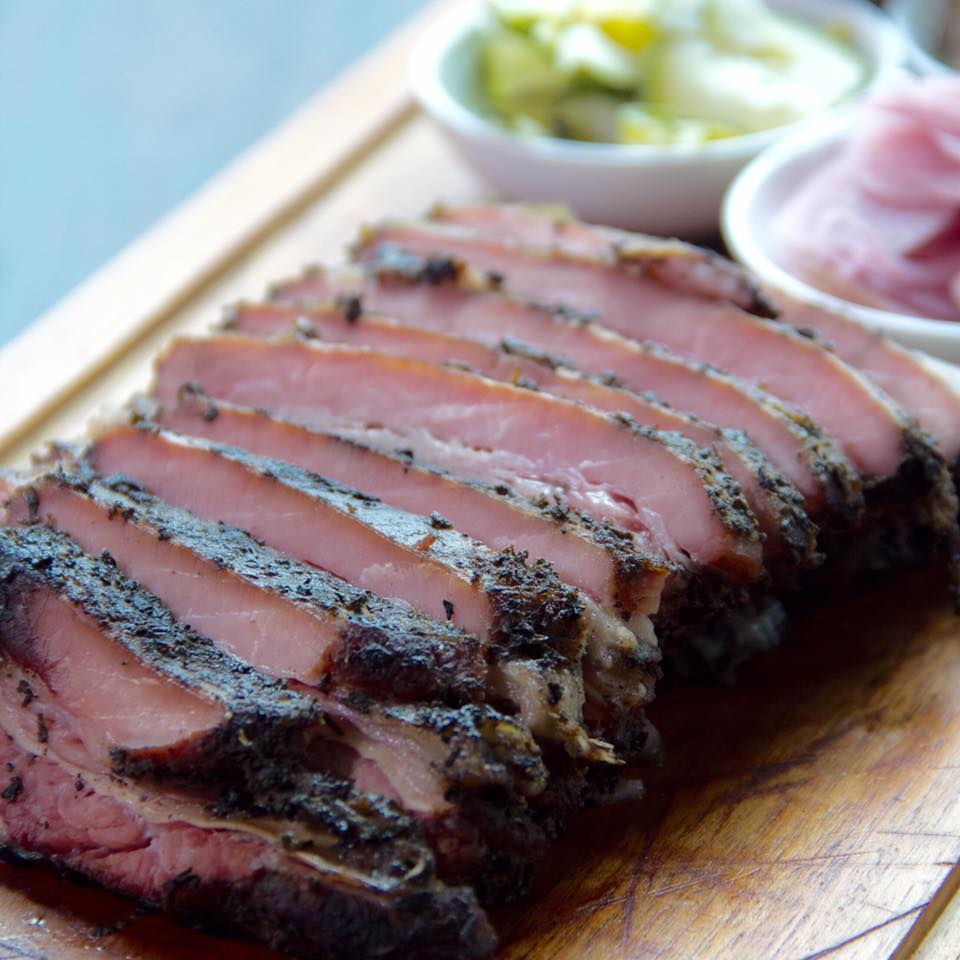 GF Uptown Parade, 38th Street corner 9th Avenue, BGC, Taguig
(02) 856 1796, (02) 946 3802 | Facebook | Website
Open Monday to Saturday from 4pm to 12mn
Budget for two – P1700
Latin flavors are undoubtedly getting big in Manila, and we couldn't be happier (about damn time). Pampas puts the spotlight on South American cuisine, which means empanadas, ceviche and tacos are just some of the goodies you'll taste. Make sure you catch Pampas' adorable trolley, making the rounds with the appetizers of the day. They also have an impressive selection of meat from Tomahawk Steak to Porchetta.
1. Palate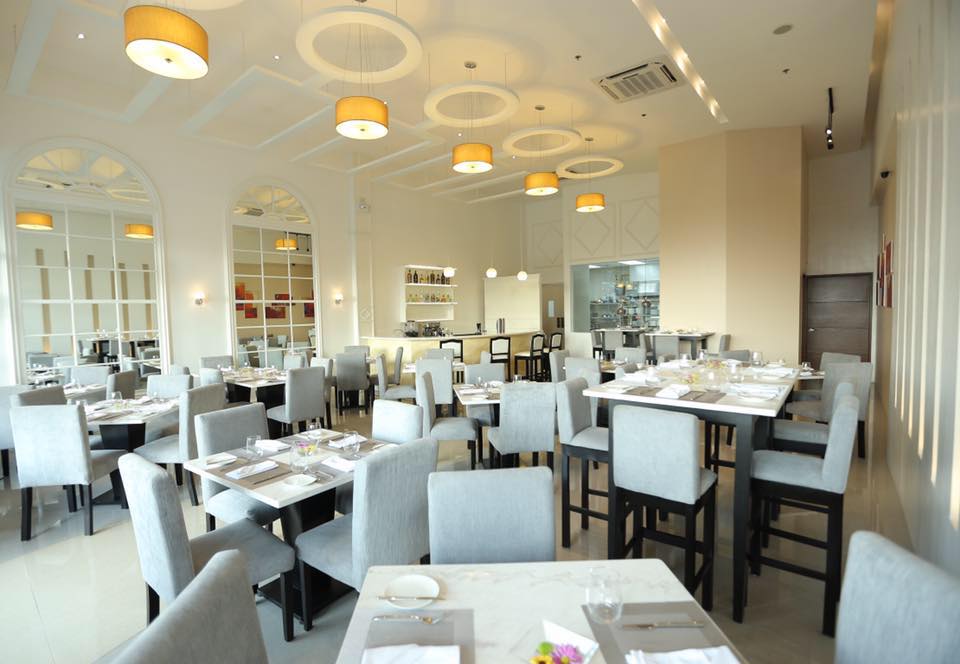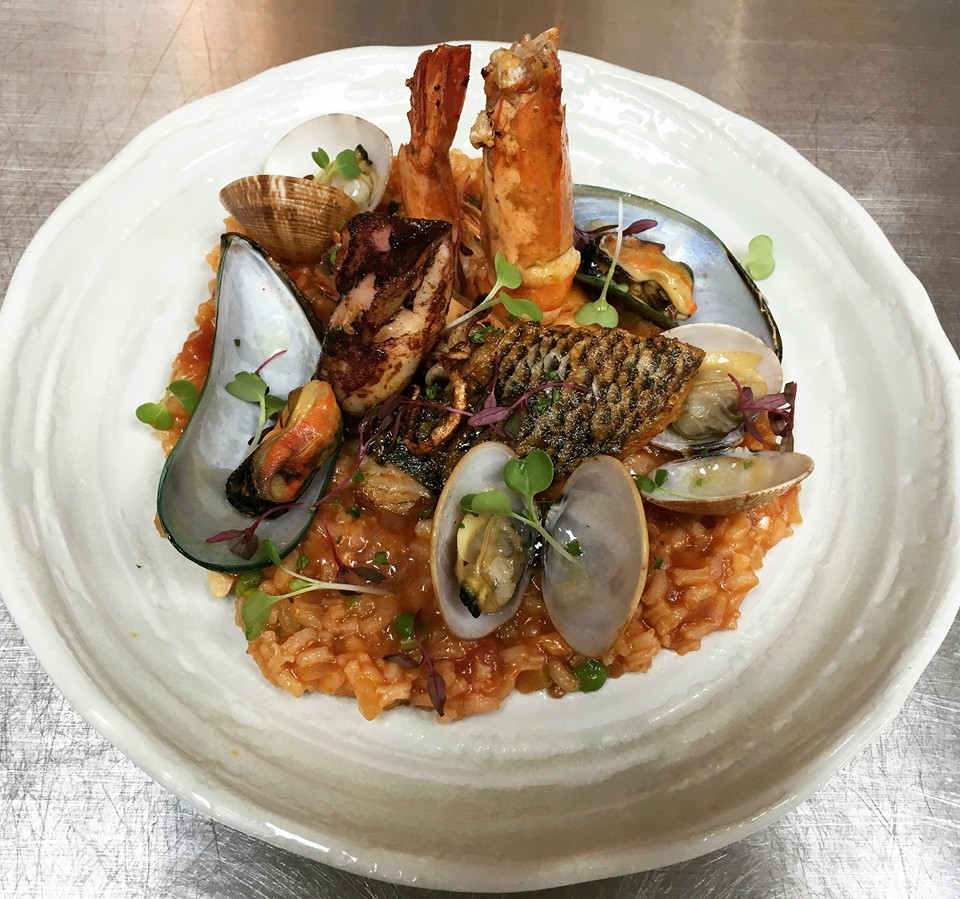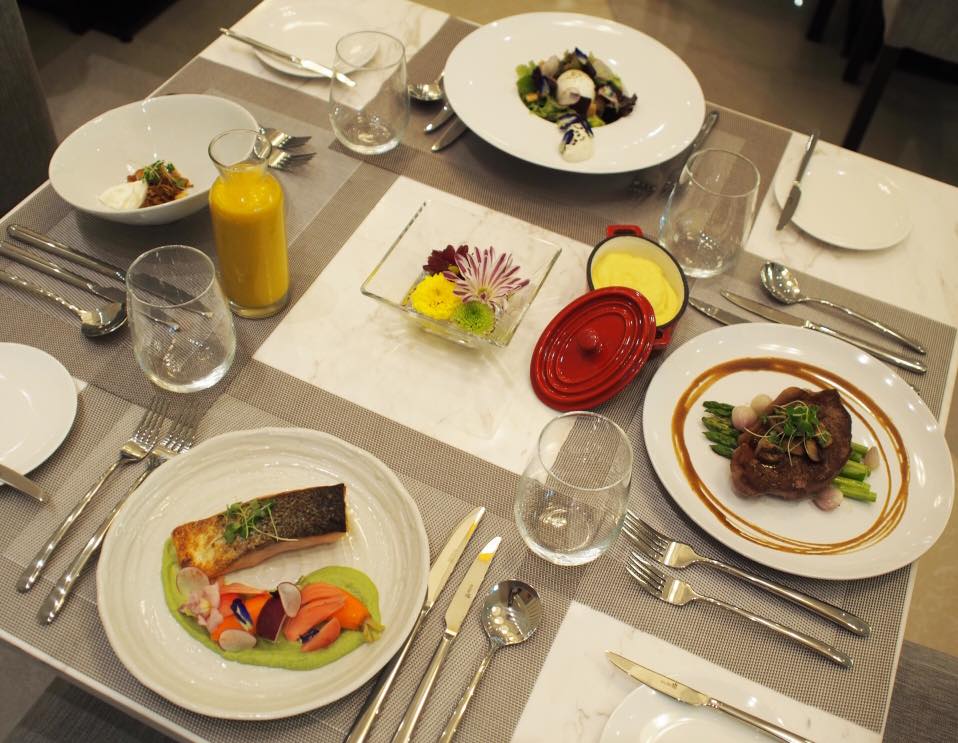 2F Uptown Parade, 38th Street corner 9th Avenue, BGC, Taguig
(02) 995 2364 | Facebook
Open Sunday to Wednesday from 11am to 11pm, Thursday to Saturday from 11am to 2am
Budget for two – P1800
Tell bae you've found your next date place, and it's going to be in Uptown Parade. Indulge without breaking the bank at Palate. Their elegant interiors, (almost) too-pretty-to-eat plates and delectable dishes will make you feel like you're spoiled. Palate serves mostly European dishes like Beef Bourguignon, Seafood Risotto and Tapas—all at reasonable prices.
And don't worry if a bae is nonexistent, Palate also offers a great selection of cocktails calling for a GNO (or even brunch, no judging).
Ready to taste what's up? What's first on your list? Sound off below!