The Vampire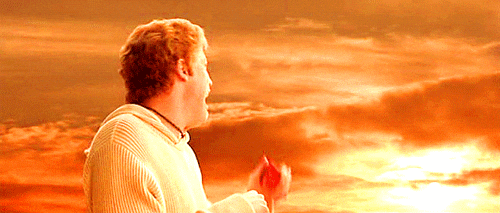 These are the ones you'll spot sometimes at a well-known beach, but you won't understand why. Their staple outfit consists of a rash guard, leggings, a windbreaker tied around their waist, closed beach slippers, a visor, shades, and an umbrella. Nag-beach ka pa, teh??
The Absent Lifeguard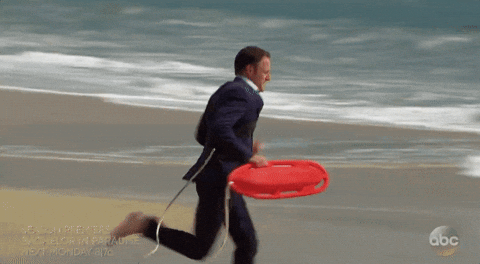 Never there when you need them… still not there when you don't.
The Memorabilia Collector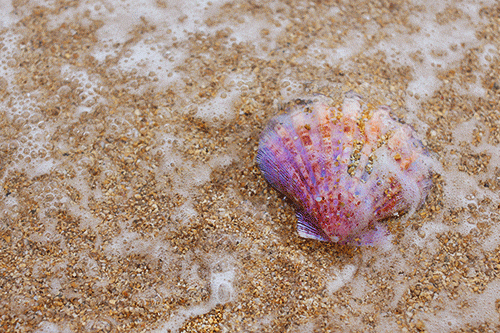 Their love for the beach and their weekend getaway drives them to immortalize the memory of their vacation through the worst way ever (which they don't even realize or aren't aware of): keeping sea shells and collecting sand. They're literally taking a piece of nature and bringing it home to display on their bedside table for #InstaPerfect photos.
The Catcaller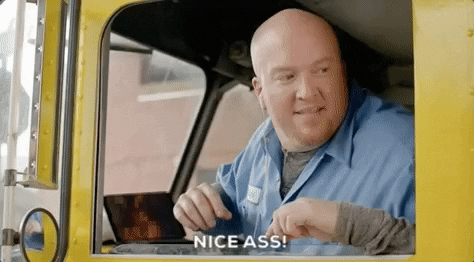 Just because girls are in swimsuits and bikinis and are flaunting their skin doesn't give you the freedom or right to comment on their bodies, you creepy scums.
Which one of these people get on your nerves the most? Sound off below!