8 Pitiful Attempts by Celebrities to Stay Relevant
May 21, 2019 &nbsp • &nbsp Tim Henares
Celebrities sometimes don't realize that fame is just fleeting, and assume it will follow them for the rest of their lives. Unfortunately, when it doesn't, some of them don't let go of the spotlight too gracefully, and try to grasp on any morsel of popularity or even notoriety with way too much desperation.
Here are just 8 examples of celebrities who should have known to call it quits before they embarrassed themselves.
Dustin Diamond

Claim To Fame: Remember Screech from "Saved By The Bell?" Me, neither.
(Re)Claim To (Re)Fame: Long after his star in Saved By The Bell has dried up, Dustin Diamond released a tell-all book about his time during the TV show, all leading to a sex tape where Dustin didn't even bother to show up, instead opting to use a stand-in. We never wanted to know what a "Dirty Sanchez" was, and we curse Mr. Diamond for making sure we never forget what it is.
Mystica

Claim To Fame: Mystica was, is, and forever will be the Split Queen.
(Re)Claim To (Re)Fame: Boy, where do we start? Mystica has taken to feuding with similar Z-list celebrities just to get her name out there. Name it, she's feuded with them – Madame Auring, Marlene Aguilar, and so on. Then came her movie masterpiece Querido, which lasts about seven hours or so, and even a Photoshop service. Most recently, she's been begging Coco Martin to put her back in Ang Probinsyano, because she still believes her 15 minutes of fame isn't long up.
Vanilla Ice

Claim To Fame: If you don't know what it is, I have to ask you to stop. Collaborate and listen.
(Re)Claim To (Re)Fame: How about a TV show where Vanilla Ice takes your home, and flips it to sell it for more than it was originally worth? Not bad for a second lease on life, except for the part where he burglarized a home in 2015. Too cold, too cold!
The Guy who Drop-Kicked The Guvernator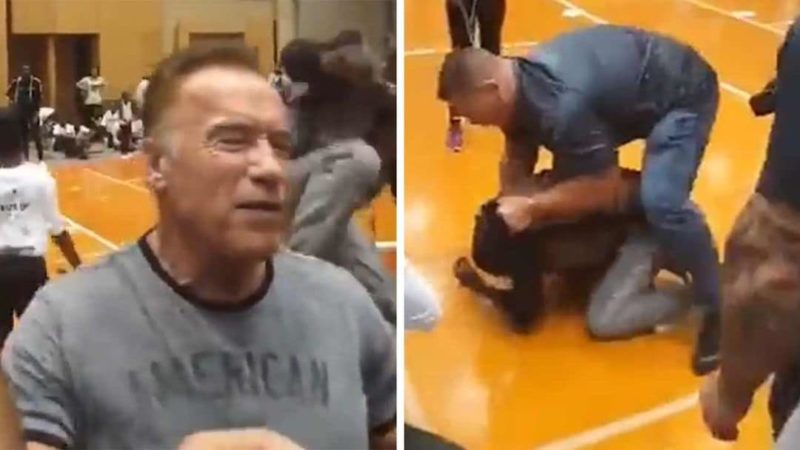 Claim To Fame: This is it. The guy was yelling "I need a Lamborghini!". We're pretty sure this is not the proper way to get what you want. Fortunately 70 Arnold's frame is still made of solid metal alloy, barely stumbling after the kick. In fact, we believe the attacker injured himself.
(Re)Claim To (Re)Fame: Schwarzenegger put an end to that. He said he would not file charges against the attacker.
Steven Seagal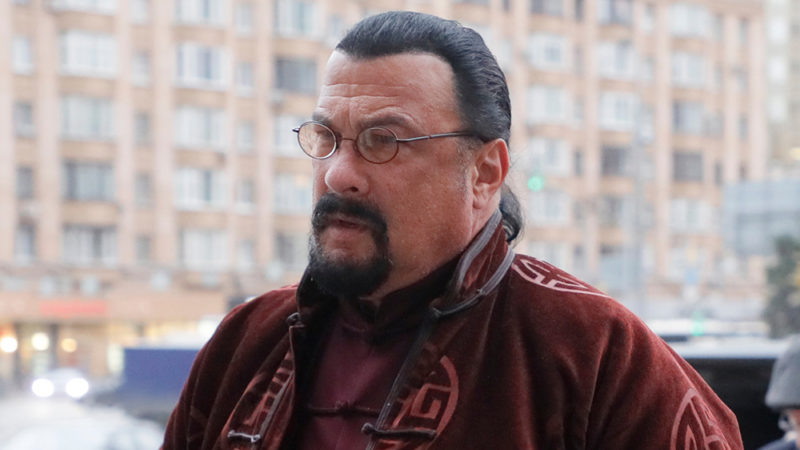 Claim To Fame: A bunch of action hits in the '80s and early '90s, and his legit Aikido background.
(Re)Claim To (Re)Fame: How about his attempt at pretending he's Native American, when the only chance there'd be any Native in him is if he ate one? Steven Seagal has fallen from grace so far that even Jean Claude Van Damme would feel sorry for him. And, oh, with multiple sexual harassment allegations to his name, you would think he'd have been better off quitting while he was ahead and stopped when he released a freaking album.
Ex-Batallion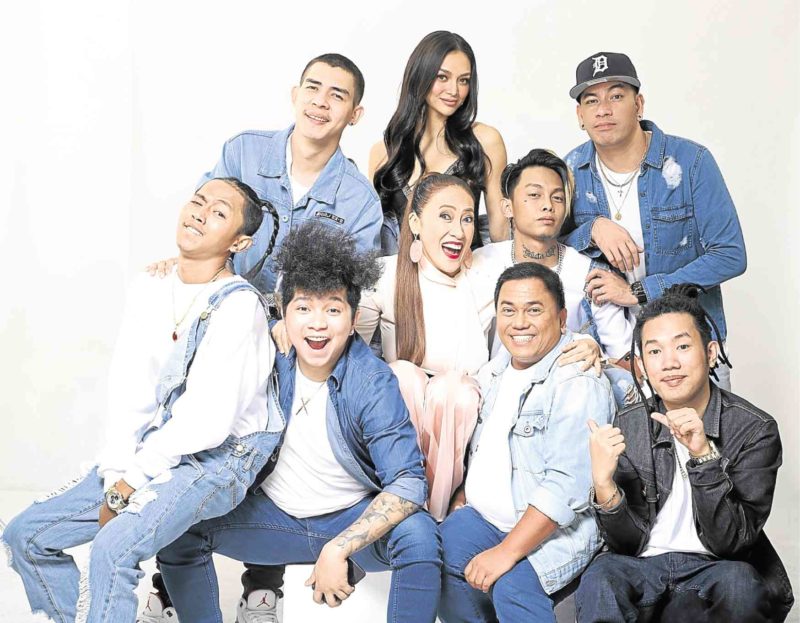 Claim To Fame: The monster jeepney hit, "Hayaan Mo Sila." Literally nothing follows.
(Re)Claim To (Re)Fame: Recently people were surprised to learn that they were being managed by Ai-Ai delas Alas, after finding out the comedienne quit handling them due to unprofessionalism. "May gigs, tatango sila, magko-commit ako tapos last minute, biglang ayaw na nila. May magpapa-color daw kasi ng hair na gold. May mga hindi nagising, naiwan ng eroplano," said Ai-Ai. Really?
Jussie Smollett

Claim To Fame: A breakout performance in Empire, and a great representative for the LGBT community.
(Re)Claim To (Re)Fame: Faking a racist attack just to get a raise on Empire. Charges were dropped against him, but here's hoping Smollett won't beat himself up over this.
Xian Gaza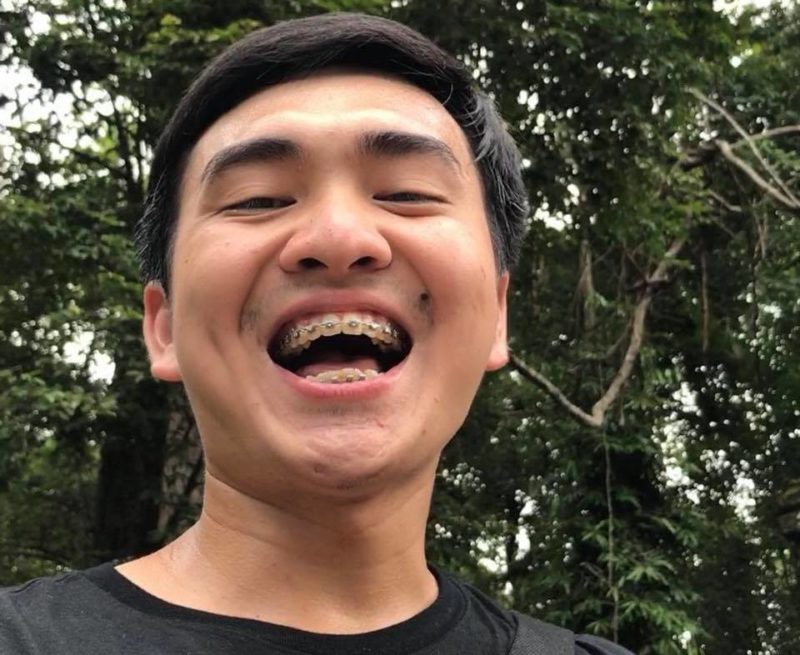 Claim To Fame: Nyeammmm! Also, being a creepy creeper who buys billboards just to ask women out.
(Re)Claim To (Re)Fame: He recently tried to bash trans women joining beauty pageants, then picking a fight with Dante Gulapa (boo! hiss!), and most recently, faked escaping the Philippines via plane while arrest warrants are still out there in his name. This isn't even mentioning Xian's real claim to fame: being the ultimate definition of a fame whore, and a convicted swindler.
*The views and opinions expressed in this article are solely those of the original author. These views and opinions do not necessarily represent those of the 8List.ph.
Who do you think should be on this list? Tell us below!