4. The Apartment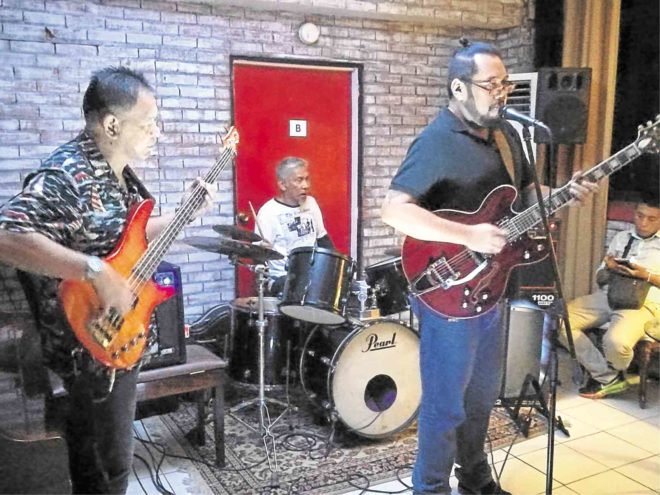 Want to have a house party but you're too lazy to do the setting up before and cleaning up after the event? Poblacion's got you covered.
Located on the fifth floor of the building across Z Hostel is a new attraction called The Apartment, which has a pair of rooms with a bar where guests can chill, meet friends, and listen to live music. There's also a rooftop if that's more of your vibe.
3. Kampai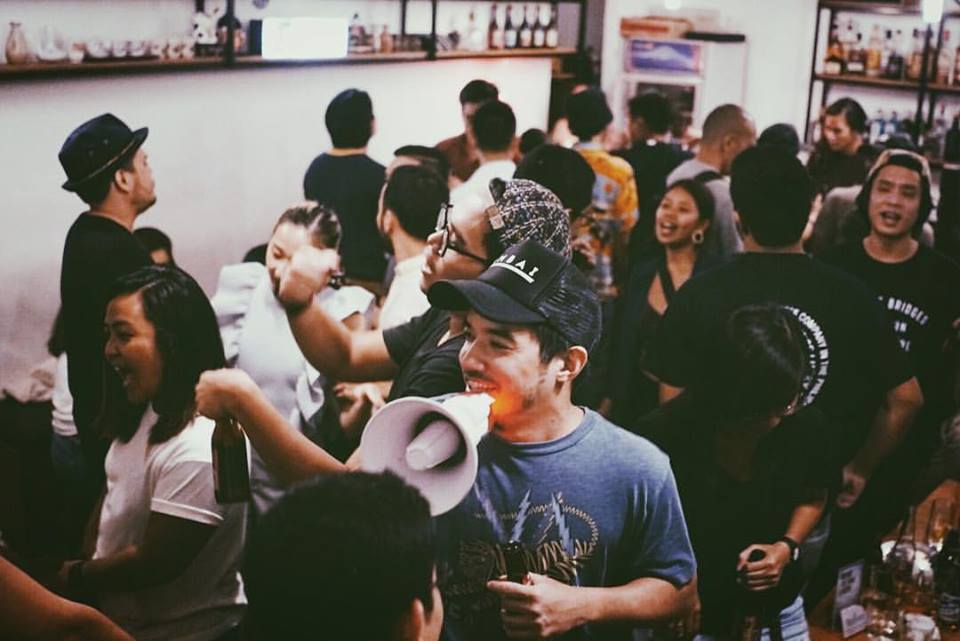 In our last article, we wrote about Tambai. Well recently, they expanded and added a new side called Kampai. It's good yummy food, awesome original drinks, plus fun bartenders who #gotchu for the evening. Oh, and they do Sake Bomb nights, too. Dope, right?
2. Antidote

We won't lie to you, the prices of this new bar located at the roofdeck of I'm Hotel are deadly expensive. But there's a saying that once in a while, you have to treat yourself. And when that time comes, you might as well do it while having the best vantage point of the entire Makati.
There's no overestimating how incredible the sight from Antidote is. Just make sure not to have too many shots of El Hombre.
1. Polilya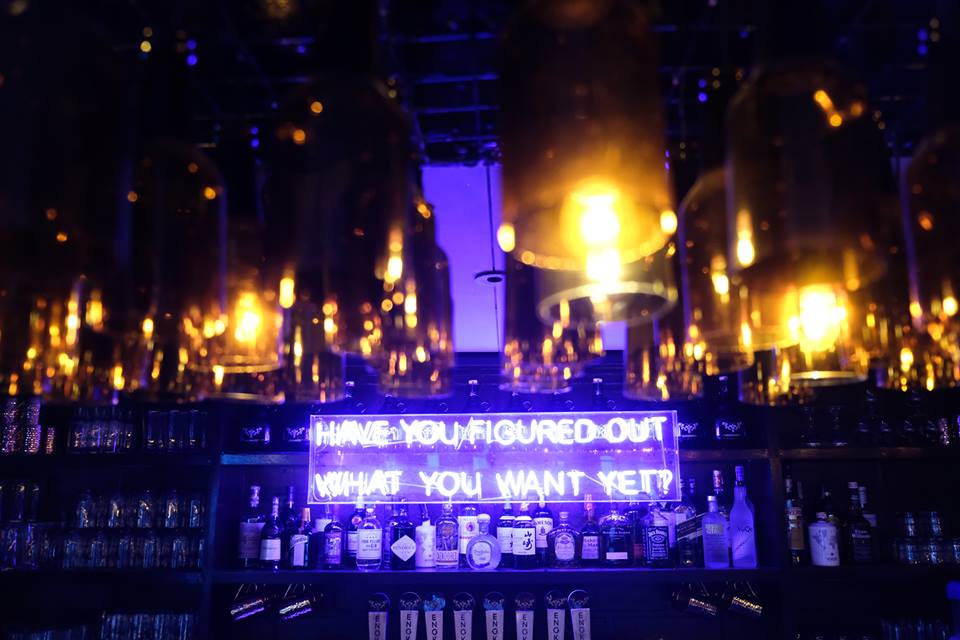 The hipster in me is dreading making Polilya number one because of it's insane popularity, but there's just no denying it. Having opened only months ago, it's quickly become Poblacion's hottest attraction.
The drinks aren't too pricy but yummy, the vibe is really chill, and chances are you're going to run into someone you know. Maybe it's that college classmate you secretly had a crush on, or maybe it'll be your biggest rival from high school. Point is, if you're going to Pob this Saturday night, you have to pass by Polilya.
Any other Poblacion joints we should know about? Share them with us below!