8 PLM Alumni Who Make Isko and Iska Hearts Proud
Jul 23, 2019 &nbsp • &nbsp Kyzia Maramara
The Pamantasan ng Lungsod ng Maynila (PLM) was established in 1965 and is a government-funded and tuition-free local university located inside the historic walls of Intramuros. PLM has a reputation of having consistent high board exam passing rates and is one of the most prestigious universities in the country chosen by many planning to take up medicine, engineering, and communications. Every PLM student has hopes and dreams of making it big someday in their own way, and alumni who have paved the way before, serve as beacons of inspiration. Did you know these notable people graduated from our dear Pamantasan?
Isko Moreno
Francisco "Isko" Moreno Domagoso took up public administration at Pamantasan ng Lungsod ng Maynila while he was a rising star in the showbiz industry. It wasn't impossible to believe, even then, that he would one day become more than an actor, and eventually become a public servant, one whose heart in the right place. While he was successful as an actor (who was even a leading man to Claudine Barretto in Muntik na Kitang Minahal), he shifted his focus to politics. He was elected as councilor for Manila's first district in 1998, and then reelected in 2001 and 2004. In 2007, he became the Manila vice mayor, and was elected as Manila Mayor in 2019.
Michael V.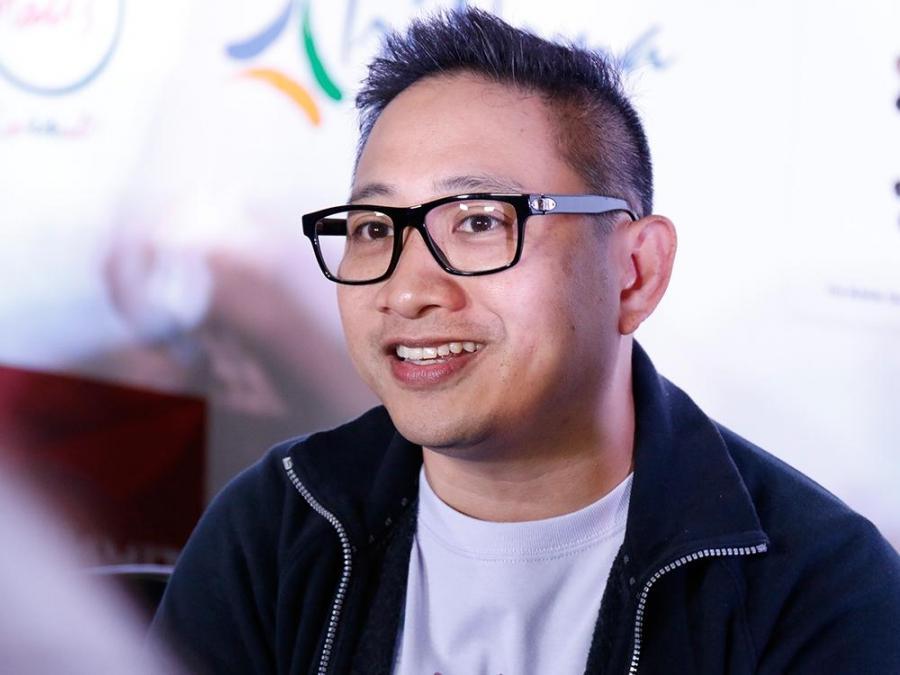 Michael V., whose real name is Beethoven Michael del Valle Bunagan, graduated from PLM with a degree in Mass Communication, and quite quickly made his mark in the entertainment industry as an actor, composer, singer, rapper, comedian, and more recently, a vlogger. Bitoy was hailed the "King of Philippine Parody" and the title remains true as he continues to create great comedic parodies for long-time running gag show Bubble Gang.
Aicelle Santos
View this post on Instagram
Aicelle Anne Coronel Santos continues to make her alma mater proud by becoming an icon in the Filipino music scene. She took up B.S. Psychology at PLM while working to fulfill her dreams of becoming a famous singer until she eventually became known as the "First Undefeated Pinoy Pop Superstar." She has multiple music awards under her belt, including being able to represent the Philippines as she takes on the role of Gigi for the Miss Saigon UK tour.
Marlon Miguel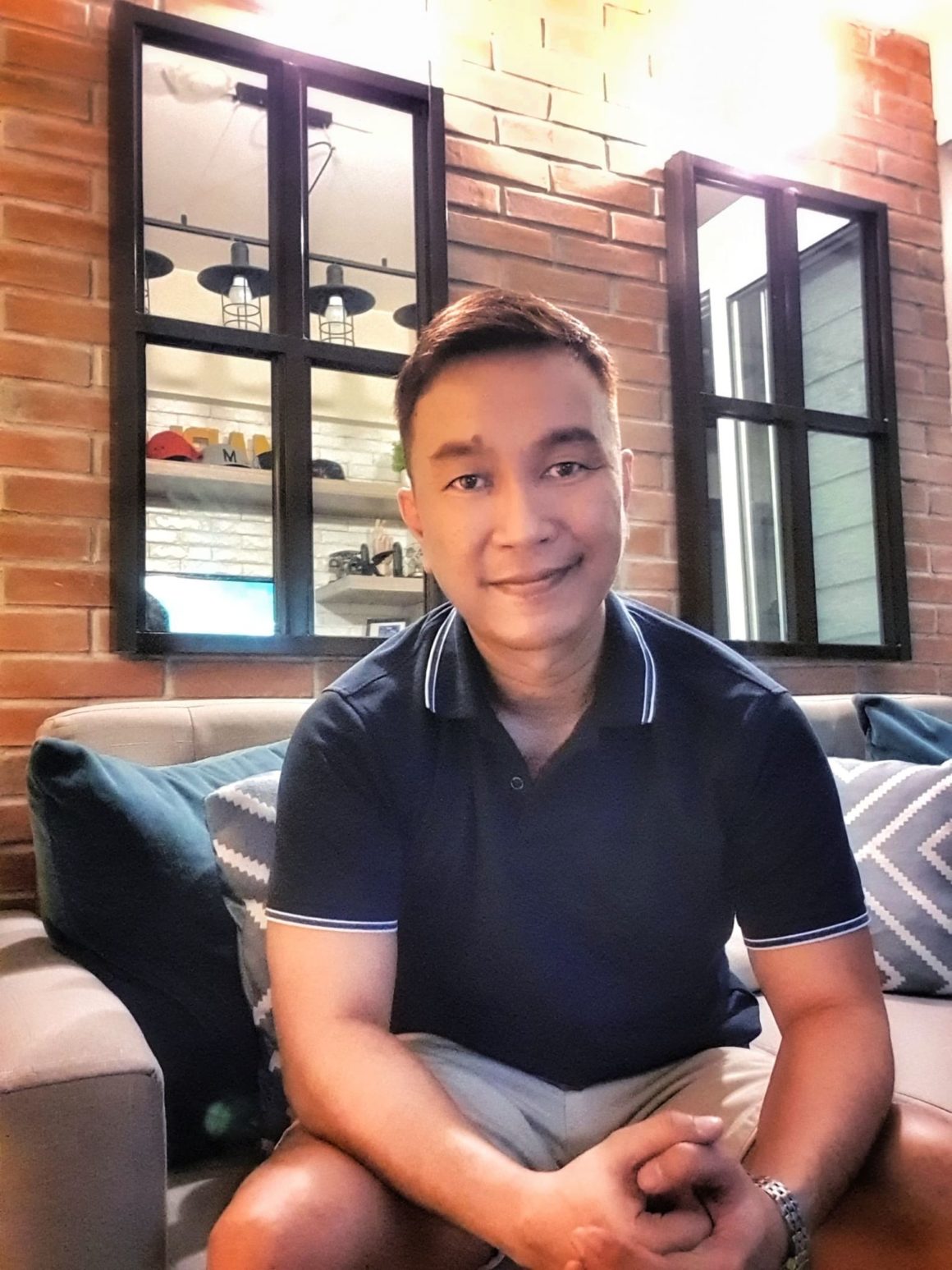 PLM alumnus Marlon Miguel serves as an inspiration to every PLM student who has dreams of excelling in the arts, and to think that he finished BS Computer Engineering! He is a recipient of the Carlos Palanca Awards for Literature in 2007. He is currently working as a GMA 7 head writer and conceptualized hit shows like Contessa, Sahaya and Asawa Ko, Karibal Ko. Miguel established the Magwayen Creative Scholars' Guild in 1998, the premier theatre organization of PLM which hones the skills of aspiring actors and creatives. Magwayen is also home to award-winning talents like Real Florido and Jerald Napoles.
Adolfo Alix Jr.
Every PLM maskom student has Adolf Alix Jr. as their inspiration at one point in their lives. He graduated Magna Cum Laude with a degree in Mass Communication and continues to be one of this generation's greatest filmmakers and screenwriters. Alix has earned prestigious awards throughout his illustrious career including a FAMAS Awards, Gawad Urian, and a Cinemalaya Independent Film Festival Award.
Wilma Galvante
Wilma Galvante's excellent career continues to make PLM students and alumni proud and inspired. She graduated from PLM and was immediately employed as a production assistant at Radio Philippines Network where she learned how to run a TV show. She went on to head GMA Network's entertainment division in the early 2000s where she produced a number of TV shows, including the iconic Mulawin. Wilma was also TV5's head of entertainment division before she left to form Content Cows Company Inc.
Real Florido

Real Florido graduated from PLM with a degree in Mass Communications and went on to become a talented and hard-working writer, director, and producer for TV and Film. He wrote and directed First Ko Si Third, a Cinemalaya Independent Film Festival X New Breed entry, and Kabisera, a Metro Manila Film Festival entry starring Nora Aunor. His films have been recognized and awarded in London, Vancouver, Jersey City, and Hawaii. Currently, Florido is working as a Chief Creative Officer at Firestarters Productions Inc., helping change the landscape of advertising and marketing through storytelling.
This upcoming Cinemalaya Film Festival, you can watch more from Florido in ISKA, an entry he produced and worked on.
Ping Lacson
Senator Panfilo "Ping" Lacson has a post-graduate degree of Masters in Government Management from PLM. Since leaving his alma mater, he has embarked on a colorful police and political journey.  He headed the Philippine National Police from 1999 to 2001 and became a senator who served from 2001 to 2013, and again from 2016 to the present. He is known for being a stickler for doing what is right. And in a political landscape such as ours, that's definitely a huge deal, which is why Pamantasan ng Lungsod ng Maynila is proud of him!
How proud are you of these people? Share it with us in the comments section below!