Everything falls into place so marvelously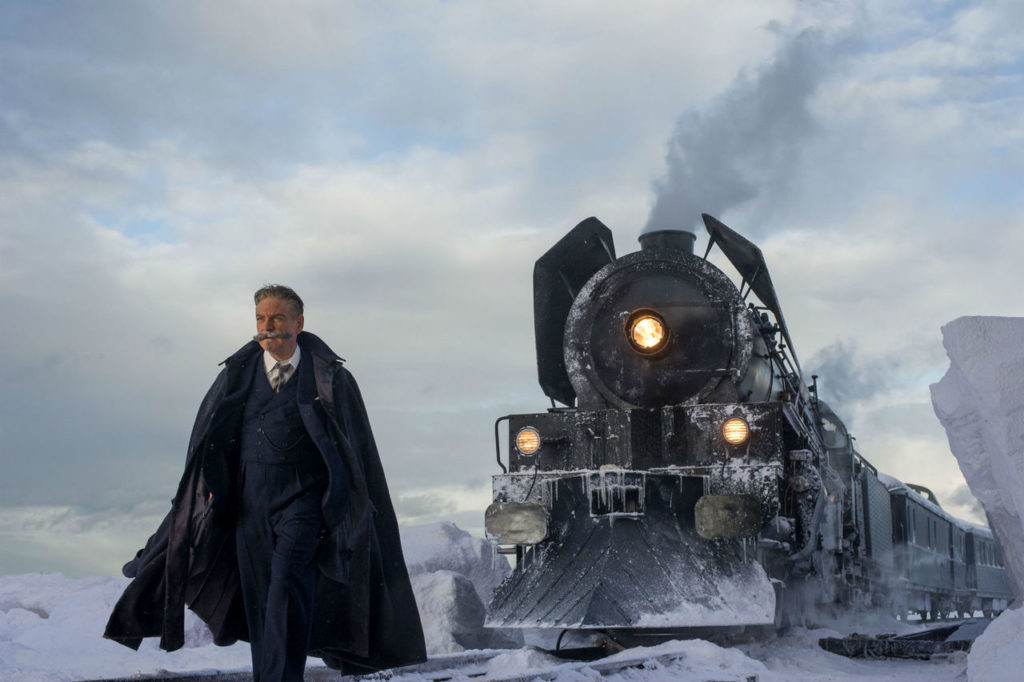 With one murder setting off a chain of events in a snowbound train, the pacing of the film is masterfully done, even if most critics complain little was added or changed from the original. Again, that is a boon to people appreciating the work of Agatha Christie for the first time, and is for the best to introducing her sleuth to a new generation.
The opening mystery encapsulates Poirot perfectly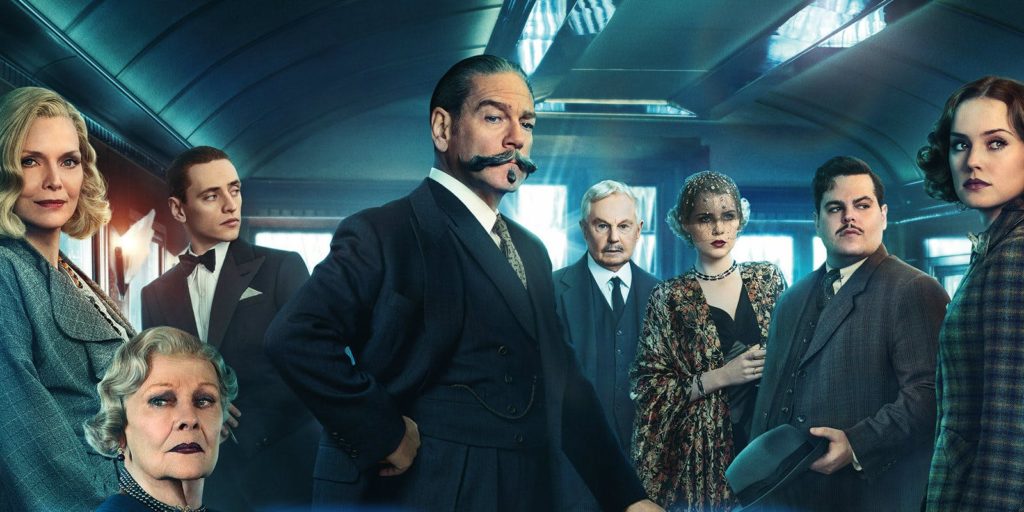 Who is Hercule Poirot? He's a former policeman, a genius-intellect sleuth whose knowledge and understanding of the nature of the human person is both a blessing and a curse, and whose sense of order and justice is unshakable. Setting a character like that into the Orient Express was, indeed, a beautiful quandary whose stakes went beyond just the life of one murder victim.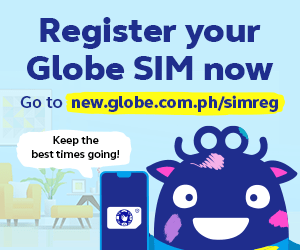 A stellar, satisfying conclusion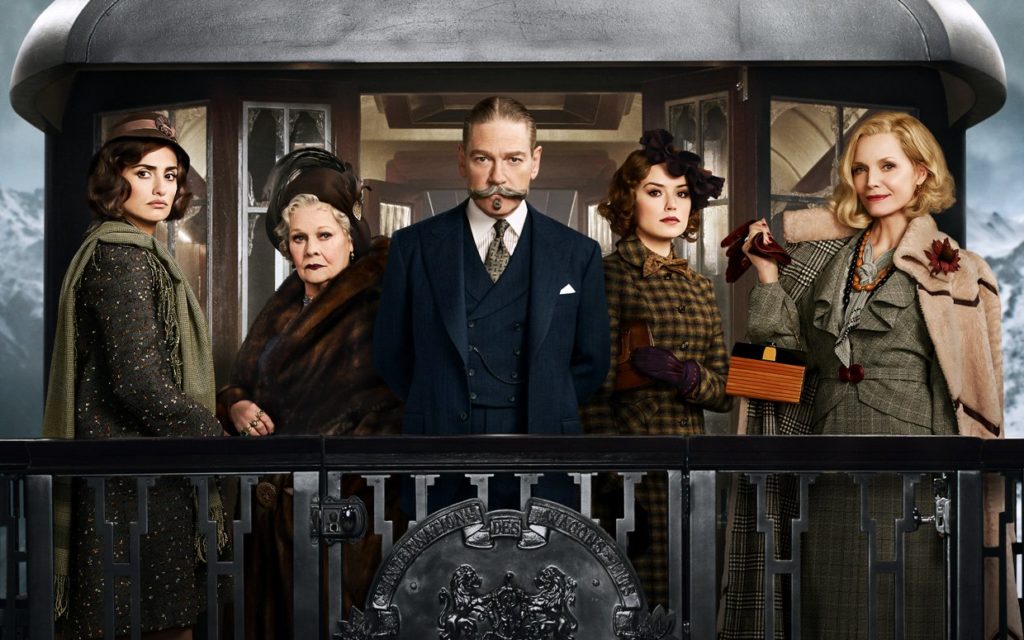 Let's face it: the original novel from which this film was adapted from could not have ended any better. Honoring this original ending and adding even more dramatic proof and justification to Poirot's actions in the end only led for what was definitely a mystery well worth solving.
There's room for more than one great detective
Move over, Sherlock Holmes. If Hercule Poirot's reimagined first adventure is any indication, you and Hercule Poirot have a lot of opportunities to exchange notes in the coming years, as he goes on his own adventures on the big screen, all with a new generation of mystery fans watching closely.
What did you think of the movie? Share it with us below!