4. It'll make your family dinner special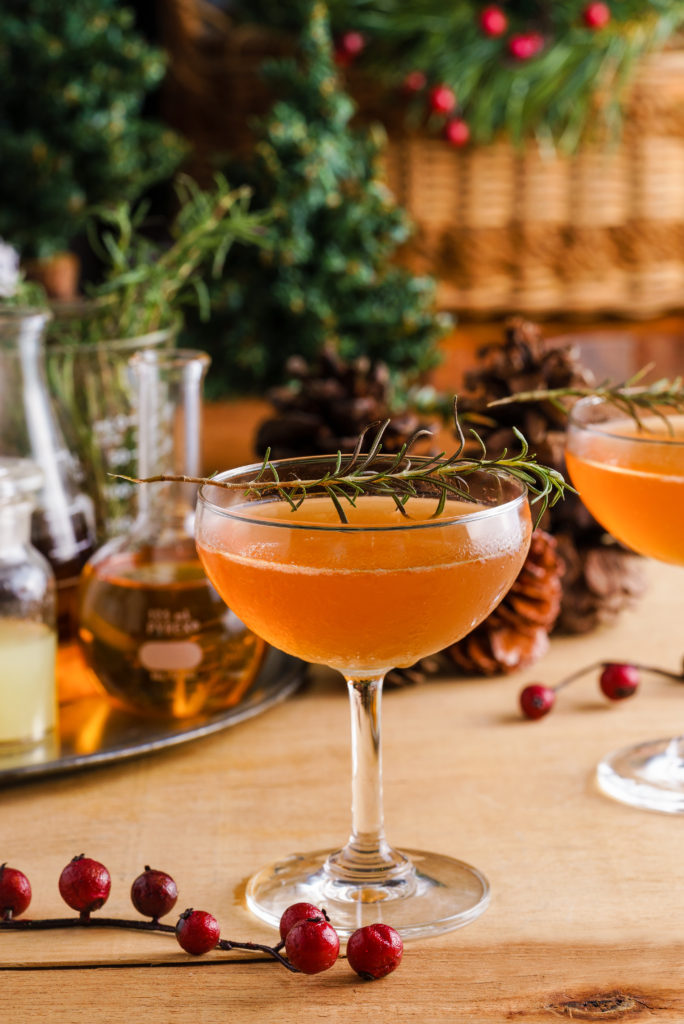 Forbes Town is also a hub of family friendly restaurants that serve delicious and indulgent comfort food. Bring your family to 2nd's & Bitter's Bar and enjoy The Grinch Holiday Cocktail around the table. Laugh along to family stories with this pomegranate liquor with Bacardi, agave, and rosemary for the price of Php350 or for free with a minimum single receipt purchase of Php2,000.
3. You can have a casual drinking night out with friends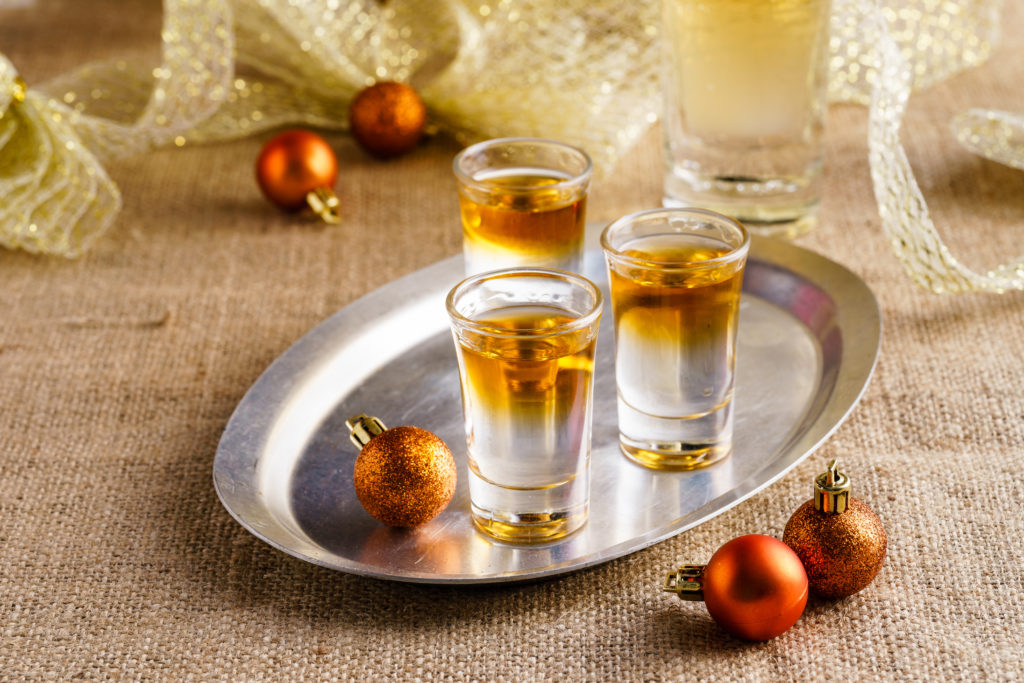 Planning a barkada reunion? Book it at either Bugsy's Sports Bar or Tap Station. Bugsy's Sports Bar & Bistro serves affordable and quality drinks like the Wise Guy, a sweet blend of Sambuca, whiskey and soda fused together. It's a great drink to start off the night, and it's only Php185.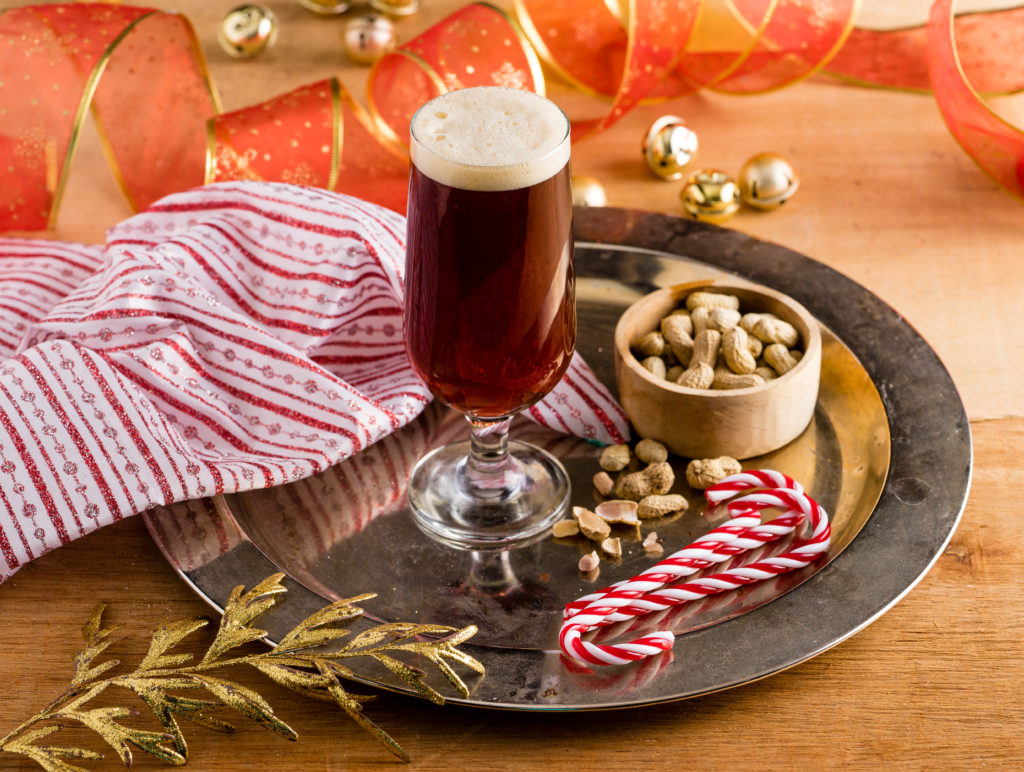 If it's beers you're after, head to the rustic Tap Station for craft beers and drinks. Get the Candy Man which is made of brown ale beer for Php245 (buy 3 get 1 free).
2. You can drink alone without feeling alone
Party of one, please! Treat yourself for making it through the year and choose from a menu of refreshing and inventive drinks at Japanese-Hawaiian joint Papa Loa. Try The Frozen Elf, an icy sweet and sour rum-based mojito, for just Php250.
1. To get a taste of how other countries celebrate Christmas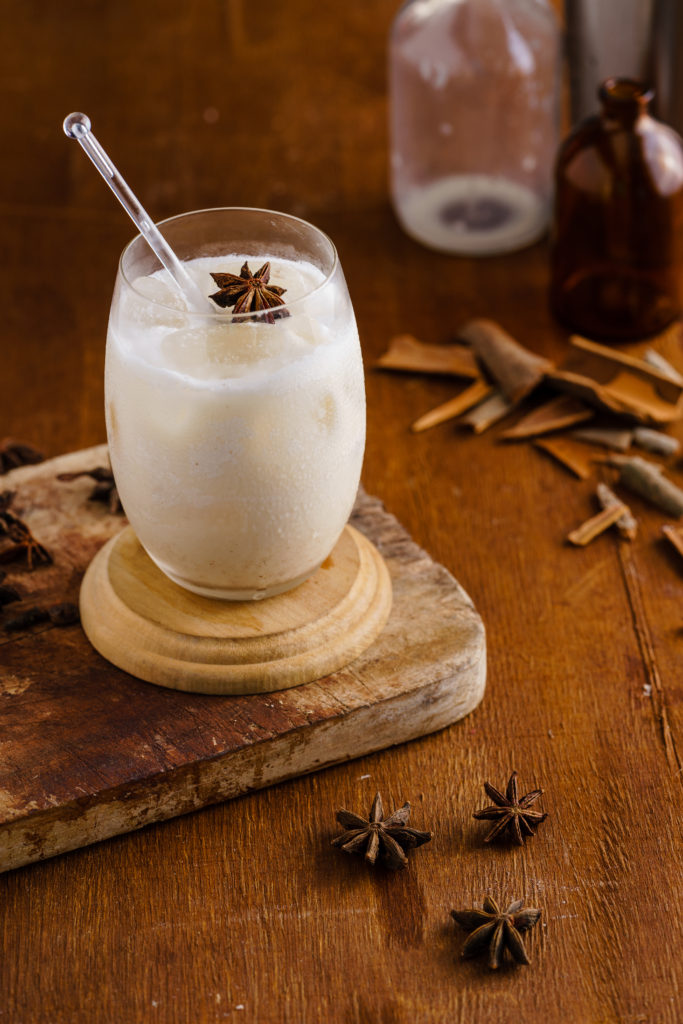 We know how to appreciate other cultures through food, but you can also do so with drinks. At The Bowery, get a taste of how Puerto Ricans traditionally welcome the holidays with the Coquito, a coconut milk-rum drink, for Php250.
All photos courtesy of Megaworld.
Spend the holidays at Forbes Town and make a toast to the New Year with these must-have 12 Drinks of Christmas!
Visit megaworldlifestylemalls.com or follow Forbes Town's official Facebook Page, Instagram, or Twitter for more information.