8 Reasons Why Huawei is The World's Top Innovator
Jul 3, 2019 &nbsp • &nbsp 8List Editor
Huawei started out as an underdog in the Silicon Valley-centric playing field of tech, and despite external issues that the company has faced this year, it has proved to be an MVP. With only half the year over and things already starting to smooth over, here are 8 signs that Huawei is here to stay.
They put their customers first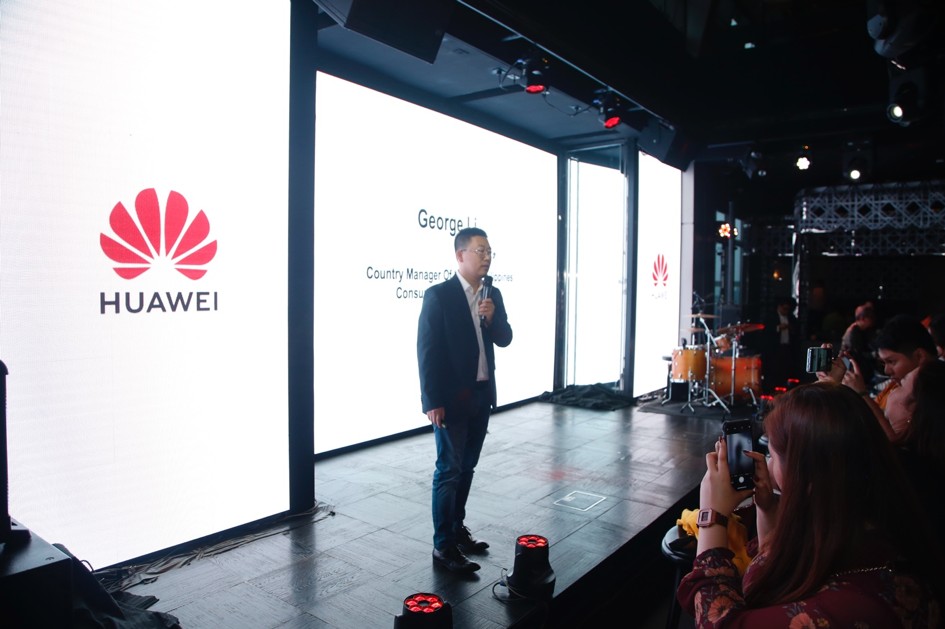 In the face of trade frictions, Huawei handled the situation smoothly. Without a moment's pause, the consumers were given several solutions regarding any issues with use, even with the support of Android. They even came prepared by developing their own OS, and offering refunds for any non-responsive units. Here in the Philippines, they even doubled down on their customer support and experience with over 100 retailers that offer end-to-end service for any consumers. Take it from Huawei's Country Manager, George Li; "We will not stop. We will continue to provide Filipino consumers with innovations and products that they deserve."
 They're pioneering the new digital era—with people at the heart of it.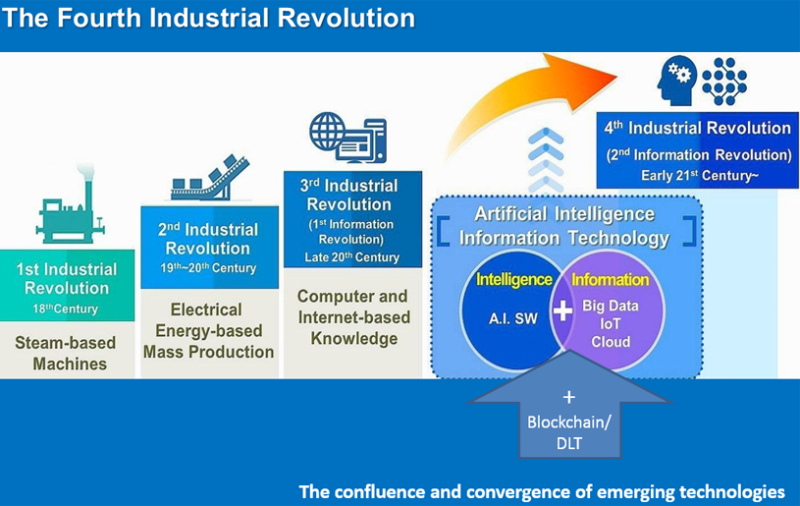 "Digital transformation" is every company's favorite tech buzz word nowadays, but not everyone who says it actually has a full grasp of it. Huawei is a company that has a clear path towards integrating society as we know it into the coming fourth industrial revolution. It's evident that their strategy has been to aim high but to start low by building the proper foundations, and not just taking jabs at what's trendy in tech. In fact, Huawei is currently attempting to build the world's best 5G network, ranking first in technological contribution to 5G standards with 20% of the patents under its belt.
Trusted by Filipinos and the rest of the world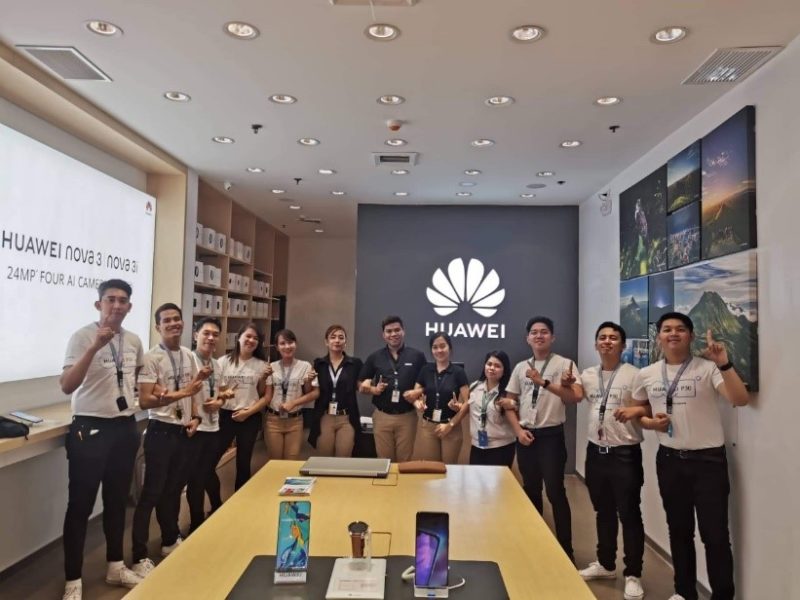 With a user base of over 600 million people worldwide, there is no doubt that Huawei has a strong global presence. In the Philippines, Huawei just celebrated the opening of its 150th store a little over a week ago at The Podium in Ortigas, which stands as proof of the confidence that Filipino consumers have in the company and its quality smartphones.
They're already prepared for the future of the Internet

Huawei has doubled down on research and development more than any other telecom company (investing 72 Billion USD in R&D in the past 10 years), and it's paying off.  As early as 2009, 5G tech was already on their drawing boards. Now, they've secured 50 contracts globally, spanning European, African, and Asian countries on the roster, with more than 150,000 5G base stations shipped out. They're partnering with the leading network carriers here in the Philippines, Globe and PLDT, to bring faster speeds and better connections.
They make technology accessible to everyone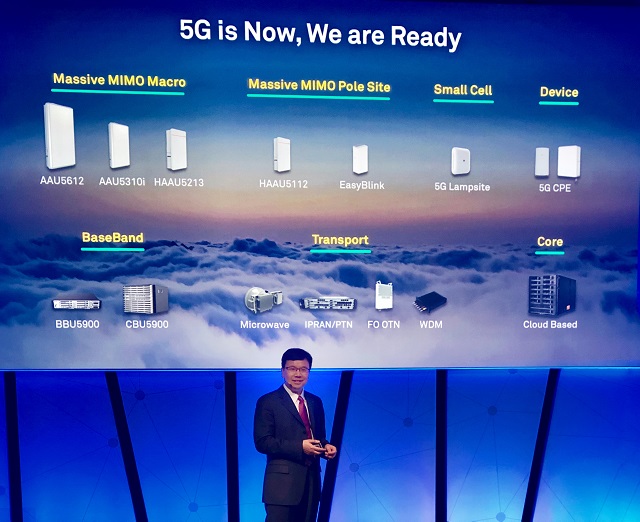 While the status quo of the tech industry is to innovate first and make it accessible second, the telco giant has a different, more inclusive approach. Huawei's equipment is reliable but costs 30% less than market leaders. What matters most to developing countries is an affordable flexibility that can help them get to where the rest of the world is: online.
You won't meet a company more resilient and more ready for growth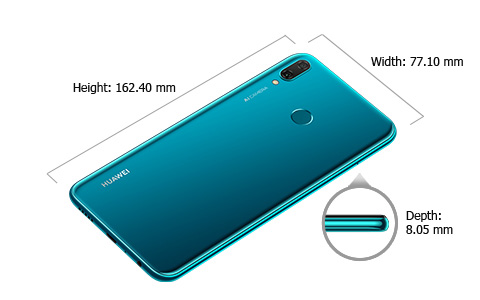 Global partners, both private and public, were quick to support Huawei in the face of complications. Despite expectations for the giant to fall when restrictions were announced, the company has proven to be busier more than ever. Opening more concept stores and launching the Y9 Prime 2019, their latest mid-range unit, the company remains optimistic in securing its place in the Philippine market. Most importantly, this drive is also evident within the company's employees as well. With its workers sharing stories of solidarity with the company and its vision during a crucial point in the tech pioneer's time, Huawei is here for the long run.
They are at par with the largest phone brands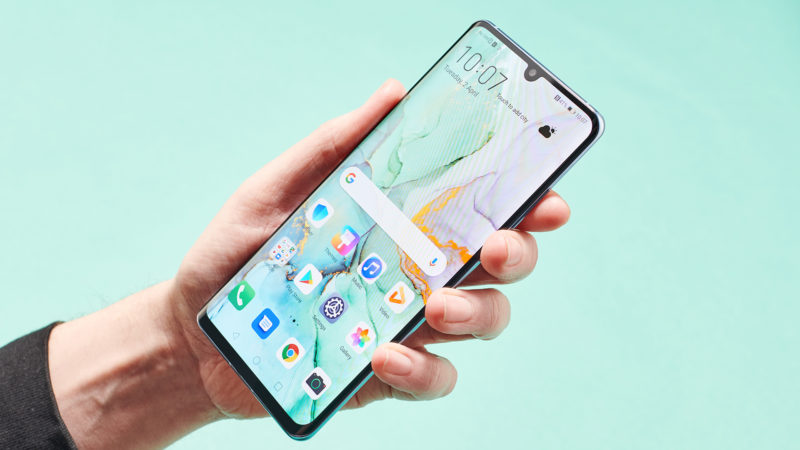 Being one of the largest smartphone developers in the world, they boast a wide variety of smartphone units for every price point. However, no matter the market, Huawei provides a consistent level of quality with every device. With more bang for your buck, their units have specs that rival those of Samsung and Apple. In fact, the company broke records by crossing the 100 million mark in smartphone shipments by end of May this year. Within just the first quarter of 2019, Huawei has overtaken Apple, now holding the title of the world's number 2 brand in global smartphone sales.
They've invested in developing smart cities in Asia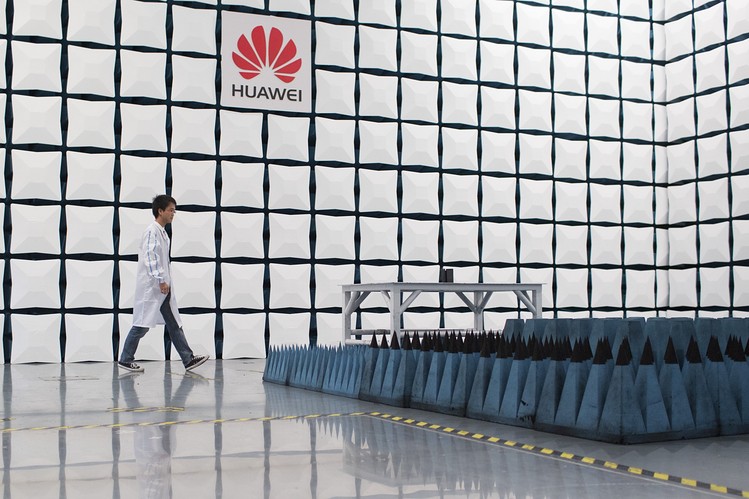 Beyond the consumer-centric products it's most known for, Huawei is also largely responsible for much of the digital infrastructure in Southeast Asia, and particular, the Philippines. These include undersea cables, mobile networks, research labs, and wiring establishments with fiber optics, which are the prerequisites for a smart city that's ready to take on cloud integration, AI, and an overall better quality of life.
How has Huawei changed your smartphone experience? Tell us below!