As humanity gears up to attempt building colonies on Mars and the Moon, it seems only right to celebrate space exploration day with our favorite robots who have been studying the red planet for the past 16 years. We're rounding up the best moments that Curiosity, Spirit, and Oppy (Opportunity) gave the entire universe to marvel, aww, and cry about.
Oppy Found Forbidden Blueberries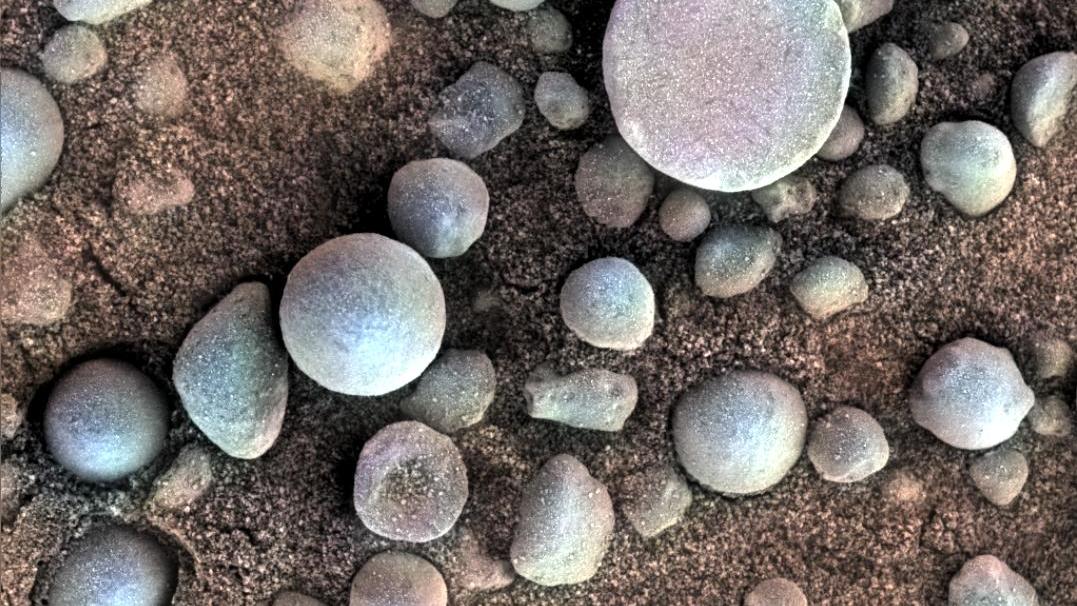 Hematite spherules, nicknamed "blueberries", offer insight on Mars' watery past.

Image: NASA/JPL-Caltech/Cornell/USGS
One of the most important goals of the Mars missions has been to follow the water. Oppy found pearl-shaped rocks, among other things, that completely changed our idea of Mars. This proves that there was once flowing water on the now-barren planet!
Curiosity Celebrated Her First Birthday With A Song
It can get lonely up there, but Curiosity knows how to throw itself a party. Curiosity does a little shimmy whenever she collects soil, and this same mechanism created vibrations to the tune of happy birthday to celebrate her birthday.
Spirit's Game-Changing Eurekas Were Accidents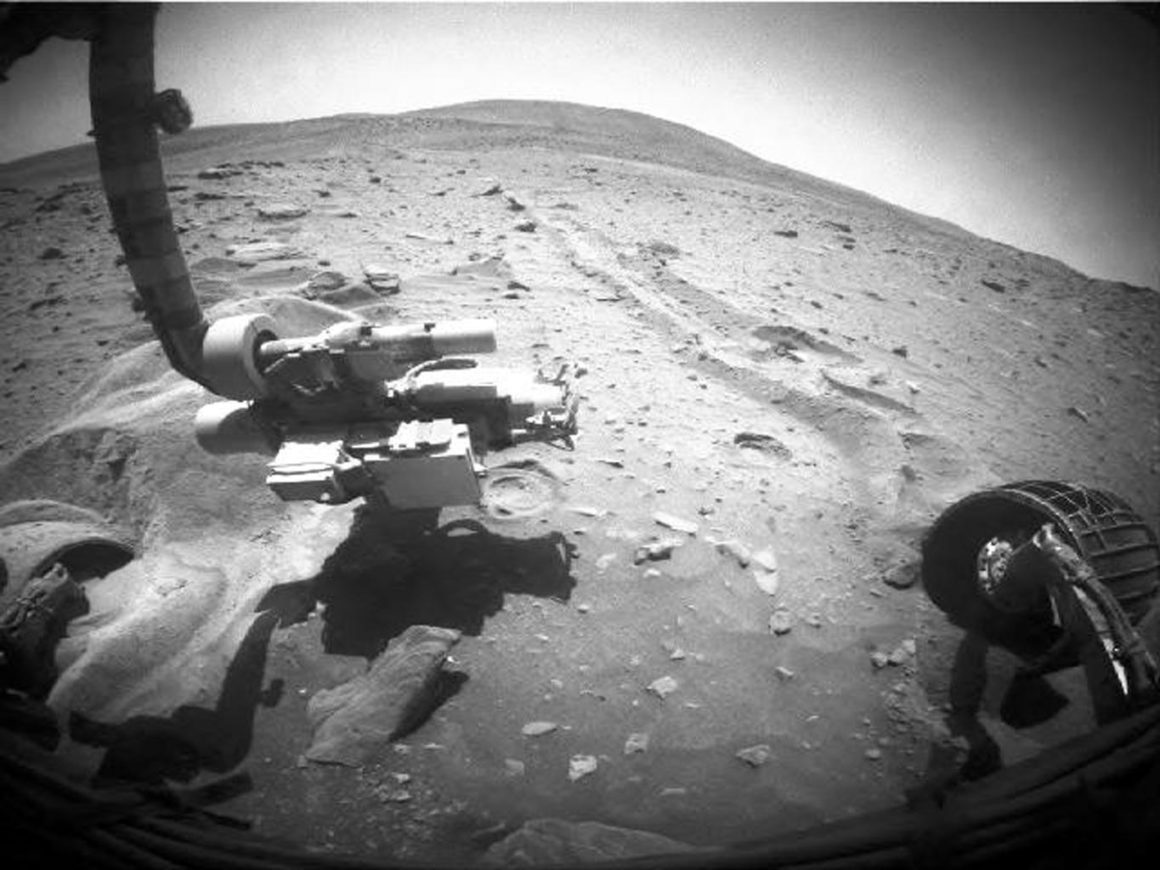 Spirit stuck in a sand trap, trying to get herself out.
Image: NASA/JPL-CALTECH
Spirit hasn't had the best luck like her twin sister Oppy, but her accidents have always led to major discoveries. Her wheel had broken, probably due to the terrain and years of use, so she dragged it on as she explored more of the planet, only to find out that her wheels have been digging through the soil. She found that there's also silica in Mars soil (evidence that it could have supported life once).

Spirit stumbled upon what could be an ancient hydrothermal vent, which created the perfect environment for life (liquid water and an energy source).
Image: NASA/JPL-CALTECH
Her final mishap was also her grandest gift to scientists and humanity. She got stuck in a sand trap on her side of Mars, and had an oncoming winter to worry about. In her last months, Spirit gave us groundbreaking data on Mars' planetary core based on how it wobbles, and a groundbreaking study on recent water activity on the planet.
Curiosity Is Our #CareerGoals
Don't let your dreams be dreams.

Back in 2011, before I launched for #Mars, Gale Crater was chosen as my landing site in part because of intriguing clays seen from orbit. I finally got beneath the surface of those clays. Science to comehttps://t.co/eNNcHi4X7f#MondayMotivation pic.twitter.com/YHk7DZJKig

— Curiosity Rover (@MarsCuriosity) April 8, 2019

Fulfilling its purpose, Curiosity drilled into Gale crater's clay-rich surface, hoping to find signs of life. Talk about independent big sister energy.
They Showed Us The Wonders of Mars

The "Sprained Ankle" panorama capturing Endeavor Crater and Perseverance Valley, made possible by Oppy's wheels getting stuck at an odd angle.
Image: NASA/JPL-CALTECH
These robots are natural photographers, and might have a better instagram feed than you do.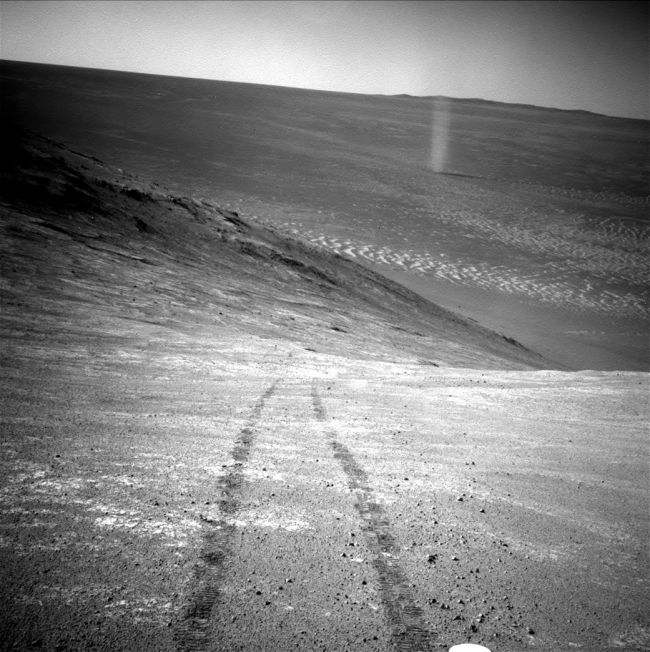 Oppy looks back at where it's been, while a dust devil brews from afar.
Image: NASA/JPL-CALTECH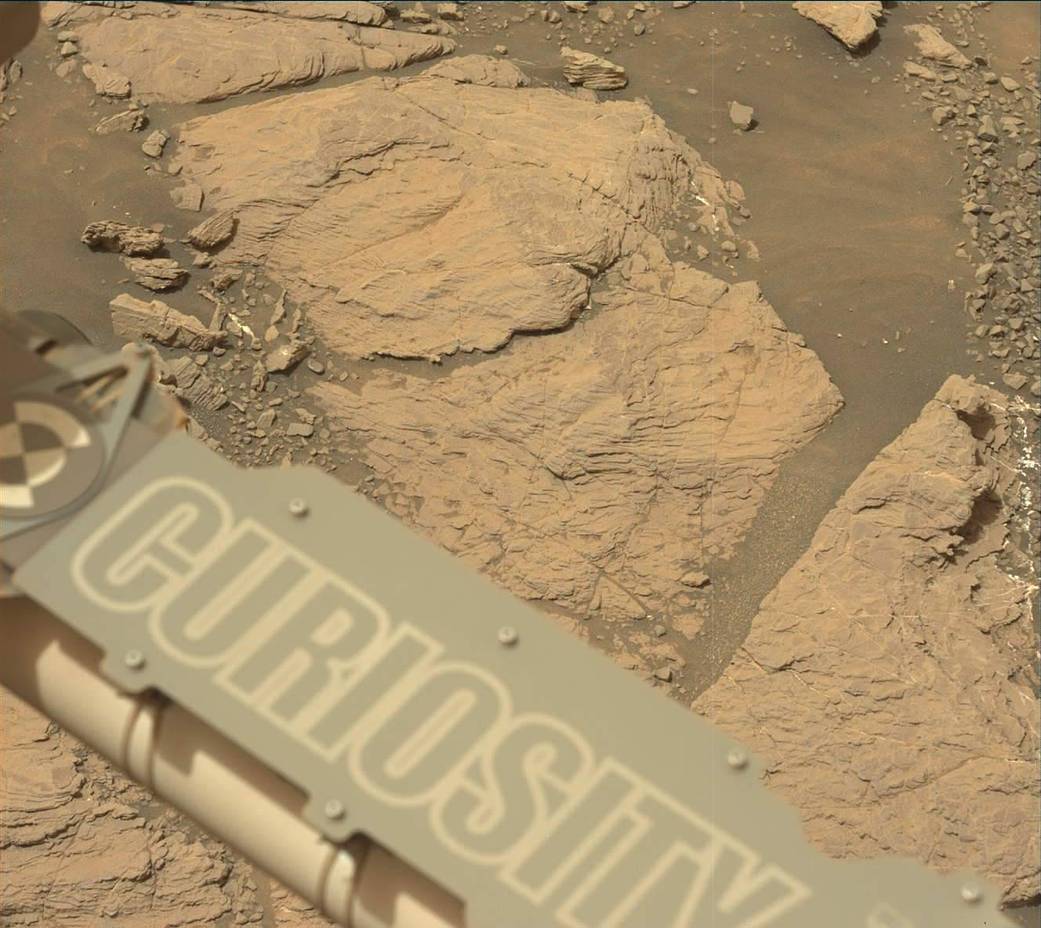 Curiosity starts on new terrain.
Image: NASA/JPL-CALTECH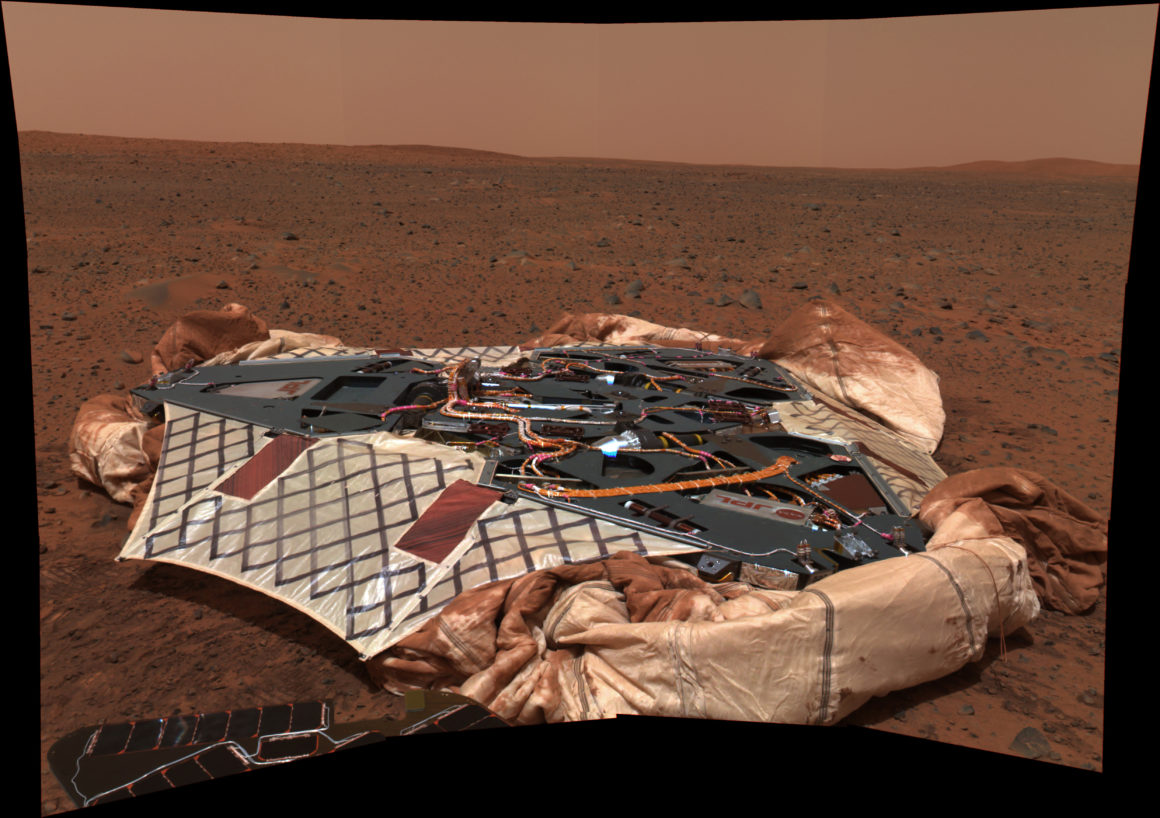 Spirit takes a mosaic photo of its landing site.
Image: NASA/JPL-CALTECH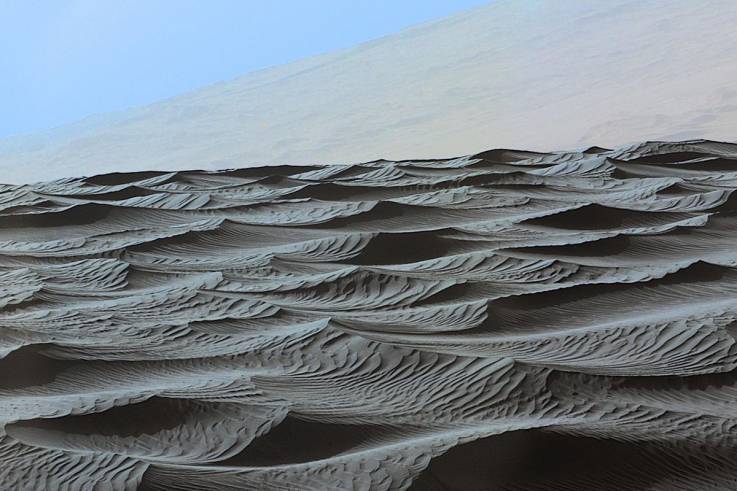 The Bagnold Dune Field, as captured by Curiosity.
Image: NASA/JPL-CALTECH
The NASA Image Gallery has more of these explorers' amazing photos.
Oppy Was The Little Rover That Could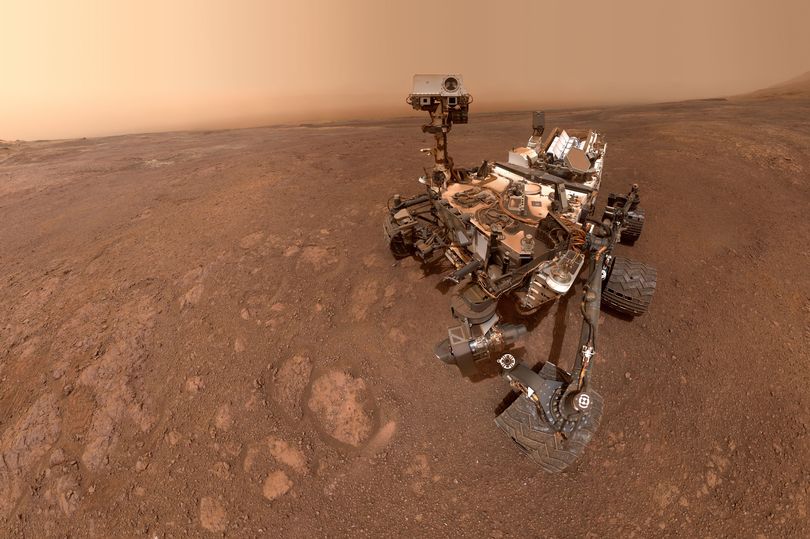 A composite selfie Oppy took of herself.
Image: NASA/JPL-CALTECH
Oppy was the workhorse of all the rovers. She beat all odds, expectations, and records. Her mission was supposed to only last for 3 months, but graced us instead with 15 years full of dedication to the spirit of exploration.
They love taking selfies!

Curiosity up close.
Image: NASA/JPL-CALTECH
Aside from Oppy taking the popular birthday selfie, the other rovers also got in on the craze!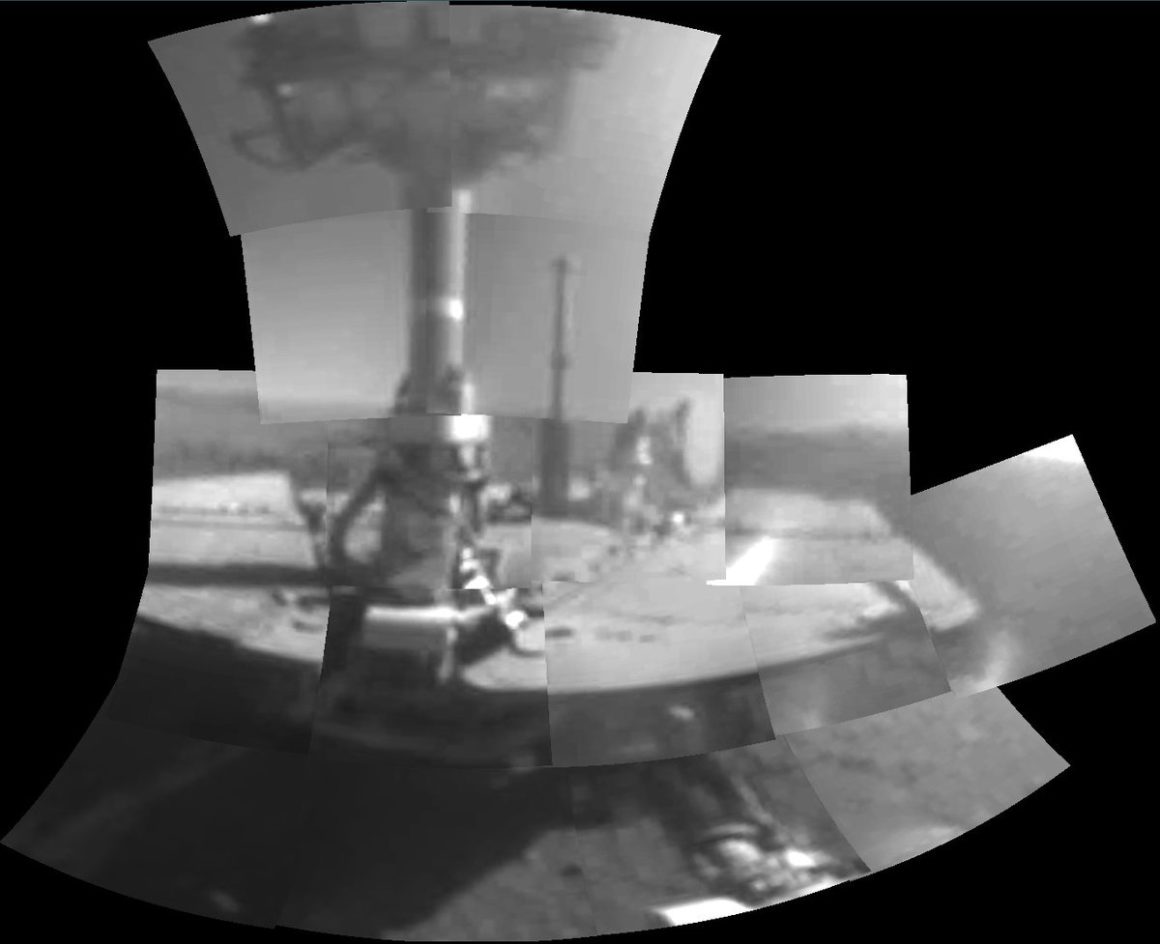 Oppy's first full image, taken on her 14th birthday.
Image: NASA/JPL-CALTECH
Oppy's Last Words Echo Through the Universe and Our Hearts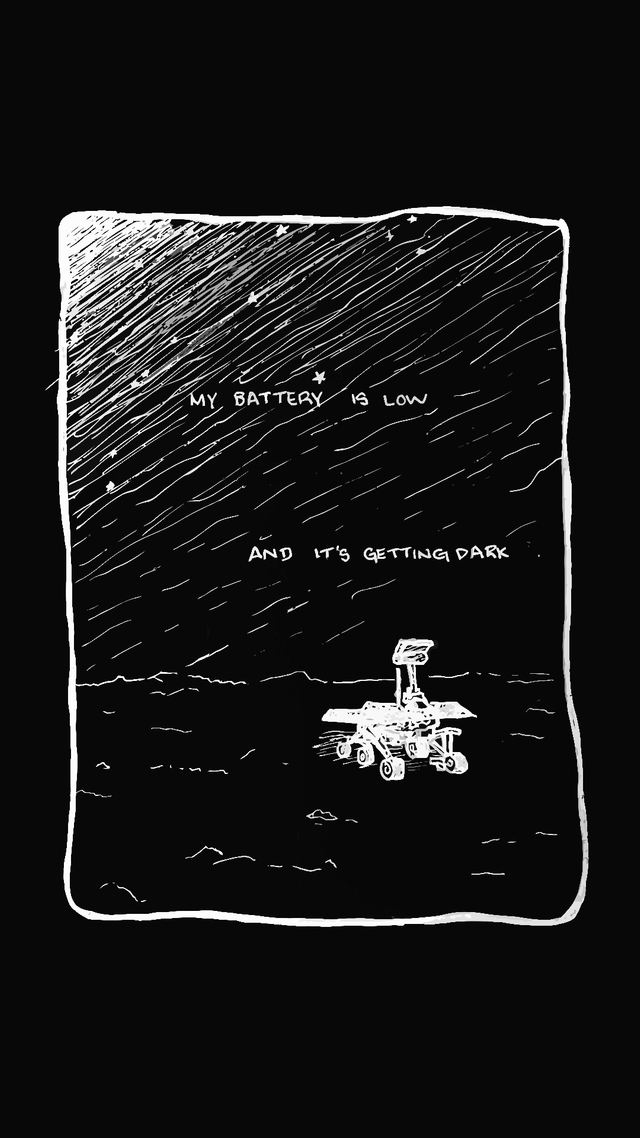 Who knew a robot could make everyone on the Internet cry? An unfortunate dust storm threatened to shut Oppy down, and the scientists at NASA tried to wake the robot up by beaming up songs. Unfortunately, it transmitted its last words and said good bye to everyone by saying, "My battery is low and it's getting dark." The scientists signed off by playing one last song for Oppy, Billie Holliday's I'll Be Seeing You.
What were your favorite Mars Rover Moments? Share with us below!