8 Reasons Wrestlemania 35 is a Turning Point for Pro Wrestling
Apr 10, 2019 &nbsp • &nbsp Tim Henares
Wrestlemania 35 has come and gone, but its impact has only begun to make itself clear on every single wrestling fan. This huge event may not stand out as the best of all time, but it certainly stands out for reasons all its own. Here now are just 8 of them…
This proves that they listen to the fans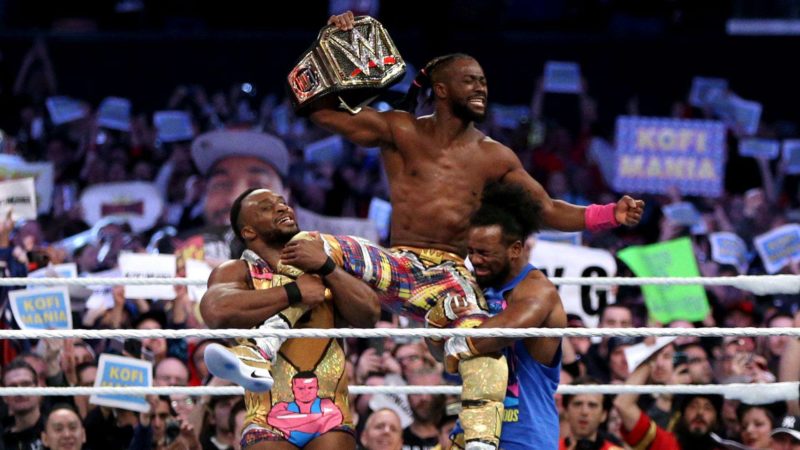 Every single winner was who the fans wanted to win. Kofi Kingston? Check. The end of Brock Lesnar's reign? Check. Becky Lynch winning both Women's titles? Check. Heck, they even made sure to snap Curt Hawkin's 200+ match losing streak by handing him and internet darling Zack Ryder the Tag Team titles!
When Vince McMahon went onscreen to say that they will start listening to the fans, boy, they went full hog with it. Let's just hope that the fickle-minded fans don't turn their backs on the very same people they anointed now that they've made it.
The Undertaker was nowhere to be found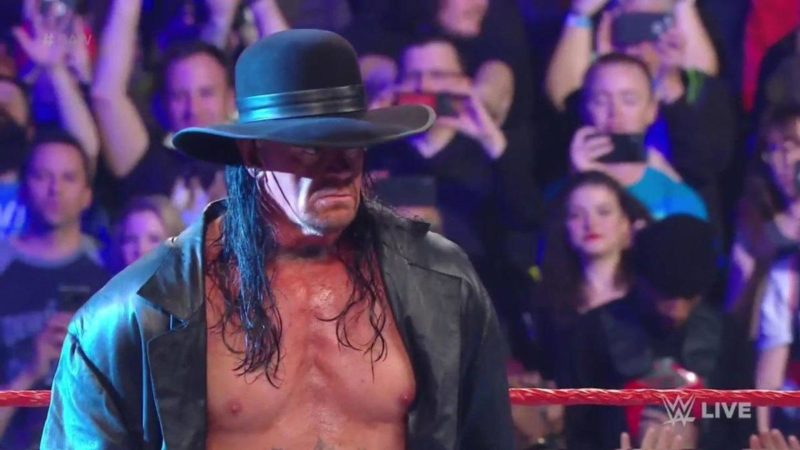 The fact that the Undertaker practically no-showed Mania only to be on hand the next night on RAW only shows that Wrestlemania and the Undertaker are no longer synonymous. It's hard to imagine, but it's something we just have to start getting used to: the Undertaker's era is winding down.
It's the perfect transition to the next era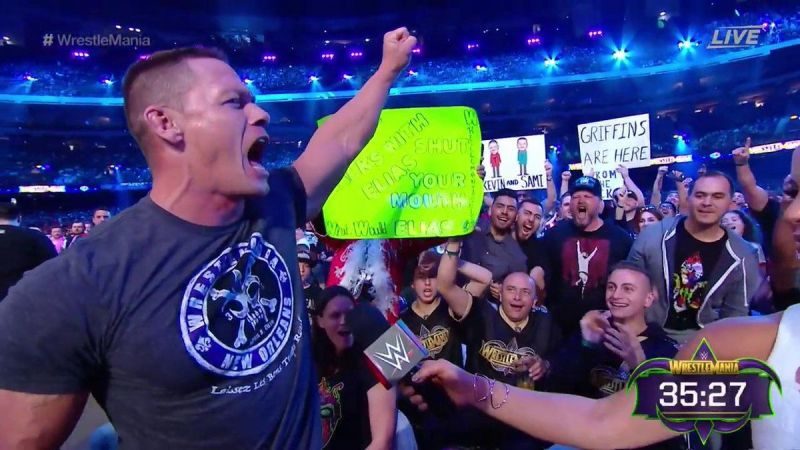 While Roman Reigns still looks to be the company's anointed one, the question still remains: who will step up to fill John Cena's shoes once he's done with the company? John Cena went from calling out The Rock for leaving the WWE to only being a part-time special attraction himself, and it's clear that he's on his way out. With WWE's inability to build new stars to take up his mantle, it looks like the wrestlers have to make it happen for themselves.
The first ever women's main event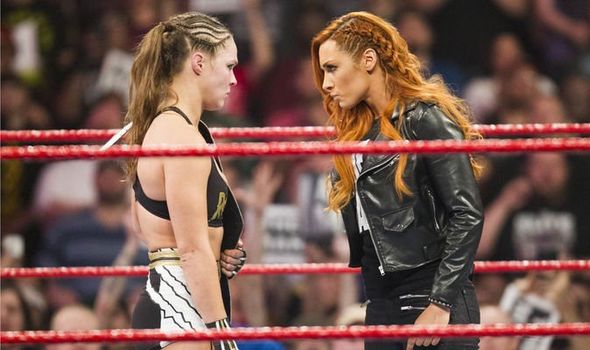 Wrestlemania 35 was, for the first time ever, headlined by a women's match, and it wasn't just a ploy at diversity. Quite frankly, Ronda Rousey, Charlotte Flair, and most of all, Becky Lynch, earned their places in pro wrestling history. This was not a main event handed to them just for the sake of saying it's been done: they utterly, unquestionably deserved to headline this.
A bittersweet Hall Of Fame ceremony
This is probably the best angle of the incident involving a fan (and I use that term loosely) attacking Bret Hart. Disgusting. This guy deserved everything he got in the aftermath. Glad to hear Bret was OK and able to resume his speech. #WWEHOFhttps://t.co/6j1Rf8pkMb pic.twitter.com/pXwDdcIo6s

— Chamatkar Sandhu (@SandhuMMA) April 7, 2019
The good news is that the Hall Of Fame ceremony became more intimate by putting it up inside the Ring.
The bad news is, some random idiot attacked Bret Hart in the middle of his HOF acceptance speech, resulting in the idiot getting beaten down, and wrestlers more and more likely to be separated from fans by a wall of security personnel. This is why we can't have nice things.
Breaking barriers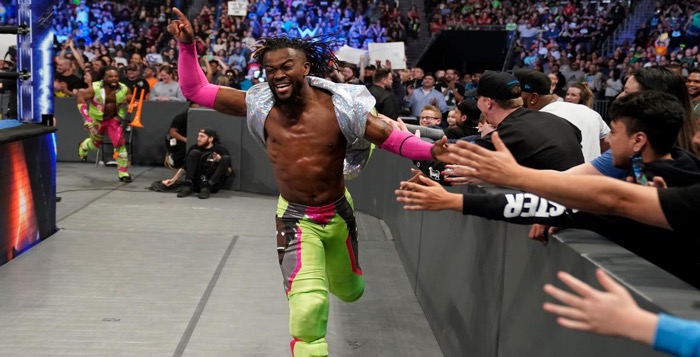 Kofi Kingston is only the third black world champion in the WWE's history, and that's including The Rock, who is half black. The other guy is Booker T, who had to put on a ridiculous fake British accent just to make the leap to that level. While we're still waiting for the day that a black champion who isn't The Rock ends up on RAW instead of Smackdown, this is still historic as can be. To think Kofimania wasn't even a thing until he became a last minute substitute for a title match. Serendipity led to the culmination of an 11-year journey.
New questions to answer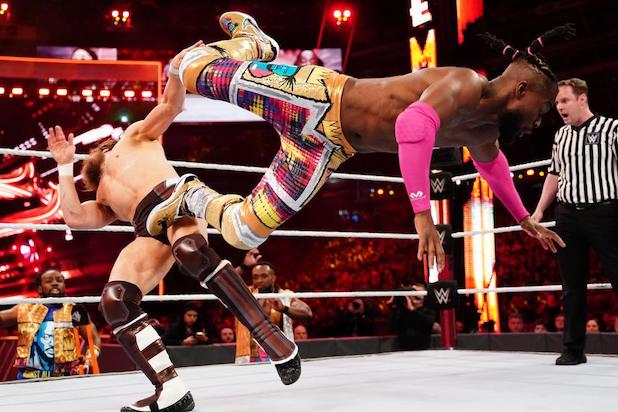 Wrestlemania always answers a lot of questions conclusively, but often raises new ones altogether. The beauty of Wrestlemania 35 is that they made sure that nearly all the answers were satisfying, and the new questions are equally entertaining.
Part-timers used minimally well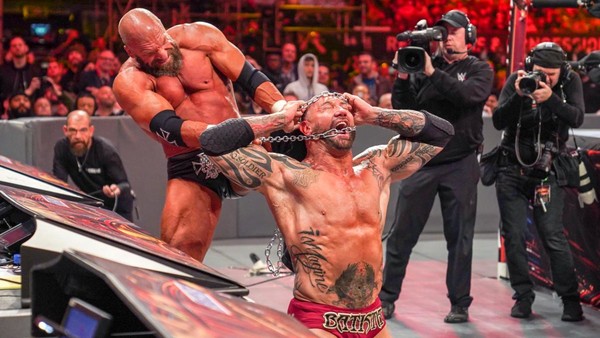 Triple H and Batista might have seemed like an indulgent match, but everyone watching it enjoyed it for what it was, and the part-timers were kept to a minimum. Gone were the days when a match like this would have prevented some people from actually strutting their stuff on the grandest stage of them all. It looks like a New Day is indeed upon us, yes it is!
What were your favorite moments? Tell us below!