8 Reasons Your Mom Will Make Your Best Instagram Photographer
May 12, 2018 &nbsp • &nbsp Patti Sunio
If you've been struggling to get someone who can patiently take your 'grams, no matter the number of re-takes, turn to your mother. With decades of photography experience, you'll be surprised at what they can offer. Time to move over, Instagram boyfriends.
1. She knows your angles well.
Who better knows your best (and least!) flattering angles than your mom, right? Having viewed—and reviewed—photos of you all throughout your life, your mom will definitely have a clear idea on what works and doesn't. The best part is, she'll know the right words to say to boost your confidence as you pose.
2. You won't be shy posing a million times before her!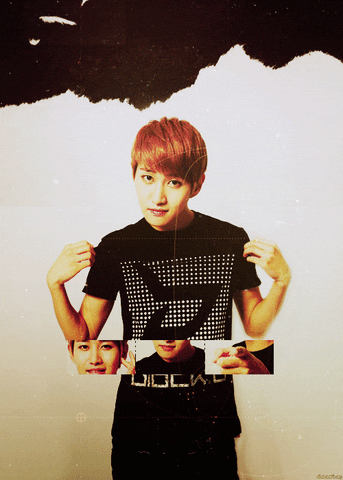 Of course, because your mother has seen you through everything! There isn't anyone more forgiving of how much you indulge in yourself (called "GGSS" by some, but your mom's not gonna care!) than your mom.
3. She'll turn into a fighter momma, for you to get the BEST shot.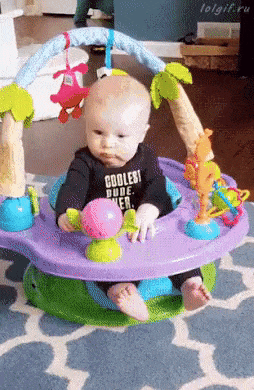 You know how it's like IRL—it takes everything to get the perfect shot. A clueless passer-by walking into your frame? A lovely flower vase at the next table that'll make your food shot a whole lot better? Your mom will definitely go out of her way to ward off photo bombers or get your 'gram props in order.
4. She's actually an ~experienced~ photographer.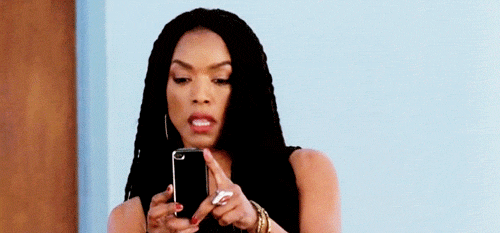 Most people forget that mothers have once in their lives become baby photographers, child photographers, travel photographers, et cetera. And this was at a time when instant editing or photo filters were non-existent, and they only had one take. Your mom's eye is certainly well-trained.
5. TBH, she'll be more than willing to do it for you.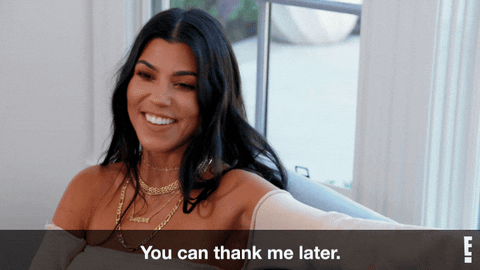 There's nothing more joyful for mothers than to be given the chance to photograph their child! After all, this was the woman who's taken snaps of you in each and every step—literally—from when you first crawled to when you grew your first tooth.
6. She might surprise you with new perspectives.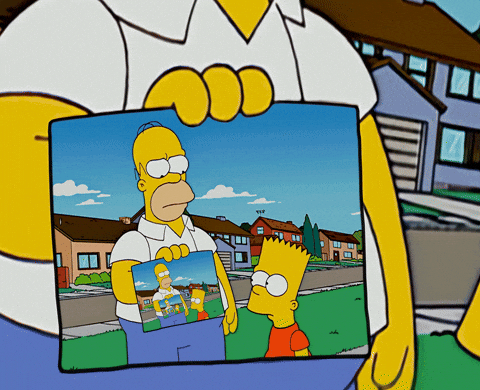 Your mother was most likely a champion vintage photographer. It wasn't a thing they could fake or get out of a filter in an instant. They had a vintage aesthetic that was innate to them, and the best part is, she could probably share some photography tips with you!
7. She may be the first to Like / Repost your 'gram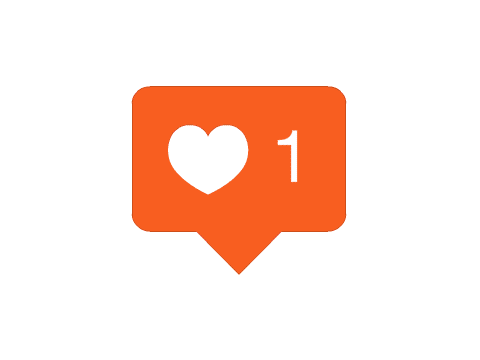 If your mother has her own account, then all the more will she be a social media mother and like your every post—even without you having to ask her to! And, well, it's always nice to have your real life number one fan also come cheer and support you online.
8. She'll be absolutely proud of her work!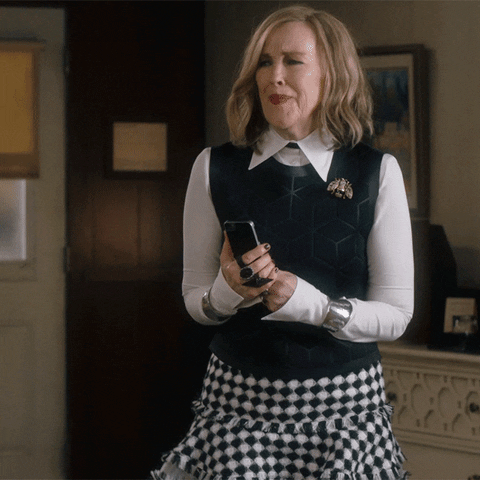 On the other end, it will make your mom feel good. After all, you owe everything to her—from your perfect OOTD (you've inherited your mom's style!) to your photogenic looks (it was her genes that gave you that!), and your mom will definitely be the first to claim "you got it from your momma" in the comments section.