These days, bad news can come from everywhere. In fact, all you really need to ruin your day is scroll through your feeds. But don't let the negative get to you. If you need a good pick-me upper today, here are 8 things you shoud remind yourself.
And remember, you are okay. If not, that's okay, too.
It's just money. I can earn it again.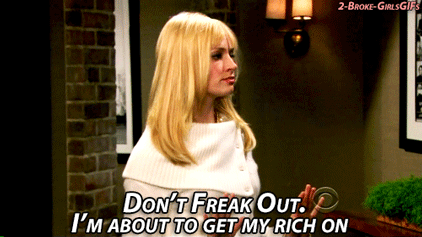 It's true. Don't be too focused on material things and money. Choose to count your blessings instead. Don't panic, just work hard, and the rewards will follow.
I am where I need to be.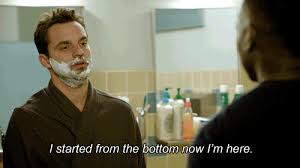 You might not want to be where you are right now, but this is where the universe needs you to be. Always look on the bright side.
It's just work. It doesn't define who I am.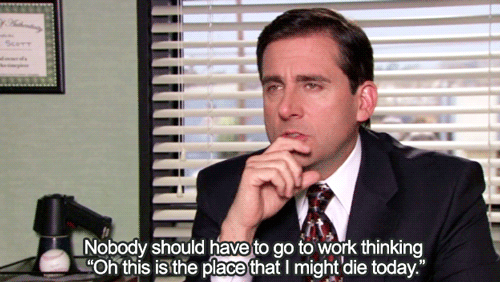 Yes, it is. Don't let it be who you are. You can be the best boss or employee, but doesn't it feel better to be a good person through and through?
I will never be alone.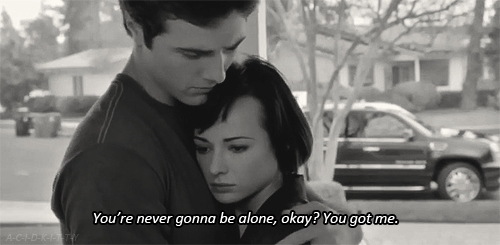 Never. You may feel lonely at times, but never alone.
I am loved.
Because you can love. And love always comes back to you.
I am stronger than I think.
Never forget this. Give yourself the credit you deserve. Don't discount your efforts, and never shortchange yourself.
I am irreplaceable.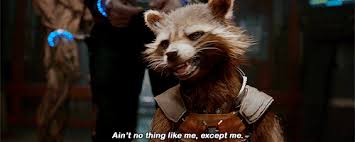 Sure, that position will be filled when you leave it. Work-wise, you are dispensable. But you're the only you, in so many other aspects. There are people out there who wouldn't want to live without you.
Things will get better and brighter.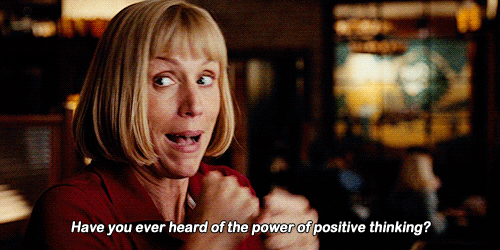 There's no way but up. When you feel like you've seen the worst, this only means things can only get better. Just love everything that you do and have faith in fate.
What other words of motivation can you think of? Share the positivity below!