8 Rejected Names For Korina and Mar's New Twins
Feb 22, 2019 &nbsp • &nbsp Tim Henares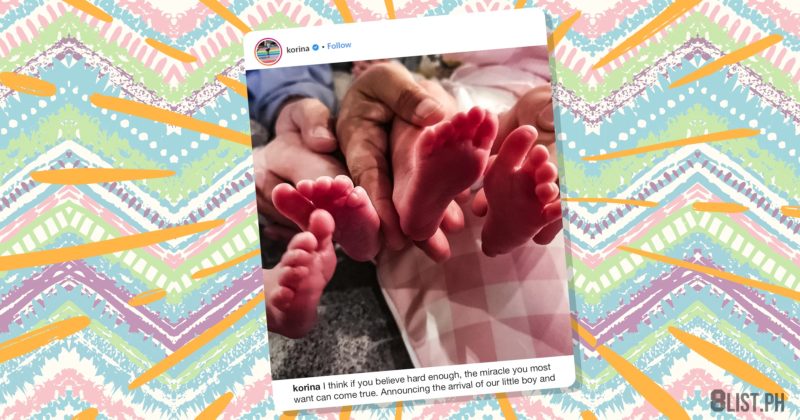 Surprise, surprise! At 54 years of age, Korina Sanchez is now officially a mother to fraternal twins, along with her husband, senatorial candidate, Mar Roxas. And yes, they did ask people to suggest some names for their kids.
We would love to help, but we have a sinking feeling our suggestions will fall on deaf ears. Worth a try, though.
Marina and Komar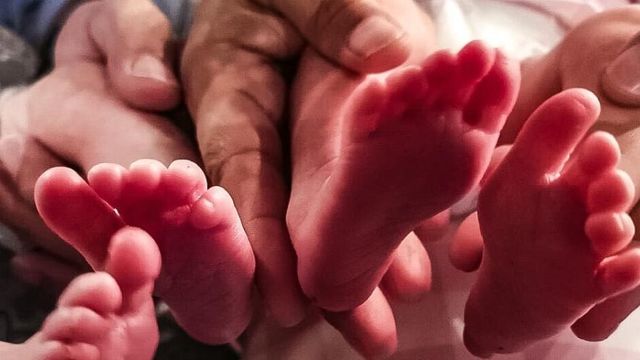 Obviously.
Boy and Girl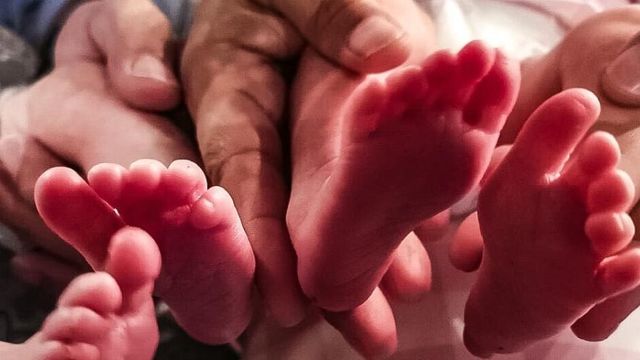 If "Birdbox" was any indication, we should have a few Tito Boys and Tita Girlies again 30 years from now, no thanks to the movie. Why not have Korina and Mar start it off?
Samson and Delilah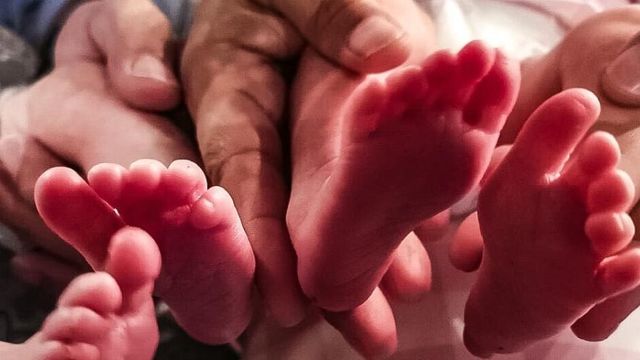 Samson was the strongest there is. But his weakness was Delilah. This is not a metaphor for something, we swear.
Mari and Kondo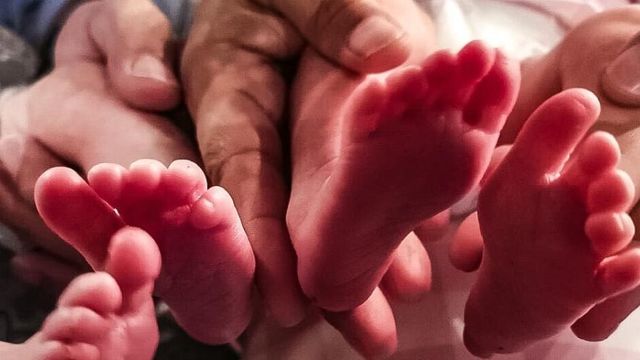 These kids spark joy!
Grace and Noynoy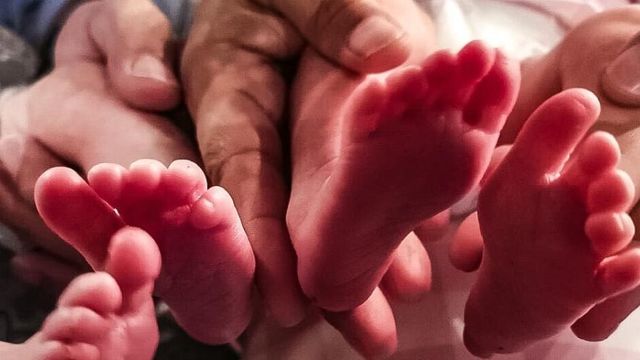 Shades of what might have been for both parents!
Rick and Ashley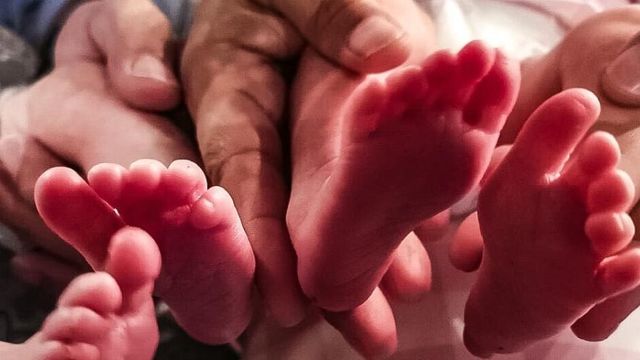 Because this family will be – wait for it – TOGETHER FOREVER!
Kara and Mio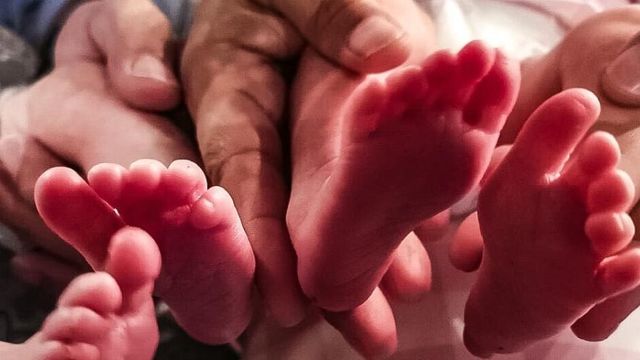 They're all the rage right now. May as well get in on the action.
B1 and B2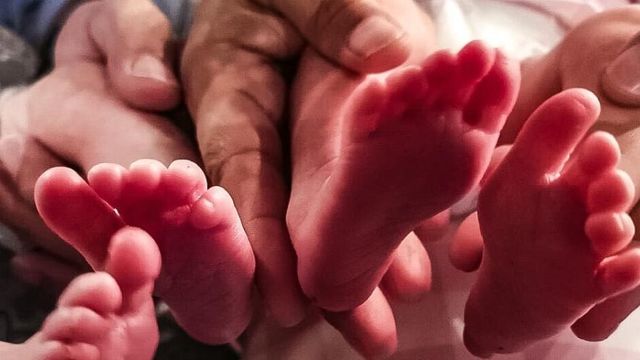 Let's see. They're twins, and they're yellow. Sounds about right!
Image courtesy of Rappler.
What are your suggestions? Share them with us below!