8 Shows That Won't Be Returning Next Season And Why
May 22, 2018 &nbsp • &nbsp Matthew Arcilla
May is the scariest month for showrunners of various television programs in North America. It's when major advertisers evaluate which shows did well for them or not and the networks decide which shows to renew or cancel. These renewals and cancellations are needed to fine tune the next season that they will present in order to sell advertising time.
But you didn't click this 8List to read about the inside baseball of television programming. You clicked because you want to know what's going on with TV. Well, it's been a bloodbath this month and it looks like many shows, beloved or otherwise, won't be returning for the 2018-2019 season. Over a whopping two dozen are dead now. Here're just eight of them.
8. Life Sentence (CW)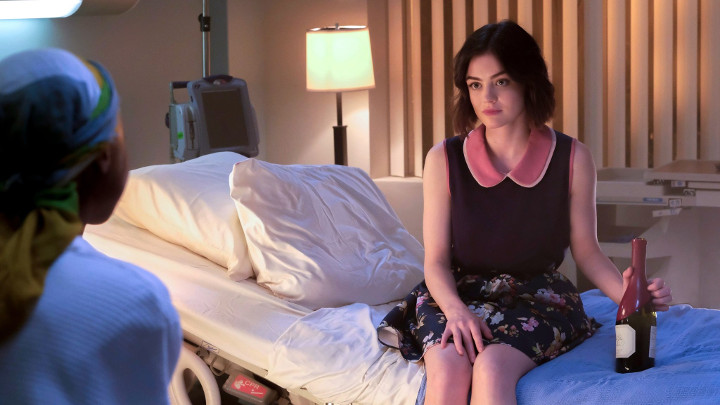 In this comedy-drama, Lucy Hale plays a young woman who recovers from cancer after eight years of living like she every day was her last. Even though the CW has the lowest ratings in the business, the network makes big money off shows like Crazy Ex-Girlfriend and The Flash by selling them to platforms like Netflix. Unfortunately, the numbers for this show were so low, even the CW chose to ditch it.
7. The Exorcist (FOX)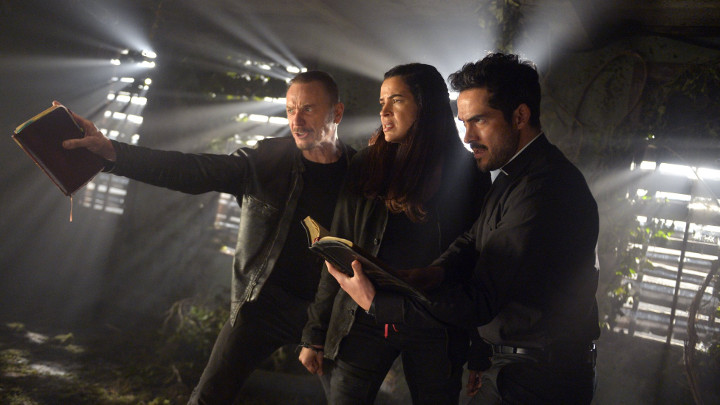 With hideously low ratings and viewer turn-outs for its first season, it's a miracle this supernatural series got renewed. Even lower numbers in the second season was pretty much the guarantee that this show would get the ax, more so for any show under the umbrella of FOX. Some pundits suggest that a pending merger between Disney and FOX was a contributing factor, but the numbers don't lie.
6. Marvel's Inhumans (ABC)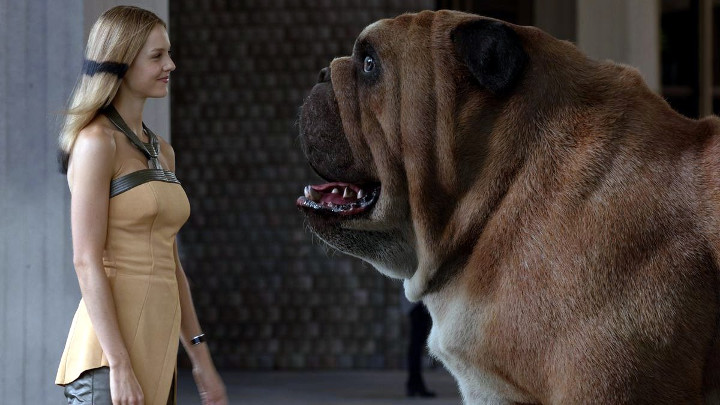 The laughing stock of the Marvel Studios franchise, Inhumans was openly met with derision from the very first trailers and publicity shots. Despite a massive budget and extensive marketing, the show was a resounding thud with critics and audiences alike. If anything, this is the least surprising cancellation on this list. At the ABC upfront presentation, Jimmy Kimmel quipped, "Somehow we managed to have the only unsuccessful project with 'Marvel' in the title."
5. Designated Survivor (ABC)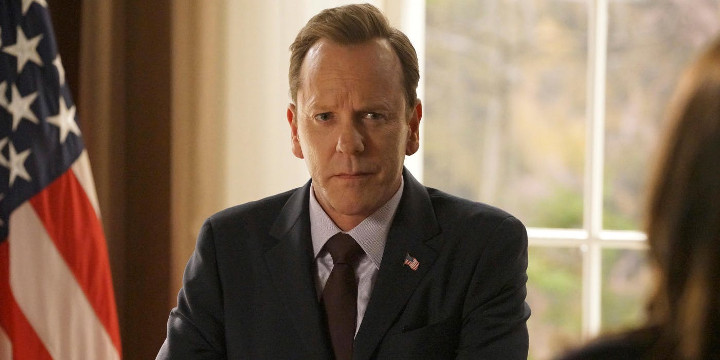 Thanks to a revolving door of showrunners, creative leadership was always an issue for Designated Survivor. The show went through five showrunners in three seasons. Also, a problem was Kiefer Sutherland's contract which not only gave him veto power over showrunners but stipulated that production would move to Los Angeles in the third season, ensuring an increase in costs from filming in Toronto.
4.  Scorpion (CBS)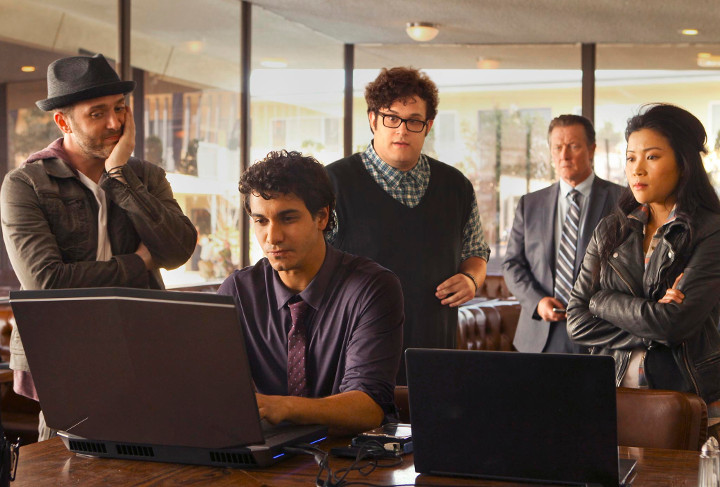 After four seasons, this high concept procedural about an eccentric hacker and his team of problem solving misfits meets an ignoble end thanks to low demo ratings. While the show attracts a respectable amount of eyeballs, it continued to lose viewers from the highly sought 18-49 age demographic. Which is fine as the show's distracting geek speak couldn't conceal its cliché plot lines and boring characters.
3. Last Man on Earth (FOX)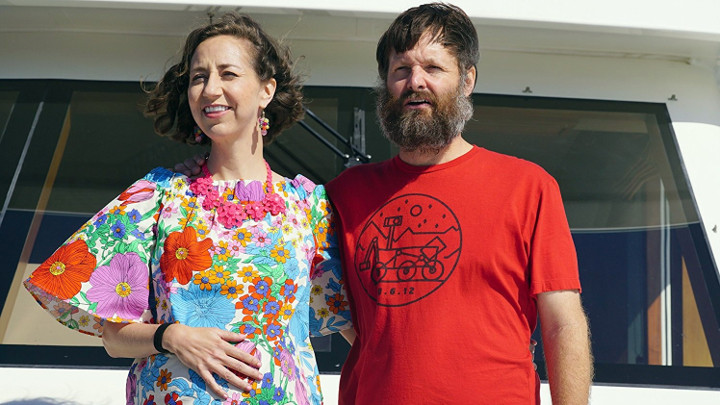 Despite several Emmy Award nominations and generally good reception among critics, this post-apocalyptic comedy is getting the ax. While the show's ratings are not the greatest, they weren't the worst either and it ended its fourth season on a cliffhanger, which will disappoint fans expecting some kind of resolution in a now not happening fifth season.
2. Quantico (ABC)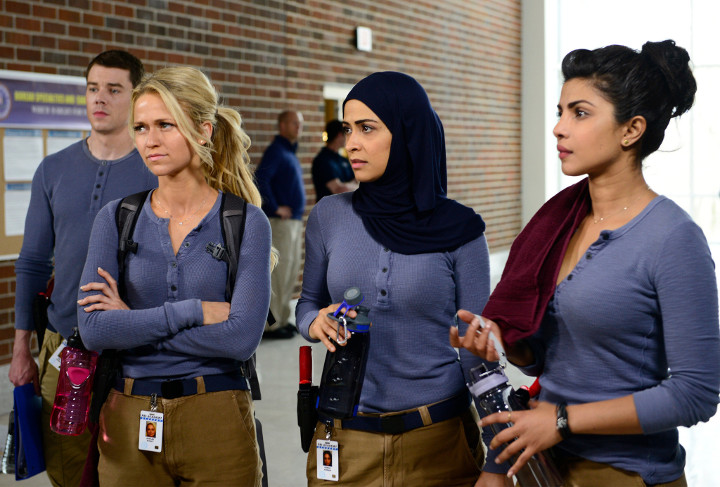 Pundits have observed that audiences have lost their hunger for political intrigue and deep-web skulduggery, and while Quantico always scored well in international television markets – thanks to the star Priyanka Chopra, who was already a "brand" when she signed up for the show – it never did well in live+same day viewings. Chopra's growing star power was also making her difficult to afford.
1. The Expanse (SyFy)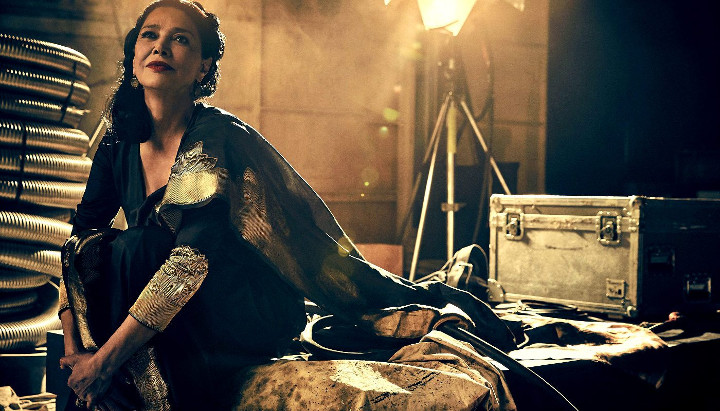 One of the most well reviewed sci-fi shows on TV, The Expanse's cancellation is said to be due in large part to the nature of the SyFy network's agreement with the production company. While they get first-run rights to the show, the network doesn't see a dime from digital or streaming platforms. With such a bum deal, it's no wonder SyFy didn't want to foot the bill for another season's worth of expensive dresses for Shohreh Aghdashloo.
What are your thoughts on these shows? Tell us below!