5. They maintain high levels of energy and happiness
They walk in stride, the kind of walk that lets you know nothing can bring them down that day! Not those deadlines or that boring meeting later.
6. Their wardrobe suddenly had an upgrade
They're suddenly wearing the best slacks you've ever seen, and looking like they cleared Uniqlo's winter collection in just one buying.
7. They say 'yes' to all the fast food upgrades
When normally they'd say no to the tricky question "Large fries na po?" now they can afford to say yes. Upgrade everything, please!
8. Their social media is full of updates on how they're living a lavish life
From Instagram stories and My Day to Facebook posts, in all of it you'll see them eating at restaurants with their family or buying lots of new things. You'll also get updates on when they will be shopping for Christmas gifts.
But in all honesty, it's been a tough year and we all deserve to splurge. Congratulations on receiving your year-end bonuses! Keep up the good work!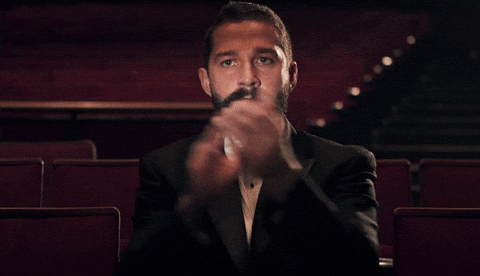 Recognize these 8 signs in somebody? Tag them below!