4. The Many World's Theory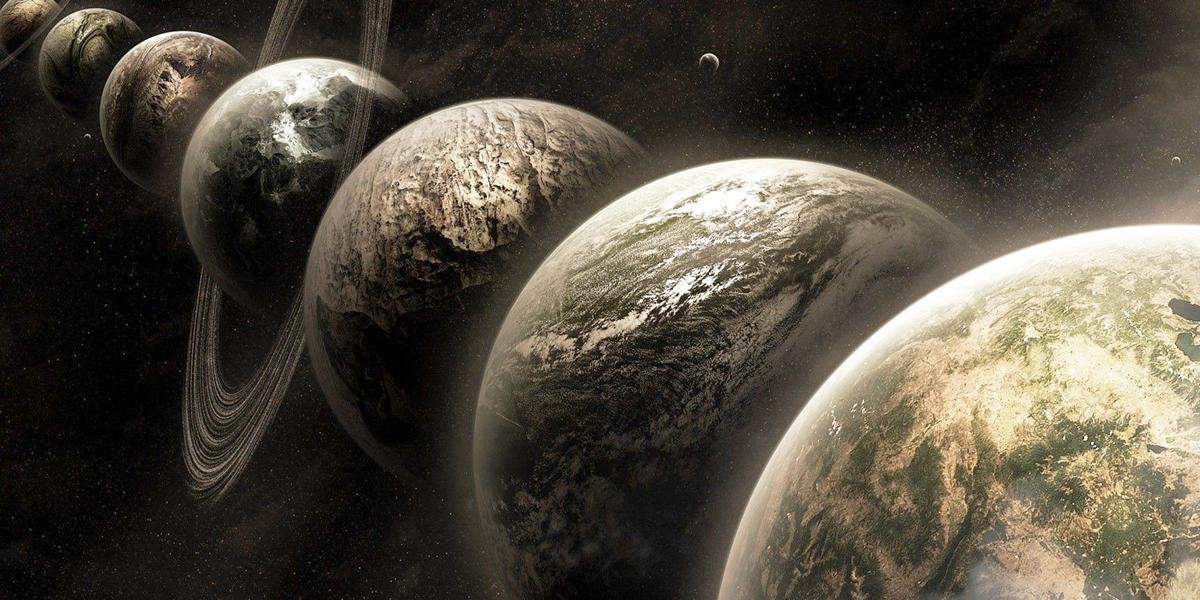 The premise of this theory is that there are an infinite number of universes out there that when we die, we only die in one particular universe. You could still be living at the young age of 400 in another universe. It provides us some comfort knowing that while we're stuck at a boring desk job, we could be living as Beyonce in some alternate universe.
3. The Nothing Theory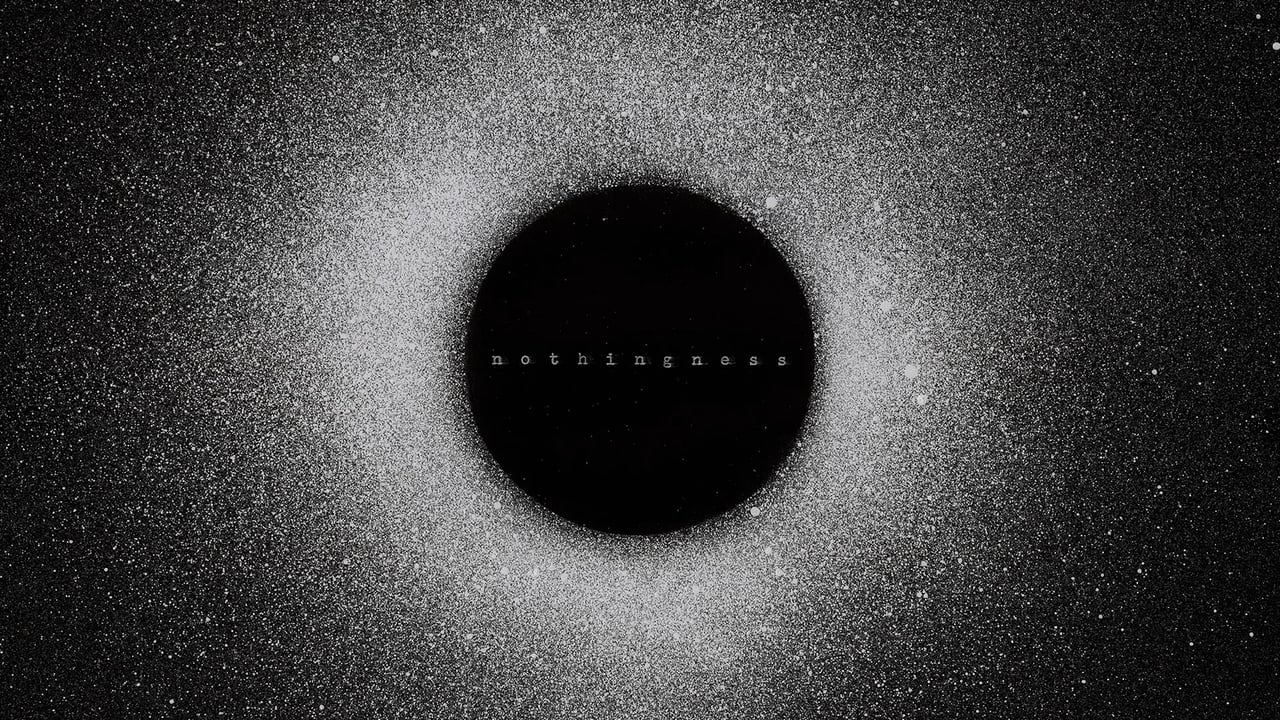 It's simple, when you die then you're gone. Everything becomes pitch black and you're gone forever. Apparently there is something more bleak than a pessimist.
2. Reincarnation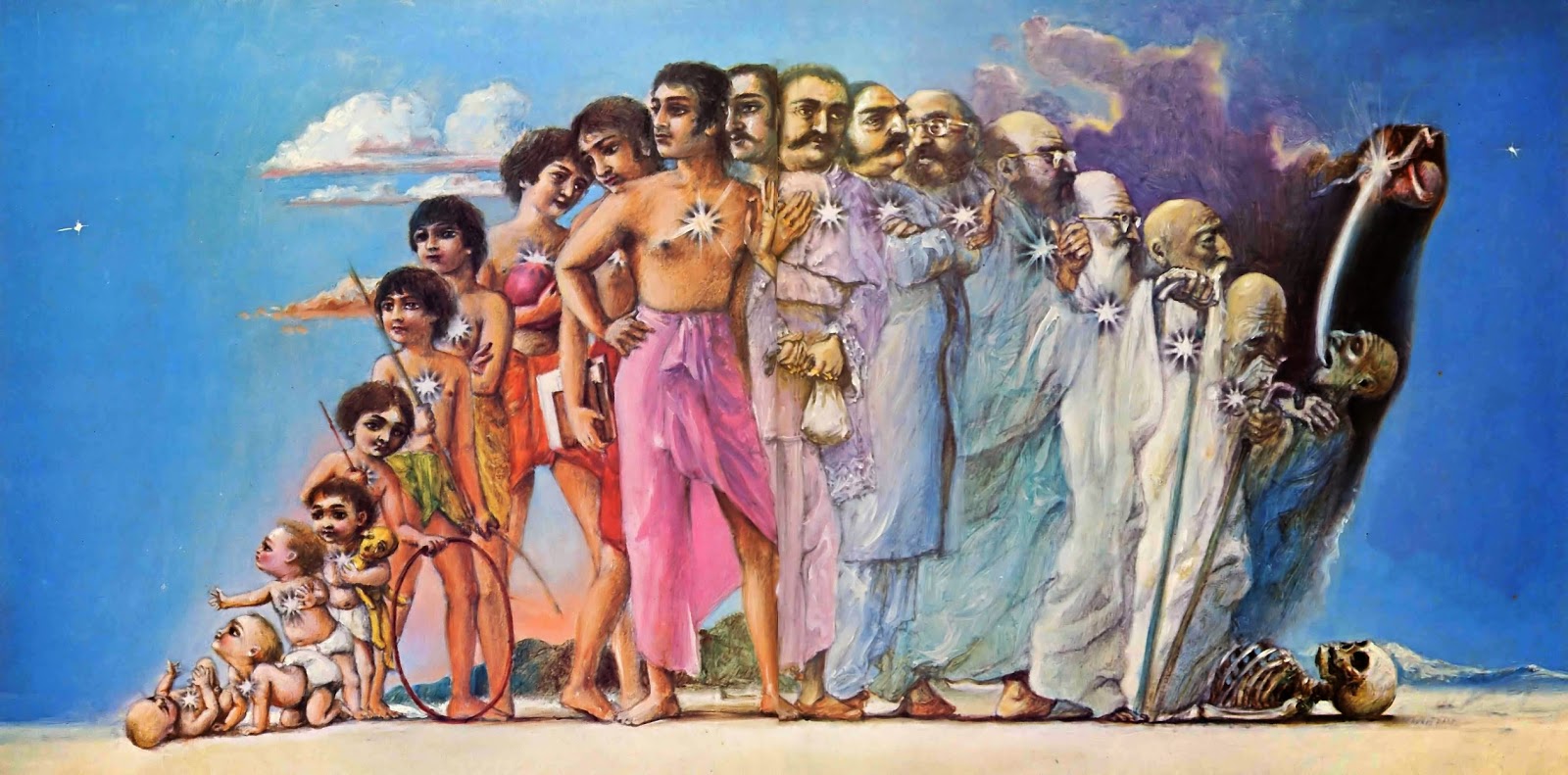 They say we're reincarnated when we pass away. Our bodies decompose but our consciousness will remain afloat until it finds a rightful host. This is different from the Many World's theory, as here we are recycled in the same universe where we die.
1. Heaven and Hell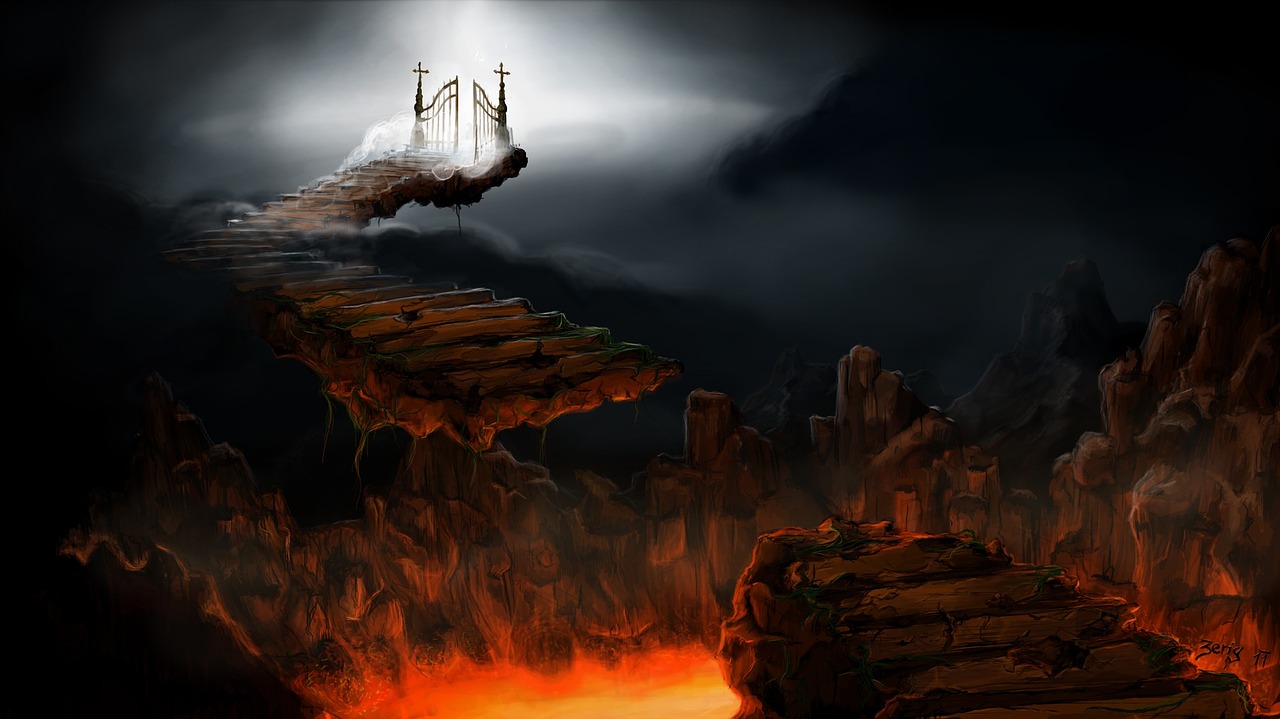 Upon death, a person will either go to heaven or hell. Heaven is utopia, where there is only perfection; hell, being the total opposite, is filled with regrets and sorrow.
What's your favorite afterlife theory and why? Share it below!