At the age of 20, Liza Soberano is already a big star. She was main cast in a number of teleseryes and films, with a bunch of endorsements under her belt. No wonder, she's currently the "undisputed sweetheart of Philippine showbiz"
In a recent contract signing event for her endorsement, Domino's Pizza, she spills some personal deets about herself that proves she's a quirky woman behind that pretty face:
8. She grew up with Domino's Pizza
Liza was raised in the United States, and she grew up with Domino's Pizza. She said that her endorsement is a perfect fit… it was even her mom's favorite!
7. She loves spicy food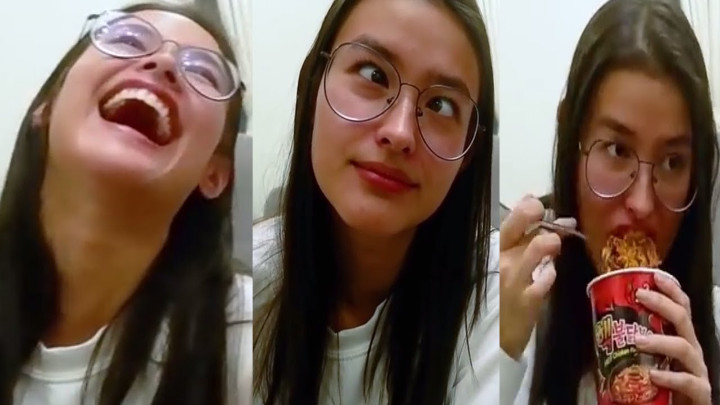 Perhaps in every interview, Liza is very open about her love with spicy food.  In fact, she recently tried the famous Spicy Noodle Challenge and won!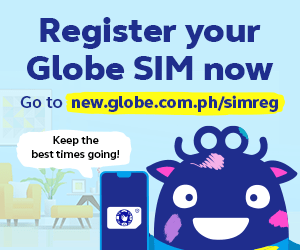 6. She can eat 4-6 slices of pizza in one sitting
Liza is not shy about her love for eating. In fact, she can finish 4-6 slices of pizza in one sitting (but that's when her roles won't require a flat stomach).
5. Liza stands 5 ft 6 inch (169 cm)
That means she's qualified to join Binibining Pilipinas someday! Who knows?
4. She is a Belieber
@justinbieber i still love you

— Liza Soberano (@lizasoberano) July 2, 2015
Like most millennials, Liza Soberano loves pop culture. She's a huge fan of Justin Bieber, and get this: Bieber follows her on Twitter!
3. She is a Potterhead
Liza also confessed her love for Harry Potter. She even had a Hogwarts-inspired party during her 19th birthday.
2. She is a Capricorn
Liza is a Capricorn born on January 4. Most people from this sign are family-oriented and conservative, which is very evident in her.
1. She is now a business woman
Just last December, she launched her new business venture—a wellness center called Hope Hand and Foot Wellness. You can visit it at Creekside Square in Tomas Morato!
Know other trivia about Liza Soberano? Share with us in the comments section below!