For most of us, the Walt Disney Company's announcement that it would acquire most of 21st Century Fox's assets for $52.4 billion is just another unremarkable instance of corporations making out in the boardroom. But the reality is that this development has implications for the future of mass market entertainment that stretch up and down the creation, distribution and consumption of TV and film.

And while it's great news for stockholders in a company that has continuously generated not just hits, but endlessly licensable cultural touchstones, the deal is actually just a little bit terrifying. That is at least, if the U.S. government doesn't feel compelled to step in and check the merger against its antitrust laws for anti-competitive behavior.

[/whole] [/row]
1. The Marvel Cinematic Universe Is Going To Get A Lot Bigger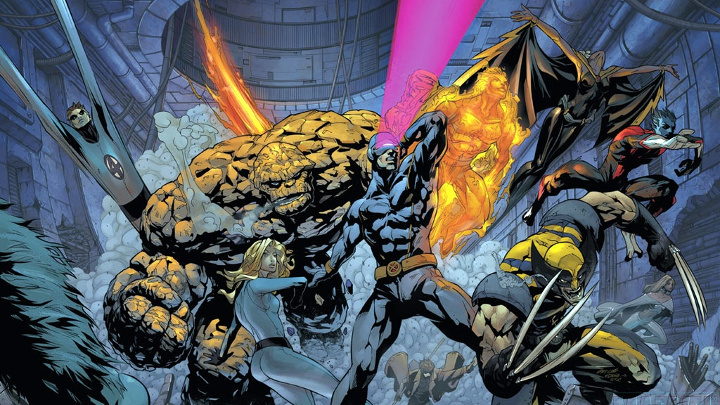 If there's one take away that everyone on the Internet seems to be aware of it's that Disney now has full ownership of the X-Men and the Fantastic Four, as well as any other related characters. See, when Marvel was 'just' a comic book publisher, rather than a massive entertainment empire, it sold the film rights for those characters.
Fox made decent bank on X-Men and Fantastic Four movies, but when the Marvel Cinematic Universe began to take off in the late 00s, it guarded those rights preciously. The Disney-Fox merger means that the House of Mouse regains control of the cinematic futures of the X-Men and the Fantastic Four, and more tantalizingly, the possibility of integrating them into the Marvel Cinematic Universe.
2. All Of Star Wars Is Now Under One Roof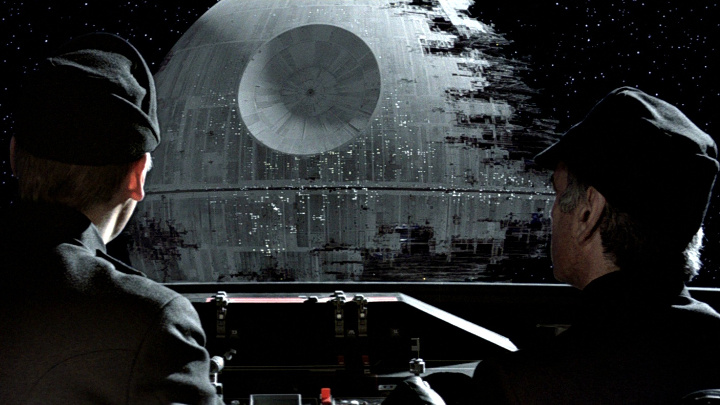 One of the lesser known facts about the Star Wars franchise is that until this merger, Disney's purchase of LucasFilm in 2012 didn't include the original Star Wars, that is to say, Episode IV: A New Hope. Although the Lucasfilm company held all merchandising and sequel rights, the original Star Wars was financed and fully owned by Fox. That's why re-releases of the original unedited trilogy have never been in the cards.
But the circle is now complete. Disney finally has ownership of the Star Wars property in its entirety. Not only could we be seeing re-issues on home video, but perhaps a re-screening of the original 1977 film on the big screen, if the House of Mouse is so inclined. At the very least, Disney could kid around and re-introduce that classic 20th Century Fox fanfare that used to play before every Star Wars film up to Force Awakens.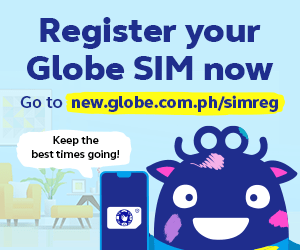 3. Disney Now Owns More Must-See TV Than Anyone Else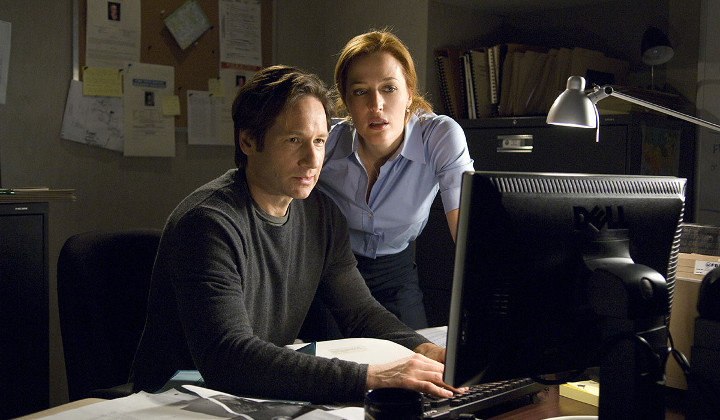 As far as all the major power players of American entertainment are concerned, Fox has the strongest portfolio of TV. Not only does that include iconic classics like The X-Files, The Simpsons, Family Guy and Empire but prestigious cable fare like The Shield, Justified, Bob's Burgers and The Americans.
4. Disney's Future in Streaming Is Now More Secure
It's no secret that Disney has had its eye on the streaming pie for some time now. While Amazon Prime and CBS All Access exist, it definitely sees Netflix as its greatest rival for the future of streaming. Just recently, it pulled all its Marvel and Star Wars offerings from Netflix. Shonda Rhimes, the hit maker on Disney's ABC network that gave it Grey's Anatomy, Scandal and How to Get Away with Murder, recently signed with Netflix.
The point is that while other entertainment conglomerates like Sony are content to sell their shows to other streaming companies, Disney wants to be THE streaming company. Disney CEO Bob Iger said last November that the new service they want to set up will be cheaper than Netflix because it'll focus on quality over volume. With the rights to Fox's shows, that's certainly guaranteed.
5. Fox's Biggest Film Franchises Are Now At The House of Mouse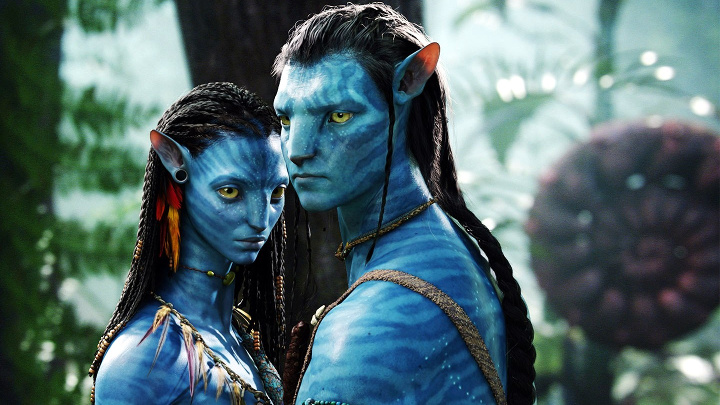 Disney knows how to turn franchises into box office juggernauts: its Marvel and Star Wars films leave devastating craters which competing blockbusters steer clear from. If they can turn around the middling returns of iconic franchises like Alien, Planet of the Apes, Predator and even Independence Day, they'll have even greater control over the box office and achieve week to week dominance like no other.
But keen observers of Disney will know that what the company has always been interested in is Avatar, the envelope-pushing, billion-grossing property created by James Cameron, and its impending sequels. The company opened "The World of Avatar," an immersive fantasy nature preserve based on the films and has become one of their hottest themed attractions. Expect Avatar to expand across the Disney empire now.
6. The Fate of Prestige Cinema Is Uncertain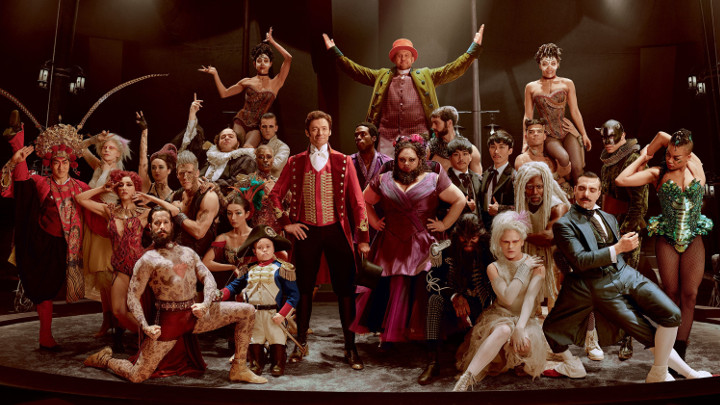 Fox was a company that was consistently on the hunt for an Oscar, even as it tried to play the blockbuster game with its iconic franchises. Whether its arthouse fare through Fox Searchlight or crowd-pleasing thrillers under the 20th Century Fox main brand, their future might be uncertain under a company that almost always aims at the blockbuster audience.
This isn't to suggest we're going to see a full stop on movies like this year's Murder on the Orient Express and The Mountain Between Us. The early messaging from the company is that it's excited to bring Fox Searchlight into the family. But if the House of Mouse is going to avoid tripping up antitrust regulators, it's going to have to reduce overall output. Where reductions will be made is the question.
7. The Fox Network As We Know It May Be Dead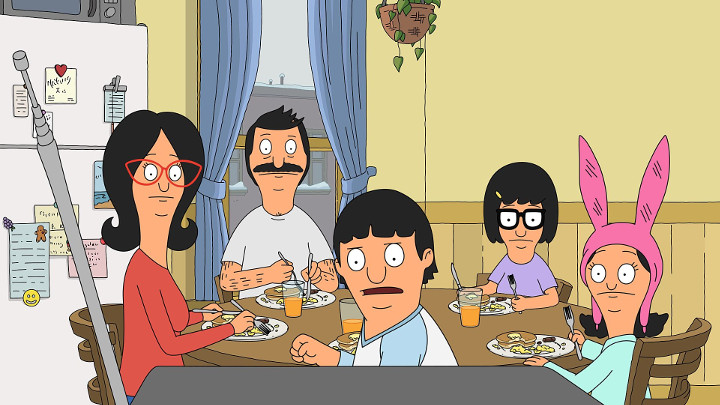 It's a basic tenet of the federal rules on TV that no one company may own more than one broadcast network. Since Disney already owns ABC, that means the Fox Network stays with Rupert Murdoch. But while several Fox shows will keep going, there's no reason they'll be around for long if Fox can't make money via international sales and streaming rights.
And with advertising being Fox's only source of revenue on shows like Family Guy and The Simpsons, that means the network's future will be very different from its present. Either the network will transition to cheaper to produce unscripted content (i.e. reality shows) or it will become a CW-esque home for production companies, such as Sony and Warner Bros, without a native network.
8. Media And Entertainment Gets More Consolidated And That's Bad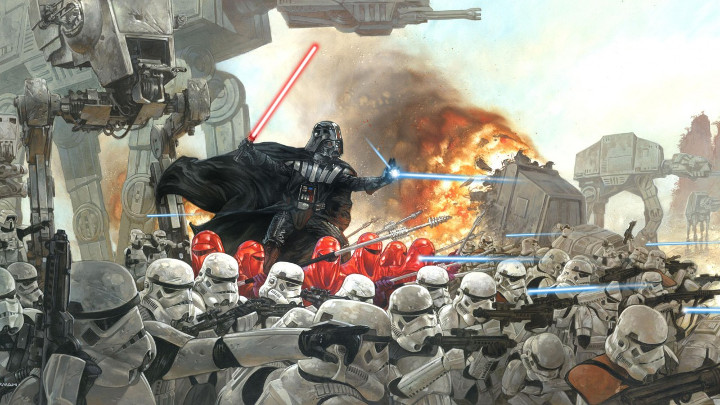 While it might be exciting for pop culture geeks and movie nerds to think about what Disney and Fox could accomplish together, the truth is that any merger makes consolidation worse. That's even more pronounced in Hollywood, where major players are already few. One big fish has eaten another and there aren't many left.
The standard counter to this is to suggest that tech companies like Netflix can "disrupt" entertainment, but that's purely hypothetical. Netflix's films division is anemic in comparison to its series offerings. YouTube struggles to make nice with the entertainment establishment while it struggles to retain its top draw creators.
But we're looking at a world where Disney has a controlling stake in Hulu, ownership of beloved TV classics, a secure future in streaming and a greater share of the box office. Having one less major entertainment company is a bad sign for the health of the entertainment industry, and for everyone who seeks more diversity in what they watch.
What do you think about the merger? Tell us below!