Make a list and a budget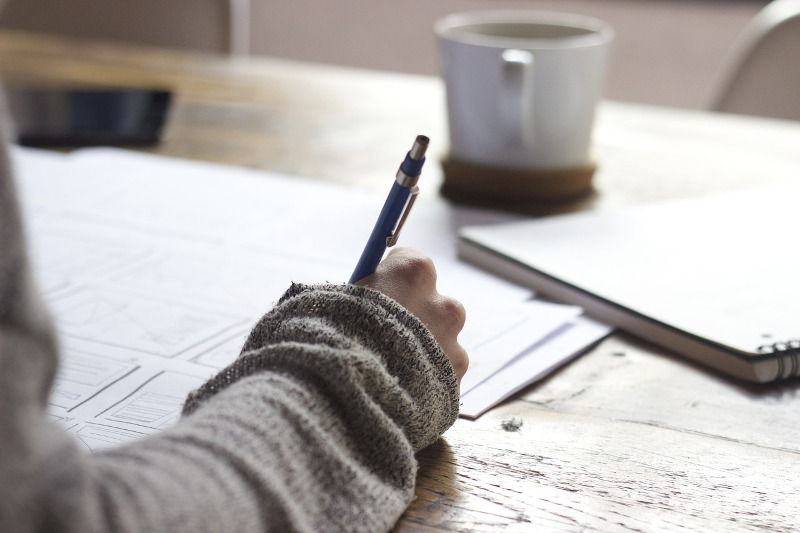 It helps when you already list down the people you're planning to give gifts to so that you can allocate your budget accordingly. This will also serve as a nifty guide for you so you don't forget to buy a gift for somebody, or go overboard with your purchases.
Check out bazaars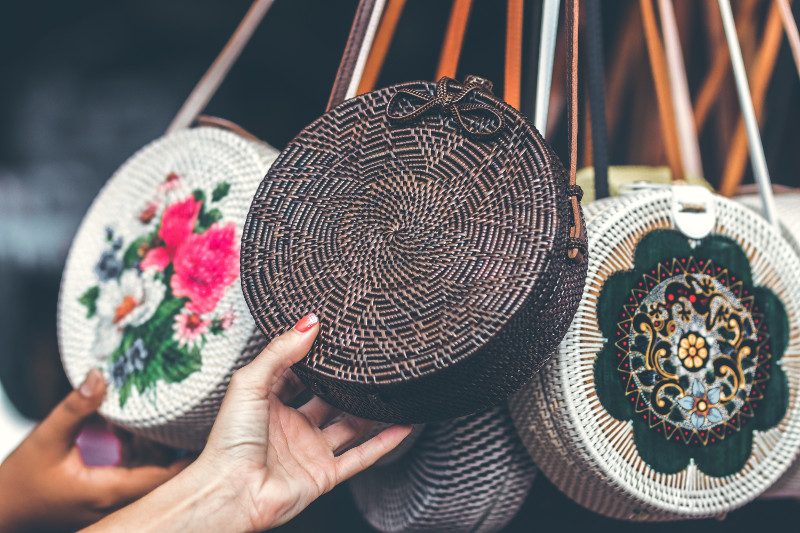 Lately, weekend bazaars have been popping up around Metro Manila and it pays to be up-to-date with when the next ones are going to come up. Most of the time, you'll find gems in these bazaars that would be perfect as Christmas gifts and don't require you to break the bank for them. Plus, they're often locally made and can't be found anywhere else! Your friends and family will surely appreciate the thoughtful (and sustainable!) gifts.
8 Adult Ways to Spend Your Christmas Bonus
8 Adult Ways to Spend Your Christmas Bonus
Patti Sunio | Dec 15, 2017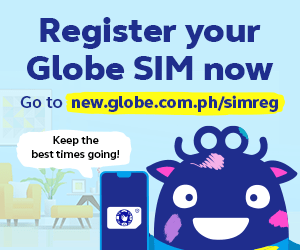 Take advantage of sales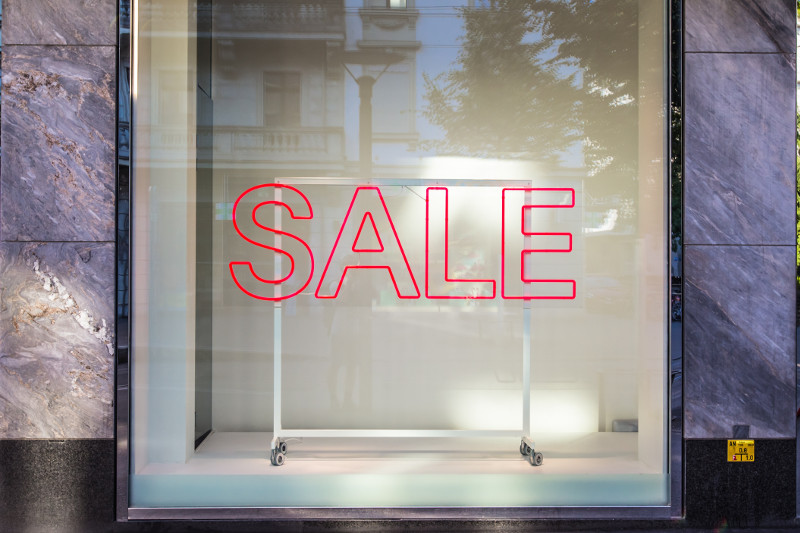 When you're on the lookout for branded items, you can save more when you purchase sale items instead. Remember to be mindful, though, when browsing the sale items; some stores will use marketing tactics to fool you into thinking you're saving a lot when it hardly makes a difference at all. Ask about the original price of a product, mull over whether the discounted price is still worth it, and check out similar products from other stores to compare price tags.
Shop online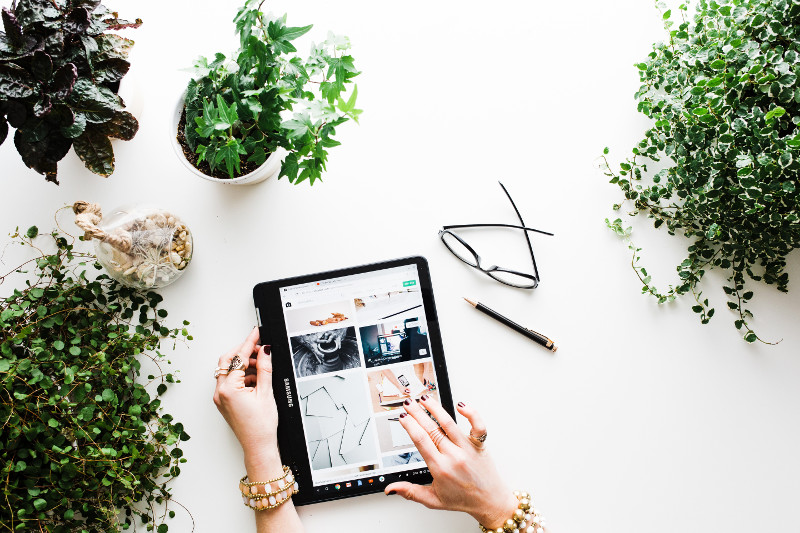 There are times when online merchants sell things at a much cheaper price than what you'd get in-store. This is most especially true with skincare and makeup bought abroad. Sometimes, you'll also hit a jackpot with people who sell unused things online, like bags, wallets, perfumes, and furniture! Browse buy-and-sell apps like Shopee and Carousel and the Facebook marketplace; you'll most definitely find something there that you can get for the holidays.
8 Things We Love About Christmas in the Philippines
8 Things We Love About Christmas in the Philippines
8List | Dec 11, 2017
Make DIY gifts
If you really want to save on gift-giving, make your own gifts instead! An easy option is to make baked goods in bulk and then giving all your friends a piece over the holidays. Alternatively, you can learn as early as now how to craft something homemade for the sole purpose of turning them into gifts for Christmas. Sign up for creative workshops or watch YouTube tutorials on how to make your own candles, or fragrances, or knitted knickknacks, or whatever it is you want. Not only is it more affordable, but homemade gifts will also be treasured by your friends more because they're made with love.
Buy in bulk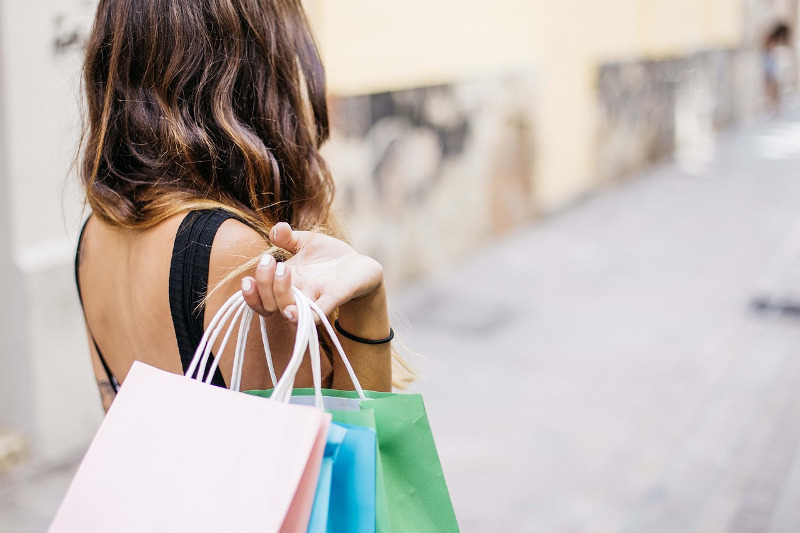 When you can take advantage of a promo that gives you perks for buying in bulk, do it! Sometimes, it saves you more money than when you're buying individual pieces for every person on your list.
Check out the clearance section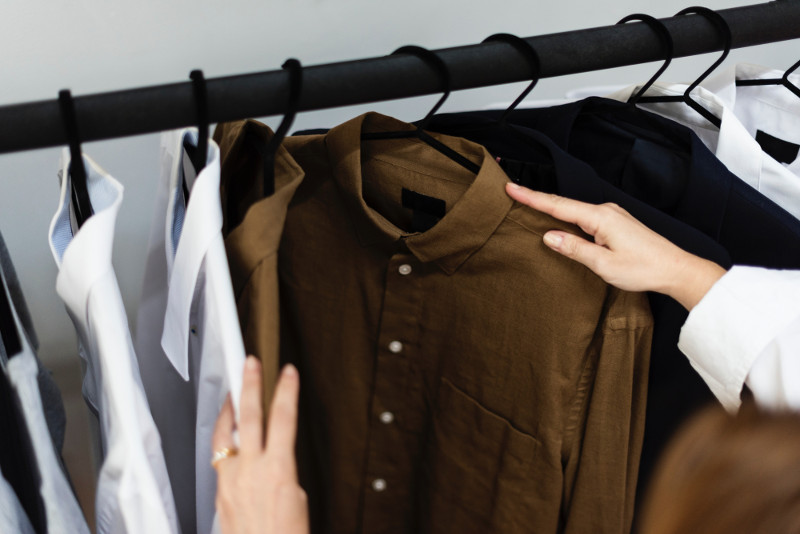 You know what's cheaper than discounts? Items that are on clearance! Find shops that have a clearance rack. Chances are, you'll find something nice for one of your gift recipients and it won't cost a lot!
Redeem rewards points from your credit card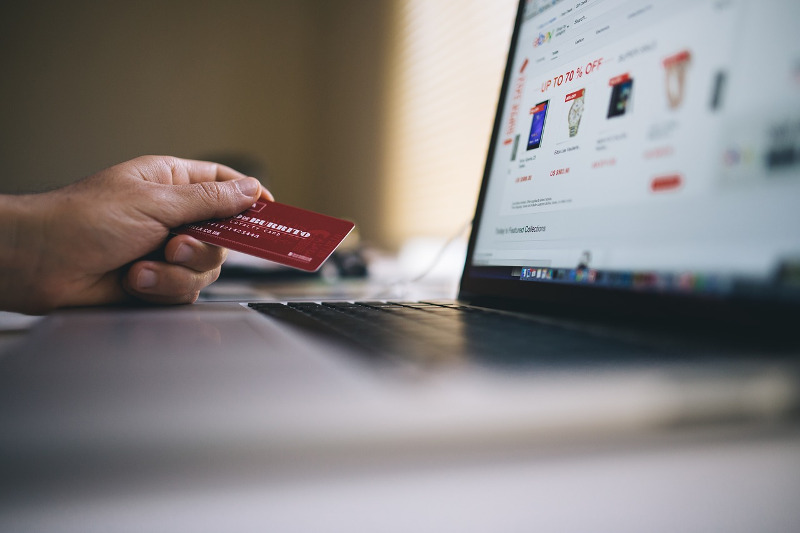 You might be forgetting that one little perk that comes with using your credit card — rewards points! Check online or go to the bank to ask about your points; if you've racked up enough, you can avail of amazing gifts and products that you can get for that extra special someone in your life.
Got more tips to share? Sound off in the comments section below!