After the shocking split of Dua Lipa and Paul Klein earlier this year, another millennial power couple has decided to call it quits.
Singer Zayn Malik and supermodel Gigi Hadid, who dated for two years, broke our hearts when they both posted about their "amicable break-up" on Twitter this morning (right after we woke up).
— Gigi Hadid (@GiGiHadid) March 13, 2018
— zayn (@zaynmalik) March 13, 2018
A lot of people did not see this coming, but avid fans of the couple have noticed some signs that they're bound to break up—long before the news broke out. Here are some of them:

[/whole] [/row]
They were last seen together in January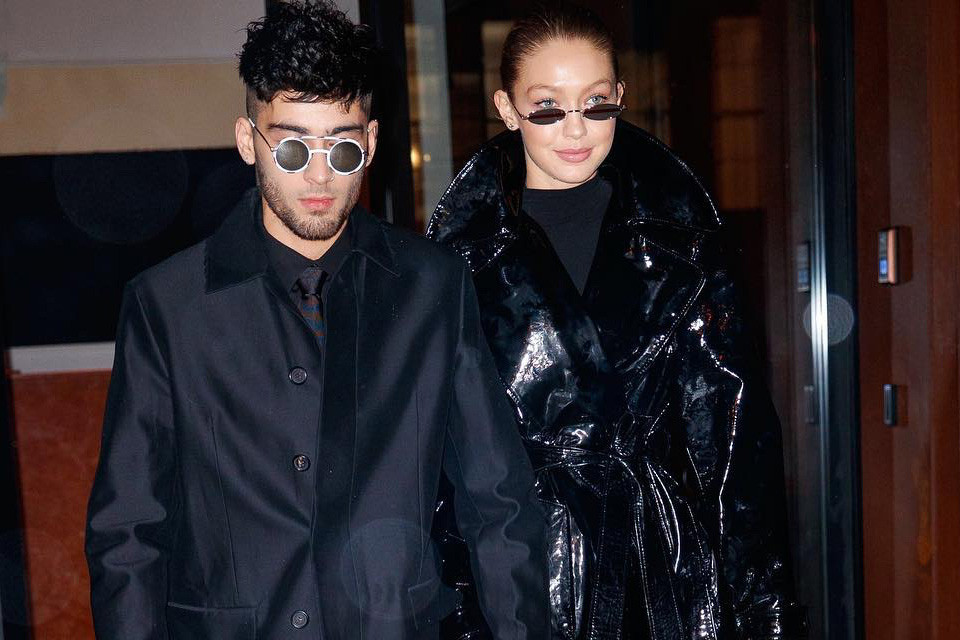 It has been two months since they were last photographed together—when they wore twinning Matrix-inspired outfits in New York City. They weren't seen together after that.
They are pretty much busy with their own schedules
If you're the type to keep tabs on them everyday, you'd notice how they're very busy with their own schedules. Their relationship hasn't been in the news for quite some time—no engagements on social media, either.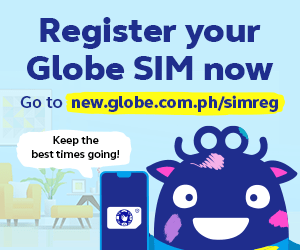 Zayn unfollowed Gigi and her mom on Instagram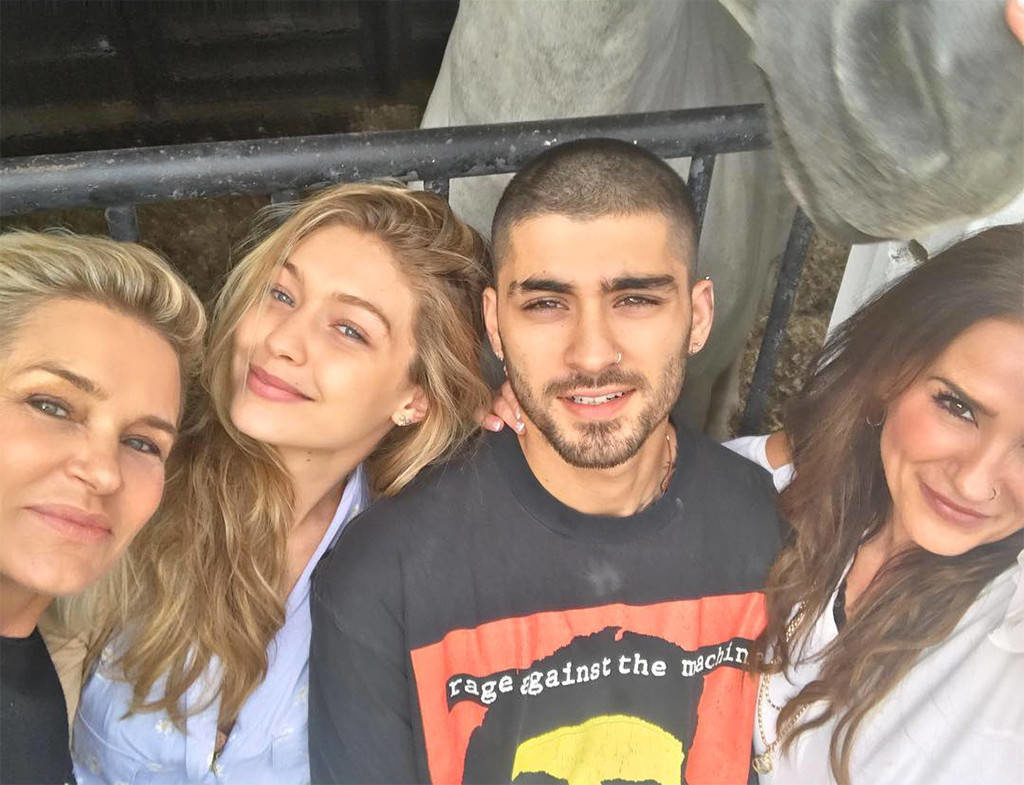 Half a year ago, the ex-couple celebrated Eid al-Adha, a holy Muslim holiday, together with their mothers. Their families are close, but after the news broke out, fans were quick to look into the matter and discovered one thing: Zayn no longer follows Gigi and her mom, Yolanda, on Instagram.
Yolanda Hadid, Gigi's mom, deleted a video of Zayn
On her Instagram, Yolanda Hadid has posted a video of Zayn singing. She even called him "son" on the video, but immediately deleted it after the news broke out.
They stopped Instagramming together
The ex-couple were all out on Instagram during their relationship—from sweet posts to frequent stories—and all went quiet.
Gigi has shared her relationship struggles before
In an interview with Vogue, she admitted her struggles of keeping her high-profile relationship in this social media age. According to her, she "can't take the bad energy that people try to put on me at times" so she tried to manage it.
Zayn's cryptic post on IG
If you stalk his Instagram, you'd notice that the last photo he shared that's about their relationship was four months ago. It was then followed by a normal selfie photo with a cryptic caption, "When Life throws you lemons , catch em so they don't hit you in the fucking face."
Their body language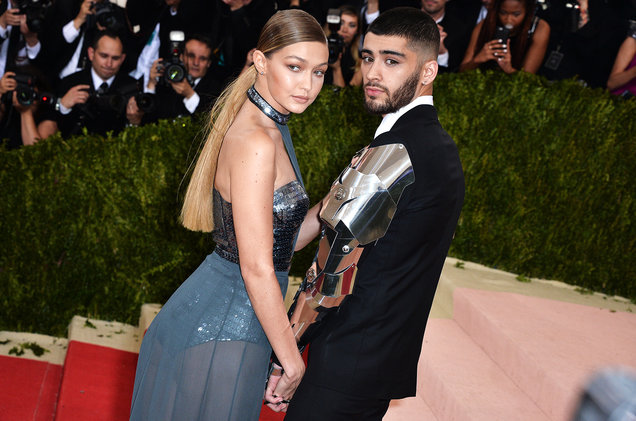 Hours after the news, people from around the world started backtracking their photos to analyze their body languages for the past months. Elite Daily even interviewed a body language expert, and explained that they looked like they already lost their love last year.
Other hints that might have flew off our radar? Share with us in the comments section below!