4. Kristine Hermosa and Jericho Rosales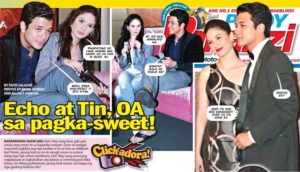 Why They're Goals: If we're going by how good a couple looks together, then Kristine and Echo would have been the top of this list. Not only would they have made beautiful, beautiful children together, but their tandem left such an impact that despite being happily married to other people, fans still can't get over them.
3. Jolina Magdangal and Marvin Agustin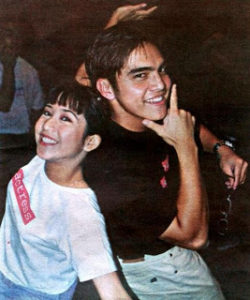 Why They're Goals: Very few people have left a mark on Pinoy pop culture the way Jolina Magdangal has, and paired with Marvin Agustin and the butterflies-in-your-stomach inducing pa-cute looks he would give her, their loveteam left an indelible mark on an entire generation: the endearment "labs."
2. Claudine Baretto and Rico Yan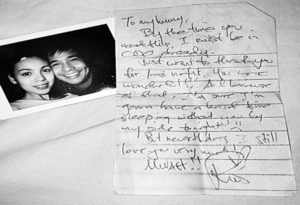 Why They're Goals: We all know how their love story ended—and goddammit, we're still not over it! Fans are still plagued by the happily ever after that could have been, and Claudine admits that she still thinks of Rico every day. We're not crying, you are.
1. Bea Alonzo and John Lloyd Cruz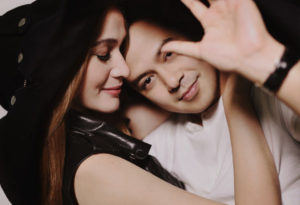 Why They're Goals: Technically not 90s, but this duo pretty much grew up with each other and in the spotlight. They were and are still, more than any other love team, the pinnacle of our #relationshipgoals. One More Chance may have set the standard for how we all wish our love stories would turn out, but A Second Chance turned them not just into characters we could relate to, but into very real people with very real problems. Not to mention their spectacular acting chops! Can you really blame us for carrying their torch all these years? Please date, you guys. C'mon.
What Pinoy love teams have shaped your #relationshipgoals? Share the kilig in the comments below!