4. Wikileaks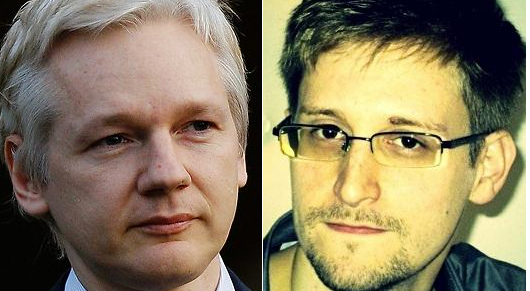 The United States of America is undoubtedly the strongest nation on the planet and its reach is far and wide. Its Homeland Security Act has legalized wiretapping as well as other acts of invasion of privacy. Well-meaning individuals became whistleblowers and appointed themselves as yin to the US's yang.
3. The shift from liberal to strongman politics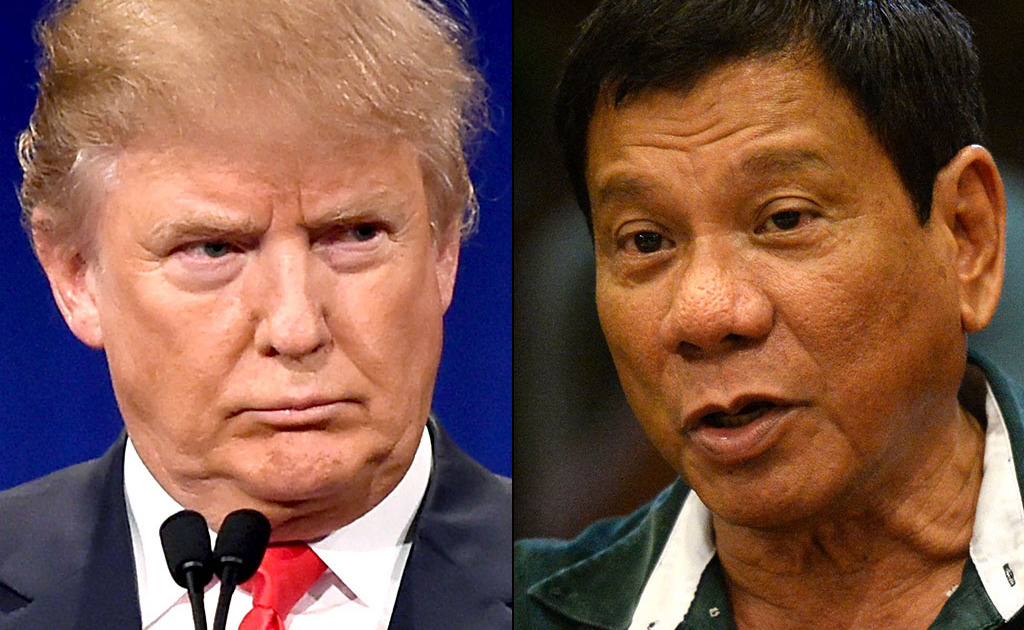 2. The rise of China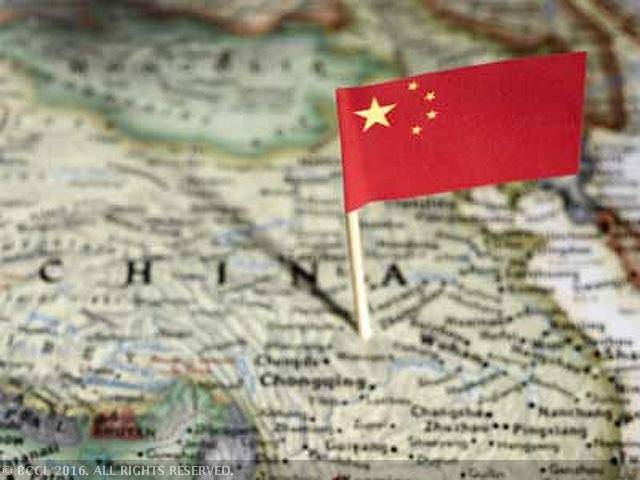 1. Airport security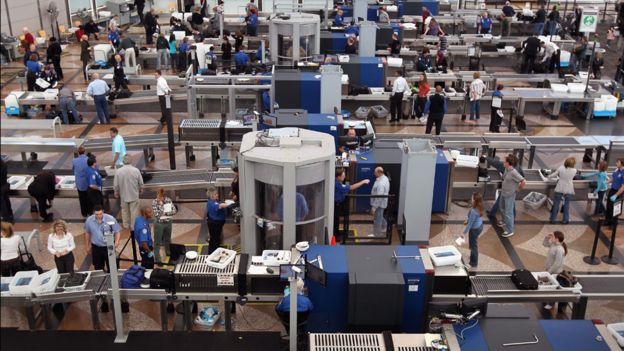 9/11 has forever changed the way we travel. The ban on liquids, gels, lighters, and other carry-ons and why we are required to take off our shoes and prohibited from making bomb jokes are now deemed necessary precautions to prevent a repeat of the darkest day in the history of modern times.
Do you remember where you were when the towers fell? Share your stories with us below.