A Noob's Guide on Finding the Right Nude Lipstick
Jun 19, 2018 &nbsp • &nbsp Tynne De Leon
Nude lipsticks are becoming quite a  hit in the make-up scene. Lots of celebrities are rocking them, and make-up gurus are raving about them.
Whether you're still looking for the perfect nude for you or you're currently exploring new shades, we're here to help!
8. Find a texture that you're comfortable with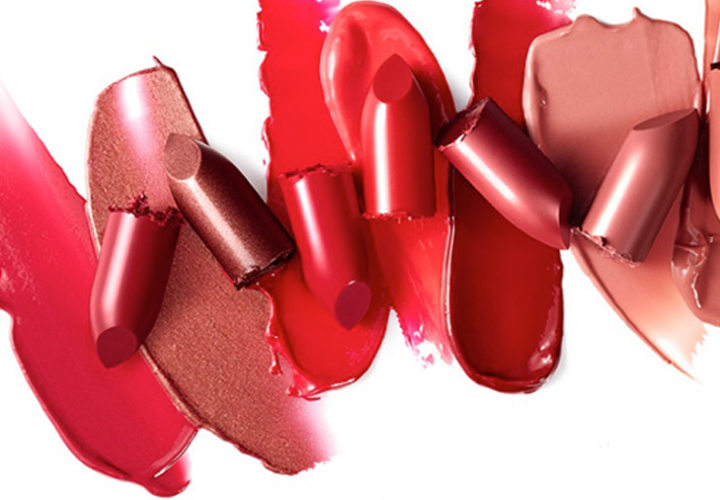 Choose a lipstick texture that reflects your personal style and preference. If you want a long-lasting lippie, mattes are for you. Cream lipsticks, on the other hand, moisturize your lips and provide more shine, although they can bleed over lip lines. You can also go for glossy, to add glam to your look.
7. Know your undertones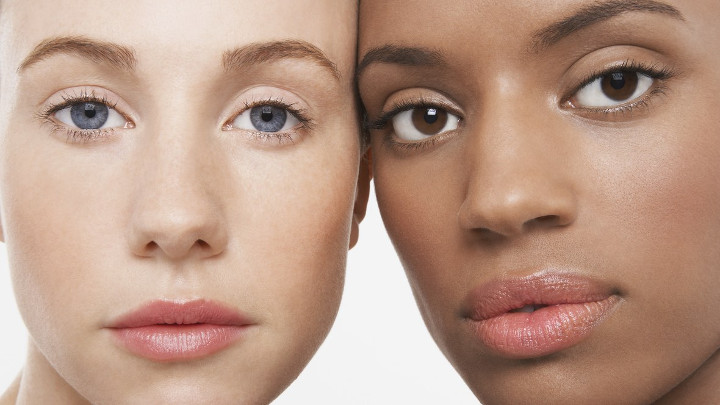 There are three categories of skin undertones: warm, neutral and cool. This can also be a good basis if you're indecisive on which nude shade to wear. Not sure how to check yours? Here's a guide for you.
6. Your natural lip color matters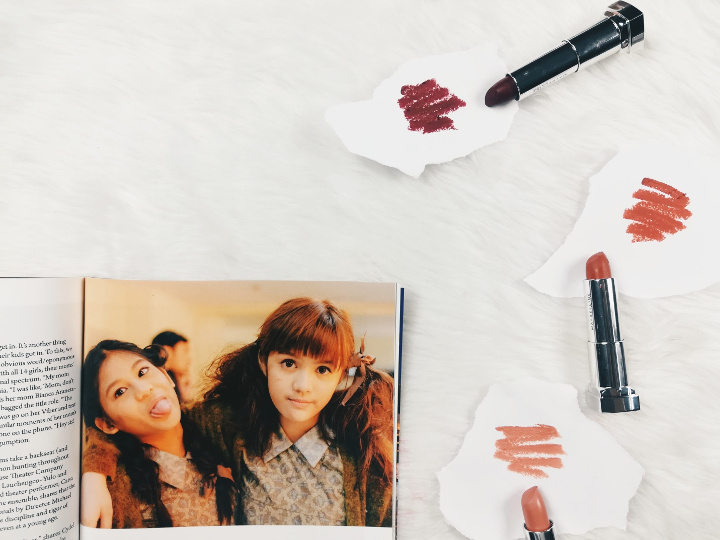 While we often base our shade choices to match our skin tone, people sometimes overlook that their natural lip color also matters. Remember: the closer the shade to your natural lip color, the better.
5. Light nudes for the light-skinned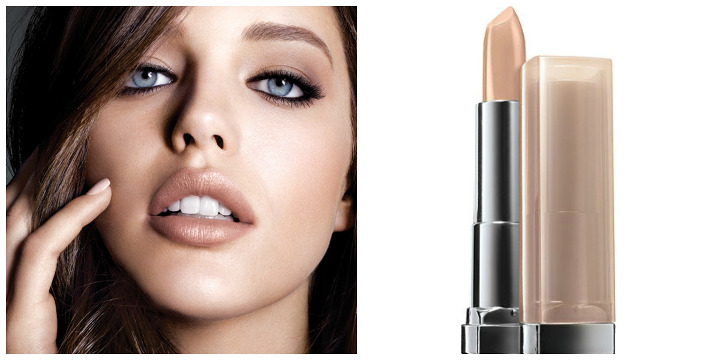 Fair-skinned pinays can rock flesh-toned or baby pink nudes—shades that give emphasis on both lips and bright face.
4. Peachy nudes are for medium skin tones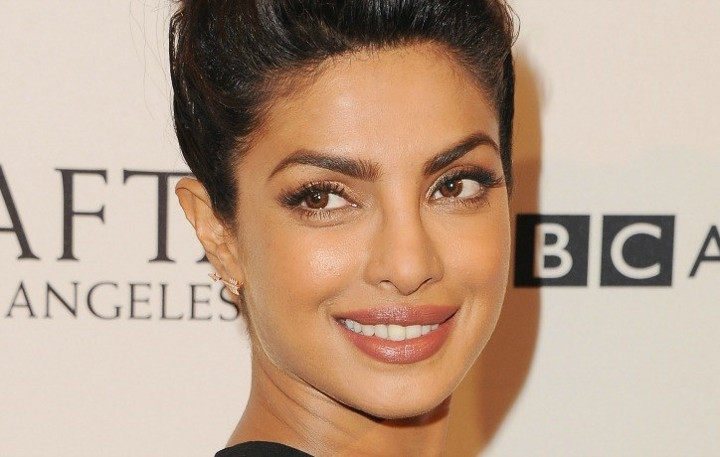 Peachy nudes go well with medium skin color, as well as dark pink hues.
3. Darker nudes best fit morena girls
For morena girls, they can try warmer browns to complement their skin color. Nude Nuance and Toasted Brown are two of the best bets in Maybelline's lip collection.
2. Mix and match colors
Can't seem to find "the one"? Try mixing two shades to get your desired color. That way, you can control the color of your lips according to your make-up and/or skin tone.
1. Choose more than one shade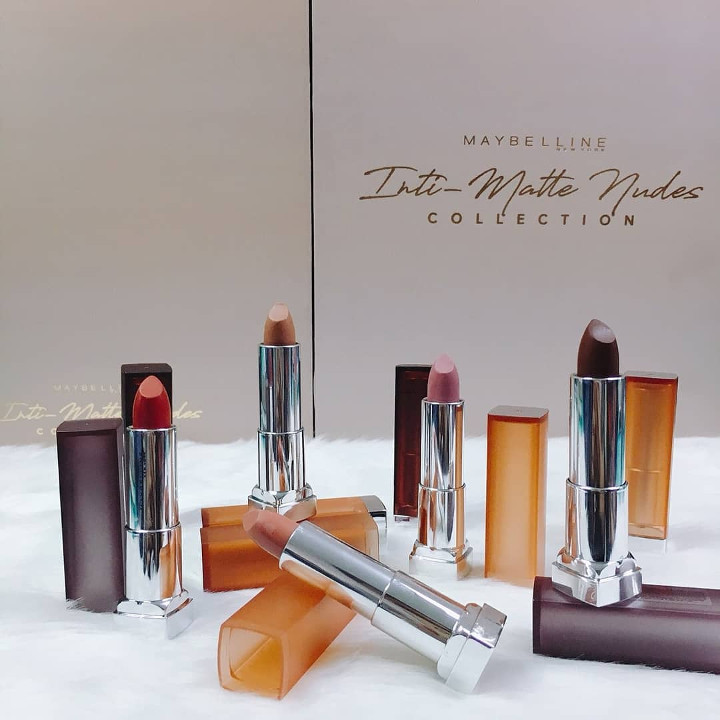 Since there are a lot of shades to choose from, settling for just one shade can make your overall look boring. Explore other colors that would also match your make-up and OOTD. Maybelline has 16 shades to choose from, and they're on sale for the whole month of June!
Discover your new go-to nude lippies in Maybelline's Inti-matte Lipstick Collection! With 16 nude shades, find your new go-to nude lippie by participating in their #16DayWearNudeChallenge. You can buy them for only Php 199 each (originally priced at Php 299) for the whole month of June.