Watch Jo Koy Live!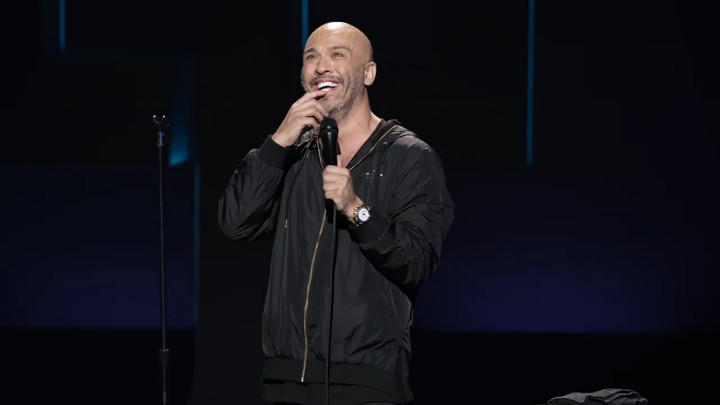 Famed stand-up comic Jo Koy will finally have a "homecoming" as he performs live before Filipinos this November and December! Considered as one of the top Asian comics in the world, Jo Koy is set to make the Filipino audience laugh with his jokes about his Filipino mom and upbringing. Visit TicketWorld for more information and tickets.
Dine like the Cast of Riverdale
If you're fans of the hit CW show Riverdale, then this diner should be on your bucket list. Right in the heart of Poblacion in Makati, Filling Station is the ig-worthy resto of your dreams. Expect to feel the vibes of the 50s and 60s when you enter the neon-lit diner. The diner also boasts a 1959 Cadillac Eldorado as its centerpiece, perfect for your Riverdale-inspired selfies.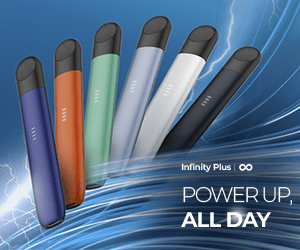 Snag the Latest iPhone
Last September, tech giant Apple released its highly anticipated latest editions of its popular iPhone products. The company came out with 3 versions of the iPhone: the iPhones 8 & 8 Plus, and the iPhone X (which lowkey stands for "xpensive"). Exciting new features are included in the iPhone X such as the facial recognition, wireless charging and the most important of all, the "animoji".
Buy U2's Songs of Experience
Irish rock band U2 is back after a 3-year absence with their latest effort Songs of Experience, to be released this December 1st. With a career spanning of almost 4 decades, expect their latest album to be yet another good one.     
With countless of things you can do during the latter half of this year, there's no better way of fulfilling these than with HSBC's Gold Cash Back Visa. With your HSBC Gold Cash Back Visa, you can enjoy up to 5% cash back on your transactions! So what are you waiting for, get a new HSBC Gold Visa to enjoy cashback on simply everything. Once your application is approved, you get to enjoy a Php2,500 dining rebate at any restaurant of your choice! You can even apply for a Gold Cash Back Visa online!
What else are you waiting for? Apply now!
T&C Applies. Promo until February 15, 2018. Per DTIFTEB11820S17
What other activities are you looking forward to do with an HSBC Gold Cash Back Visa? Comment them down below!