8 Every-Occasion Presents You Can Get at Duty Free Philippines
Nov 23, 2015 &nbsp • &nbsp Shen Mascariñas
Looking for the perfect pasalubong for loved ones back home can be challenging and time consuming. There's the big dilemma of luggage space—trying to fit everything within the set weight limit—a problem all overpackers know a little too well. For dear OFWs and frequent travelers, the struggle of pasalubong-shopping is truly real. Save yourself the trouble of frantically shopping abroad for things that might not even suit the recipients. Instead, conveniently shop in Duty Free Philippines when you're back home. Shop for great presents that are perfect for any occasion, and get good deals that won't only be appreciated, but also genuinely liked. There's an extensive selection of all kinds of pasalubong at Duty Free Philippines, but here are 8 every-occasion presents that will surely have your loved ones beaming when they see them!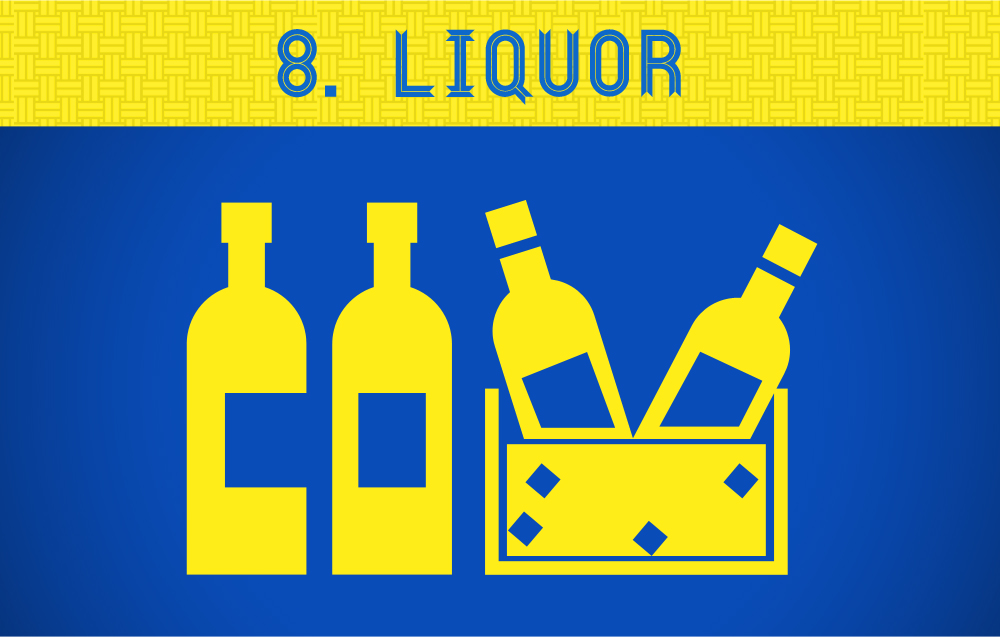 Premium liquor, like perfectly aged whisky or brandy, will be an awesome addition to any celebration. Get it at Duty Free Philippines for an awesome deal. Not only will your wallet be happy, your special someone (that's of legal age) or your parents will be very satisfied with this gift as well. Even non-drinkers will be happy to receive this because they can start party-planning with great drinks for their guests.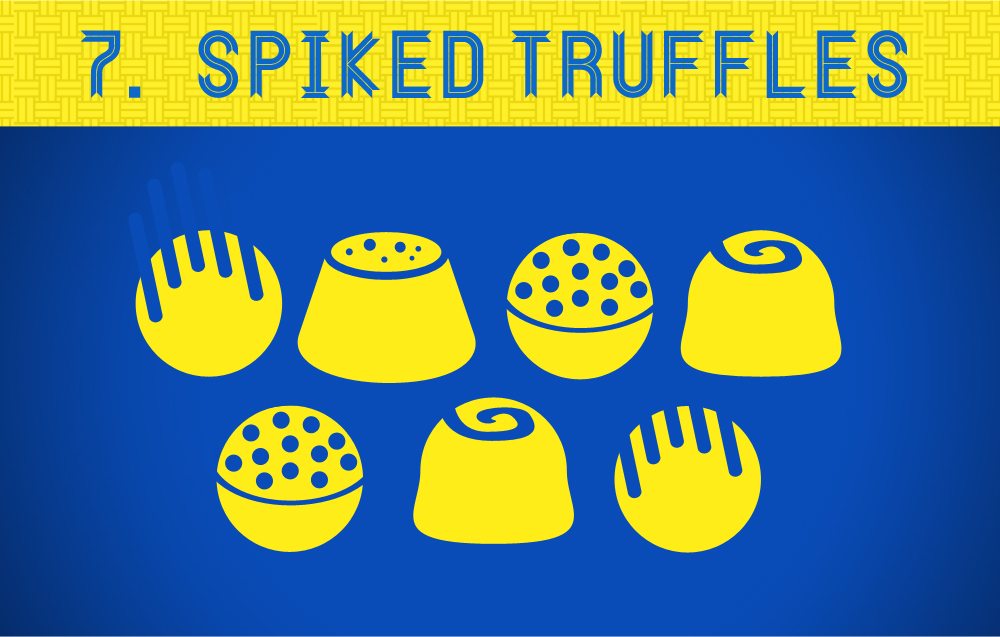 Liquor and truffles are both outstanding gifts when regarded separately. Put them together and you've got a genius concoction that will please both who love chocolate (aka 99% of the world) and liquor (98% of the world). Of course, these statistics aren't legitimate, but the point is, liquor-infused truffles will very likely make an adult recipient ecstatic.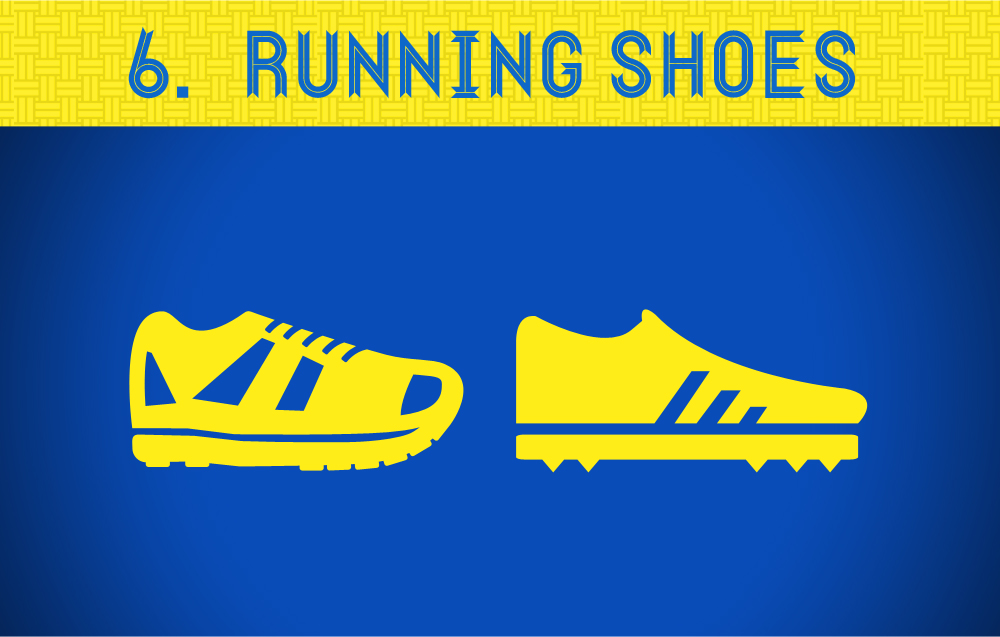 You'll never go wrong with something that can be used for exercise. If the recipient isn't too excited about working out, then giving that person running shoes will be a good motivator to start a healthier lifestyle. If you get this at Duty Free Philippines, you can be sure that the shoes will fit the recipient and won't go to waste. There are pairs on sale, so going for this gift won't endanger your bank account. With this pasalubong, you'll be the reason for someone's positive change in lifestyle, and you can pat yourself on the back for a shopping trip well done.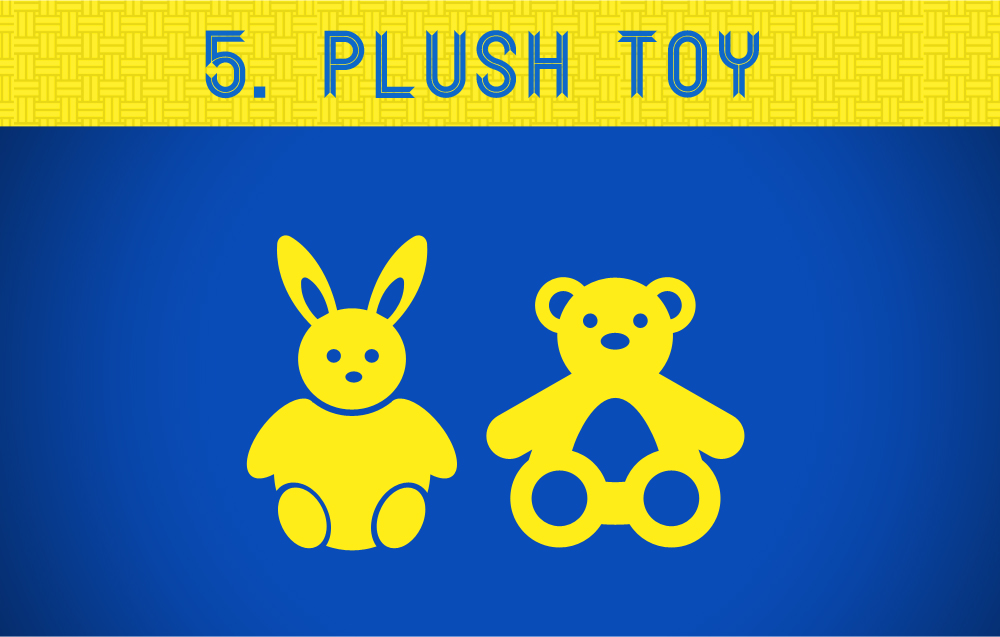 What kid (or one at heart) doesn't want an adorable stuffed toy as his/her friend? Give adults their favorite character in a soft toy version and even they will smile. Save the satisfaction of having a plush toy to hug at night for Junior or Nene. Be the best pasalubong shopper in the eyes of the kiddos by giving them this gift, which they can consider their life-long BFF.  
Give your loved ones the ultimate satisfaction by giving them a taste of what can only (or easily) be enjoyed abroad. You'll almost always see photos of foreign chocolate or strawberries dipped in it from those on international vacations. For your loved ones that got a peak of that, those posts very likely made them salivate. Give them an assortment, and watch their eyes light up with excitement and determination to finish the entire box in a matter of hours.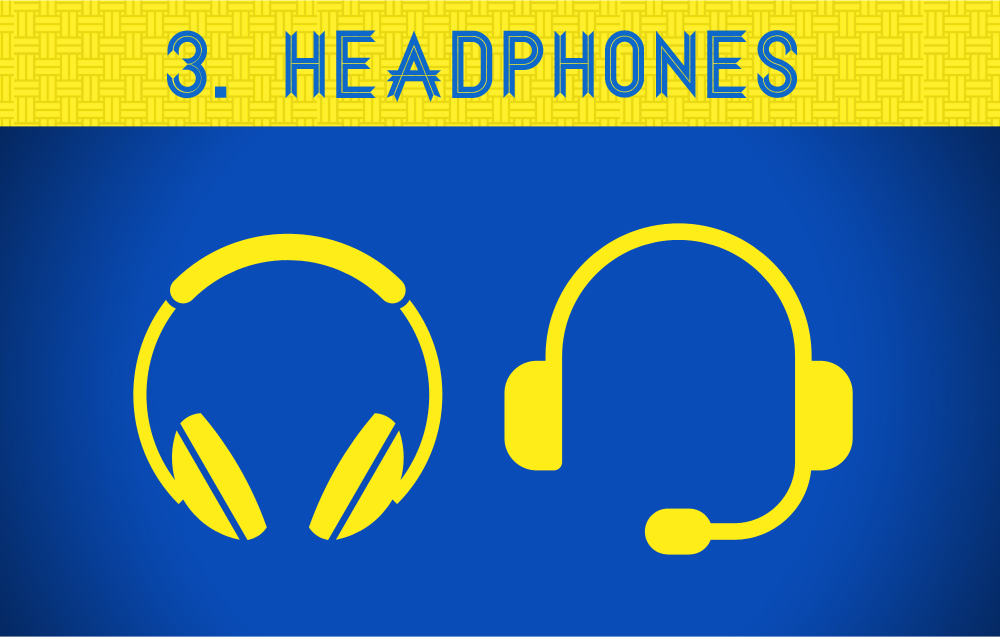 Music-lovers can use this to listen to their favorite tunes in the best quality and in private. Those who like to watch videos or movies will love how these headphones allow them to watch even in public places. Trying out different kinds of headphones at Duty Free Philippines is sure to be a great bonding experience for the family. This pasalubong wins the heart of everyone at almost any age, and it will win yours as well when you buy it for a great price in Duty Free Philippines.  
The convenience of canned goods is undebatable, which is why most Pinoy households have a stash of their favorite ones. Sometimes we want to try something different from what we usually eat and find in the supermarkets, though. Typical canned meat in new flavors will get anyone curious and hungry. Give your loved ones novel canned goods for a simple yet truly useable gift. Whether the recipient is an adult or a kid, they'll surely get excited for instances when there's no viand at home, and they need to open their unusual canned goods. You won't only be a good pasalubong-giver; you'll also be a hunger savior (yahoo)!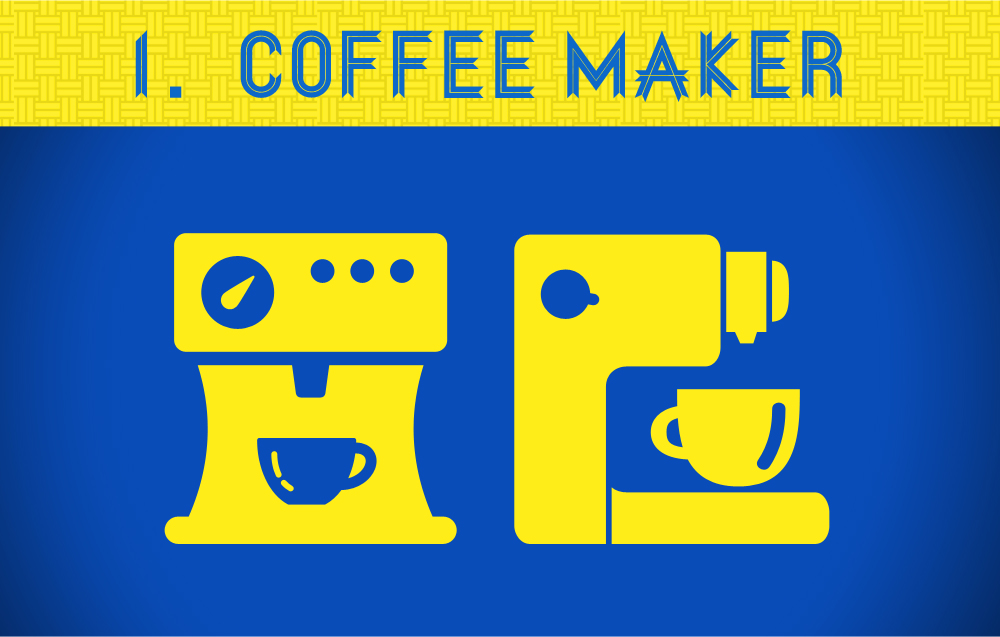 If your loved ones don't already have one, then giving them their own coffee maker will be a welcome addition to the kitchen and to their morning routine. With this gift, they don't have to settle for instant coffee. They'll think of the giver with fondness as they start each day with a fresh cup of joe.

Save yourself from the challenges of pasalubong-shopping by getting the best deals at Duty Free Philippines. With hassle-free shopping, you'll find that indeed, masayang magpasaya. Visit www.dfp.com.ph for excellent gift options that are perfect for every occasion!