ADIE
Bagets (1984)
Boys on the verge of manhood have fantasized going through the Adie stage, flirting with the next door neighbor while her husband is away on a trip. Nothing good would ever come out of that, of course, but when you're a high school senior, everything's worth a shot.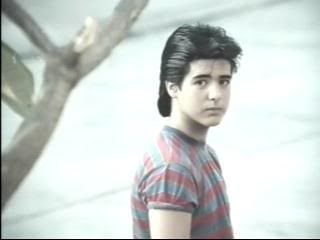 DOC AGA
Oki Doki Dok: The Movie (1996)
Doc Aga is a decent vet, a responsible single tito to Camille, and a thoughtful boyfriend to "Cupcake." Everybody loves him. Naturally, Cupcake's father hates him, and goes to great lengths to berate him. But—much like the rest of us travelling on EDSA—Doc Aga always tries to keep his cool.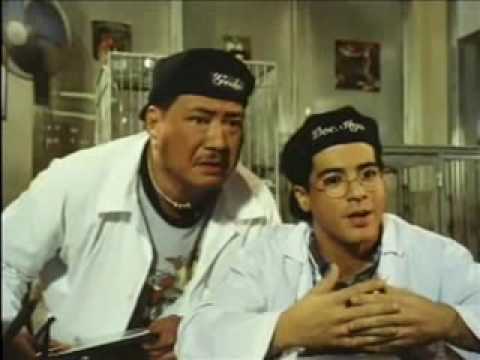 RAFFY
Dubai (2005)
Underdog Aga is again at play in this social commentary disguised as a love triangle. Raffy spent nine years of his life in a foreign land supposedly to save up for his future, but he ended up giving away all his blessingsto charity and padala to his younger brother. He's a flawed, modern-day hero for most OFWs.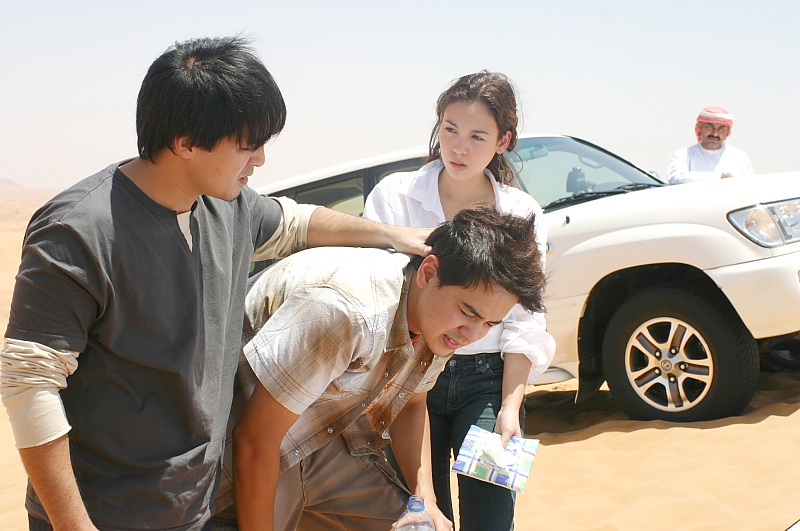 JERRY
Sana Maulit Muli (1995)
Have you ever driven all the way from Cavite to Fairview to win back a girl? Yes? Then you're not nearly in the same boat as Jerry, who abandoned his fledgling corporate career and resorted to washing dishes in a restaurant ran by evil bosses to win back the girl. Just like Raffy, Jerry is a "bagong bayani."
What other Aga Muhlach characters can you relate to? Share them with us below!