4. More pro-active ways of curbing the drug problem with the youth.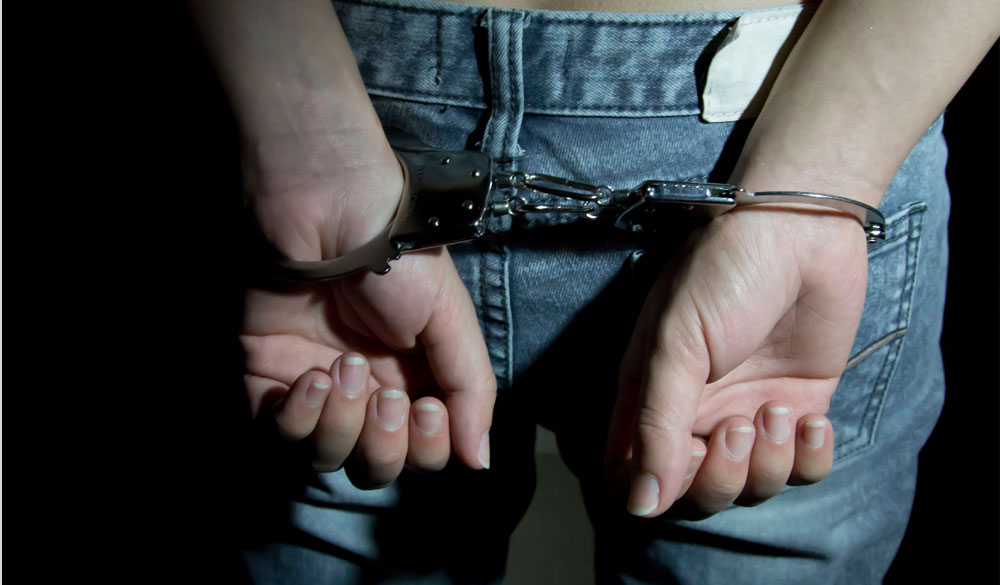 Sports, hobbies, and other constructive activities would do us better than yet another D.A.R.E. campaign, which historically has never worked. Leave the drug busts to more qualified sectors. Let Aiza work her magic in giving the youth better things to do than doing drugs.
3. A way to clean up the film industry and its exploitative underbelly.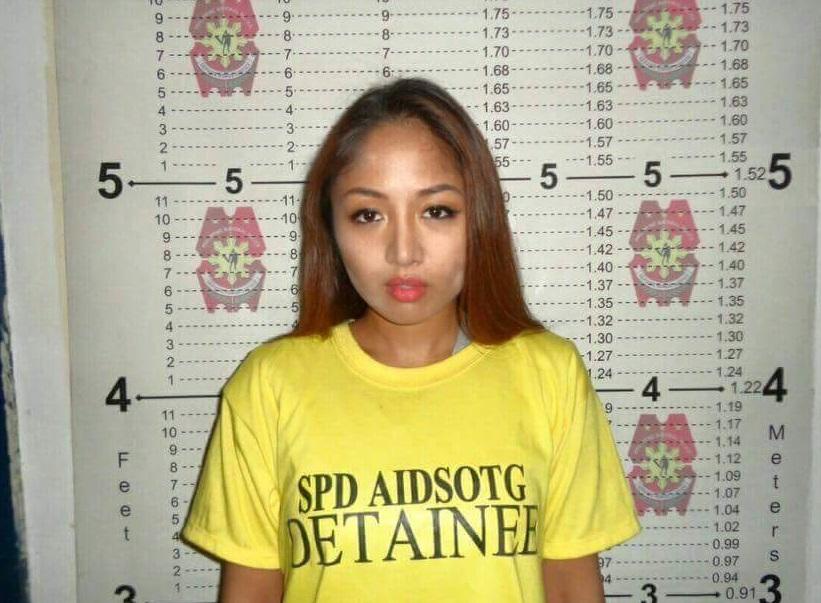 From underpaid indie actors to overworked film directors whose health ends up adversely affected, Liza is in a good position to make the film industry less drug-riddled by giving stars less reason to engage in drugs, when the working conditions are perfectly reasonable.
2. Coordination with Senator Bam Aquino for E-Sports initiatives.
E-Sports is a huge thing now, with cyber athletes able to earn hundreds of thousands in gaming tournaments,  so it's not just a waste of time. The youth now have a viable alternative career that needs a lot of help in gaining respectability. Aiza and Senator Bam Aquino advocating gaming as a wholesome and fun activity that could actually lead to a career for some people should not be scoffed at. It sure as heck beats drugs, y'know?
1. A complete overhaul of the Metro Manila Film Festival.
This should be a given for the MMFF. Seriously. Nakakapagod na, eh.
Got any other suggestions for Aiza and Liza in their new positions? Post them in the comments below!