4. On having style.
No matter how well-dressed and prim and proper Alan Rickman's Judge Turpin may have been, he certainly knew the value of a good shave, didn't he? This may have been a closer shave than he was hoping for, though.
The Lesson: When doing something, do it with style. Half-assing things leads to openings for regret. And we can't have that, now can we?

3. On the value of education.
Like David Bowie, Alan Rickman was the product of a government-funded arts program: a kind of program that nowadays tends to be ignored. The kind of program people tend to shove to the back of the line in favor of "real" jobs, such as lawyers and engineers and the like, if they even have room for any government-funded education programs, to begin with. This is where people find the temerity to ask the artist why they don't want to feed their families instead of starving for the arts. And they are becoming more and more right as these programs are left by the wayside.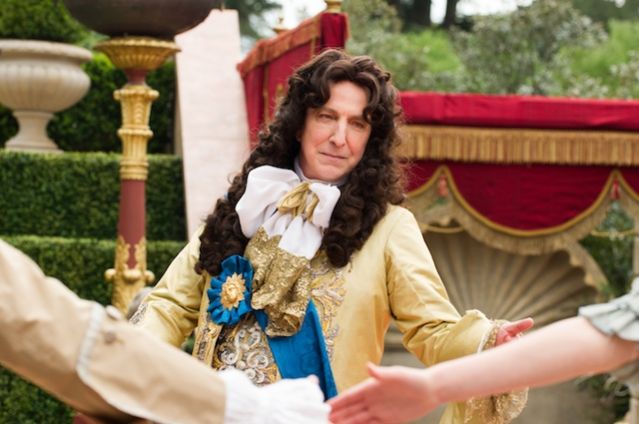 The Lesson: If anyone ever tells you that being an artist is worthless, cut their heart out with a spoon.
2. On being the bad guy.
Hans Gruber. The Sheriff of Nottingham. Heck, even Severus Snape. When it comes to portraying a bad guy, Alan Rickman was so good at being bad, and it's hard to imagine anyone else being any of these guys because Mr. Rickman's performances were just that good.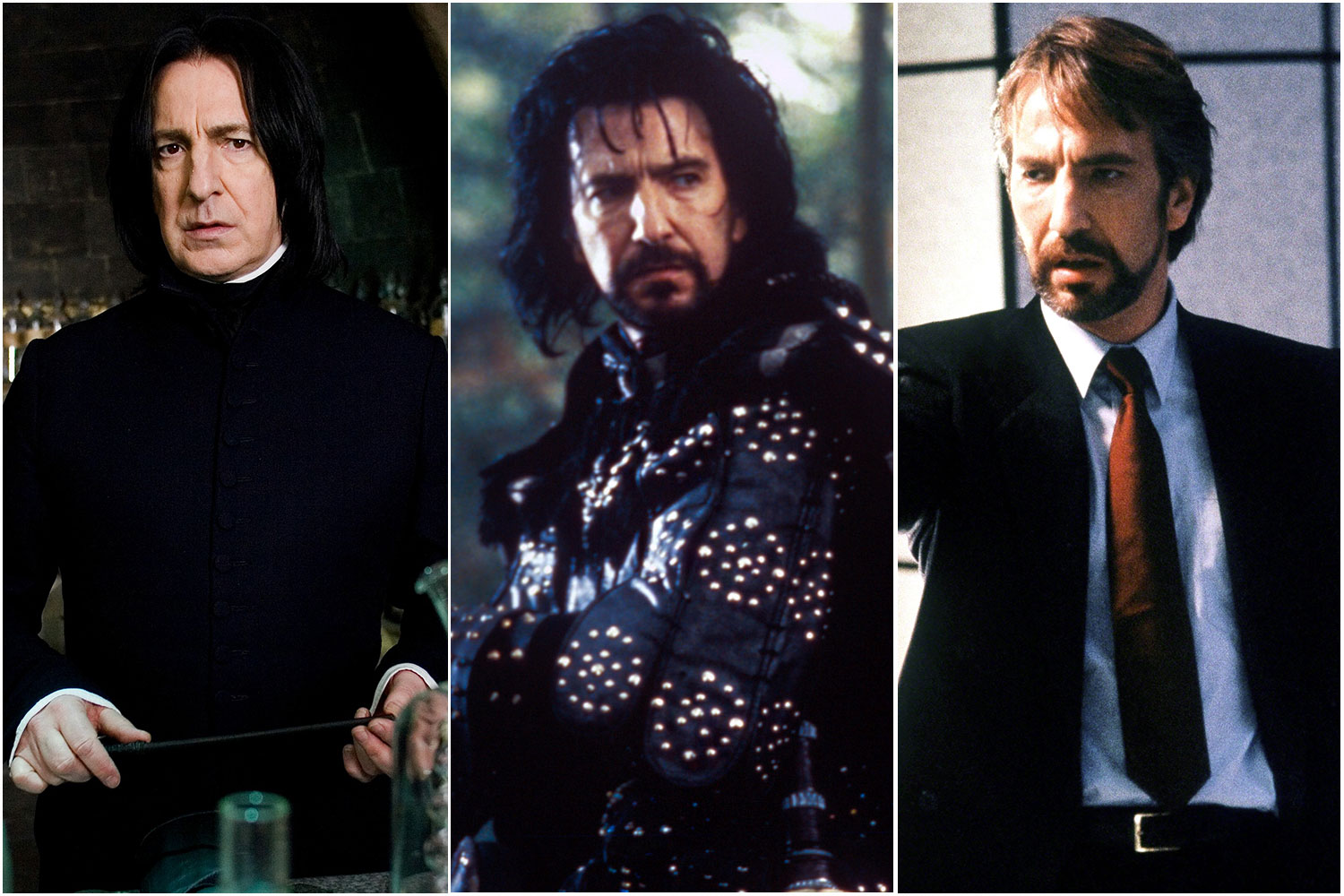 The Lesson: If you're going to be bad, you may as well be perfectly good at it. Let's face it–not everyone is meant to play the bad guy, even if they wanted to.
1. On love.
"After all this time?"
"Always."
The Lesson: Love. Always.
Someone recently said, apparently of Alan Rickman's passing: "Newsflash: human beings die."
Indeed, as dismissive as he may seem, he is right. But there's so much more to it than just that.
To a fan of Severus Snape, a fan of the best Christmas movie ever, a guy who sang along to Sweeney Todd, a fool for Love Actually, and a genuine admirer of Alan Rickman's body of work, the news of his passing is something to be mourned, not simply because Alan Rickman was someone we all knew of, but because through Alan Rickman's films, we all got to know ourselves a little bit better.
If you're reading this right now and feeling the same way, I hope you spare him a kind thought before you go on with the rest of your day. Indeed, human beings die, but the beauty of it is that human beings can love and appreciate each other, too. As the world does for Mr. Rickman today.
Thank you, and farewell Alan Rickman. Like you, we are all classic fools for love, actually. Indeed, you have been an agent of change.
Actors are agents of change. A film, a piece of theater, a piece of music, or a book can make a difference. It can change the world.
-Alan Rickman