All The Good Parts of 'The Good Liar' You Shouldn't Miss
Nov 27, 2019 &nbsp • &nbsp Matthew Balicudiong
If you are tired of the usual serious big screen drama, perhaps a pinch of thriller with an amazing cast will do the trick. I put together the "good parts" of the film The Good Liar before you watch it in cinemas. Seriously, this movie would make you think smart.
The British style "banat" and "harutan"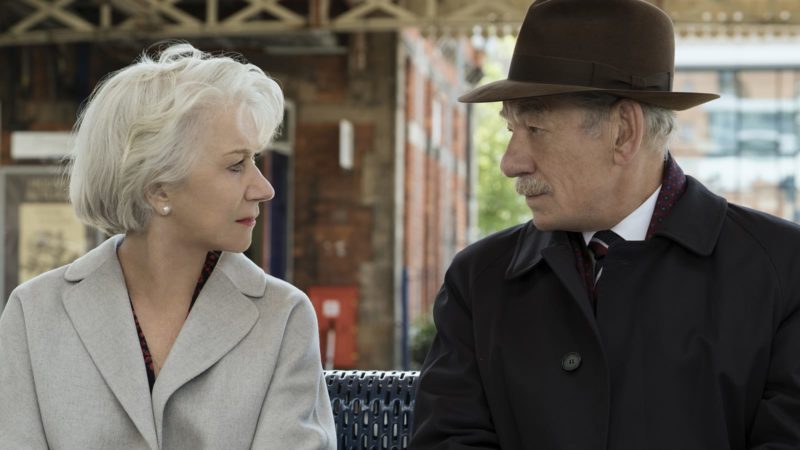 The story is set in 2009 London and gives us a peek at how our British Titos and Titas are enjoying retirement years – through online dating. Master swindler and trickster Roy Courtnay (Ian McKellen) finds his match with recently widowed Betty McLeish (Helen Mirren). The conversation of the two over dinner dates and over a glass of wine are really chuckle-worthy.
The use of the word "fond"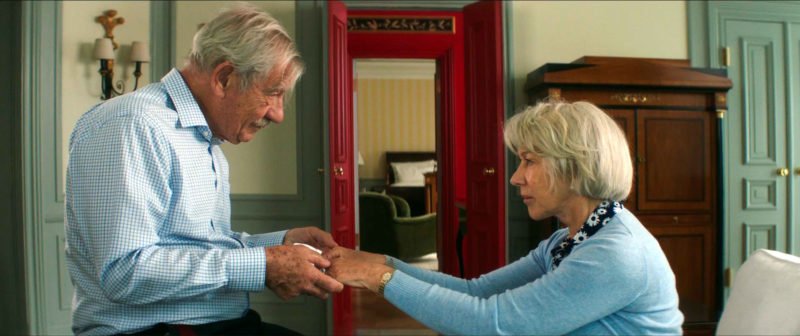 Take note of the weight of this word in the novel turned film. Clarity, in any kind of relationship, is crucial. You can't just say this carelessly through an empty confession.
The skeptical yet charming grandson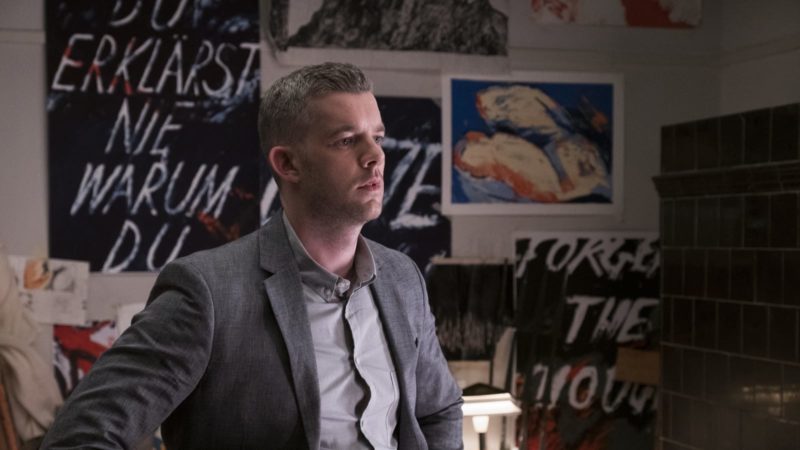 You're welcome ladies. English actor Russell Tovey, who plays Betty's grandson Stephen, is the film's eye candy. I personally want to steal his wardrobe. SPOILER ALERT: His character and his serious background check on Roy spiced things up.
The ASMR-rich transitions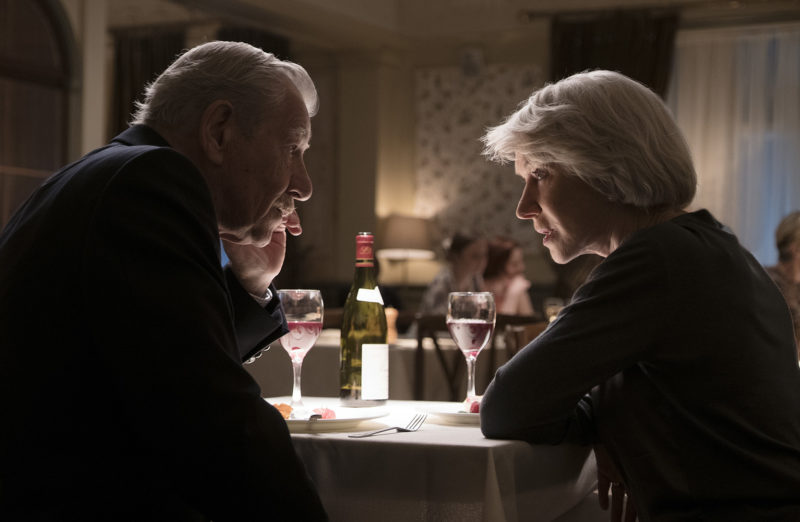 If watching ASMR videos is your thing, you would surely notice this while watching. These parts are snappy but engaging enough for you to stay focused on Betty and Roy's conversation every time they eat.
The German connection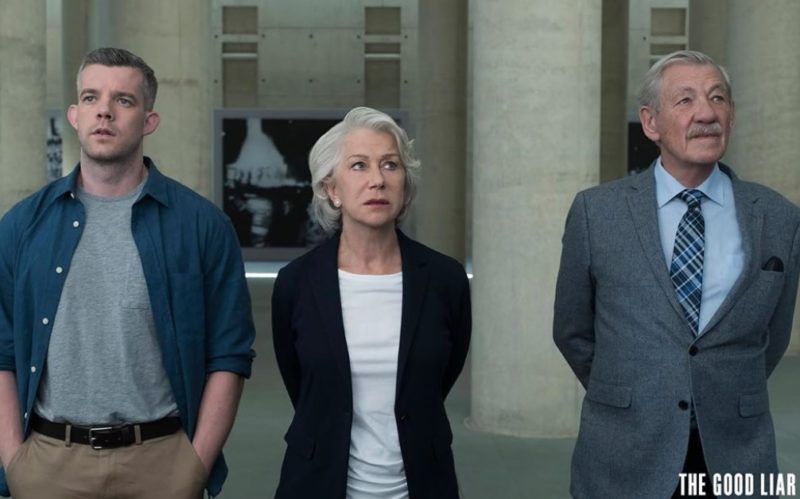 The picturesque city of Berlin is the backdrop in an important part of the film. From the Brandenburg Gate to the old houses, it took the story to a whole new level.
The suuu-weeeet and ultra-sleek British OOTDs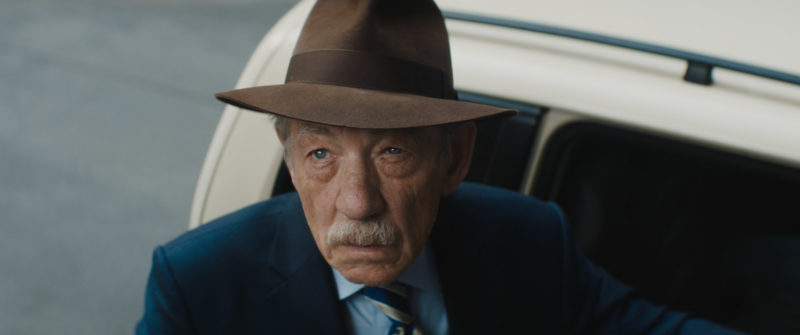 If you want to be a dapper lad or a fine lady, you may want to consider including the stylish pieces you'll see on your look book or wardrobe.
The afternoon tea party
I don't know why but for some reason, this part of the film felt like I was watching Mamma Mia! It is was an emotion-bending sequence. It is also the part wherein some of the moviegoers in the theater with me shouted: "SANA ALL!"
And oh… the major "ungkatan" ng past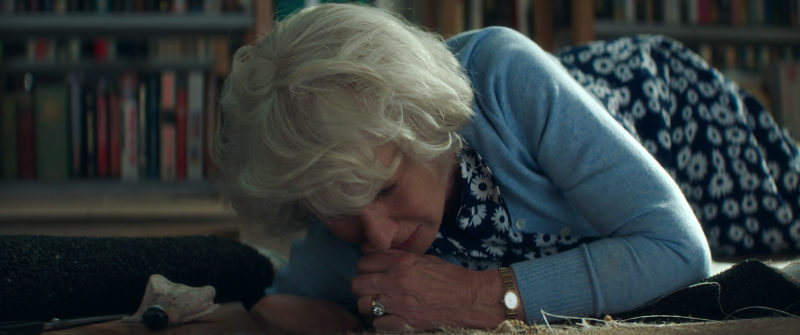 I'll describe the rich backstory this way – it is mind-blowing as it is stunning. Catch phrase: "it is deeper than it looks."
Here's the film's official trailer:
'The Good Liar' is now showing in Philippine cinemas.