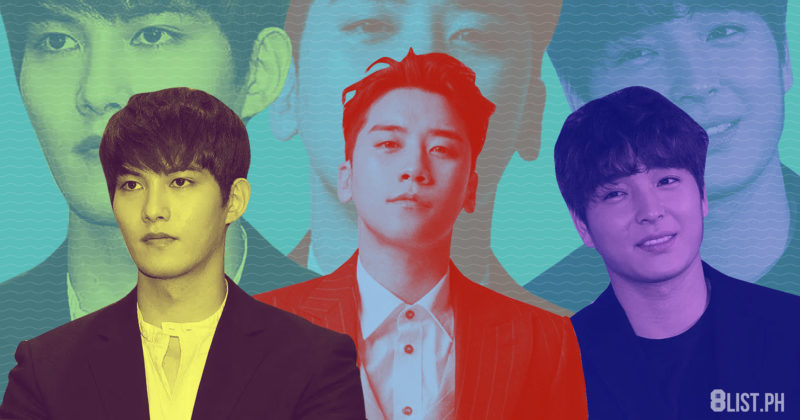 If you're a fan of the second generation of Korean Pop, you must be feeling disappointed right now with the involvement of big celebrities in what seems to be one of the most publicized scandals in K-Pop history.
In case you missed it, the issue started when video footage showing harassment in front of a celebrity-owned nightclub in Seoul was reported in the news. This was followed by the revelation of different screenshots from what seems to be a chatroom involving some big names in the K-Pop industry. Conversations about prostitution, scandals , and gambling were involved, which are high offenses in the laws of South Korea.
Get to know the people involved in this wide scandal, and we bet your heart will break:
Seungri from BIGBANG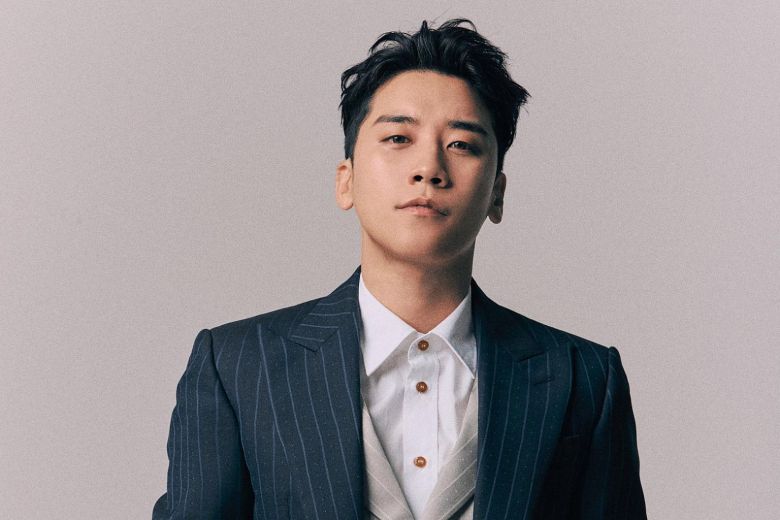 Seungri, one-fifth of international K-Pop sensation Big Bang, has been involved in a series of issues and allegations in the past months including police corruption, prostitution and sexual misconduct. After several investigations were conducted regarding the harassment video in front of his night club in Gangnam, a lot more scandals involving him were unearthed by police and media. He was accused of allegedly "selling women" to acquire potential investors and VIP clients. The existence of a "KakaoTalk" chatroom has also surfaced—which revealed more big names, including CEO and celebrities engaging in "sexual talks."
Following these accusations, he has issued an apology and has since quit the entertainment industry. He was supposed to enlist in the military this month, but would be delayed since he is currently under investigation.
Seungri was the youngest member of Big Bang. Aside from his singing career, he was also an actor, last seen on Netflix sitcom-variety show, YG Future Strategy Office.
Jung Joon Young from variety show 2 Days, 1 Night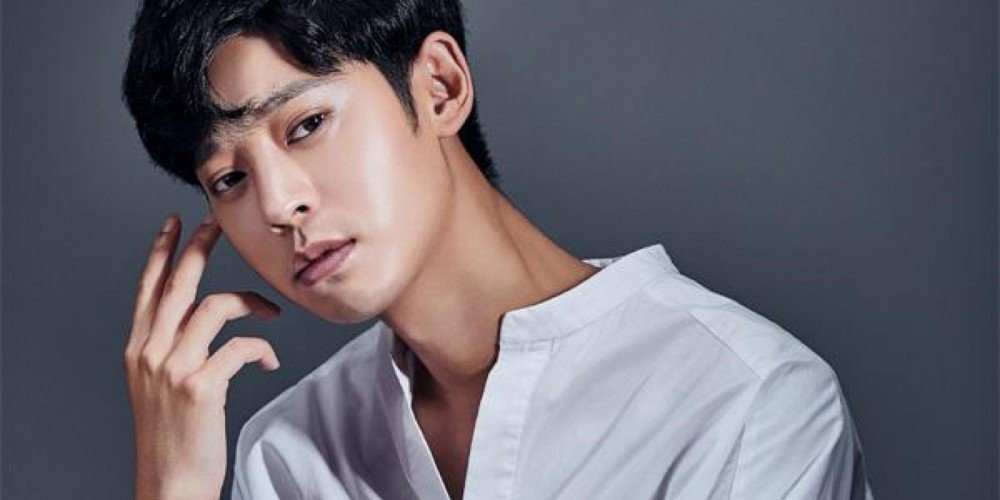 Looking at all the evidence, singer and TV personality Jung Jun Young is at the center of the whole scandal. He admitted to have filmed ten different women performing sexual acts without their consent, and shared the footage to a KakaoTalk groupchat which had celebrities in it. As of this writing, the police are already making moves to issue a warrant of arrest against the K-Pop singer.
In case you didn't know, Jung Joon Young has lived in the Philippines for a time, since his father was an international businessman. He held a fan meet in Manila just last year, and also served as one of the mentors of Globe's K-Idol Search.
Yong Jun Hyung from HIGHLIGHT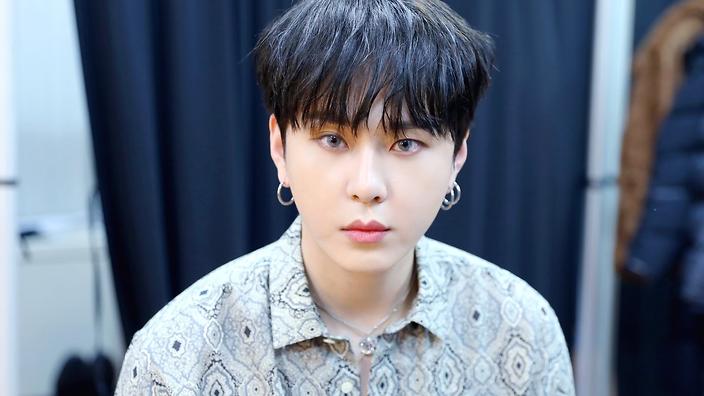 Highlight's Yong Junhyung's star was on the rise again when the "Kakaotalk chatroom" scandal broke—his group just made a comeback last 2017 and they were supposed to celebrate their 10th year in the industry. He immediately announced his departure from the group after admitting his knowledge of the illegally filmed video footage and participation in "inappropriate conversations." He apologized to the four other members of Highlight as well as his fans via an Instagram post and said that he is currently participating in the ongoing investigation.
Yong Jun Hyung was the rapper of Highlight (formerly Beast). He just released his first solo full-length album last year, and starred in a Korean drama called Coffee, Do Me a Favor.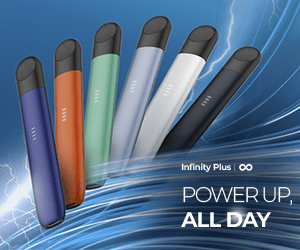 Lee Jong Hyun from CN Blue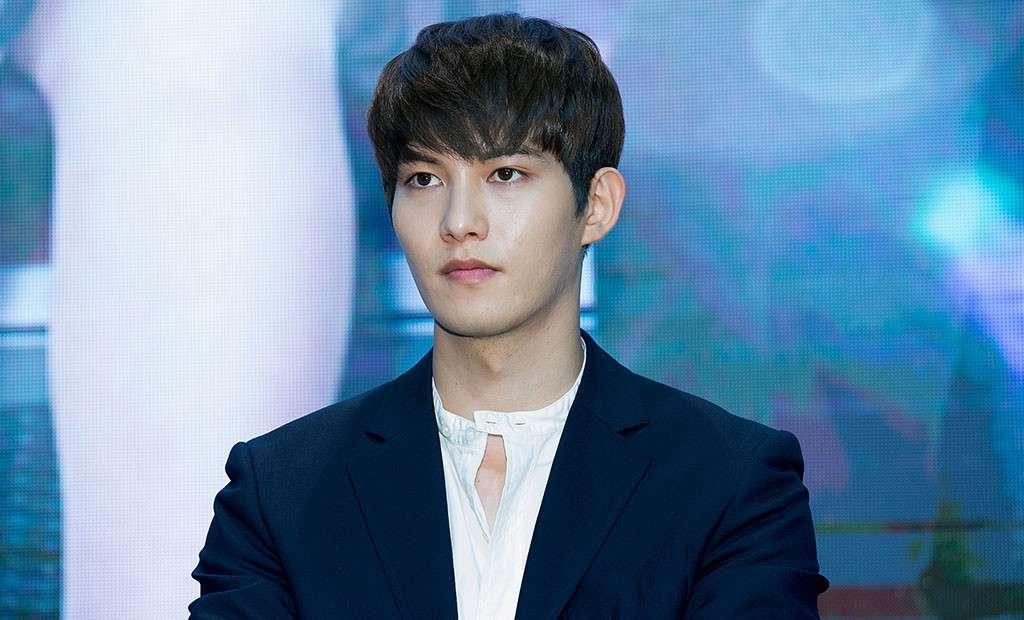 A lot of CN Blue fans were in shock when one of the group's member, Lee Jong Hyun, was reported to have been involved in the scandal. FNC Entertainment, the group's managing company, has initially denied his involvement, but eventually changed their statement after Jong Hyun admitted to have viewed the videos and made disparaging remarks about them. Jong Hyun is currently serving in the military (a mandatory program of the South Korean government). As of this writing, he hasn't announced any plans of leaving his group, but fans are petitioning for him to be removed.
Aside from being the lead guitarist and vocalist of CN Blue, Lee has appeared in several television series, most notably on We Got Married and A Gentleman's Dignity.
Choi Jong Hoon from FT Island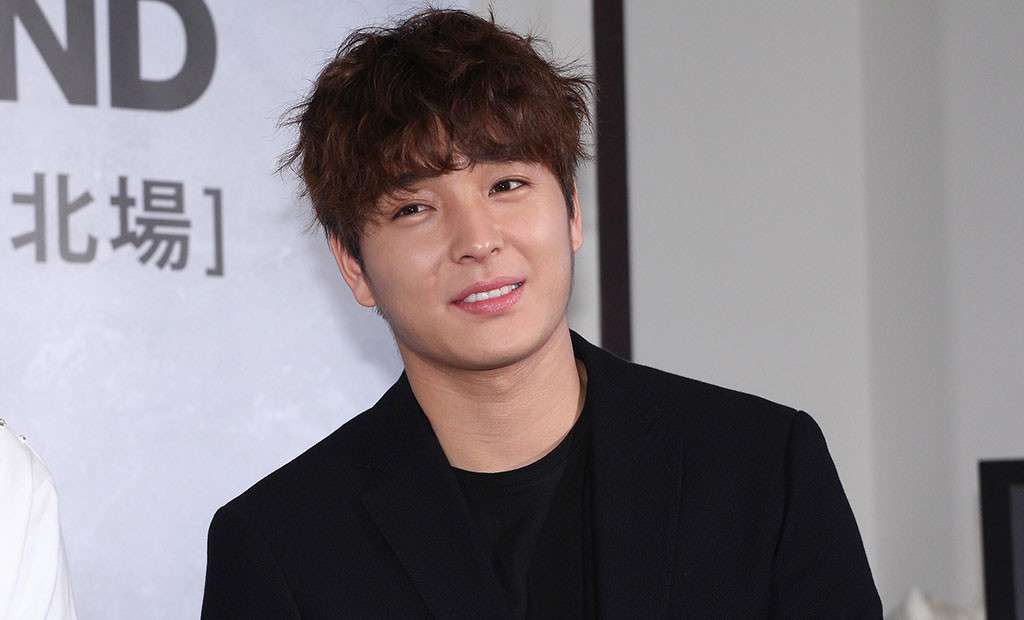 Another FNC talent, Choi Jung Hoon was announced as leaving the group FT Island after confirming his involvement in the controversial chatroom. He also allegedly bribed the police to cover-up his drunk-driving in 2016.
Meanwhile, fans are commending the reaction of his other band members regarding the issue. On March 14, an Instagram user, who is also a fan of the band, commented on FT Island member Lee Hong Ki's post saying, "Please don't give up on Jung Hoon," to which the singer replied, "I give up."
Choi Jung Hoon was FT Island's former leader, guitarist and keyboardist.
Kim Jun Ho from 2 Days, 1 Night
Comedian Kim Joon Ho has decided to drop all his current engagements when his name was implicated in a gambling scandal, which was discovered after the police investigated Jung Joon Young's phone. Joon Ho was a co-star of Joon Young in the variety show 2 Days and 1 Night. He issued a public apology, but denied the rumors that he played golf overseas in 2016.
Kim Joon Ho is an award-winning veteran comedian in South Korea. He is also the executive chairman of Busan International Comedy Festival, an annual cultural event featuring comedic performances and acts around the world.
Cha Tae Hyun from 2 Days, 1 Night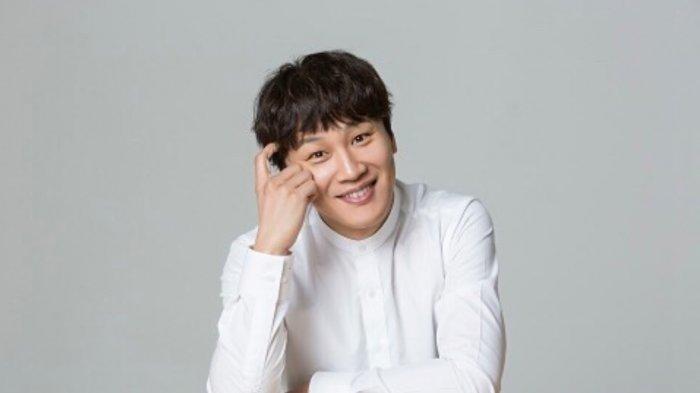 Another cast member of 2 Days, 1 Night, Cha Tae Hyun was revealed to be involved in gambling, along with castmates Kim Joon Ho and Jung Joon Young. Based on leaked text messages among the three, they played golf outside the country and made bets which involved money. Gambling is illegal in South Korea, even when citizens do it abroad.
The popular variety show star has already issued an apology, and announced he will step down from all his TV programs.
Cha Tae Hyun rose to popularity when he starred alongside actress Jun Ji Hyun in the box-office comedy film, My Sassy Girl. Aside from acting stints, he is also the co-founder of Blossom Entertainment, the management company behind some of Korea's biggest names in K-pop, including Park Bo Gum and Song Joong Ki.
What are your thoughts on these issues? Sound off in the comments section below!