4. I've Seen This Ivan
via steebiie.tumblr.com
This one is my favorite. We can also call him Pre-empt Perry. This is the guy that brought his barkada to watch a movie that he's already seen. He then proceeds to act like the unofficial tour guide of the film. He can be heard spurting out phrases like "Ayan na, pare. Spotan mo to."
What's annoying about I've Seen This Ivan is that he ruins the surprise. I want the zombie to scare me, I want the Millennium Falcon reveal to give me goosebumps. I want to see these scenes without you prompting them for me.
3. Loud Food Larry
via absurdnoise.com
Of all the offenders, this guy is the least annoying, but annoying just the same. He goes into the theater with a big bag of chips, which are generally a good snack choice for movies. In fact, if the noise factor weren't such an issue, I'd rate them in the top two best snack choices. The thing is, the noise factor IS an issue. At least TRY not to chew so loudly. Thanks, bud. You can watch with us.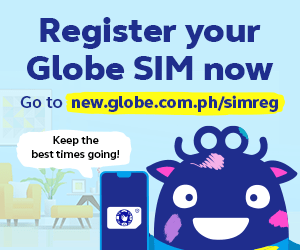 2. Kick That Seat Ken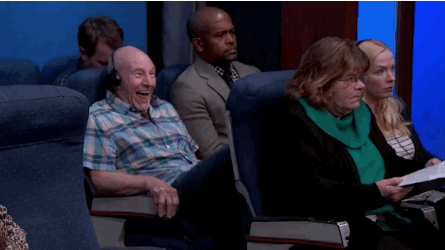 turntherightcorner.com
Yep, I pity the fool that gets the seat in front of Kick That Seat Ken. If you accidentally kick my chair while positioning yourself for maximum movie watching comfort, that's fine. One or two puny kicks to the chair never really hurt anybody, but three? Be ready to be kicked right back. Put that foot away, sir. I'm trying to enjoy a movie.
1. Can't Keep Up Cassie
via nextgreatamericanwriter.blogspot.com
Can't Keep Up Cassie is usually the same person as Second Screen Sara. They are the exact opposite of Sherlock Brolmes, but just as vocal. They spend most of their time glued to their mobile devices which results in them losing the flow of the movie. This now sets off a chain reaction.
Since they can't keep up, they ask their seat mates what's going on, which leads their seat mates to morph into Whisper Willy. With Whisper Willy hissing through his teeth, the guy behind him becomes Kick That Seat Ken.
See what happens? Can't Keep Up Cassie is the worst. At least the other seven WANT to watch the movie. Ladies and gents, when you step into a theater please adhere to the simple rules of the movie going public. Enjoy the movie in front of you. Remember that people worked very hard to put that film together. Show some respect.
Know any other offenders who break the rules of the theatre? Whisper away in the Comments Section!