8 Other Things the Aquino Administration Can Rename
May 15, 2015 &nbsp • &nbsp Cattleya Mariano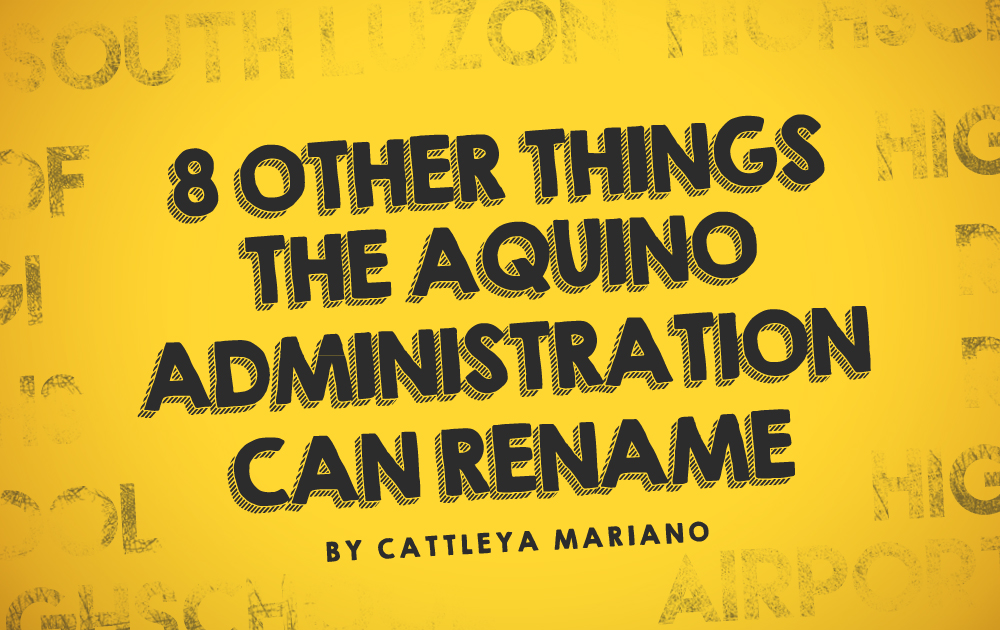 [dropcap letter="W"]hile I am all for commemoration, I believe that there's a fine line that shouldn't be crossed. Even memorializing noteworthy people can be overdone, especially when 1) You're renaming things that are perfectly fine on their own, 2) It contributes nothing to the person's memory, and 3) The thing you're renaming in their honor stands for everything contrary to what you want that person to be remembered for.
Overkill aside, here are 8 other things that the Aquino Administration can rename and leave well enough alone.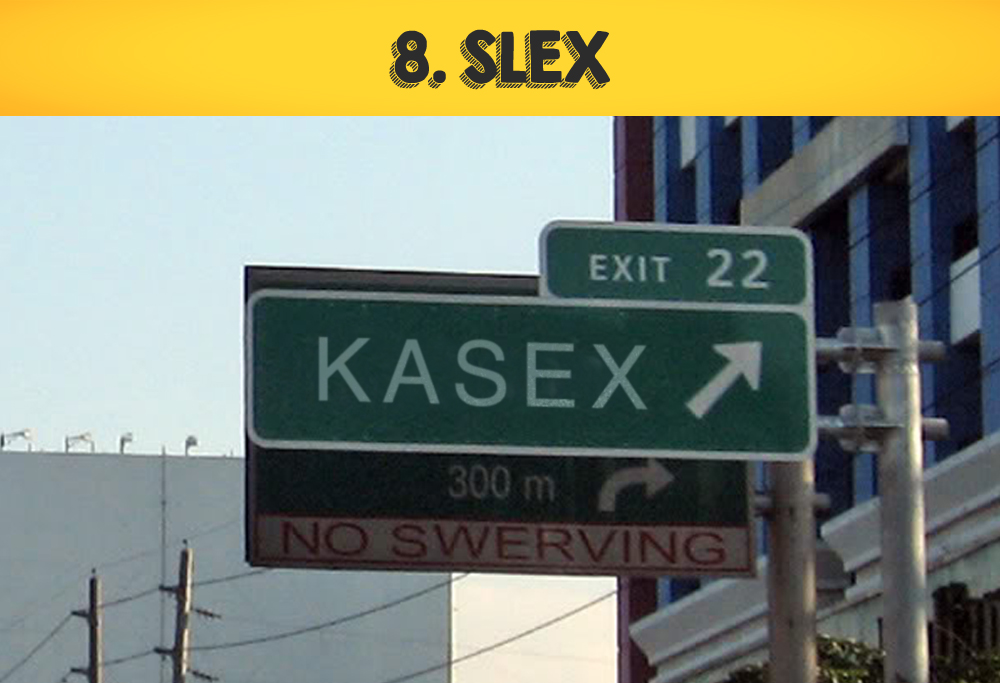 Does "Kris Aquino Southern Expressway" have a better ring to it? Best to check with Sinangag Express to make sure you aren't infringing on any copyrights.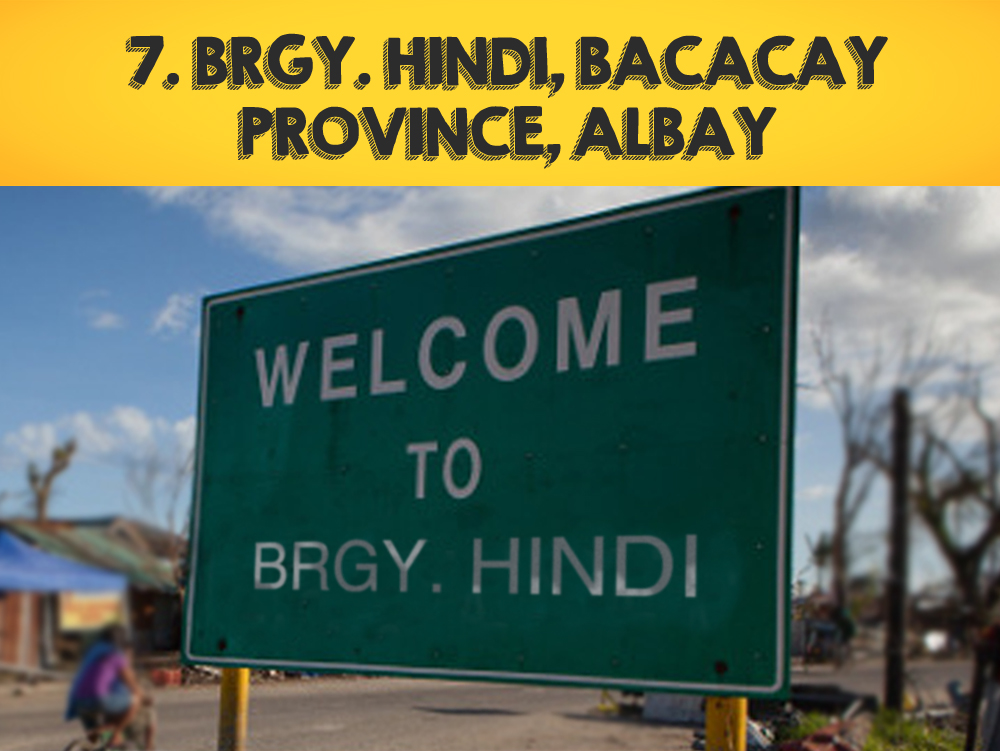 The "Hindi Health Center" and "Hindi Police Station" in particular are causing quite a bit of confusion.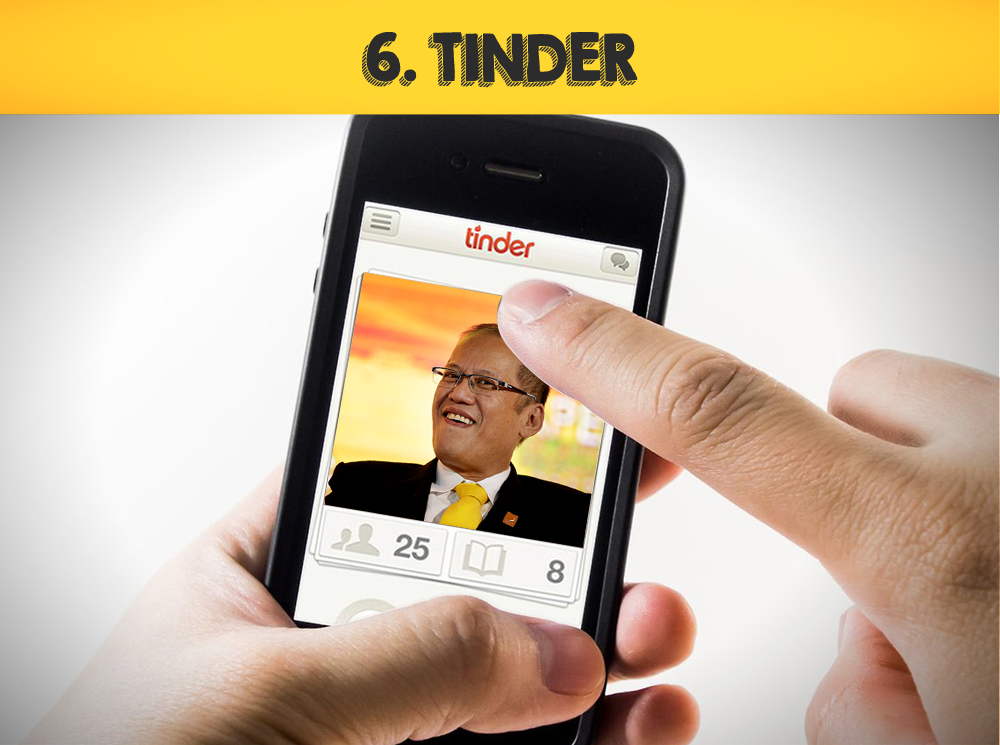 Maybe PNoy's lovelife could benefit from renaming this, or one of the other dating apps, after himself?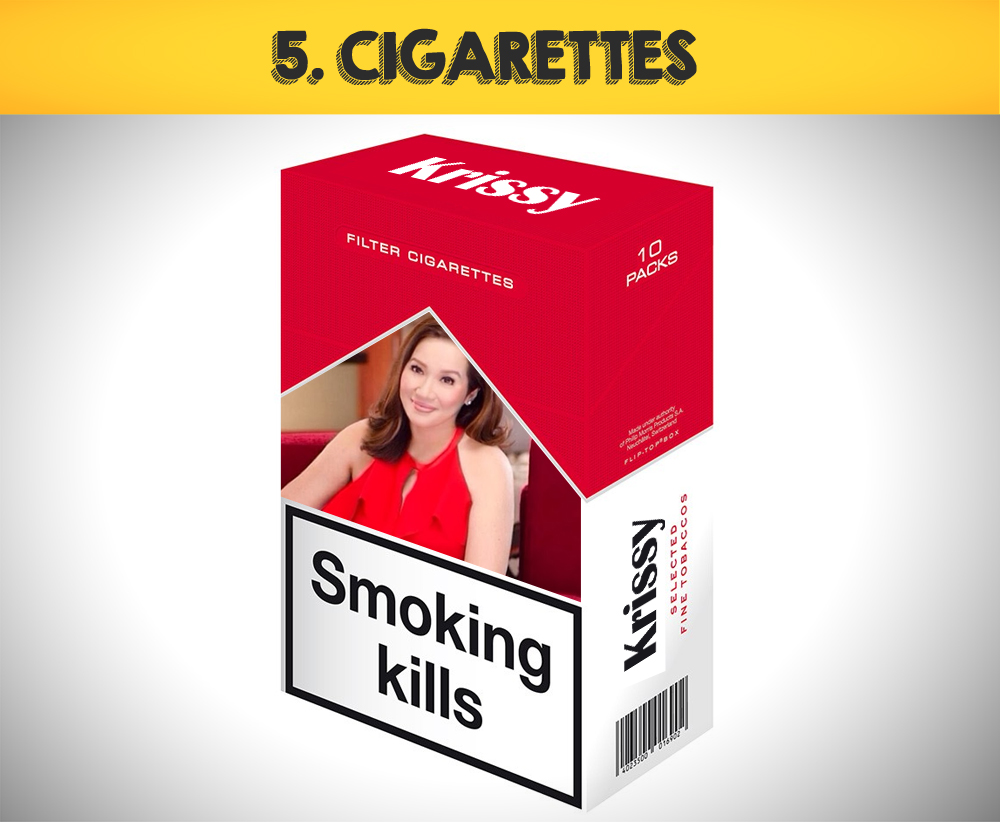 If the government really cares about getting people to quit smoking, they could rename one of the larger cigarette brands after his showbiz sister. Put her face on the packaging and it's guaranteed to lessen consumption!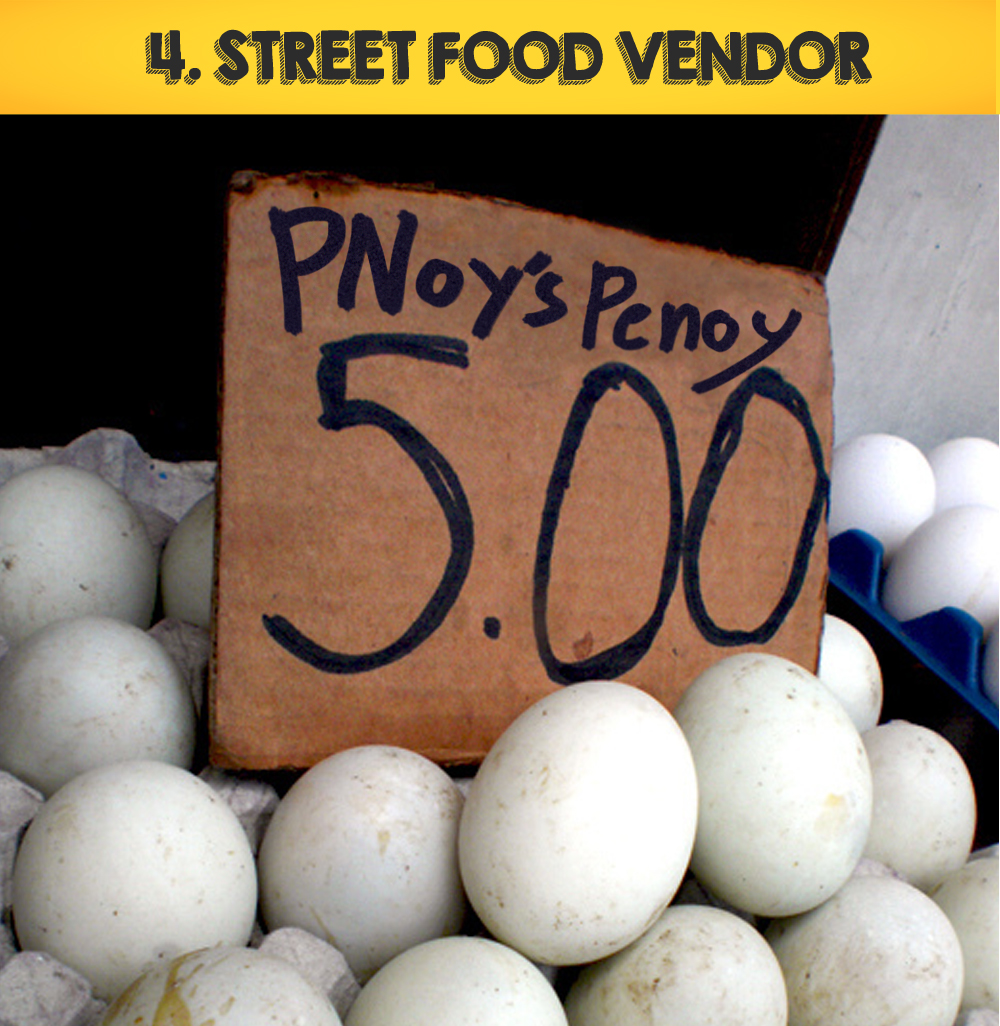 PNoy's Penoy? Any takers?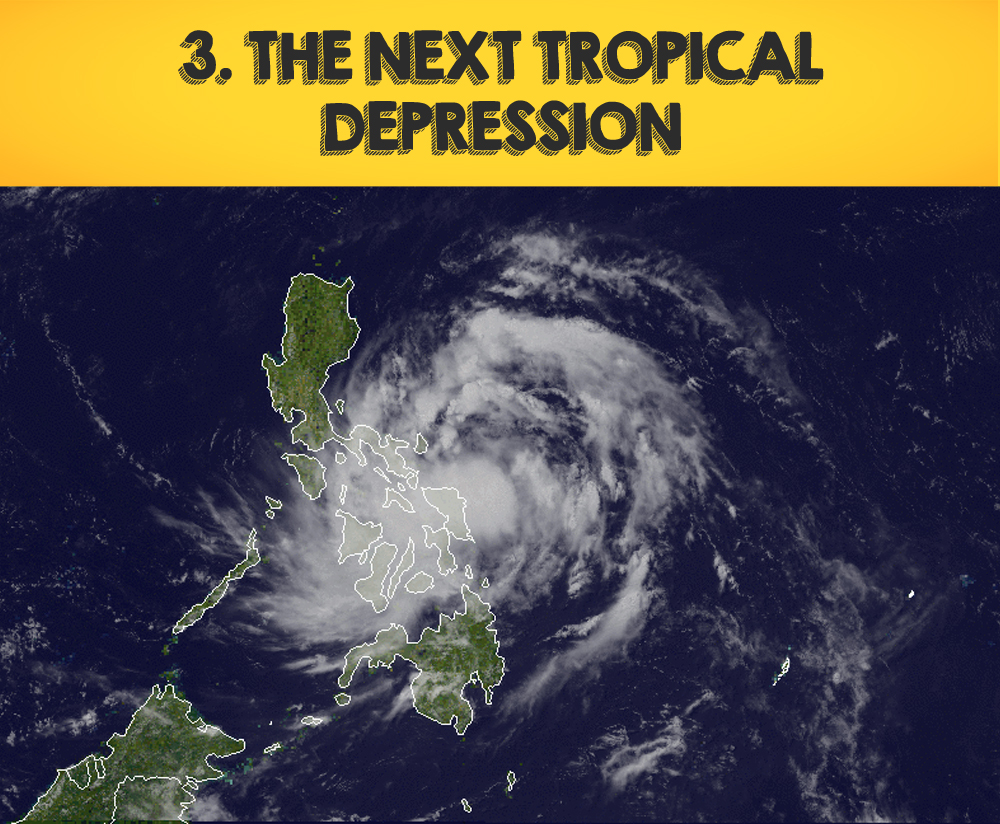 Nothing says "I'm too sad to go outside" like a reminder of this administration and all its mishaps.


Maybe if you rename them, no one will know how to find them anymore!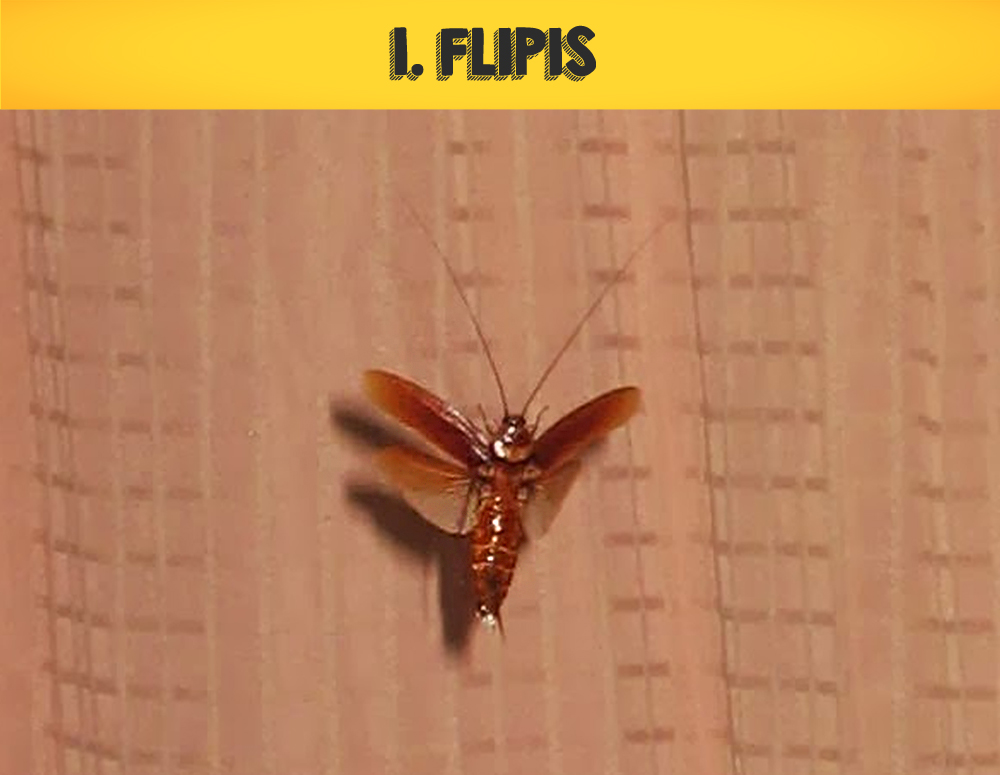 There is little else in this world worse than a flying ipis, so why not rename it to something a little less nakakatindig-balahibo, a little more "kayang kaya ko to i-squash?"
What other things do you think the Aquino Administration can rename? Comment and let us know!