4. Your Inappropriate Music Phase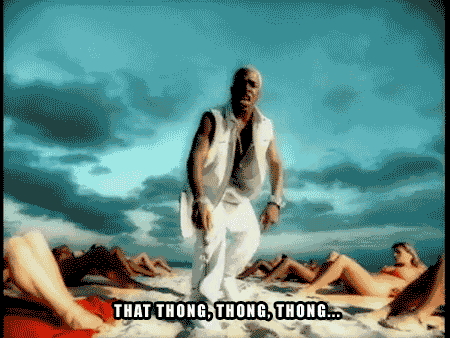 Via bestnatesmithever.tumblr.com
On a serious note, who the hell thought it was age-appropriate to blast The Thong Song at the grade school fair? Why did we think it was okay to play 12 Play and Jagged Little Pill in the car with our parents? Most of us are so scarred from this phase that we still dance the Macarena in our heads whenever it plays.
3. No Fear, Tribal Gear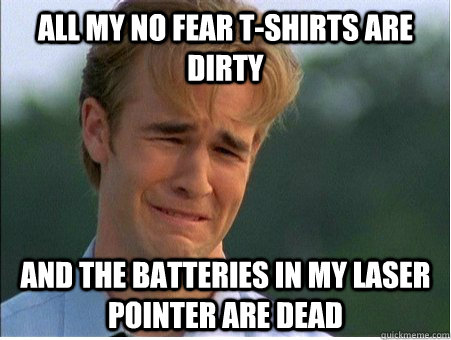 Via thesipadvisor.com
There's no shame in admitting that you used to rock No Fear and Tribal Gear shirts like nobody's business. If that wasn't your jam, then American Boulevard definitely was. It was also around this time that you considered getting Samoan tribal tattoos because of The Rock, still practiced pile drivers on your younger siblings on the living room couch and considered Snoop to be your number one homie.
2. The Oh My Goth Phase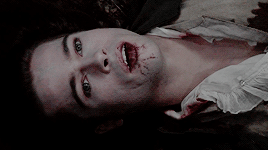 Via vintagegal.tumblr.com
Sure, Queen of the Damned and Evanescence didn't come along until the 00s, but that didn't stop you from wanting to grow your hair out like Louie and Lestat or wearing chunky combat boots and having a serious thing for Buffy the Vampire Slayer. You still have Bring Me to Life memorized, and Kate Beckinsale will always have a special place in your heart.
1. Your Emo Stage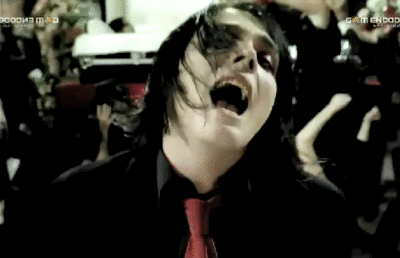 Via kseniamars.tumblr.com
Sure, by the time Hawthorne Heights and Saosin hit the scene you were well into high school, but that didn't stop you from dressing like you were attending a funeral every weekend. From the fishnet gloves to the guyliner, you were unashamed of being an emo kid and this followed you well into your first few years of college. The photos of you in your dad's oversized red or white ties and those dirty, scribbled-on Chuck Taylors still makes you cringe, and you're glad that you grew out of this literally dark time in your fashion history. The shame, however, doesn't stop you from singing every note of Mr. Brightside or Hands Down when the situation arises.
What other awkward life stages did you go through in the 90s? Share the shame and leave a comment below!