4. Walk around with nipple clamps and a 35-lb weight around your middle.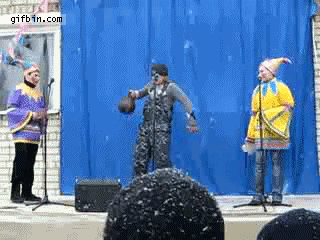 If you're really looking forward to getting pregnant, you may as well practice!
3. Set an alarm for 2am every morning and stay awake until you have to go to work.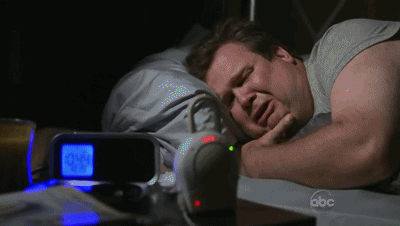 Pro-tip: Play a track of crying cats in the background and carry a seven pound rock around as you try to hold on to what's left of your sanity.
2. Clean out your bank account and spend none of it on yourself.
Because that will be just a taste of what it will feel like to have kids of your own.
1. Have a baby.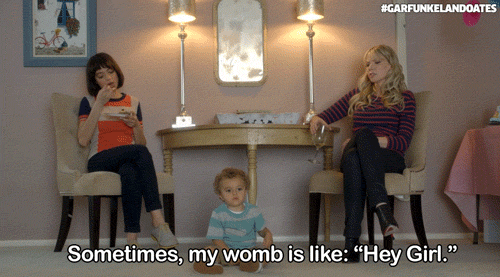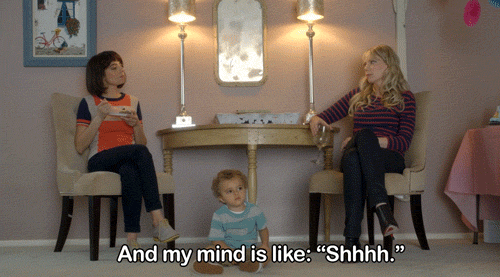 Hey, if you want to procreate that bad and have the ways and means to do it, what are you waiting for? Go forth and populate! It's the only way to curb that baby fever–at least, until you give birth.
Are you struggling with your urges? Fight no more! Share your tips to fend the baby fever off in the Comments Section below!