Bandersnatch the Most Influential Interactive Movies of All Time
Jan 4, 2019 &nbsp • &nbsp Matthew Arcilla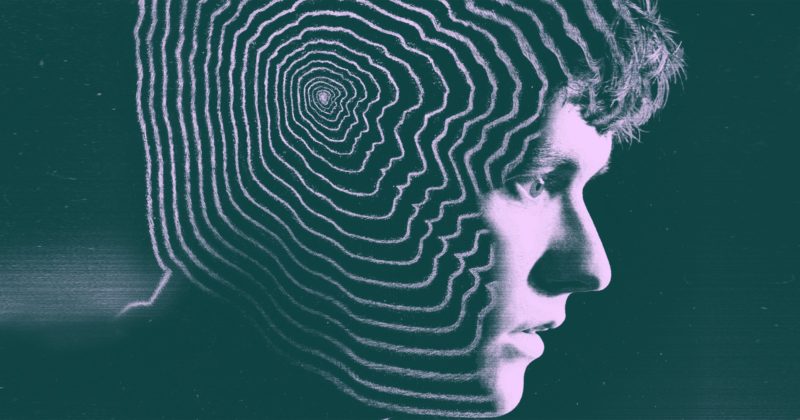 Videogames have a come a long way from the bleeps and boops and the pixels and sprites of the late 20th century. Computing power has multiplied to such a point where it can render hyperrealistic places and people on the fly. Sure, the uncanny valley remains, but thanks to performance capture, today's videogames are more and more like movies, for better or worse.
But there was a time in the olden days – ask your Tito or Tita, Kuya or Ate! –  when in a bid for broader mainstream attention and an attempt to expand its audience, publishers tried to marry motion pictures with videogames. The buzzwords varied – Silicon Valley meets Hollywood, in essence, but what they agreed on was the age of the interactive movie!
Thanks to the cutting edge medium known as CD-ROMs, studios had access to tremendous amounts of storage space, and while videogames remained modest in size, it was an opportunity to put lots of video! Interactive movies tried to stitch together pre-recorded video segments with the interactive qualities of games.
The results were varied, though, but even as they fell out of favor, they remained somewhat influential. Here are 8 of the most influential interactive movies of all time.
Phantasmagoria
This 1995 horror adventure isn't really famous for much outside of its hackneyed plot, shock horror and unrepentant gore. It was produced by Roberta Williams, the legendary co-founder of adventure game powerhouse Sierra On-Line and co-creator of the pioneering King's Quest series. William's name on this game gave the interactive movie format a lot of validation.
Night Trap
This game probably would have disappeared into the vortex of the forgotten, had it not been invoked in a 1993 U.S hearing on violent games, alongside games like Mortal Kombat and Lethal Enforcers. That headline presence earned Night Trap questionable infamy. In it, you control traps and cameras to protect teenage girls from vampires. It received a 25th anniversary release last 2017.
The Beast Within: A Gabriel Knight Mystery
The second installment in the Gabriel Knight series of games, 1995's The Beast Within sees the eponymous Gabriel Knight – a novelist turned hunter of the supernatural – investigating a slew of mutilation killings in West Germany. Series creator Jane Jensen and her team used the same film technologies behind Phantasmagoria, though it's Beast Within that gets cited as "FMV adventure done right."
The Pandora Directive
In 1989's Mean Streets, producer Chris Jones portrayed Tex Murphy by posing for digitized sprites. He kept the role when the series transitioned into full interactive movie mode in 1994's Under A Killing Moon, playing the rumpled gumshoe alongside established Hollywood vets. 1996's The Pandora Directive is the best one letting players take the high road or go down the boulevard of broken dreams.
Wing Commander IV: The Price of Freedom
Origin Systems was already famous for lavish production values when it decided to rebrand as "Origin Interactive Movies," and no game fit that bill like 1996's Wing Commander IV.  The game casts players as jaded war hero Christopher Blair, played by Mark Hamill, who returns to active service to stop an intergalactic civil war. In between shootouts, you'd decide what Hamill says to his fellow co-pilots.
Her Story
Imagine a detective game centered entirely on one woman's performance. That's 2015's Her Story, which gives you a police database loaded with random video interviews with one woman concerning the disappearance of her husband. Using 1990s database tools, it's up to you to figure out the whole picture. Her Story leverages video to its most immersive potential to create a compelling mystery.
The 7th Guest
One of the pioneering interactive movies that kickstarted the era's "gilded age," the 7th Guest was 1993's biggest hit, selling over two million copies – a figure mostly unheard of in PC games – and credited with accelerating the sales of CD-ROM drives. You play a silent visitor to the mansion of Henry Stauf, a wealthy toymaker, solve his puzzles and witness the cruel events of one night.
Dragon's Lair
This is it, the great old sword-wielding, monster-dodging grandaddy of them all. A collaboration between designer Rick Dyer and animation legend Don Bluth, Dragon's Lair debuted in arcades of 1983 giving players limited control over a real cartoon. In truth, you had little control over the action: each scene in this iconic classic decided success or failure over a quick button press.
Which of these have you tried? Share it with us below!