4. Unleash the full potential of your toothbrush.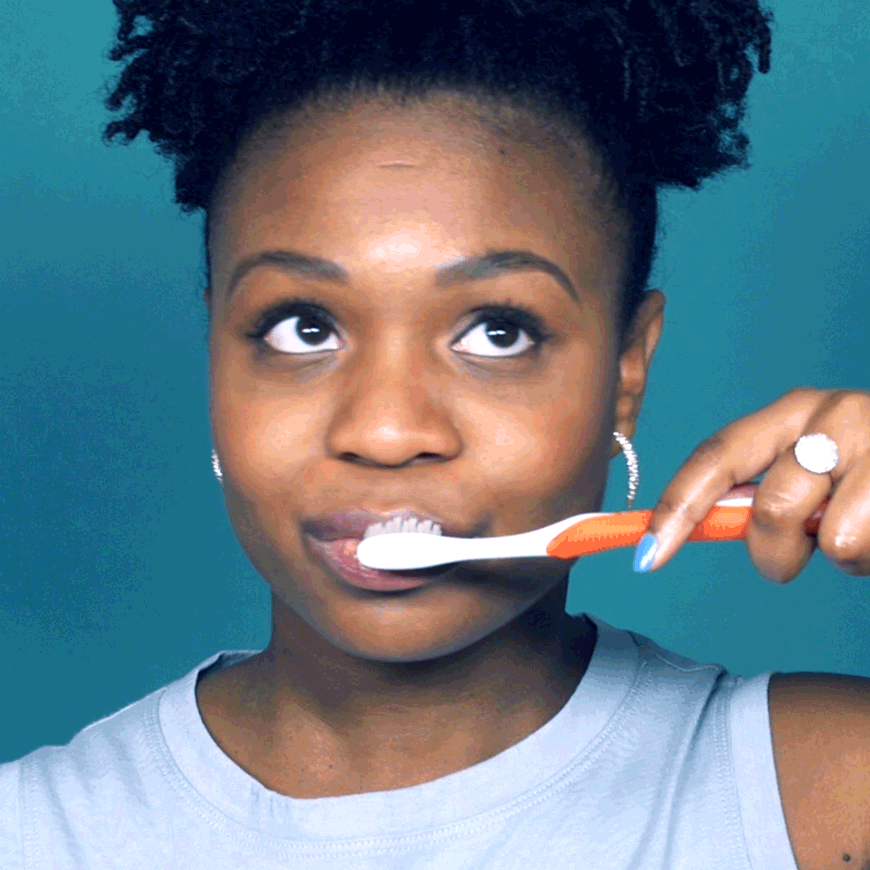 A true trooper—your toothbrush stuck with you despite your worst morning breaths and most garlicky meals. But if you've only used your toothbrush for your mouth interiors, then you're under-utilizing it.
Your toothbrush can also do wonders for your beauty! Use it to scrub your lips, and you'll get rid of dead skin. This is the easiest and cheapest way of getting smooth and rosy lips, sans makeup.
3. Shun off shine with paper napkins.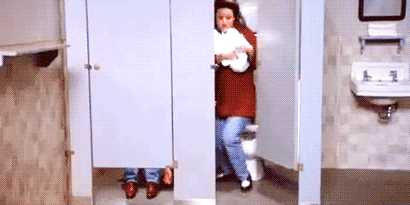 No, not that kind—the brownish, thicker ones that you can steal from restaurants and cafes! Be on the lookout for this.
You can't depend on powder to deal with your frying pan of a face today. Sorry, darling. But you can take advantage of stores' paper napkins instead. Use the napkins to blot out oil for an easy and free touch-up. The ones from Starbucks are rumored to be even better than oil-blotting sheets *gasp*!
2. Pinch your cheeks or jog in place for a natural flush.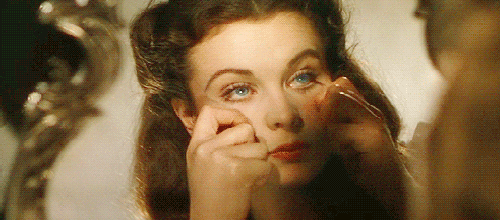 Say goodbye to fake-looking rosy cheeks. Who needs blush and a brush when you can achieve the most natural flush on your own? Get moving, girl! Harry's waiting.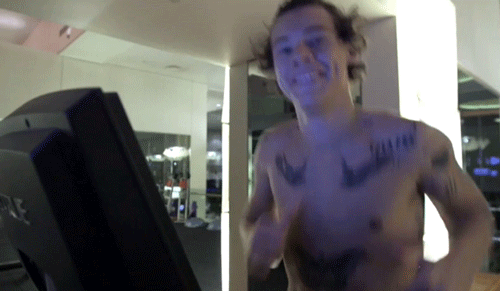 1. Eat red-staining treats in lieu of lipstick.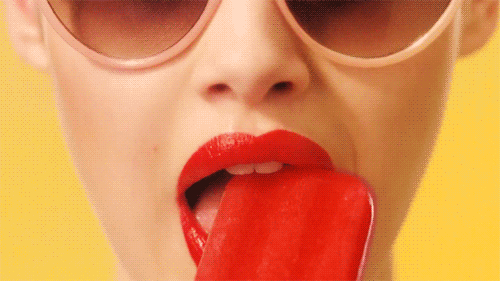 Here's the perfect excuse to ditch your diet. In the name of beauty, indulge on red m&m's, strawberry popsicles and other reddish snacks. Warning: Intentional forgetfulness of bringing lipstick is likely after trying this hack. *Cough* That's probably caused by you, sweet-tooth!
How about you? What are your beauty hacks for makeup-free situations? Sound off below!