This ever-busy world does not stop buzzing, and not being able to sleep at night can be frustrating. Thankfully, the rest of the metro does not sleep as well, and there are plenty of things to do past midnight. Along the busy streets of Manila are 24 hour joints that will either cure your hangover or make you appreciate the beauty of the night. You just need to know where to find them.
To our fellow insomniacs, here's what you can do to feel alive during the dead hours:
Catch up on paperwork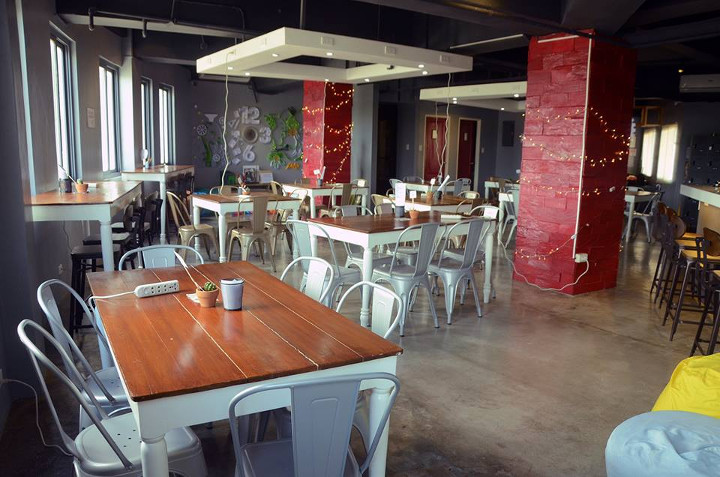 DILIGENCE CAFÉ
Address: (Katipunan Branch) 2F Elizabeth Hall, Katipunan Avenue, Brgy Loyola Heights, Quezon City
(Taft Branch) 1963 Taft Avenue, Manila
Gone are the days when you have to scout the metro past midnight looking for 24 hour coffee shops. Student cafes are now scattered around the city, with student-friendly prices. One example is Diligence Café, which has two branches located in Quirino-Taft and Quezon City. Whether you're studying for your finals, or just simply working on a passion project, it's the best place to be productive. It offers shower facilities, napping services, power outlets and unli coffee and snacks. Consider this place your new midnight turf!
Sing your heart out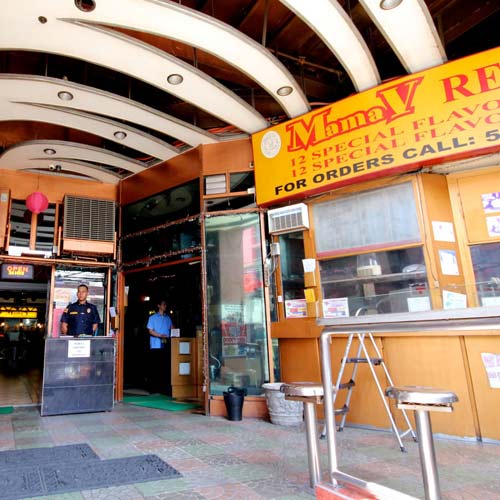 PROVIDENCE KTV BAR
Address: Providence Tower, Leon Guinto St, Corner Estrada, Manila
Malate has a reputation as a district that never sleeps, and among its neon-lighted bars and hidden restaurants lies Providence Karaoke Bar. It's a 24-hour karaoke place—a great venue to vent out your late night emotions especially after downing a few bottles.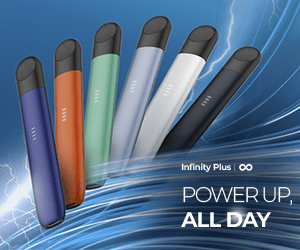 Relax your senses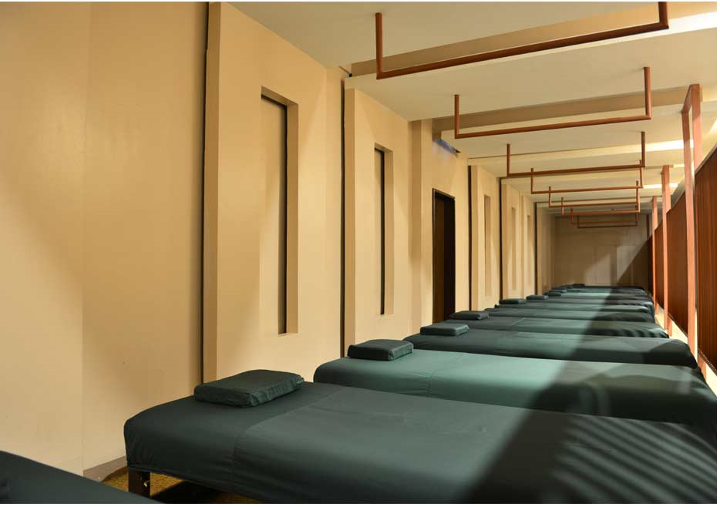 WENSHA SPA
Address: (Pasay Branch) Boom na Boom Grounds, CCP Complex Roxas Blvd Cor. Sen. Gil Puyat Ave. Pasay City
(Timog Branch) 1st and 2nd Level, Pasda Mansion Bldg., #4 Timog Ave. Cor Panay Ave, Quezon City
When insomnia hits, you can choose to relax your senses at Wensha Spa. In fact, you can go here any time of the day. What could be better than a full body massage after a long, tiring day? Cap off the night in a Jacuzzi or indulge yourself with their delicious buffet.
Eat breakfast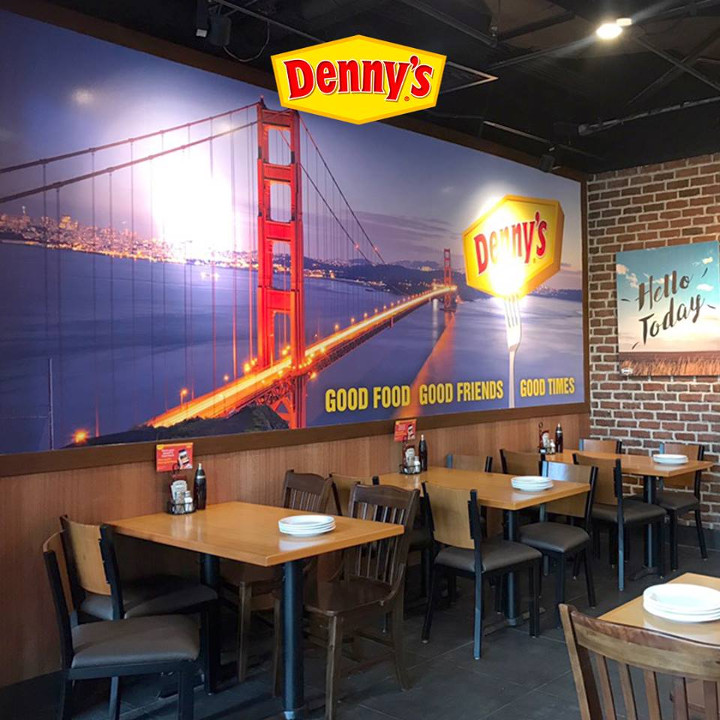 DENNY'S
See branches here.
Nursing a hangover? A good ol' breakfast meal might help! Grab some pancakes at Denny's, which offers your favorite morning meals 24/7. But it's 2AM, you say. Well, it's never too early for some egg omelette!
Chill with your sports squad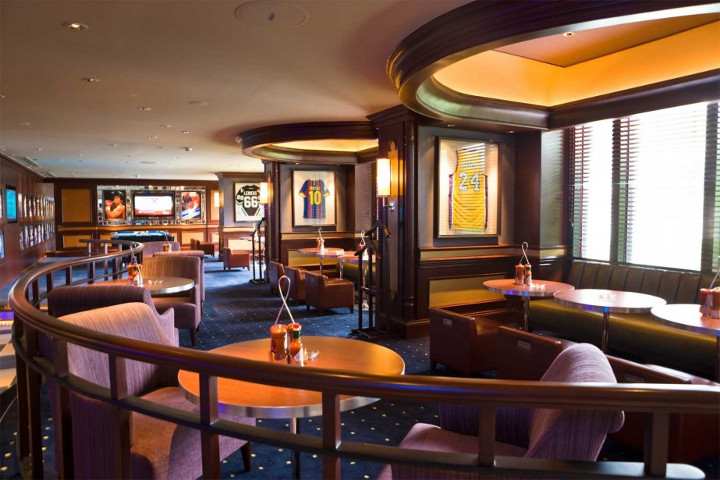 SNAPS SPORTS BAR
Address: Sofitel Manila, CCP Complex, Roxas Boulevard, 1300 Pasay City
Loud bars are overrated. How about a chill game night with the squad? Head to Snaps Sports Bar, a 24/7 modern sports hub in the metro. It's where you can watch your favorite game while lounging at their comfy sofa seats with a glass of wine. There are billiard and foosball tables if you're in the mood for impromptu matches.
Watch a movie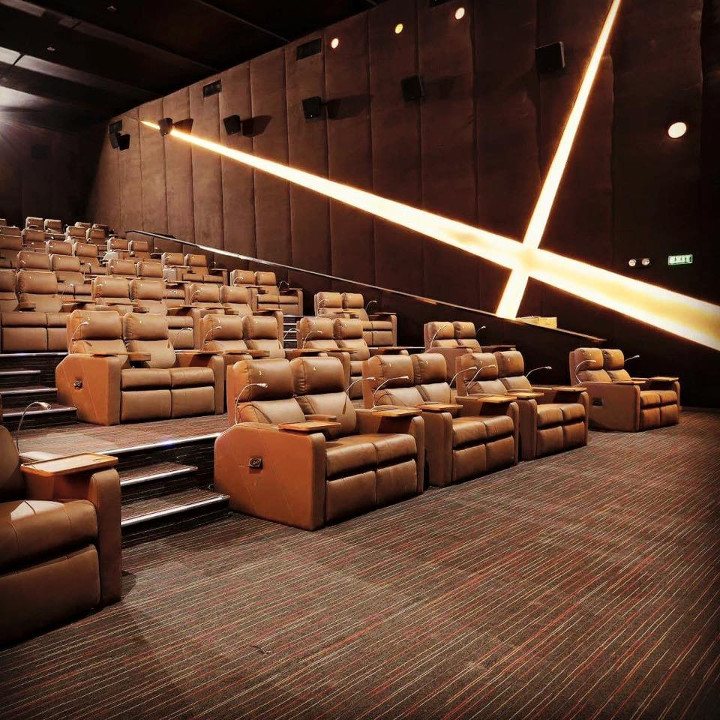 UPTOWN MALL CINEMAS
Address: Uptown Place Mall, 36th Street Corner 9th Avenue, Bonifacio Global City,
We love watching our films during last full shows when it's quiet, but what if we tell you that you can catch your flick even beyond midnight? Enjoy midnight screenings at Uptown Cinemas, complete with La-Z boy seats, unlimited popcorn, free-flowing drinks and—get this—a personal butler service.
Indulge in unlimited food
PREMIER THE SAMGYUPSAL
Address: 1720a A. Mabini St, Malate, Manila
Late night cravings are the worst, but not if there's a 24-hour restaurant like Premier The Samgyupsal. It's especially good after binge-watching your favorite Korean drama! For starters, their unlimited shabu-shabu would be perfect to satisfy your hotpot cravings. They also offer unlimited servings of the all-time favorite samgyupsal, should you want a heavier meal.
Burn calories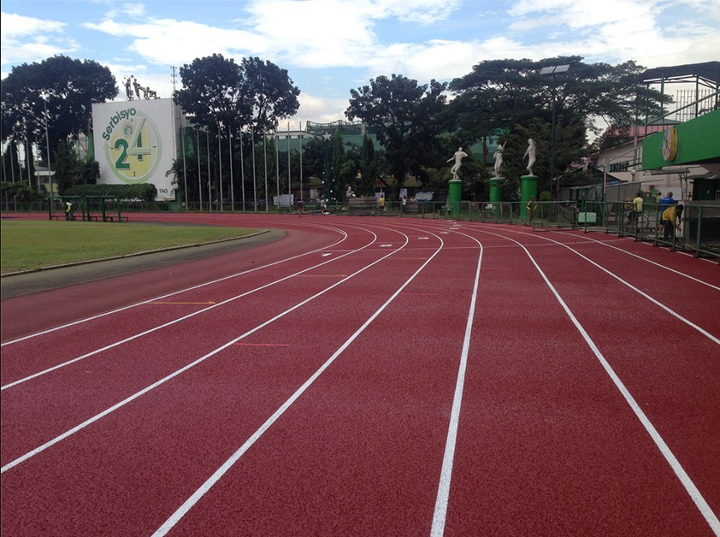 MARIKINA SPORTS CENTER
Address: 24 Sumulong Hwy, Marikina City
Ever wanted to go for a run while the rest of the city is asleep? Marikina Sports Center has a track oval that is open for 24 hours complete with security. Burn those calories overnight! You might meet fellow night owls here, too.
Know of any more 24 hour places for night owls? Share them with us below!