Infinite Diversity in Infinite Combinations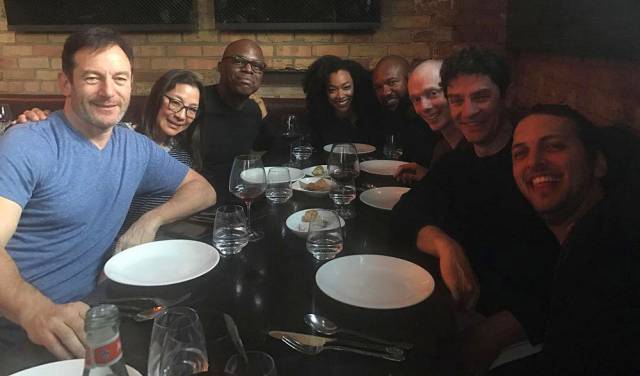 When you take away the sci-fi trappings, Star Trek is about a group of people who've managed to set aside their differences and working together towards a common goal.
Discovery goes all in on that diversity, with Martin-Green headlining a cast that includes the Malaysian Yeoh, an alien with the ability to sense oncoming death (Guillermo Del Toro regular Doug Jones), an openly gay crewman (played by Anthony Rapp, best known for his role in Rent's original Broadway run), and a tough Southern captain commanding the titular USS Discovery (Lucius Malfoy himself, Jason Isaacs).
The Lead isn't a Captain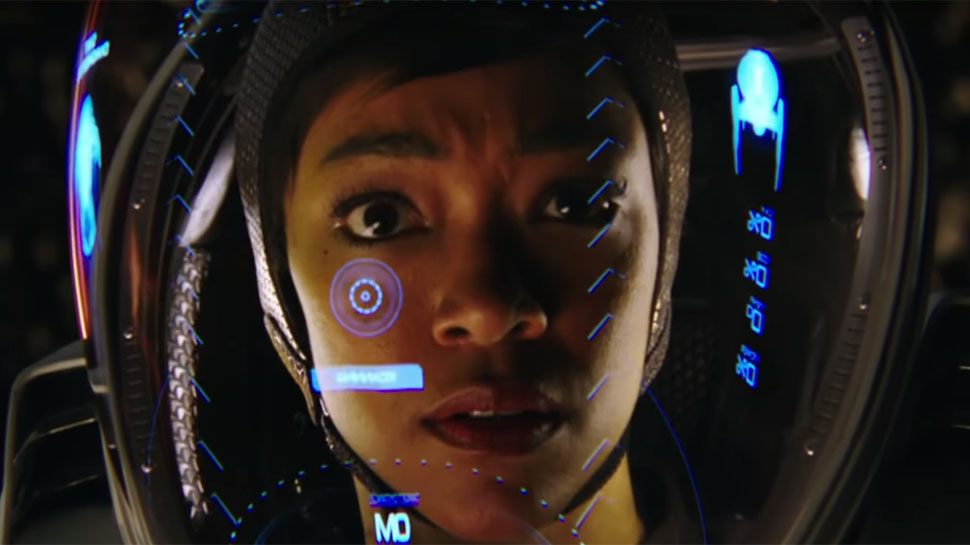 Discovery eschews Star Trek 's established tropes by featuring a lead character that isn't a captain. This allows Martin-Green to play Burnham as unsure and untested, providing a nice change of pace from the seasoned space explorers previous shows have relied on. Surprisingly, her being named Michael isn't as distracting as one might think, but her character's heritage may have longtime fans pulling their hair out.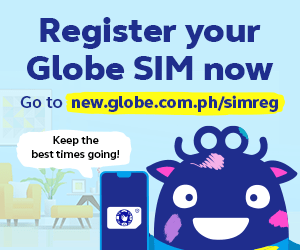 It Looks Amazing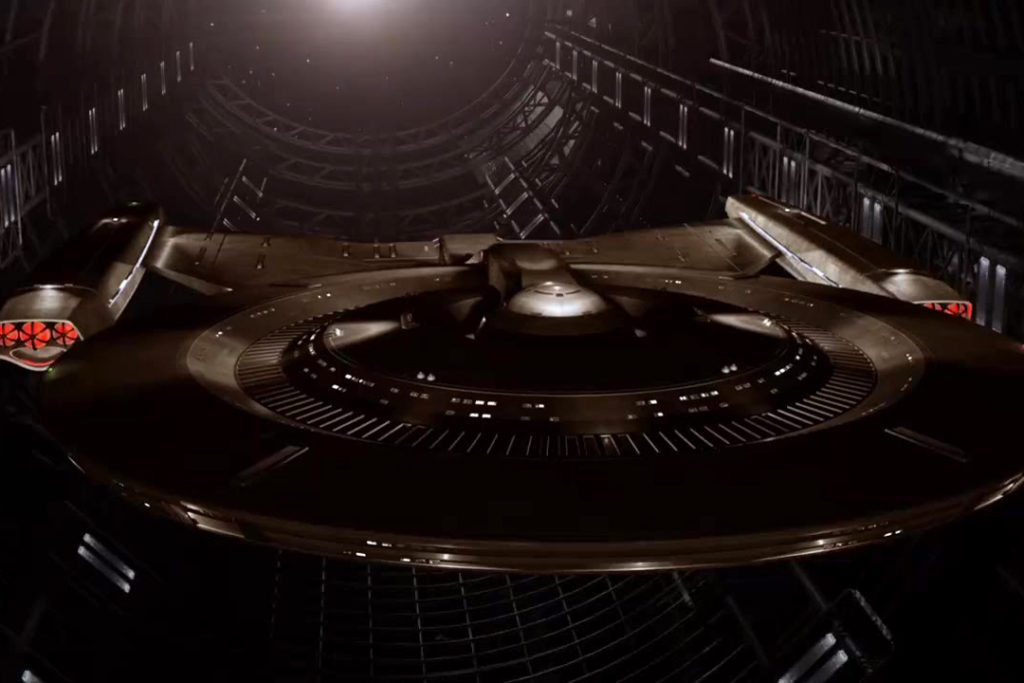 Big budget shows and films may have spoiled us in recent years in terms of what to expect from a TV show's visuals, but from the time Discovery's first trailers hit, viewers were assured this show would be going all out when it came to their production. Simply put, the visuals here are jaw-dropping, perfectly complementing the already impressive production design. Forget the cardboard sets and endless footage recycling of yore – Continuity be damned, Discovery takes its visual cues from the opening moments of Abrams' 2009 reboot (that famously featured a pre-Thor Chris Hemsworth), themselves designed as a technologically gritty precursor to the pristine Apple-Store aesthetic of that film's Enterprise. Packed with detail and a sense of grandeur, space has rarely looked so simultaneously beautiful and dangerous. This, ladies and gentlemen, is what big budget TV is all about.
Star Trek Comes Home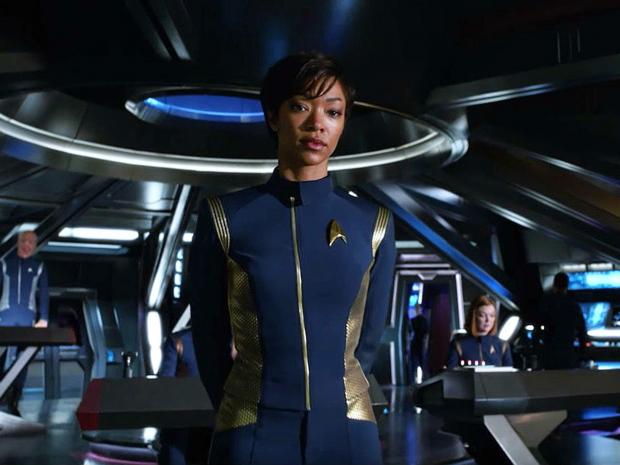 Where the current Star Trek reboot films have settled firmly into the summer blockbuster mold, the franchise has done its strongest work on the small screen, with stories ranging from sci-fi parables to morality plays and, yes, social commentary.
With real life currently far, far, weirder than any fiction anyone could have imagined, Gene Roddenberry's vision of an enlightened humanity has rarely seemed quite so distant, or, for that matter, more relevant.
With the two-part premiere out of the way, here's hoping that Discovery is able to do its heritage proud.
What do you think of the pilot episode? Tell us your thoughts below!