4. The Sawi: Ang Alamat Kung Bakit Single Ka Pa Rin and Other Mysteries

Price: Php 520
Purchase it here.
Calling all singletons! If you are without a special someone, there's a planner that is especially made for you. Curated by Witty Will Save The World co., this planner will make you laugh (and/or cry) with its funny liner notes and advice from Tita Witty.
Aside from the big columns for your "busy-busyhan" schedule, there are different chapters every month that will surely entertain you, like "Ang Alamat ng New Year's Resolutions" for January and "Ang Alamat Kung Bakit Malamig Ang Pasko" for December. There are also descriptions of common sawi words which are just pure savage. This planner will be your companion to get you through "singleness."
3. Pet Lover: The Pet Planner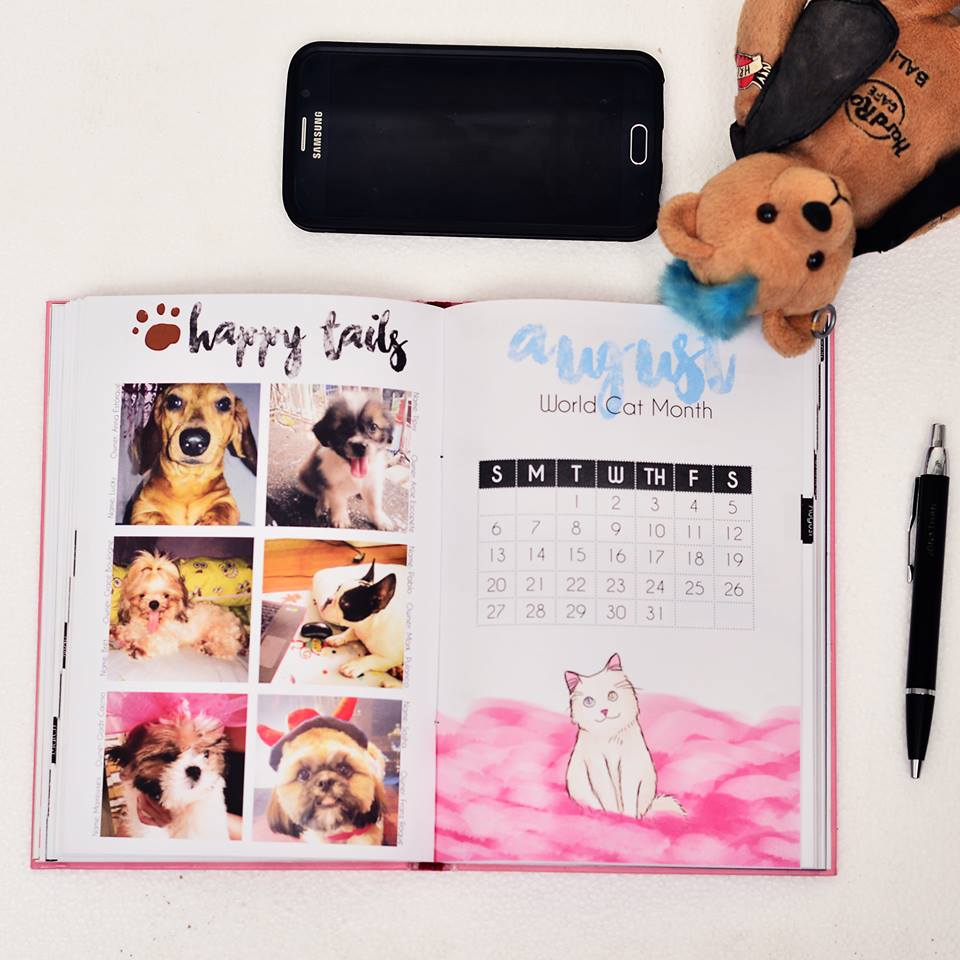 Price: Php 400
Purchase it here.
What better way to show your love for your pets than by giving them some of your time? And to make sure you attend to the needs of your little babies, you should buy this cute planner!
Through The Pet Planner, you can track your pet's health record, have a directory of veterinary clinics, learn tips on how to take care of your pet and own coupons for the needs of these little ones.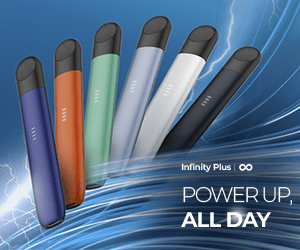 2. The Empowered Woman: 365 Wonders Planner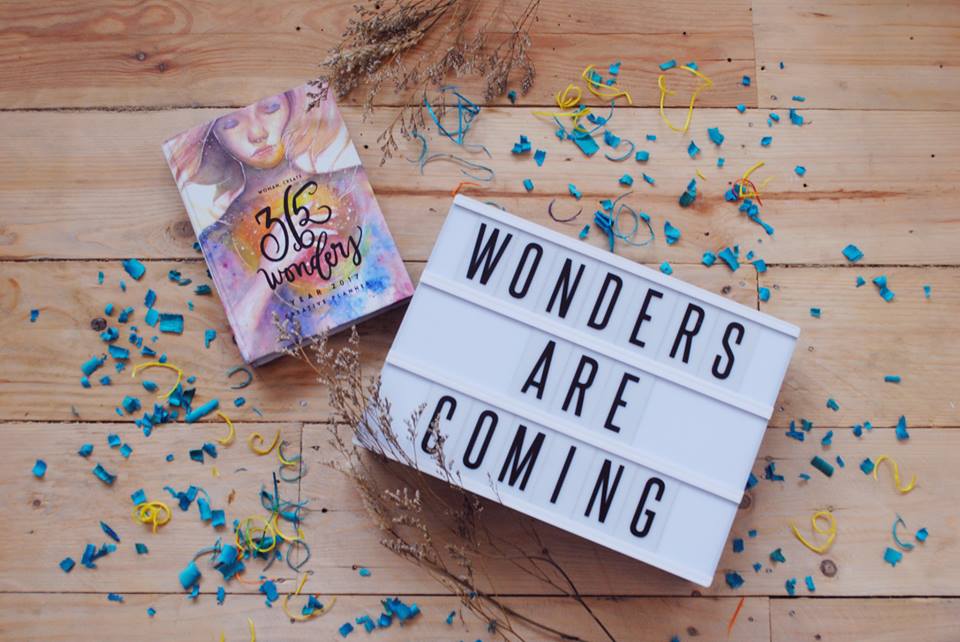 Price: Php 1,488
Purchase it here.
A very busy day can take the life out of you, but thanks to the people from the empowering platform Women Create, planning your workload can be super inspiring.
This planner's pages are filled with artworks submissions by young and talented contributiors—they truly are feasts for the eyes. It is also filled with photos, inspiring music lyrics and original short stories. It's both a journal you can write on and a book you can source your inspirations from.
1. The #Adulting: Young Adult Planner 2017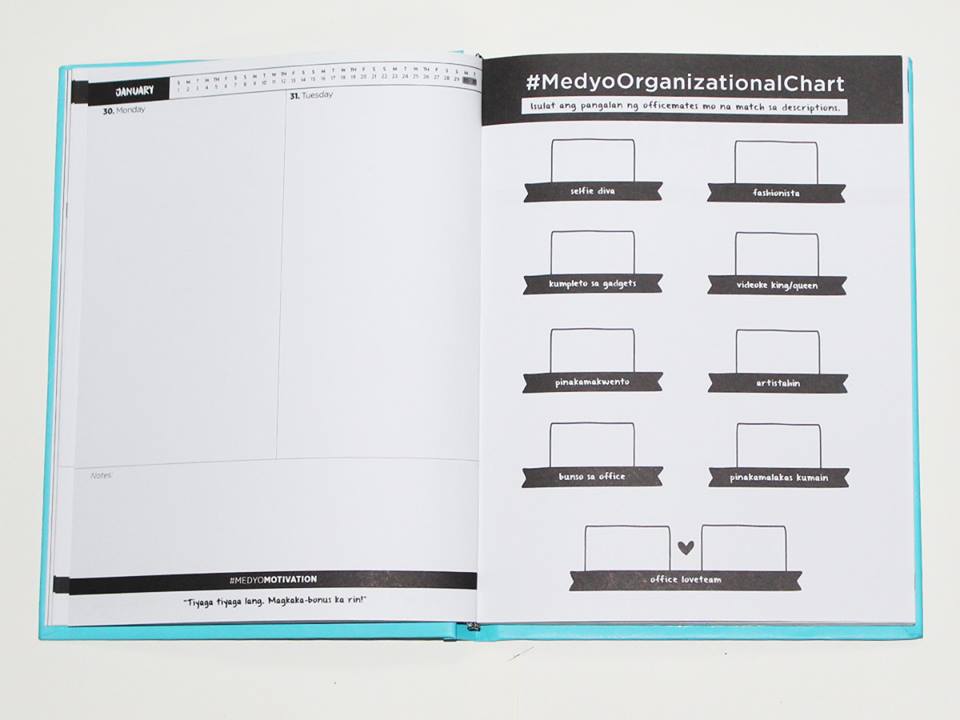 Price: Php 350
Purchase it here.
Being a responsible adult is tough, especially if you're new to this adulting stuff. Fret not; this planner has everything you need to help you get through this newbie phase. The Young Adult Planner 2017 is curated by the same people behind the Eskwelahan Planner. So you can be sure these guys feel your pain.
There's a budget tracker, some motivational quotes, savings tracker, a generous scheduling space and a whole lot of adulting stuff you can fit in an organizer. You can only buy it online, so hurry before the supplies last!
Which planner best fits your personality? Tell us below!