8. Sheer dresses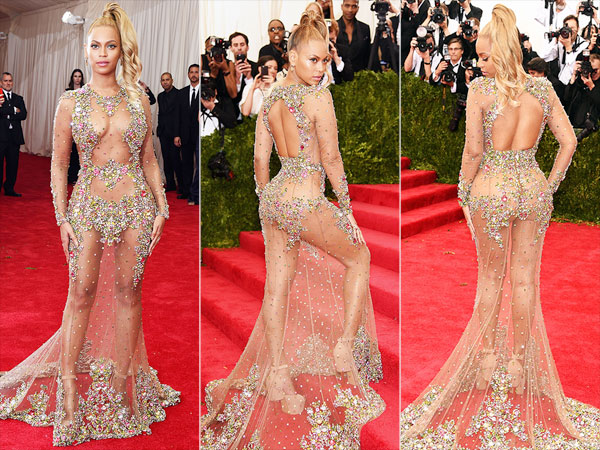 7. Flash tattoos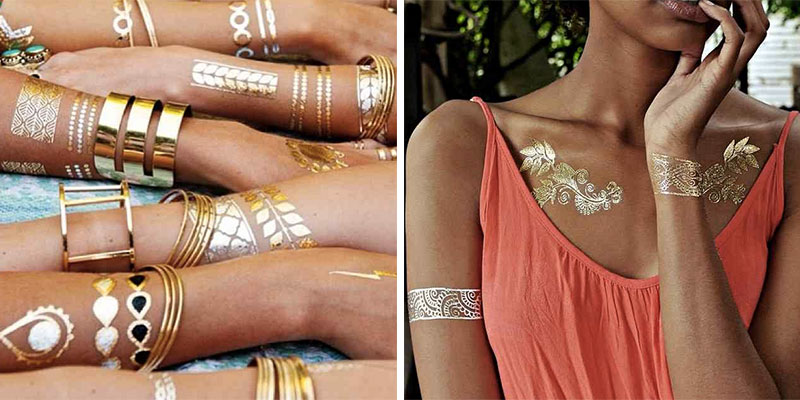 I don't care what you say, flash tattoos were a terrible trend. Not only were they flashy, tacky and an insult to people with real tattoos, but they gave you weird tan lines if you wore them on the beach. If you want to sport meaningful body art, make the commitment and nut up or just don't even try.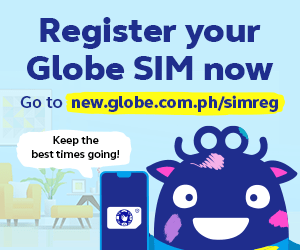 6. Furry shoes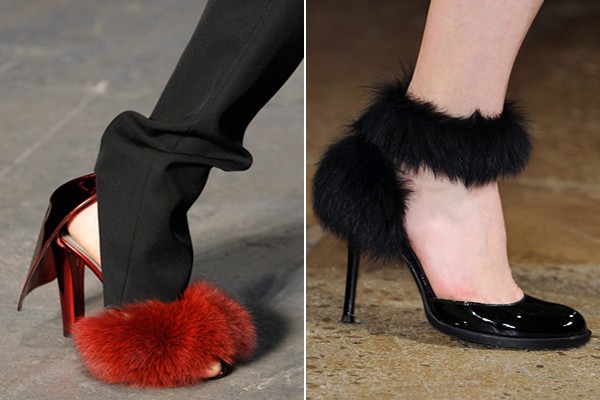 They might be a nice way to keep your feet warm, but can you imagine trying to explain to a kid why you're wearing Elmo?
5. Statement shirts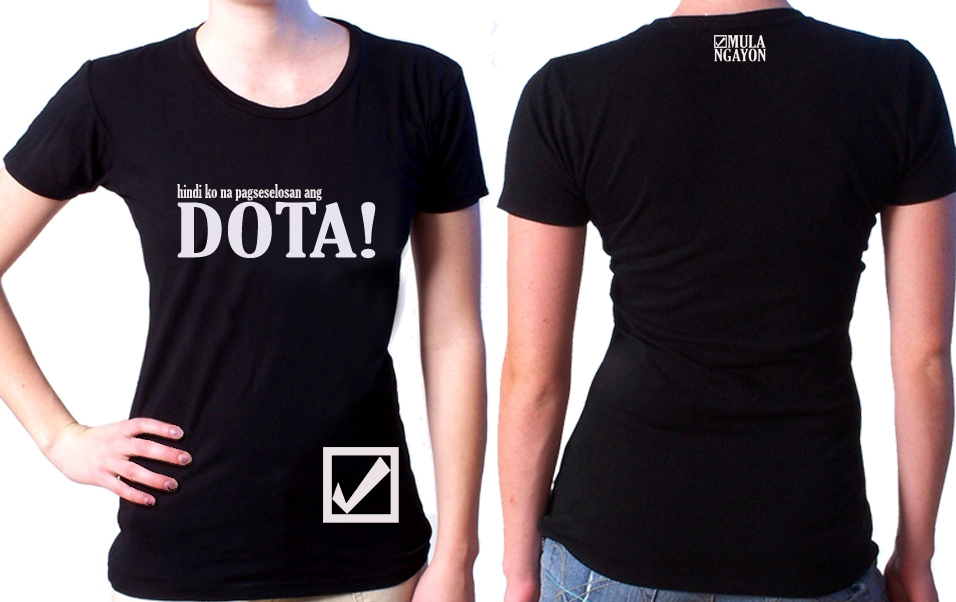 This trend was cute in 2007 when we were all still clueless college freshmen–not so much when we have real jobs and actual taste in clothes.
4. Extreme sleeves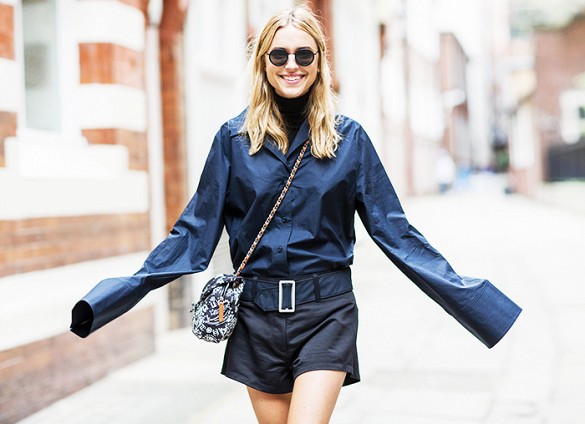 From straight-jacket to extra long sleeves, this fall fashion trend is just plain weird. If your hands are that cold, wear gloves.
3. Onesies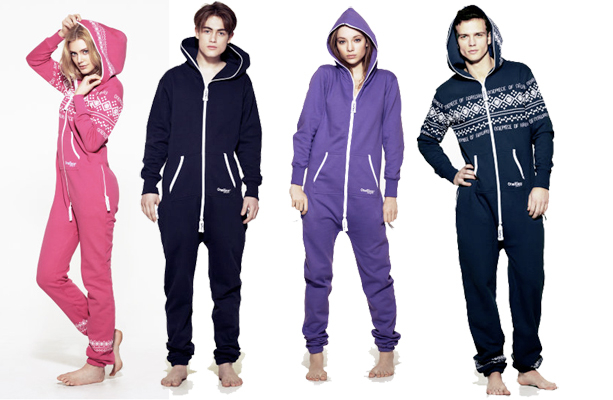 Unless you're five years old or a pop mega-star, you have no business wearing onesies outside the comfort of your bedroom. Save it for Halloween, yeah?
2. Kylie Jenner lips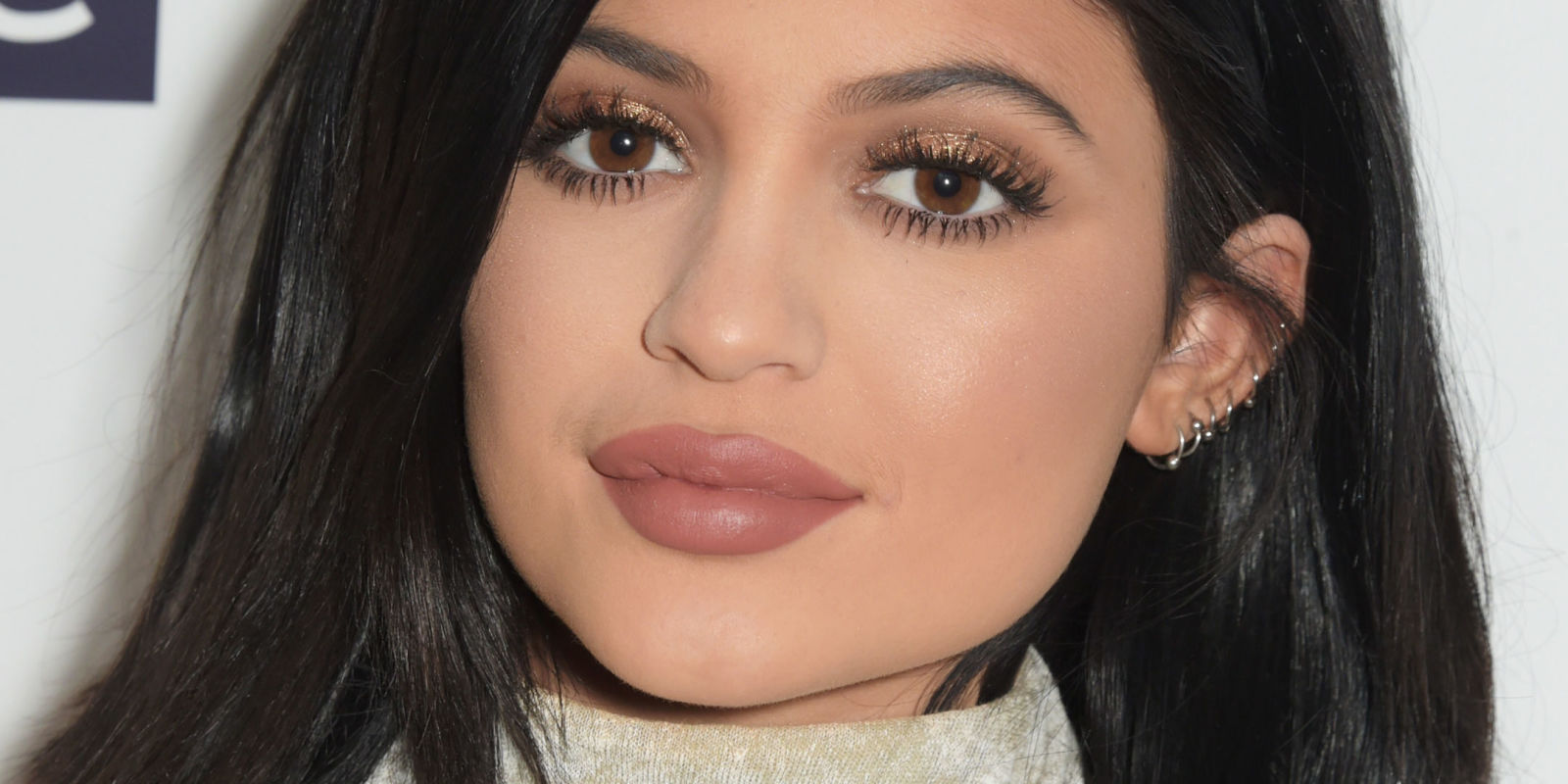 Anyone else remember the #KylieJennerChallenge? We do, and it's not a good memory. Love yourself the way you are–otherwise, there's definitely make-up that can fake it for you.
1. Yeezy Season 2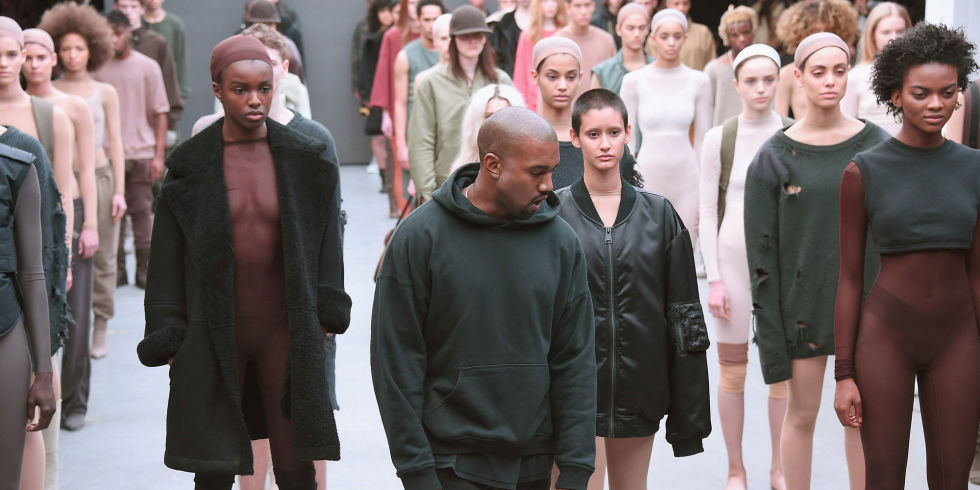 Did I miss the memo about society collectively crying out for sheer, nude and ripped athleisure wear? No? So it was just Kanye. Okay. You do you, Yeezy.

What were your gr8est & h8est fashion trends this year? Share your thoughts, or better yet photos, with us in the comments below!